Diamonds may no longer be a girl's best friend.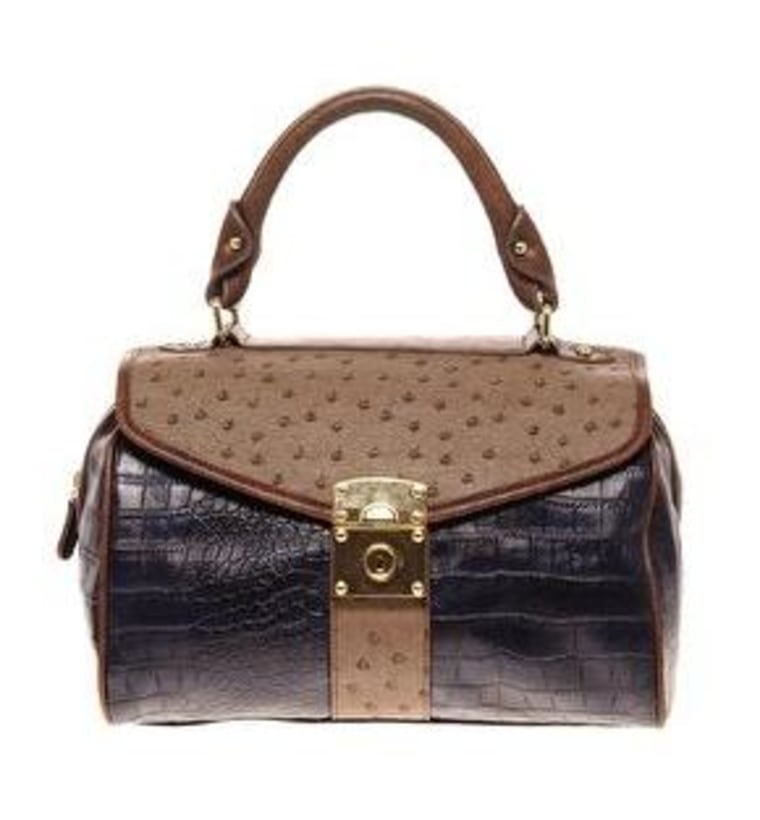 According to a new U.K. poll, jewelry, high heels or a stunning new dress don't take top spot in a female shopper's heart. Handbags are the most satisfying purchase.
In a survey of 2,000 women, shopping website Saveme4later.com found that one in four women preferred buying a new purse over anything else. "Buying the perfect handbag was considered to be a sure sign of a successful shop and nearly a quarter of women said that buying a new handbag meant they felt happier than if they were to shop for any other item," the poll reported.
Beauty products and underwear also made the list, with 75 percent of women claiming they try their new makeup within just an hour of purchasing it. (We get that excited!)
Top ten pleasure purchases:
1. Handbag
2. Shoes
3. Summer dresses
4. Concert tickets
5. Jeans
6. Jewelry
7. Little black dress
8. Chocolates
9. Underwear
10. Beauty products
Do you agree? (And does chocolate deserve to be so far down on the list?!) Share your favorite buy!
More: Hot buys: Fall's best (and affordable!) handbags