Although November is one of the least popular months for weddings, this November will see nearly eight times as many brides as last year. What's responsible for the sudden uptick in winter weddings? A single day: November 12, 2013.
In other words, 11/12/13.
Numerous couples who wanted to make the memorable date their own chose to schedule their wedding ceremonies for Tuesday: The date is four times as popular as the average Tuesday in November, according to wedding website TheKnot.com.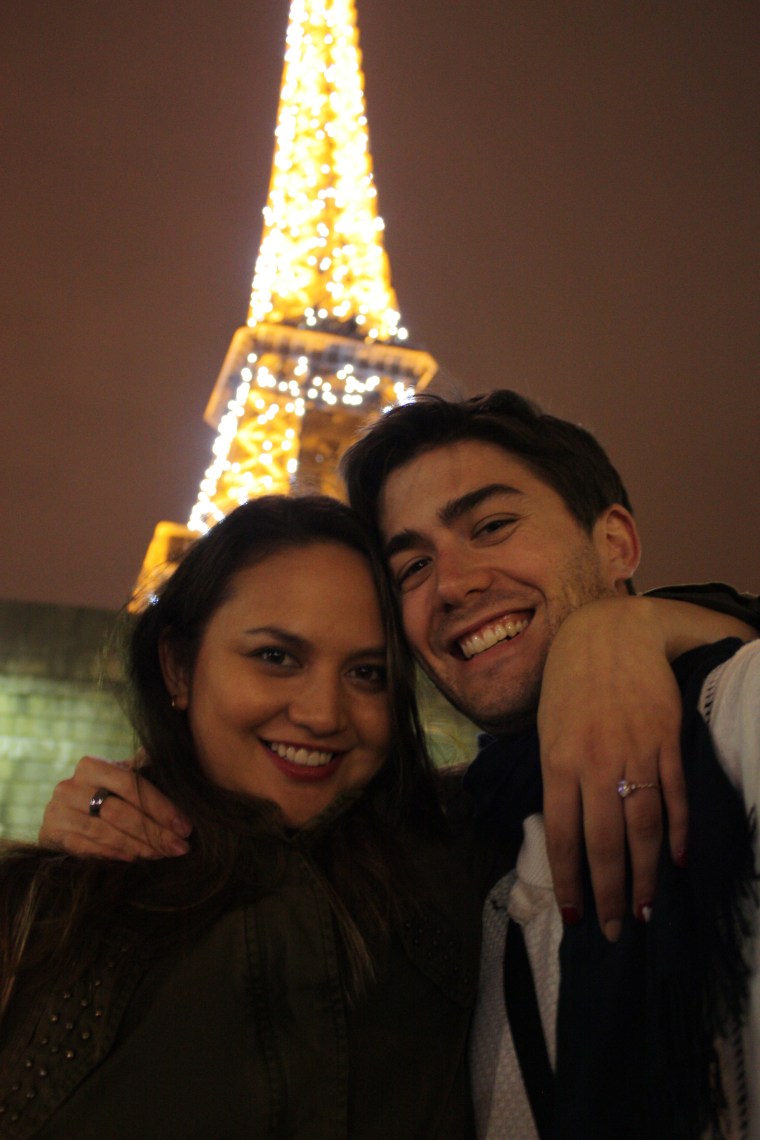 For New Yorkers Shanel Manzano and her fiancé Elliot Bryant, who tied the knot live on TODAY on Tuesday, getting married on 11/12/13 — even though it fell in the middle of the week — was a no-brainer.
"We both have a fondness for particular numbers, fluidity, and meaning," Manzano told TODAY.com. "The sum of 11, 12, and 13 is 9. The number 9 is also considered to be 'lucky' in the Chinese culture as it means long lasting. To make it even more personal, the number 12 is my lucky number while 13 is [Elliot's] lucky number."
Some couples had even simpler reasons for choosing 11/12/13 — for Blake Clerke and her fiancé Kyle Smith, the date was one they figured everybody could remember. For Clerke, a graphic designer who created her own invitations, the aesthetic appeal of the date was too good to pass up. "It was more of a cool typography thing," she explains.
A third couple, Takima Jones and Dexter Bryant, selected their date in part because it was the birthday of Jones' grandmother, who passed away several years ago. "I kind of felt like since this unique date happened to be her birthday, she was in some odd way giving us her blessing," Jones said.
Jones and Bryant had been dreaming of a destination wedding in St. Thomas, but by the time they contacted resorts about possible venues, everything was booked solid. Undaunted, Jones hired a local wedding planner and found a venue she loved on the island.
While a Tuesday wedding just two weeks before Thanksgiving could have been an inconvenience for some couples, Manzano and Bryant knew they could make it work. "Everyone was accommodating and didn't mind that the day landed on a Tuesday," she said of their families and friends.
Jones echoed the sentiment, and said that she purposely kept her guest list small (about 32 people) because the combination of destination wedding and midweek wedding made it difficult for lots of people to attend.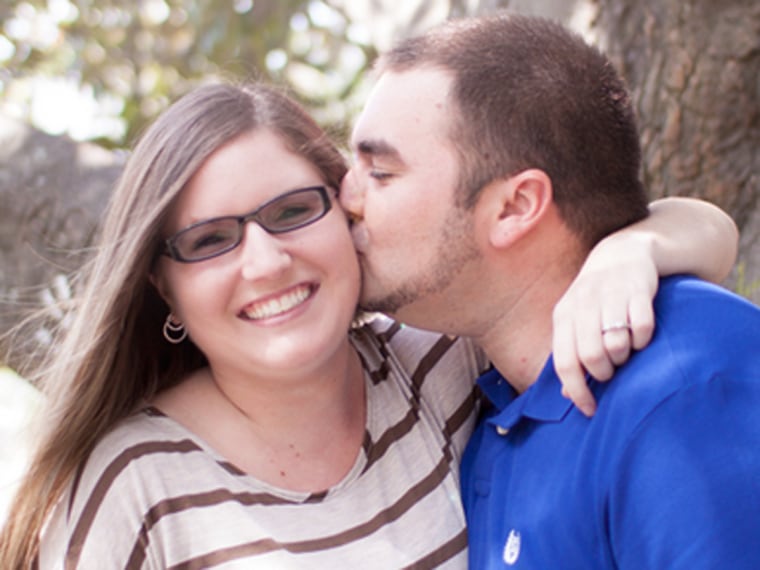 Because of the popularity of 11/12/13 weddings, Clerke knew that she had to hurry if she wanted to get her choice of venue, the Club Continental in Orange Park, Florida. She booked it as soon as she and Smith got engaged. "We were way ahead of everybody!" she laughs. Although she doesn't know any other 11/12/13 brides personally, she has heard from vendors about other nuptials taking place in her town on the same day.
Anja Winikka, site director for the TheKnot, noticed a number of couples rushing to make 11/12/13 their special day. "After 12/13/14 next year, there won't be any more of these consecutive dates," she points out. Another similar wedding spike hit on 9/9/09 (September ties with June as the most popular month to get married in).
Winikka and her team saw a few 11/12/13 brides in their community. Though they're from different parts of the country and have different reasons for selecting their wedding date, she notes that these brides had something in common: a willingness to go with the flow and embrace the unusual. "A bride who gets married on a Tuesday is someone who doesn't need to spend a year planning."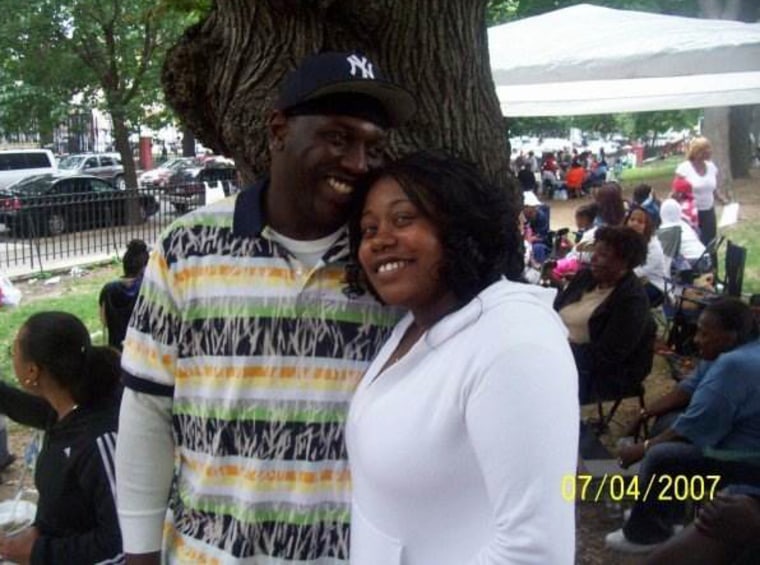 And while 11/12/13 might not be as easy a wedding theme to visualize as "French countryside" or "classic Southern," having a numerical component can become a sweet and integral part of a couple's big day. Winikka suggested seating guests in groups of 11, 12, or 13 to a table or making sure to do a special song comes on the clock strikes 11:12 PM. Jones also told TODAY.com she planned to incorporate the date into her ceremony: "We're going to have a toast and make an announcement at 11:12 PM!"
Of course, some brides have noticed that getting married on a distinctive day like 11/12/13 has one additional benefit—it's very hard for a groom to forget his anniversary down the road. Teases Clerke: "He doesn't have an excuse now!"