Red isn't just the color of seduction. It's also the shade of supporting women's health.
Today, the first Friday of February, is Wear Red Day, which promotes awareness of heart disease, the number one killer of women. (It's also American Heart Month). On this day, ladies are encouraged to wear anything red, be it a dress, shoes, scarf — or even just a pin.
"I learned late in life that my heart health is my greatest asset, which is why I celebrate National Wear Red Day," said Star Jones, TODAY contributor and National Volunteer for the American Heart Association. "Join me."
In honor of the campaign, TODAY's lovely talent donned the striking crimson hue this morning. Join them in their fight against the disease by sharing your own photos! If you're in the chosen color today, upload a photo to the Wear Red Day Facebook page and TODAY's Facebook wall!
Learn more about Wear Red Day by visiting their website and check out TODAY Facebook submissions below: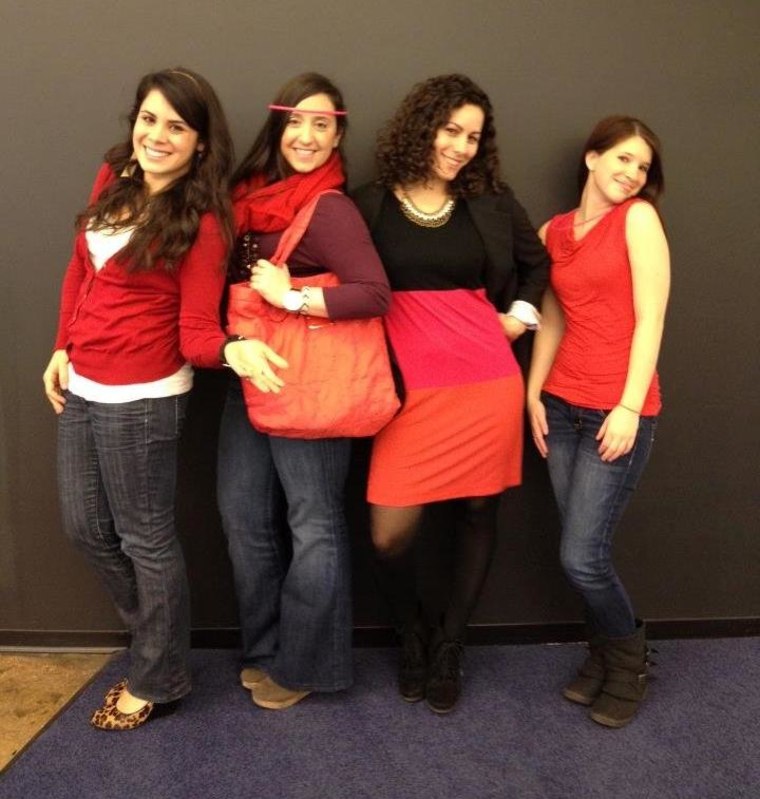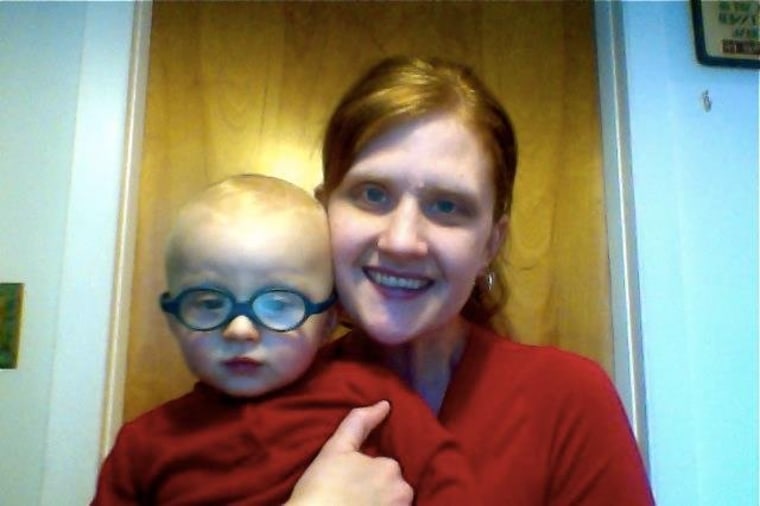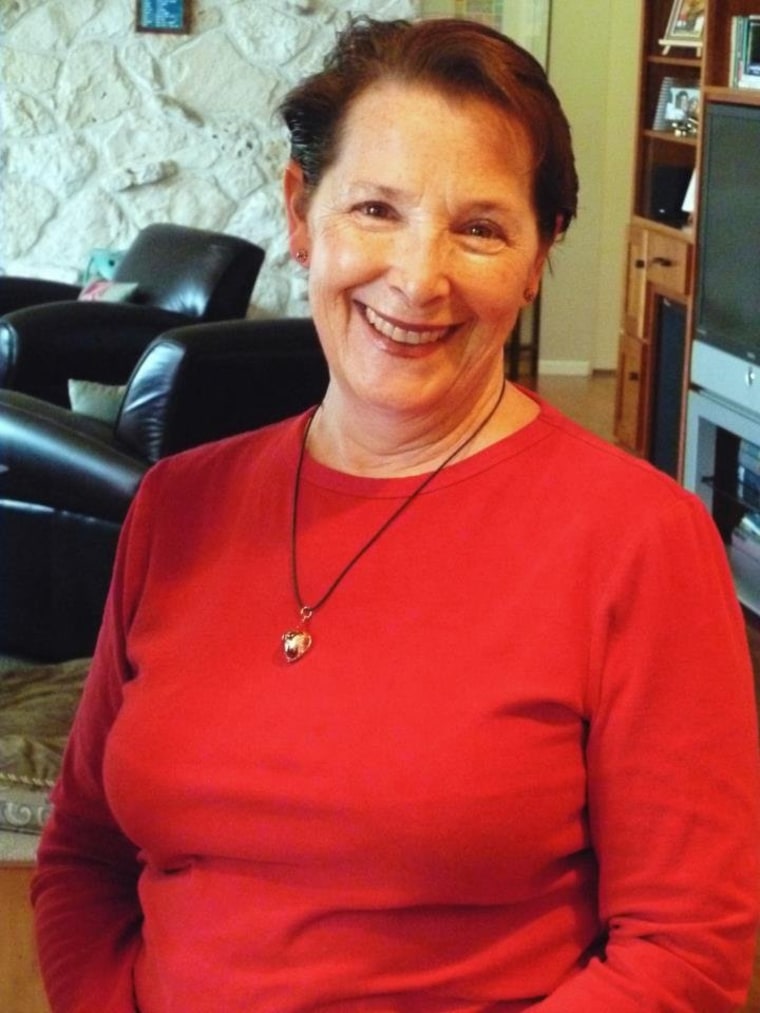 More: Online diversity campaign targets bra colors