/ Source: TODAY Contributor
After carefully choosing the perfect bathing suit — one that's flattering, comfy and flaunts your best assets — it's time for the fun stuff: cover-ups and hats!
Both are easy to fit and wear, which removes a lot of the stress of shopping. They provide coverage when you need it and add that extra bit of style for a chic beach or pool look.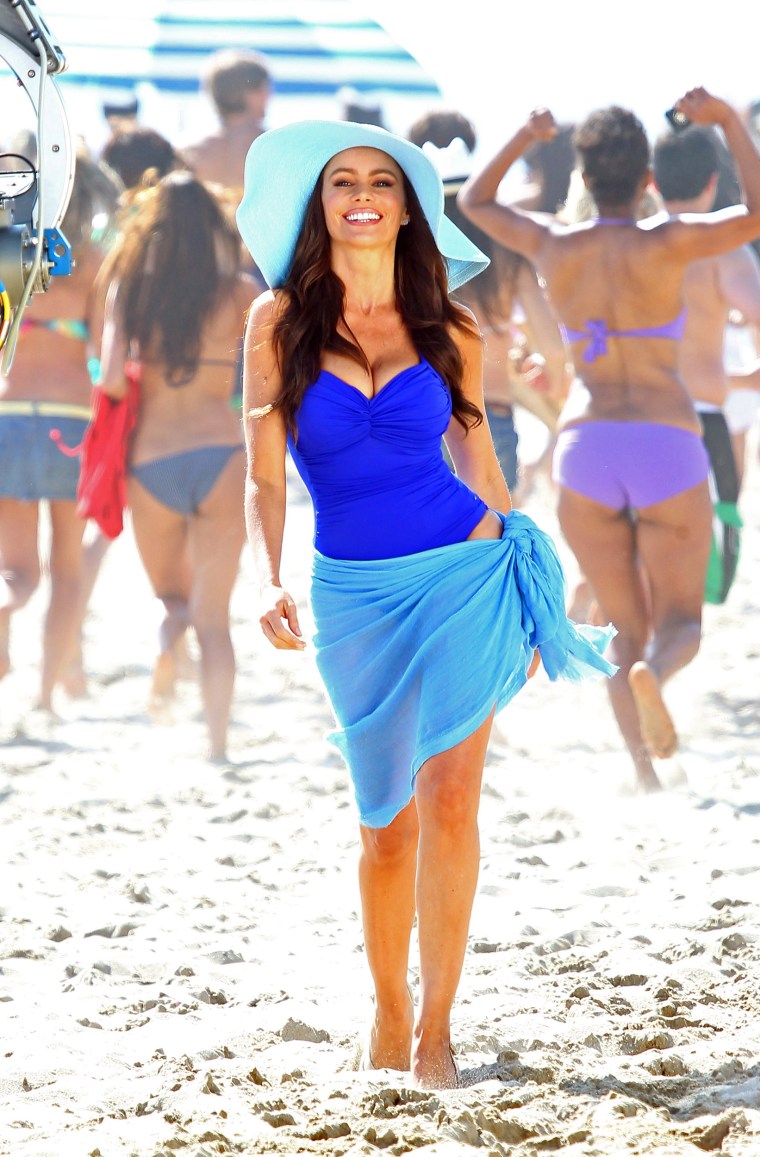 Style expert Lilliana Vazquez, founder of TheLVGuide.com, dropped by TODAY Friday with the best affordable options out there.
Not only are these versatile pieces great for a summer day, you can also easily work them into your everyday wardrobe.
RELATED: Yes, your scalp can get sunburned! Here's how to prevent it
Need more inspiration? We've got you covered with shopping options galore.
Cover-ups
1. Swim by Anthropologie Pommed Beach Pants, $58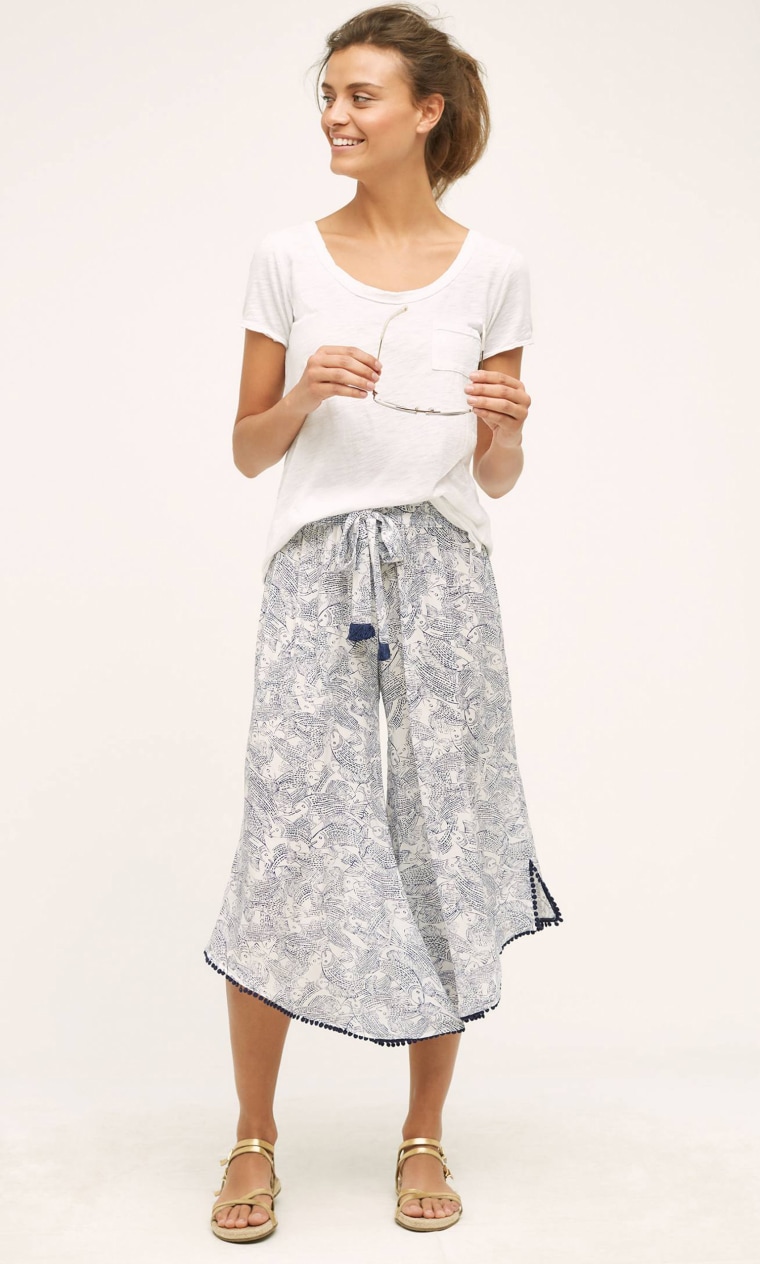 2. Out From Under Myra Midi Cover-up, $59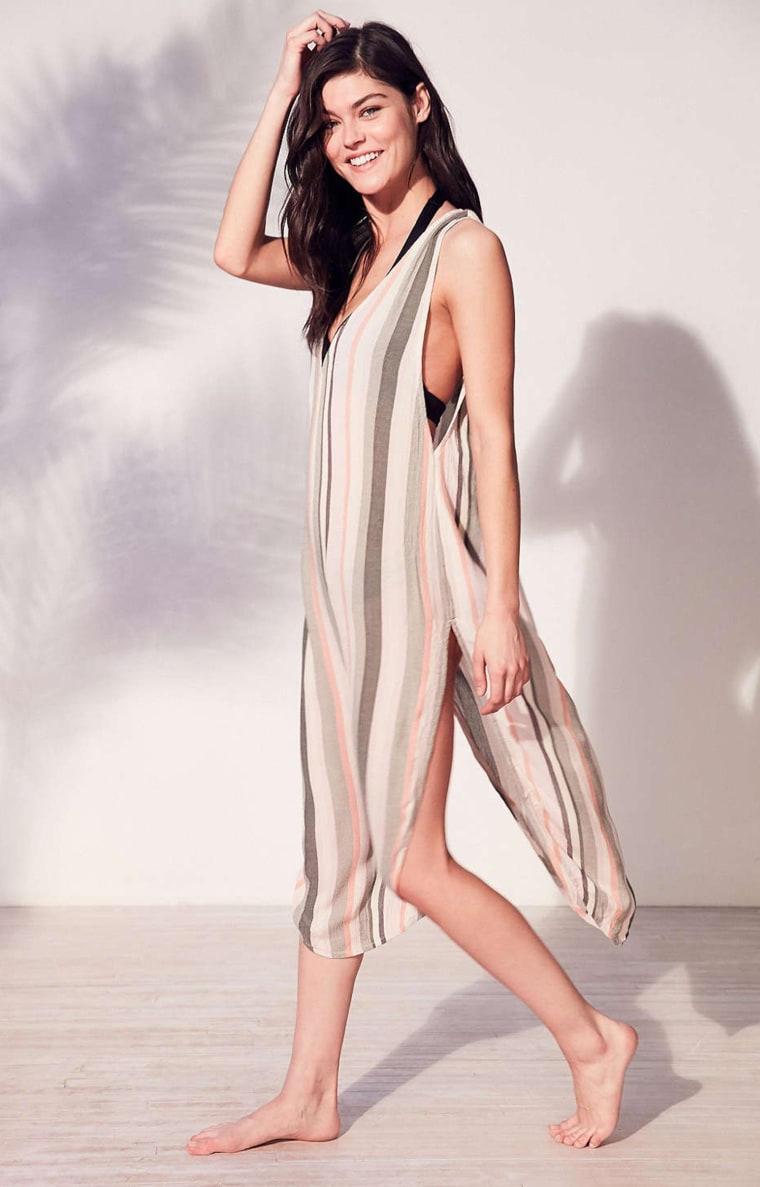 3. Out From Under Lola Beach Caftan Cover-up, $59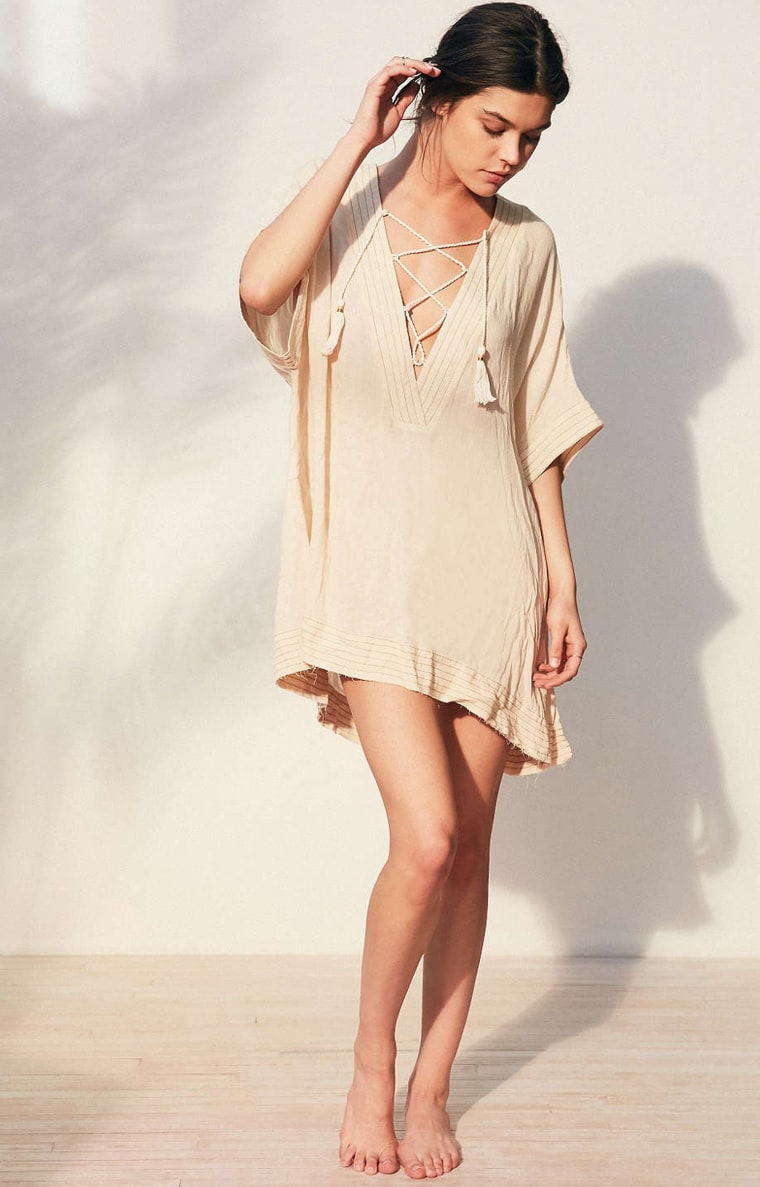 4. Crinkled Handkerchief Dress, $69.99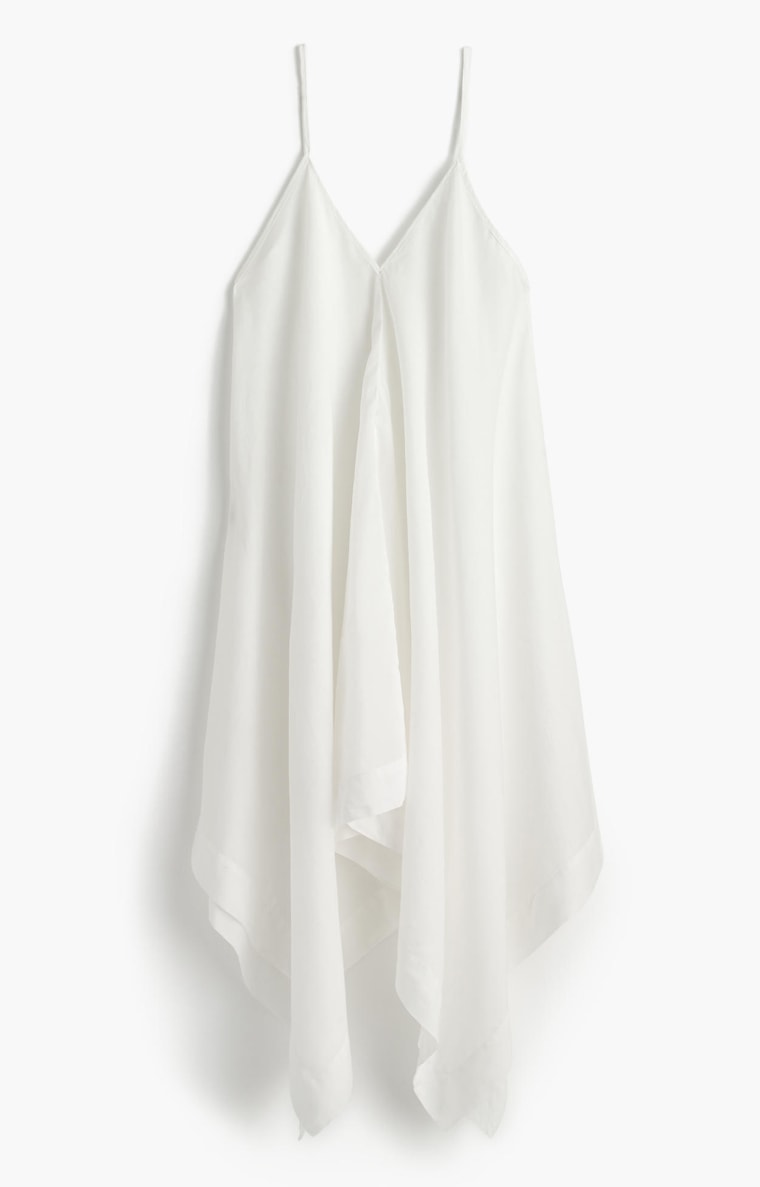 5. Beachcomber Cover-up Romper, $88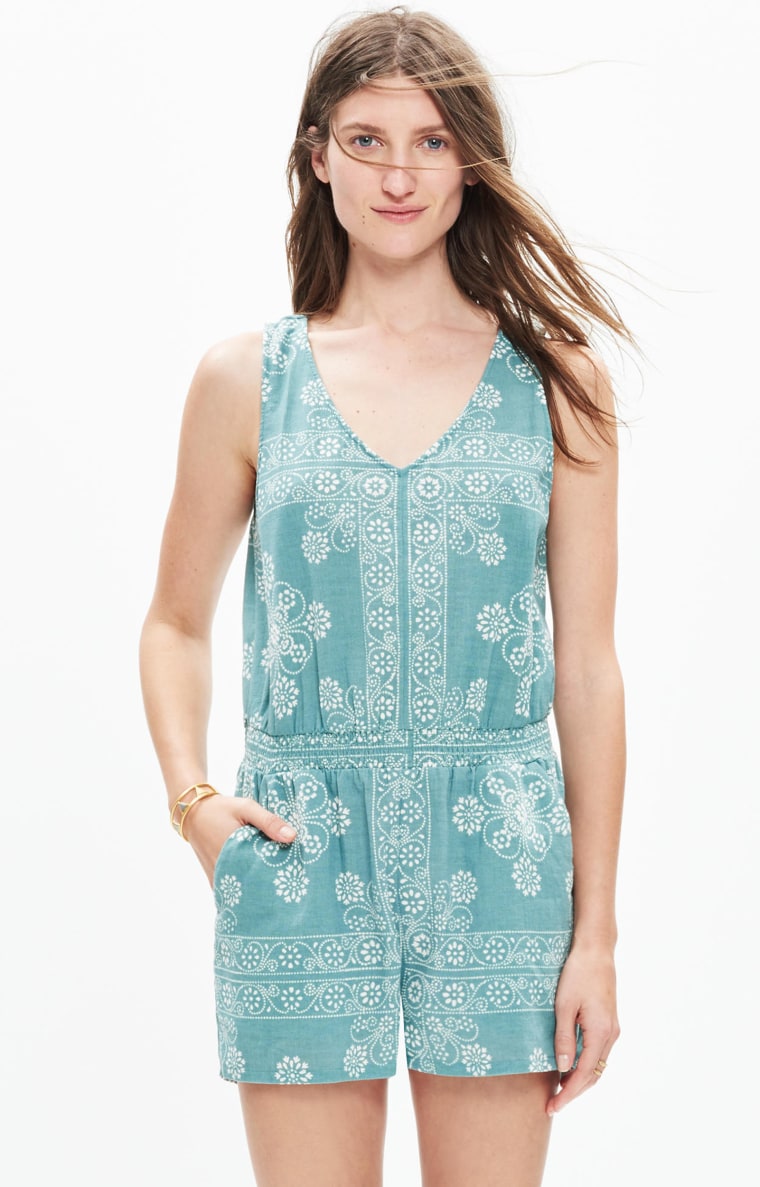 6. La Sirena Cover-up Poncho, $118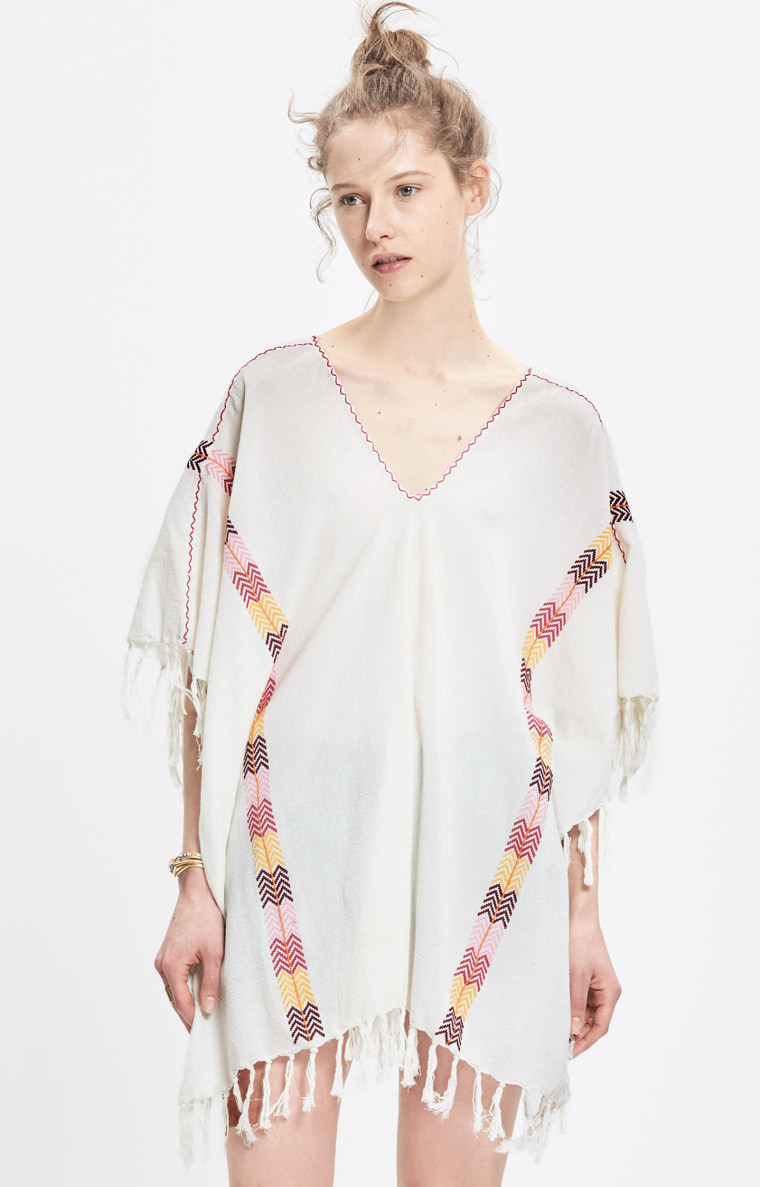 7. Sicily Cover-up Dress in Totem Stripe, $74.99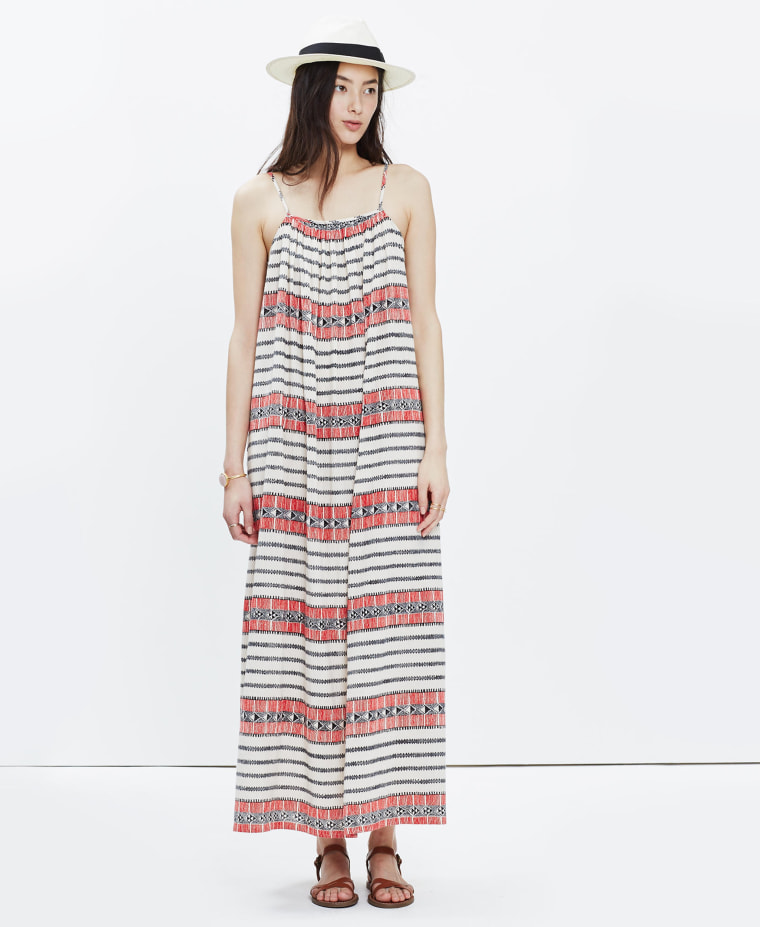 8. Tie-Dye Hand Embroidered Poncho, $39.99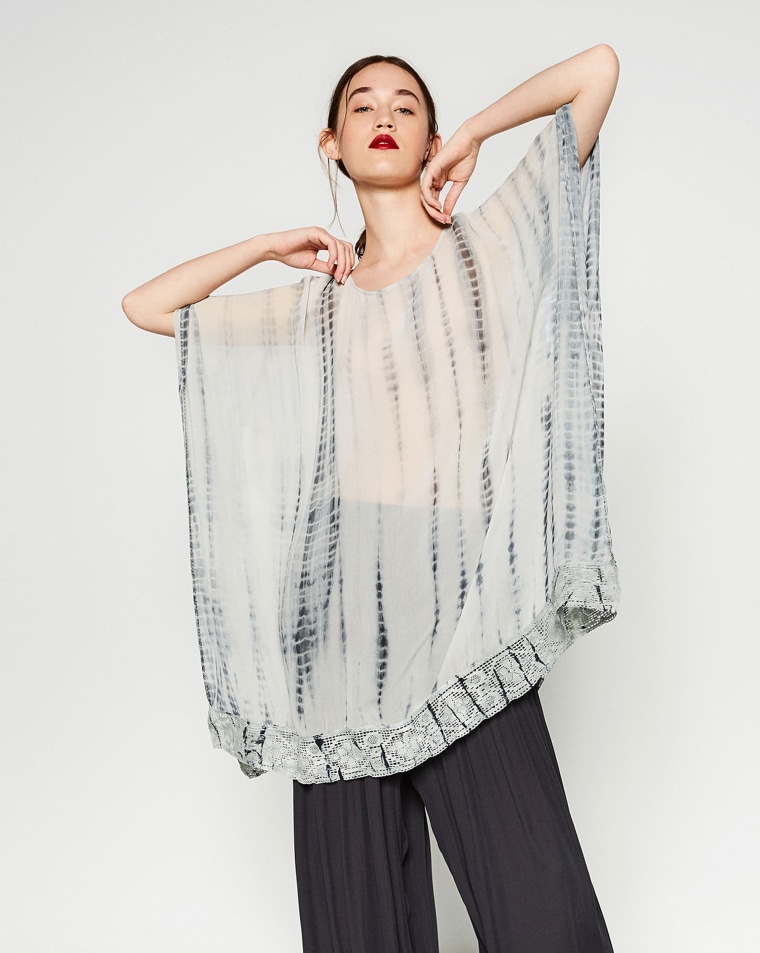 9. Swift Movements Blue and Ivory Kaftan Cover-up, $41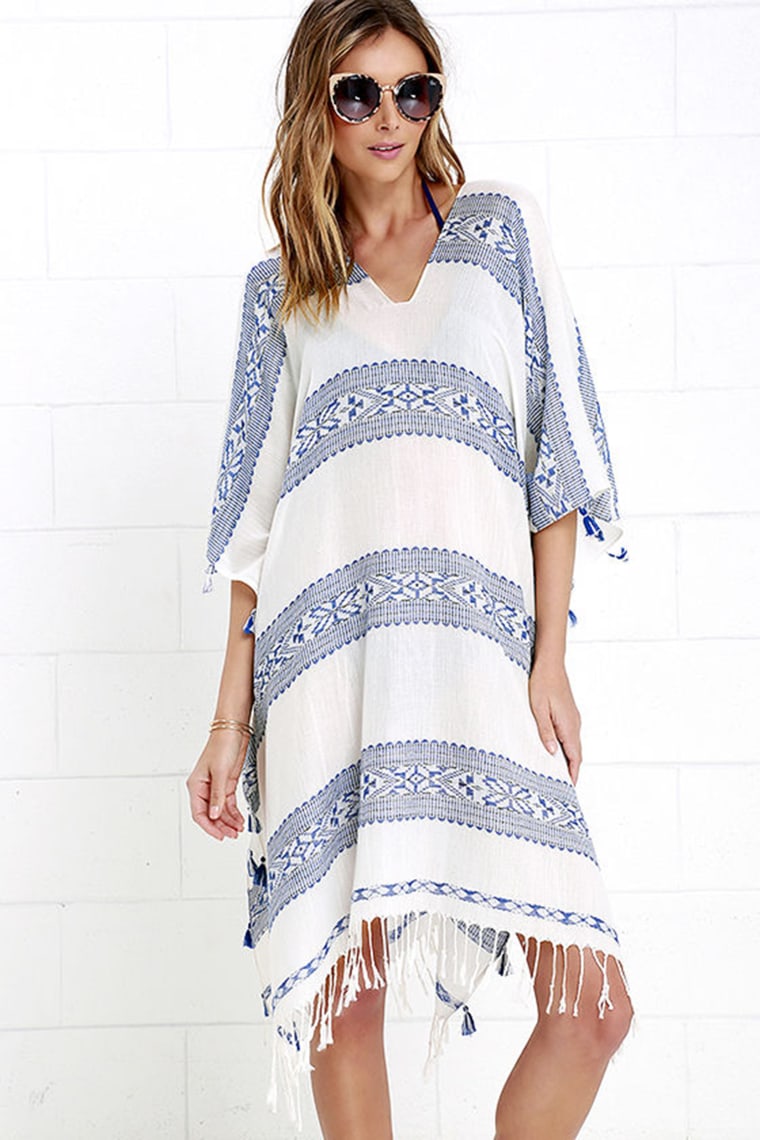 10. Wind and Sea Lovely Black Print Cover-up, $42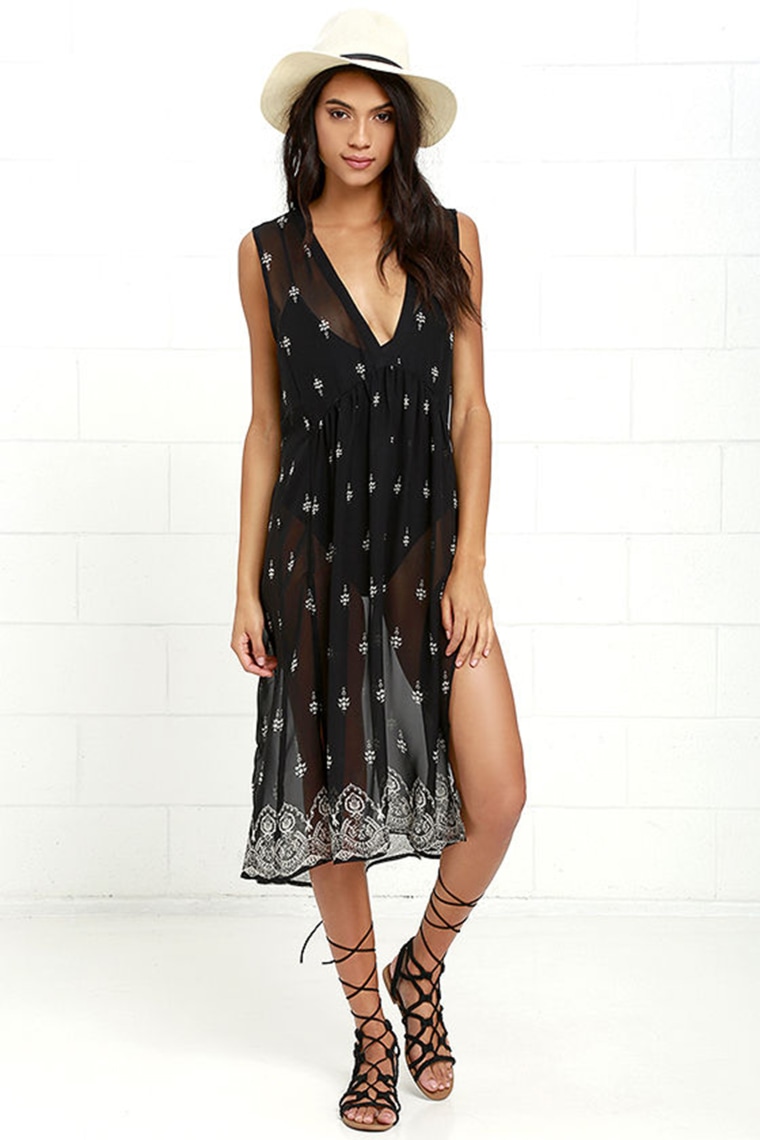 11. Canal Cruise Navy Blue Embroidered Kaftan Cover-up, $66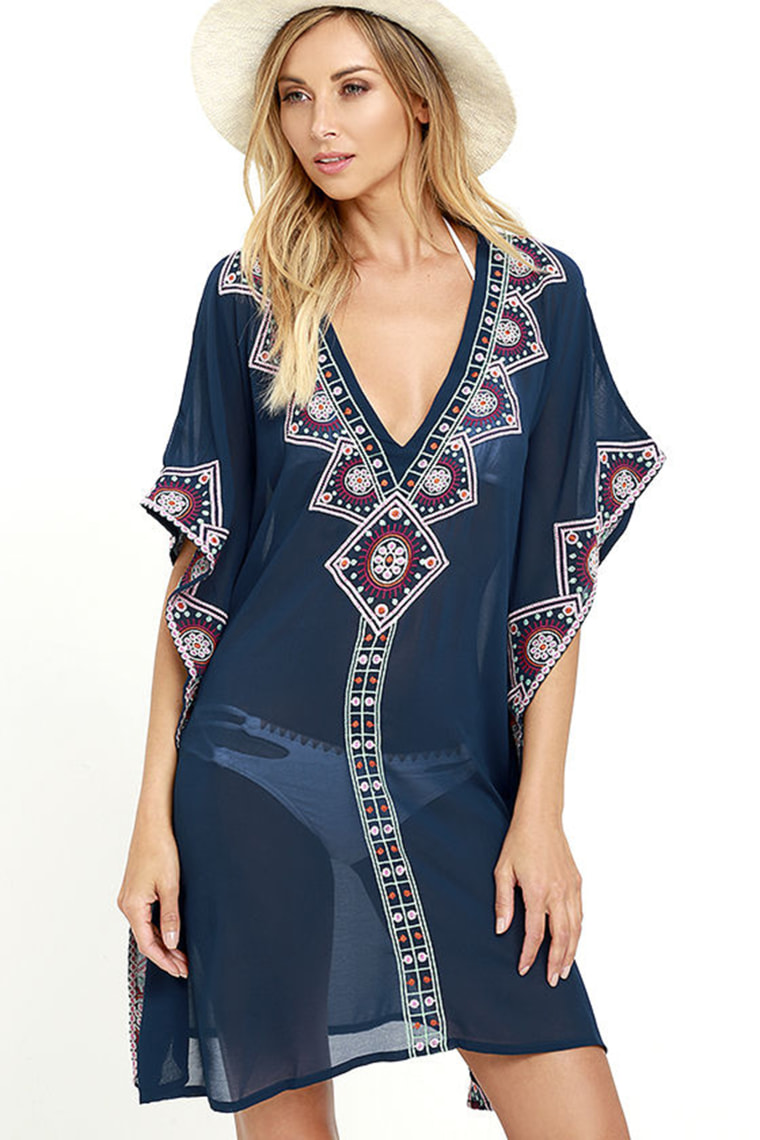 12. Strike a Chord Ivory Embroidered Cover-up, $49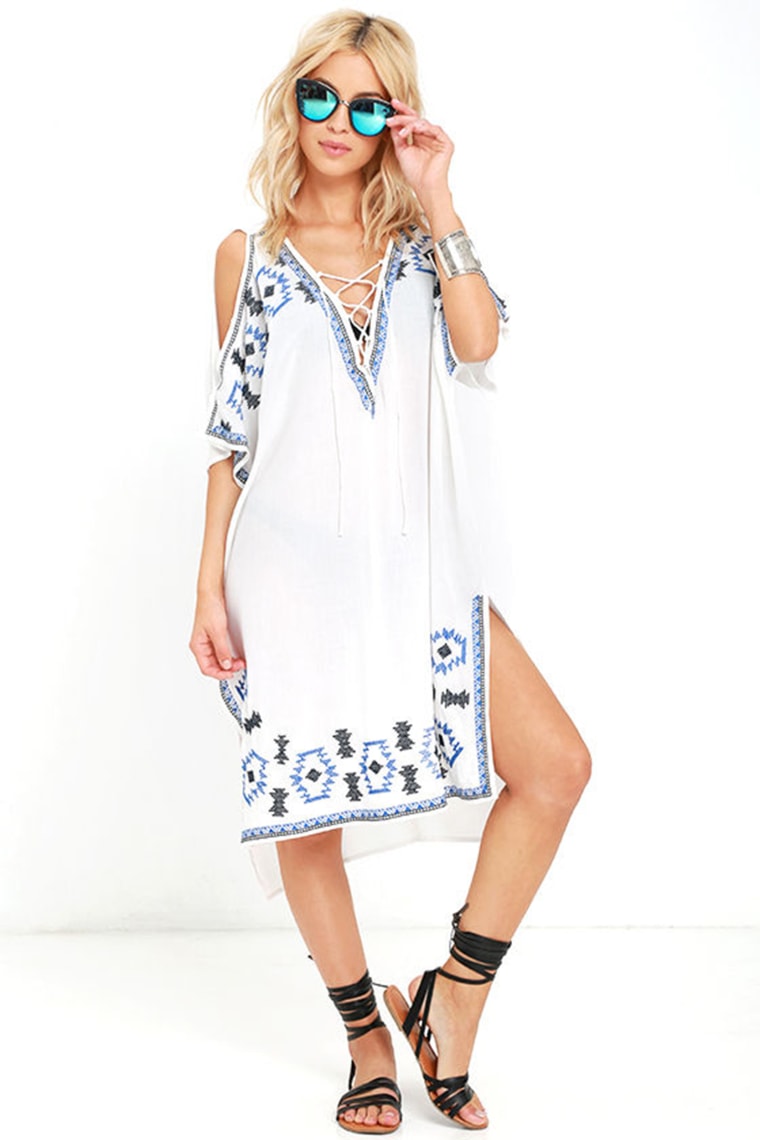 13. Somedays Lovin' Riviera Blue Print Kaftan Cover-up, $82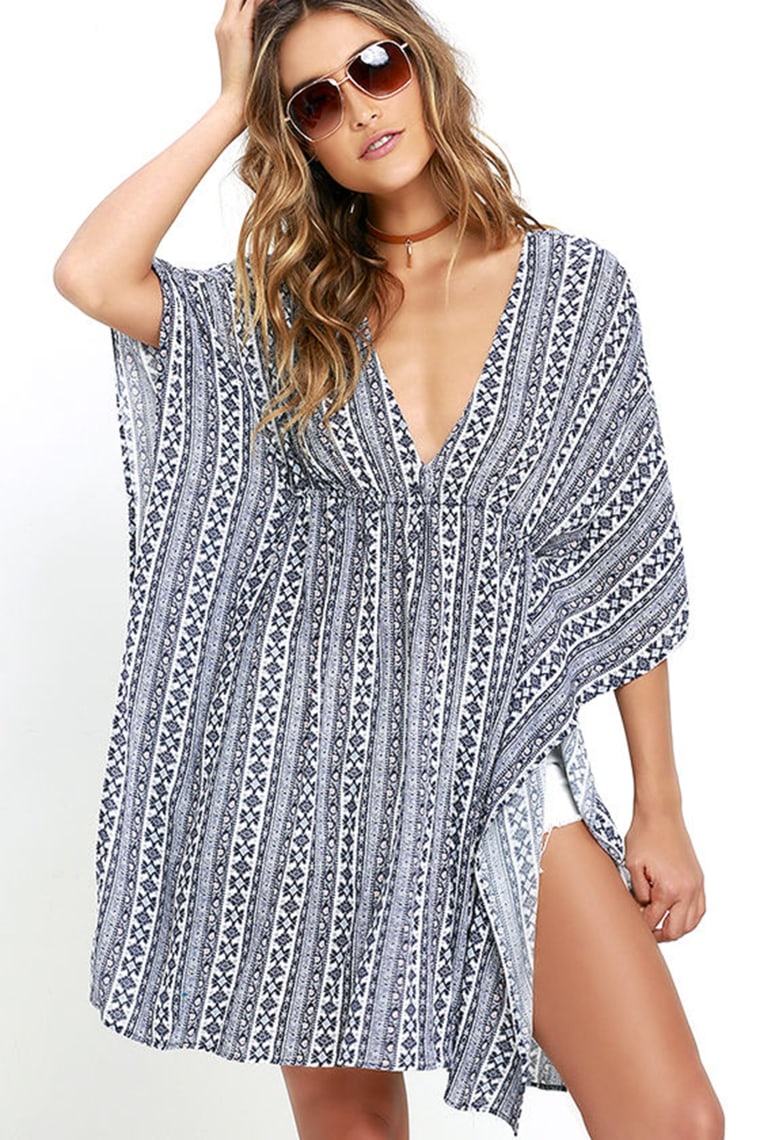 RELATED: Find your new favorite LBB — little black bathing suit — this year
Hats
14. Chatham Sun Hat, $68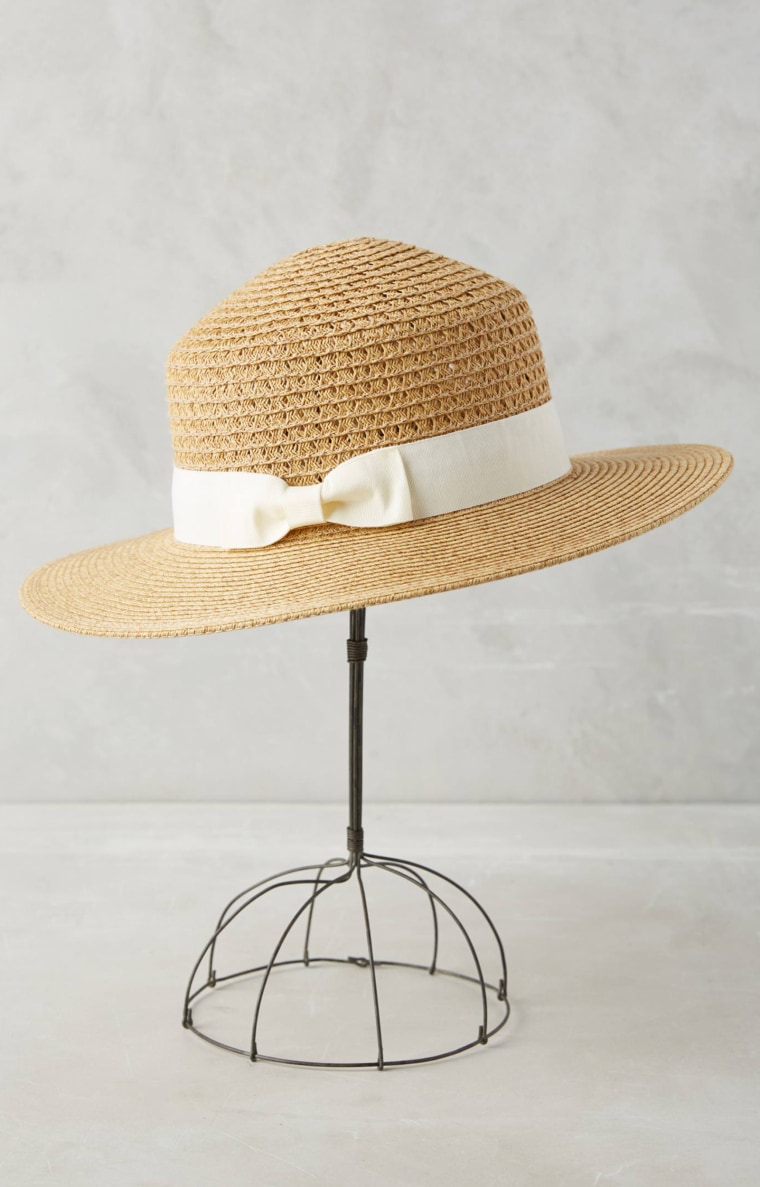 15. Midships Sun Hat, Anthropologie, $88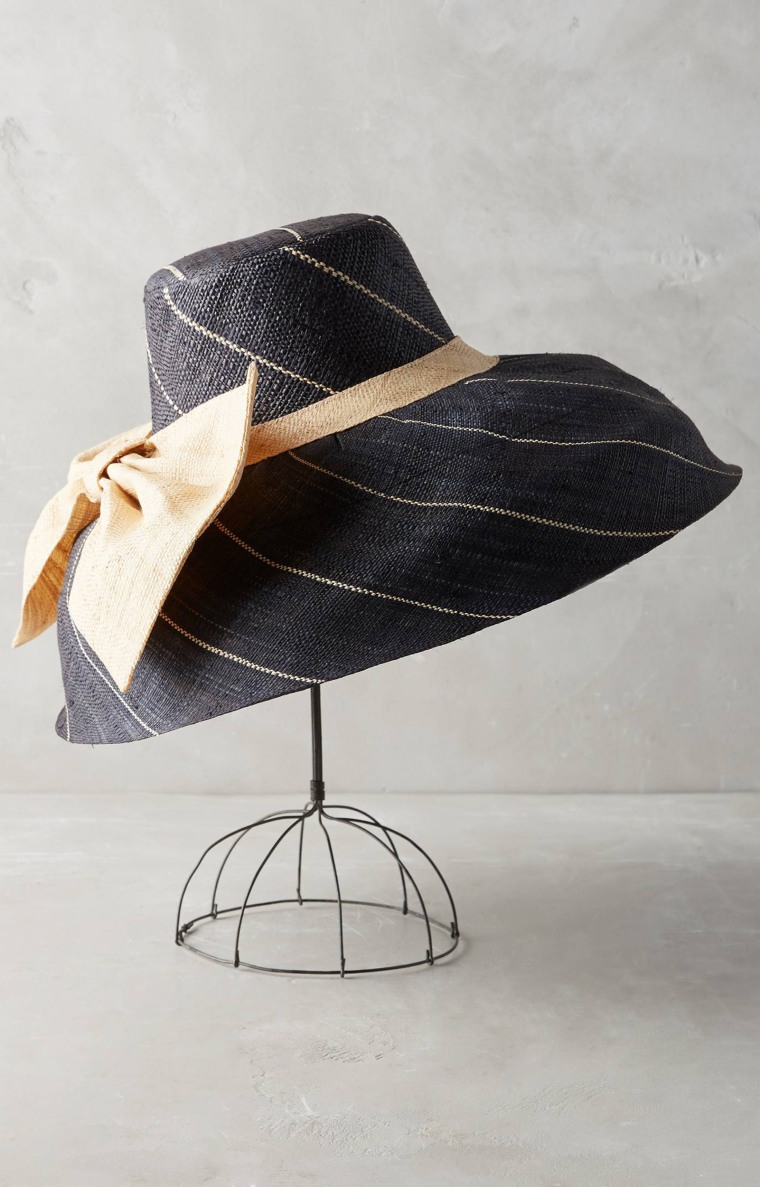 16. Dreamer Jute Nubby Panama Hat, $39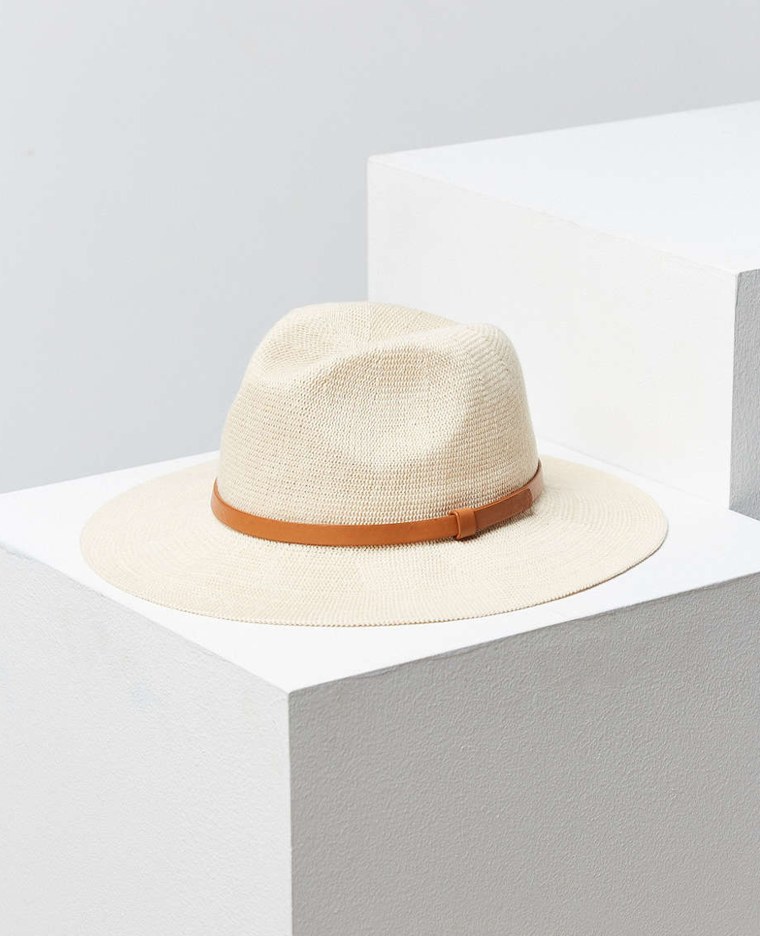 17. Kimchi Blue Sun Daze Straw Floppy Hat, $19.99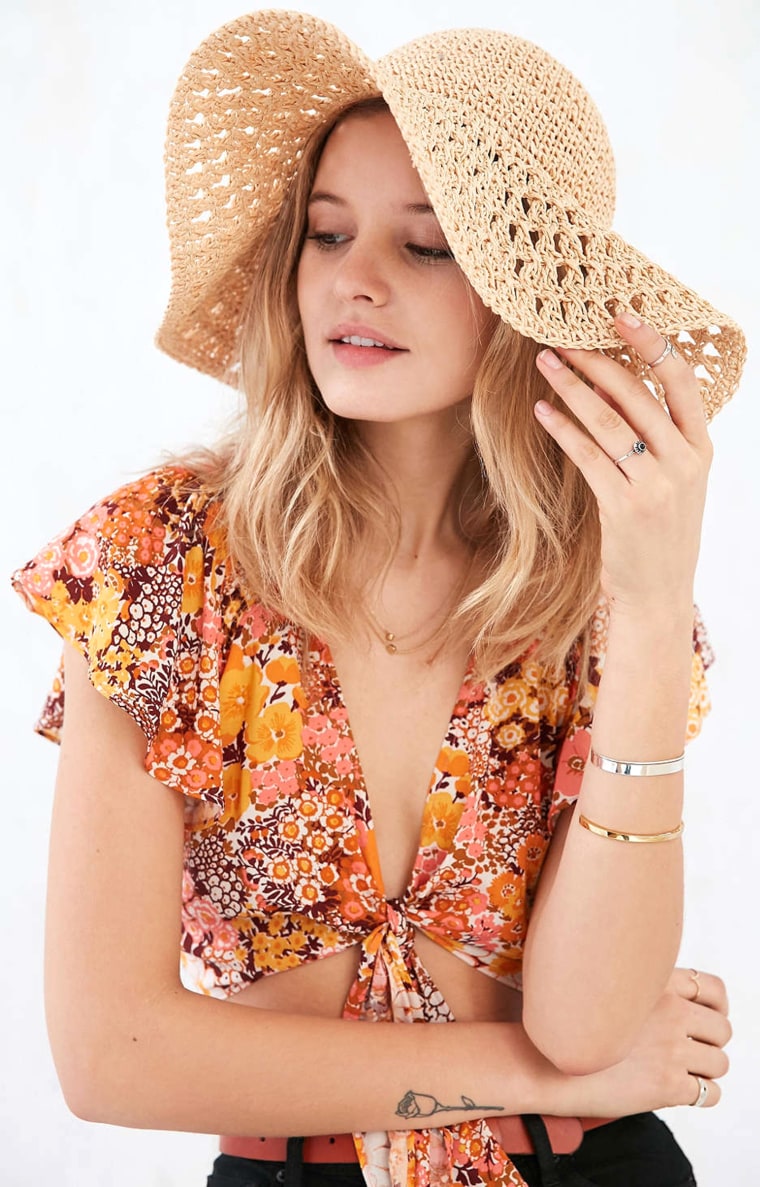 18. Color Blocked Straw Floppy Hat, $34.90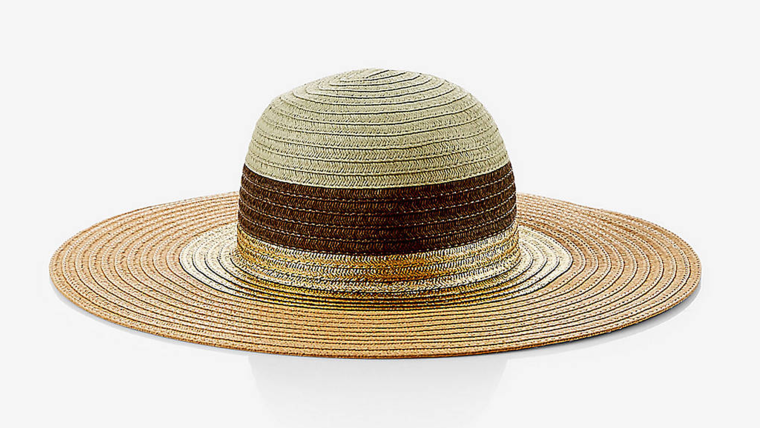 19. Mixed Pattern Straw Floppy Hat, $34.90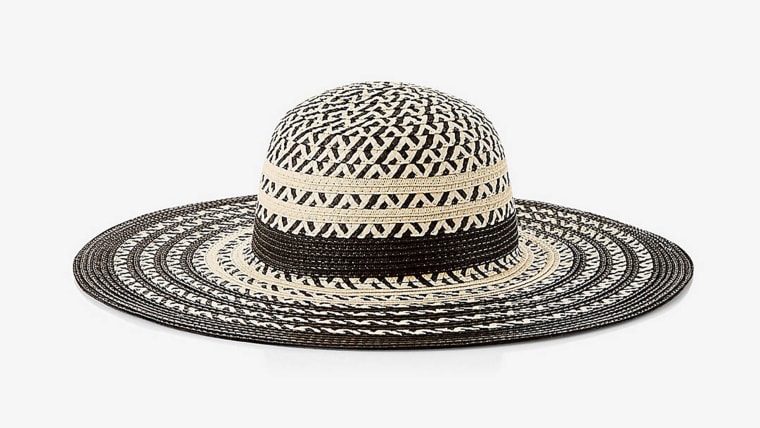 20. Contrast-Brim Hat, $34.50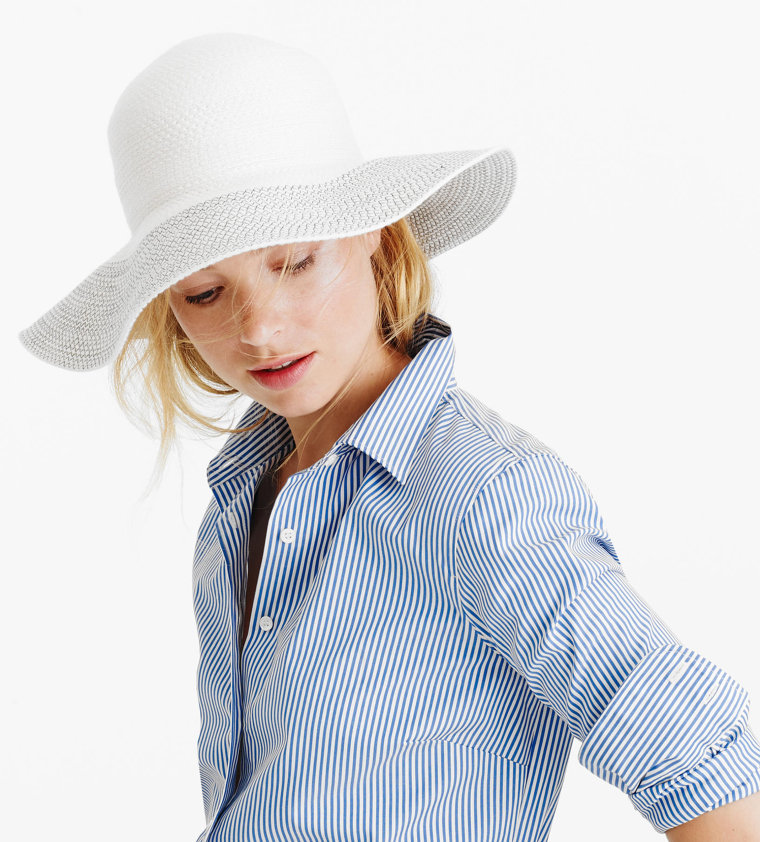 21. Two-Tone Straw Hat, $14.90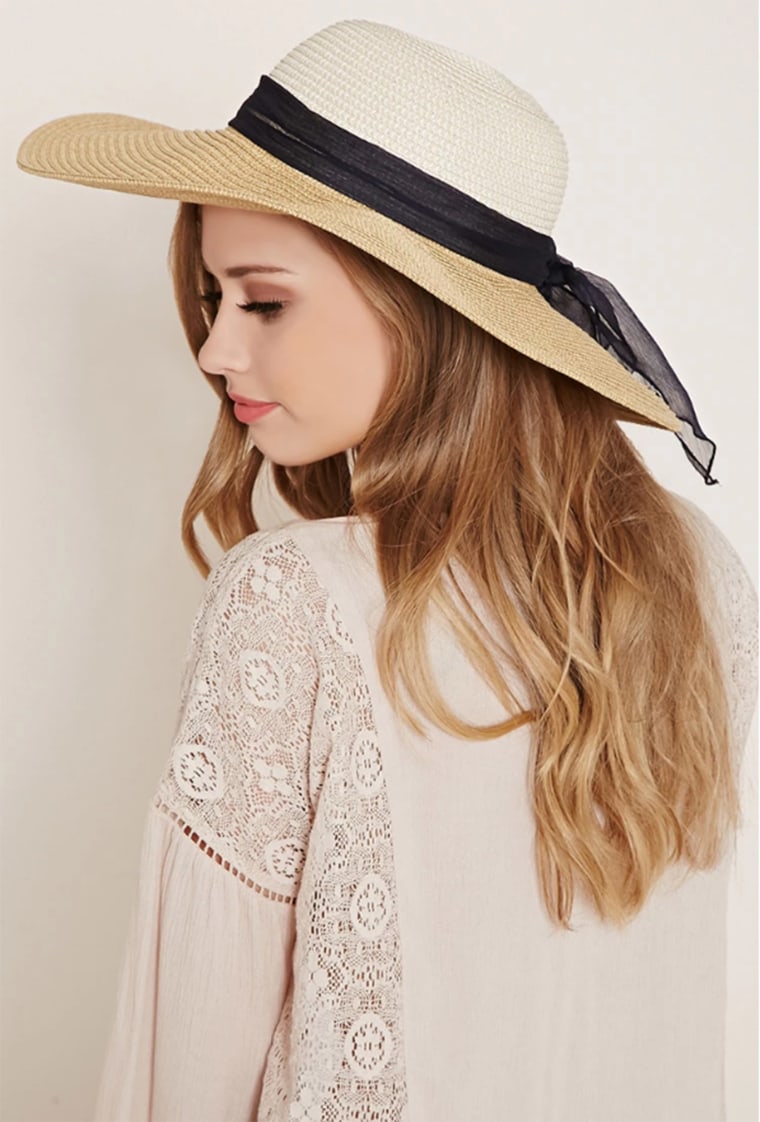 22. Floppy Floral Straw Hat, $14.90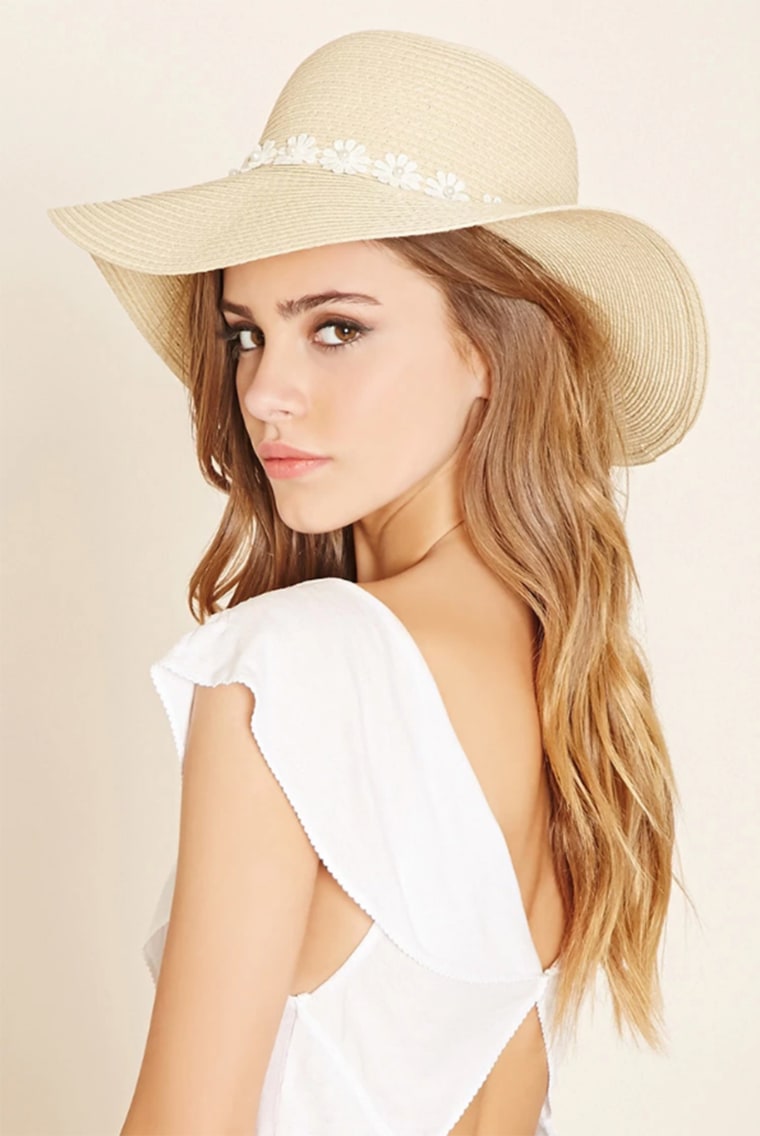 23. Two-Tone Sun Hat, Zara, $12.99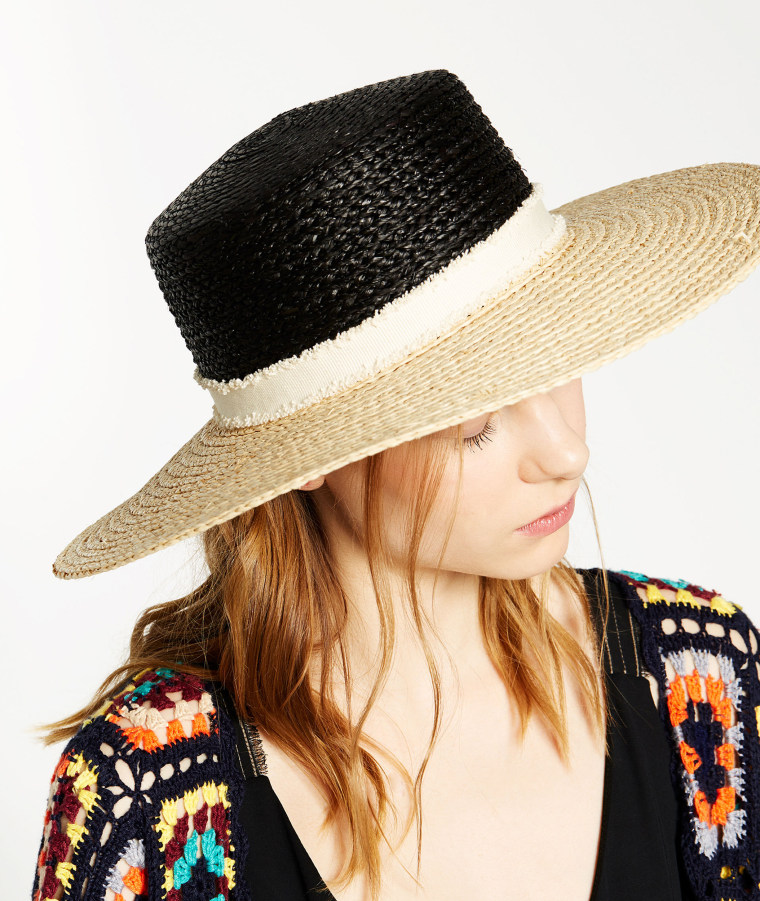 24. ASOS Tall Cheesecloth Cold Shoulder Cross Back Beach Cover-up, $35.59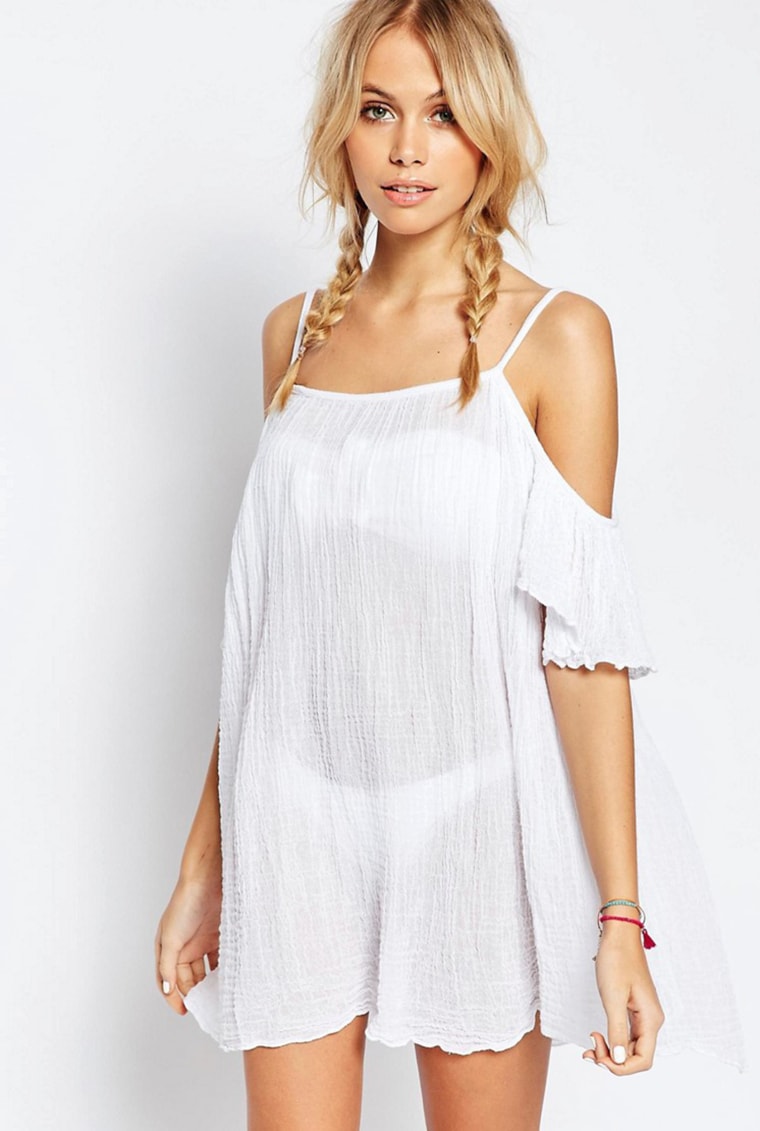 25. ASOS Oversized Straw Floppy Hat, $25.88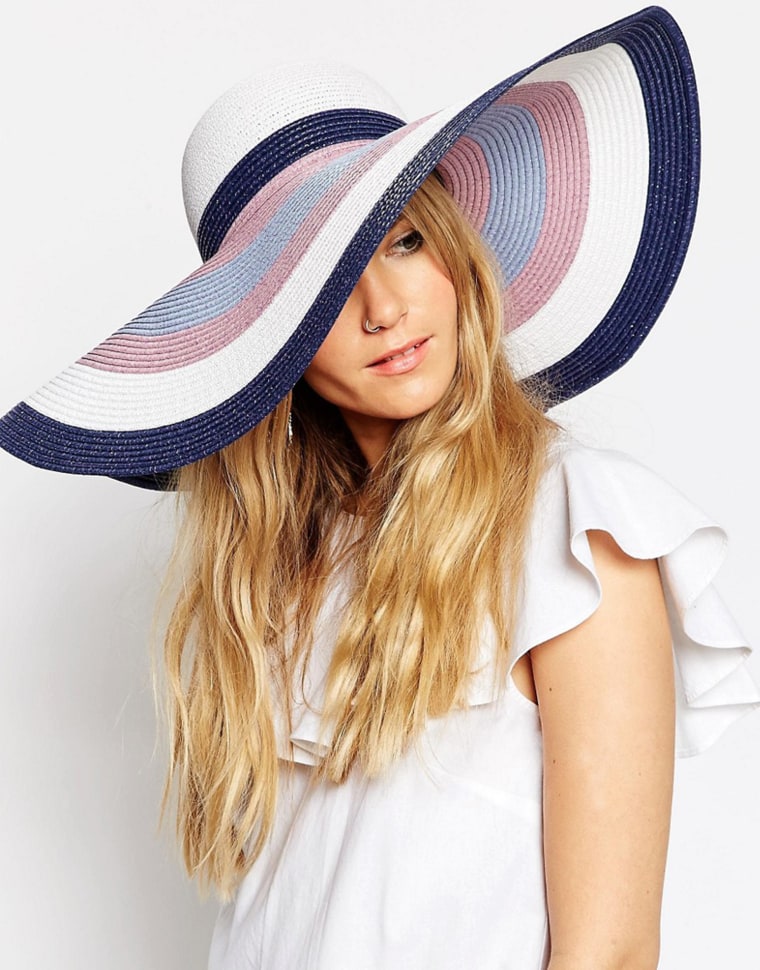 26. ASOS Oversized Straw Hat in Ombre Space Dye, $29.12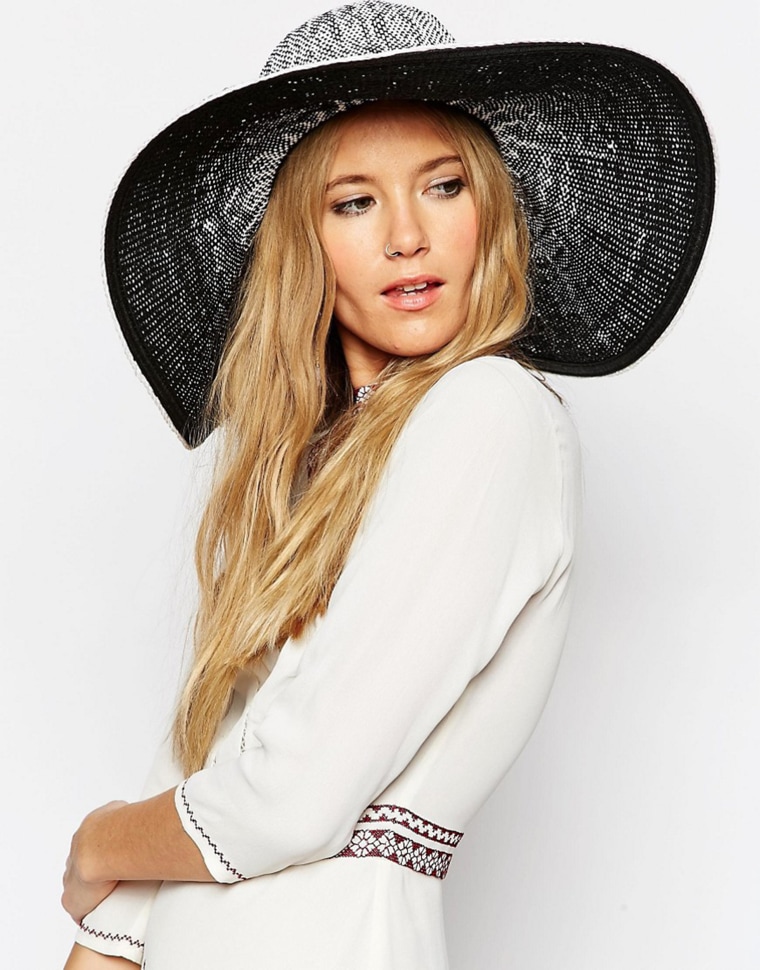 27. ASOS Oversized Straw Floppy Hat in Mono Colour Block, $29.12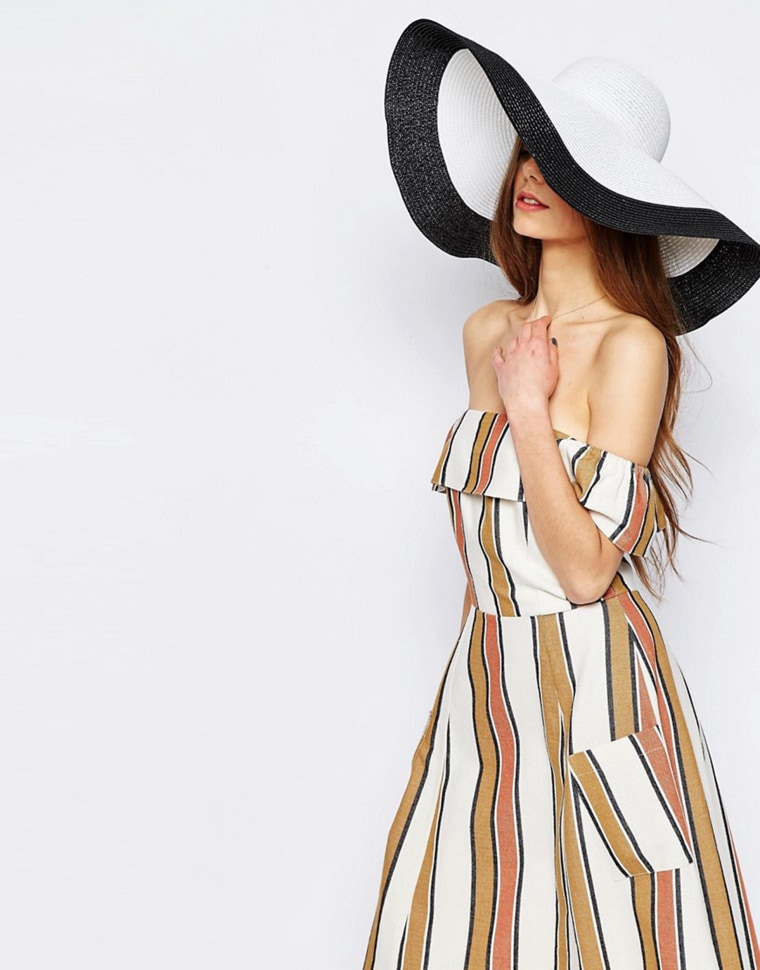 28. High Noon Dark Grey Sun Hat, $22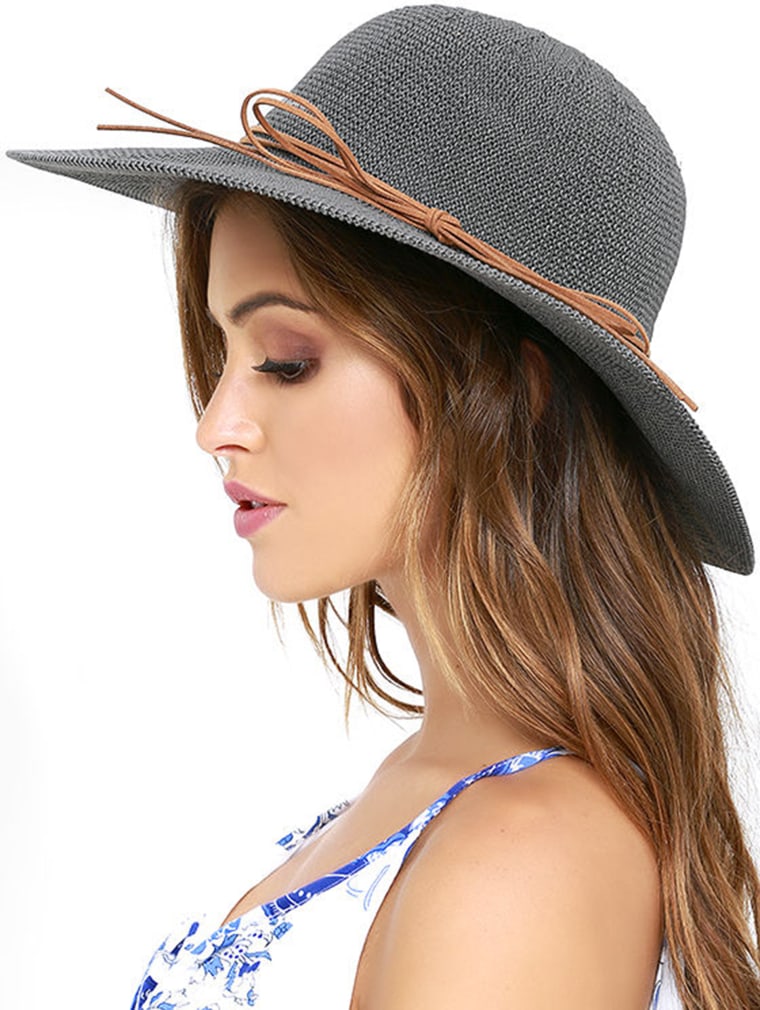 29. Fringe Hem Crochet Swing Dress, $48.45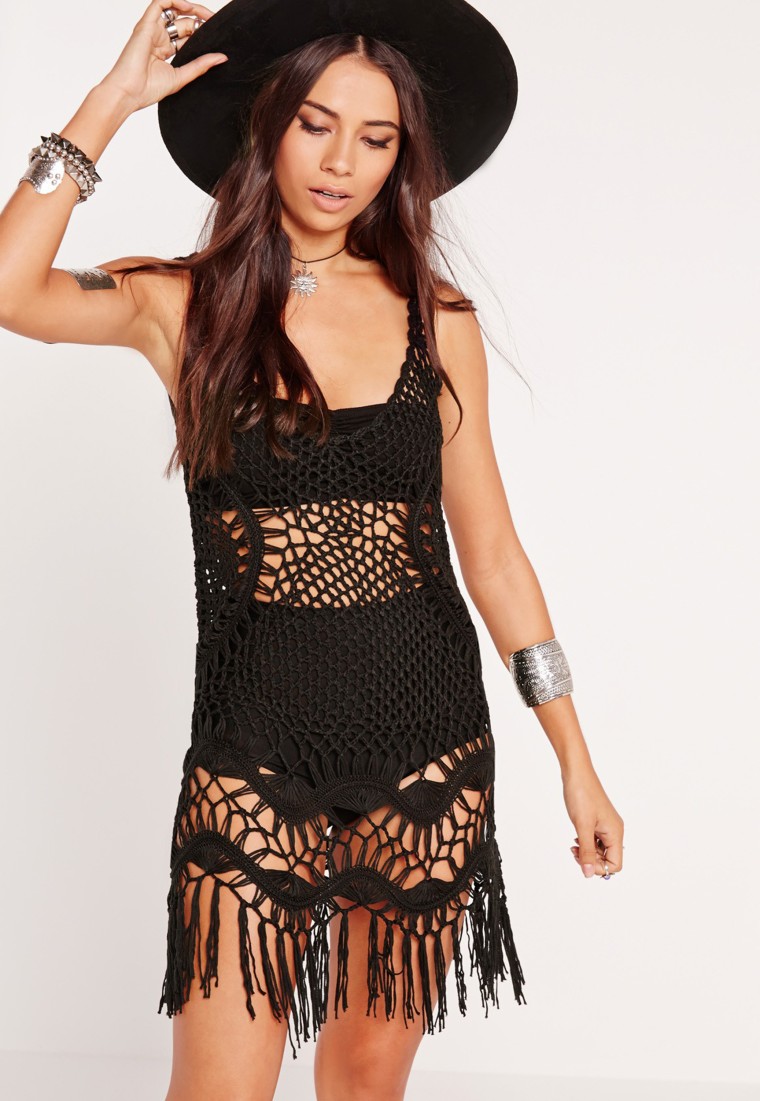 30. Pom Pom Tassel Festival Straw Fedora, $16.15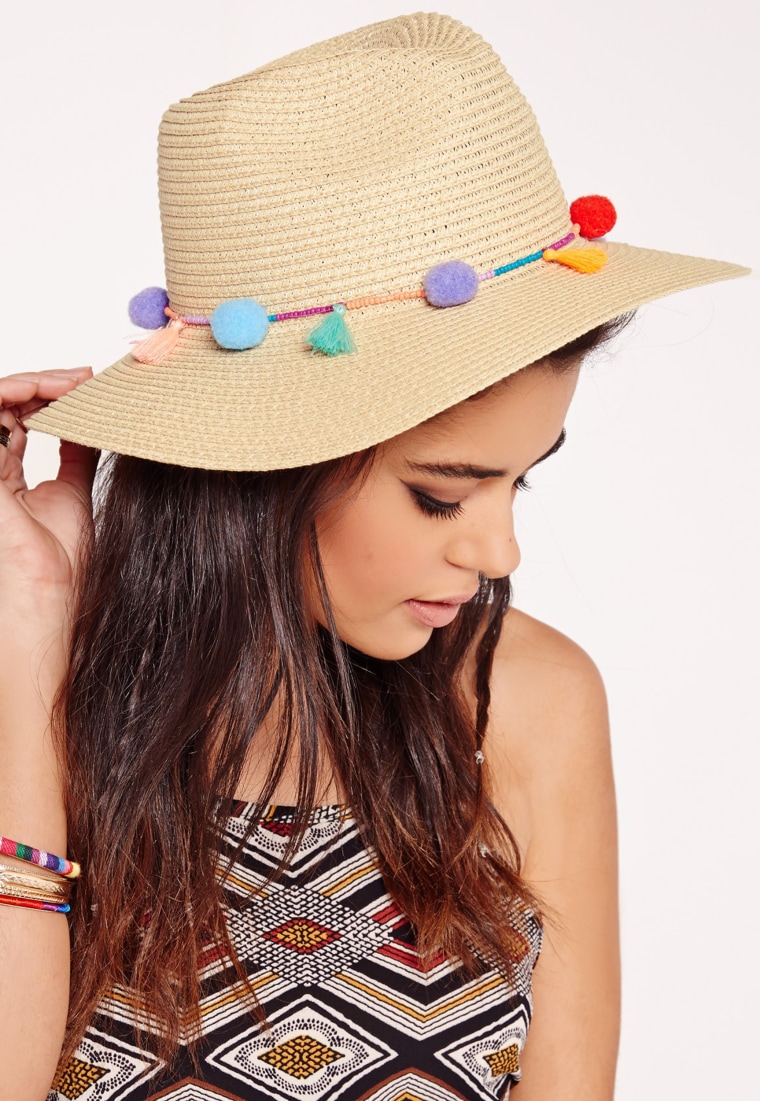 31. Merona Floppy Straw Hat, Tan with Black Checkered Weave, $14.99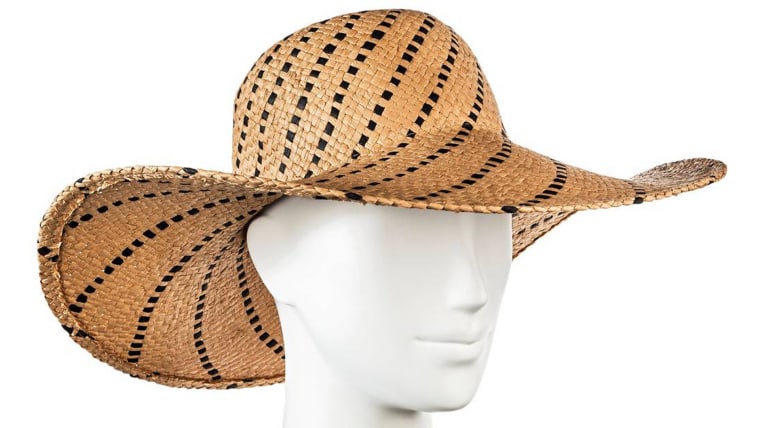 32. Madeline Straw Boater Hat, $19.99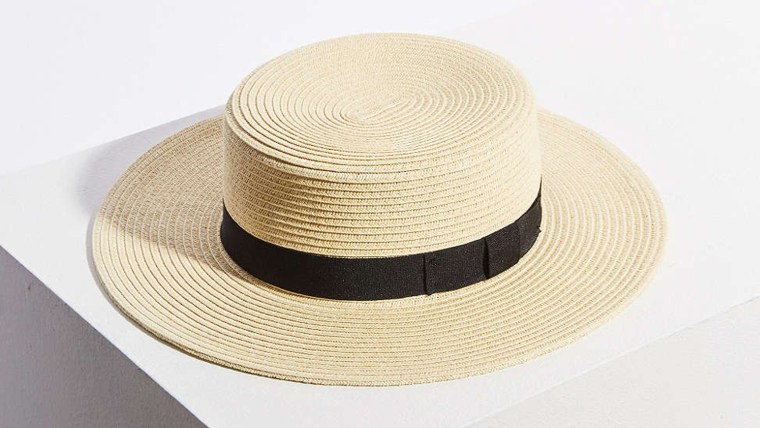 33. Future's So Bright Sun Hat, $14.99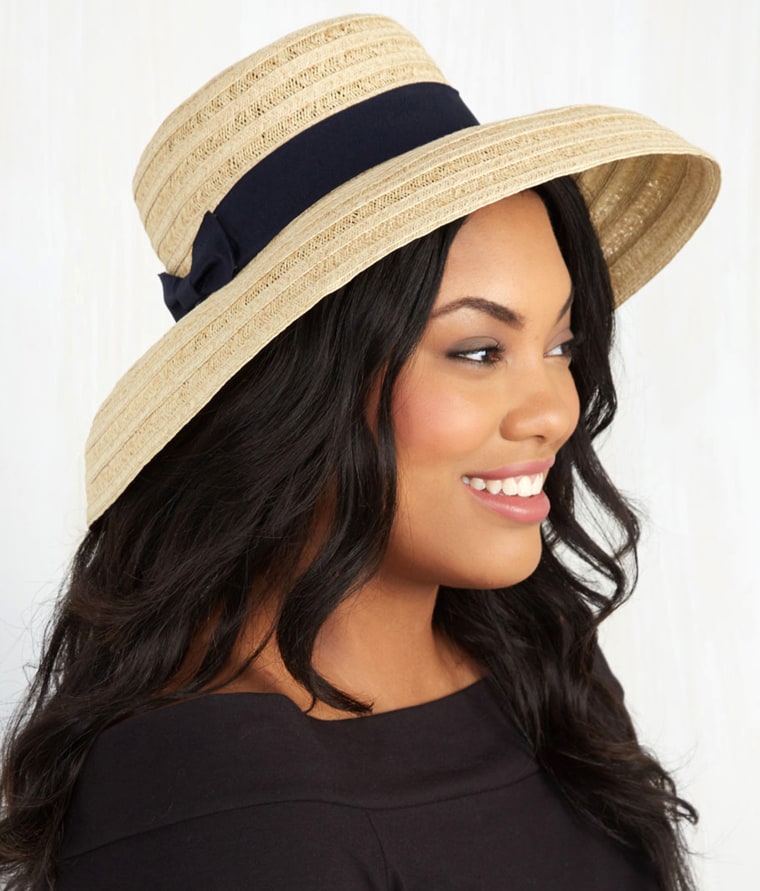 34. All Sun and Games Hat, $44.99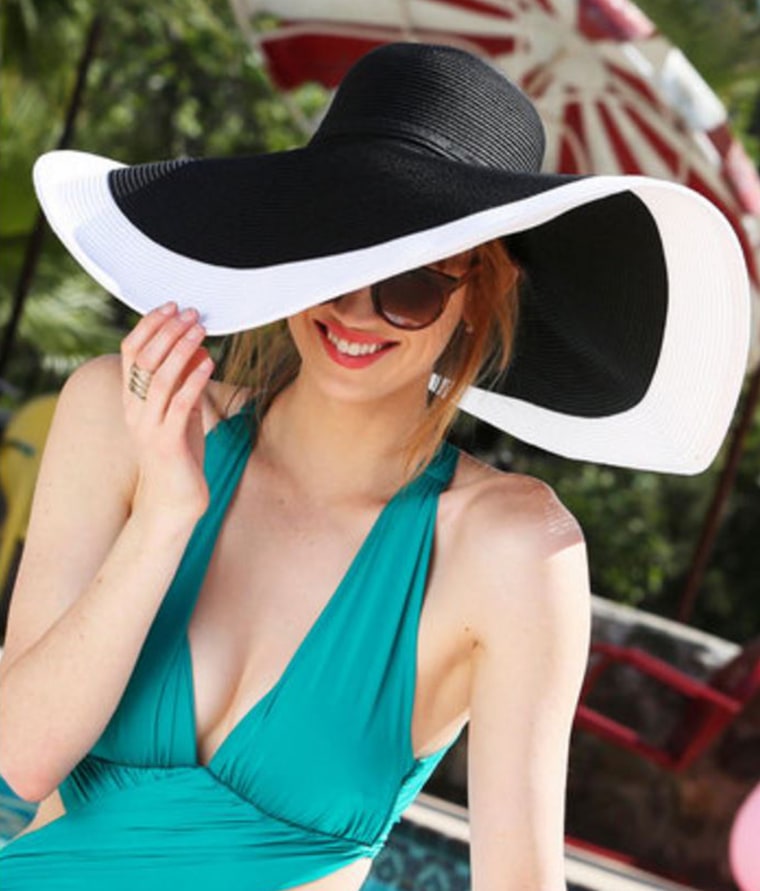 35. Colorblock Straw Hat, $39.99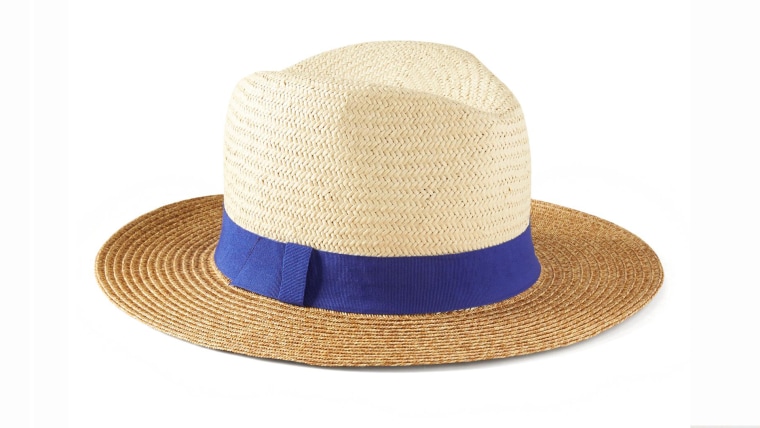 36. Straw Hat with Pompom Band, $19.99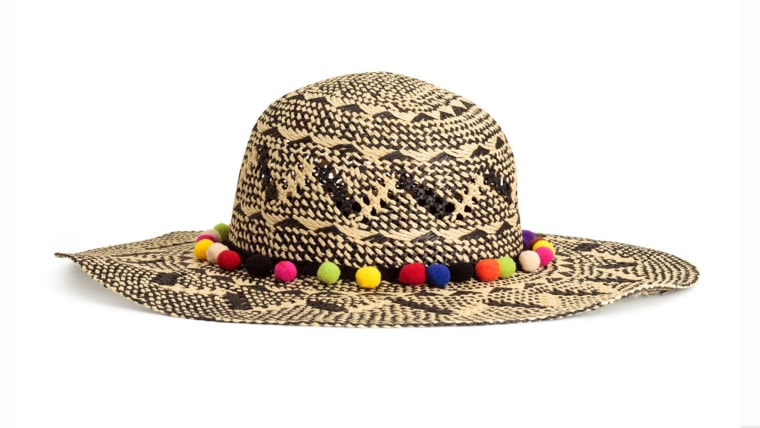 37. Fiona Hat, $34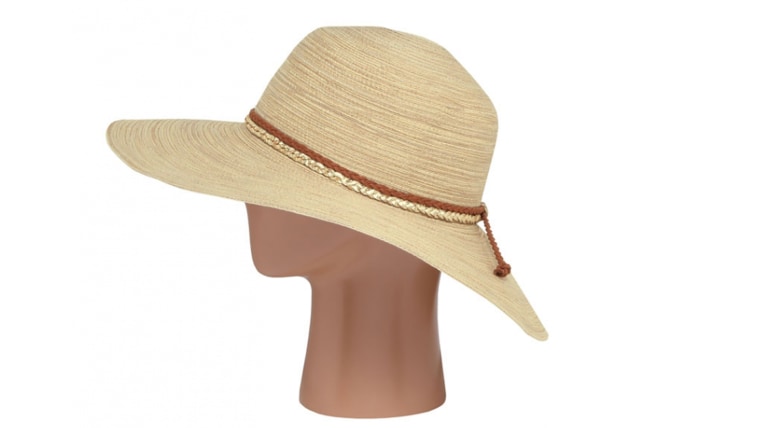 38. Straw Panama Hat, $39.99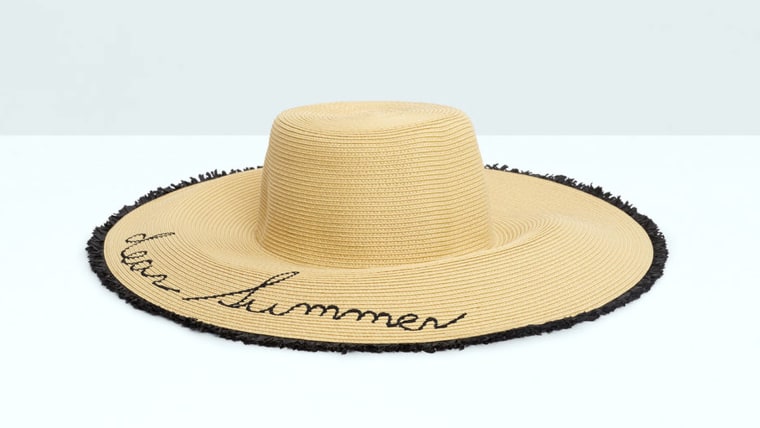 TODAY.com contributor Lisa A. Flam is a news and lifestyles reporter in New York. Follow her on Twitter and Facebook.