Shopping for makeup is no easy feat. It takes time and effort to find the right colors, best tools and long-lasting products — especially while sticking to a budget!
With my new mission of trying to spend $20 or less on everything from from beauty to home decor, I attempted to put together a full face of makeup on this extremely tight budget.
In the second episode of "Change for a $20," I visited a local Target store in New York City with big goals: to find a foundation, concealer, eyebrow pencil, blush and mascara in that price range.
Aiming for five items was ambitious, but I quickly realized that it was also very doable. With lines like e.l.f. and Wet n Wild, I found affordable options fairly easily.
When it comes to getting the most bang for your buck, here's a little secret: Try to use products in more ways than one.
For example, use concealer as eye primer before you swipe on that eye shadow.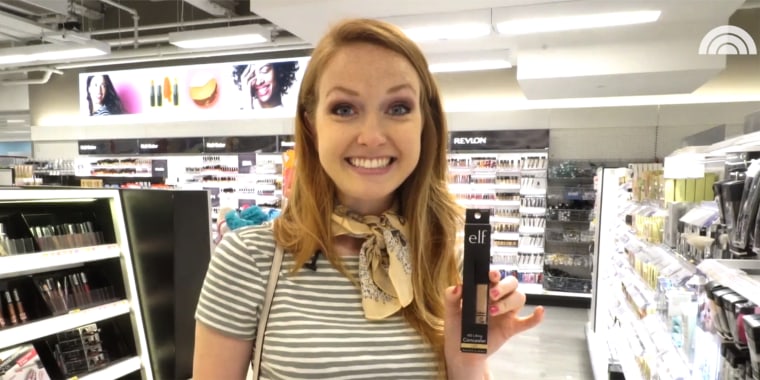 Another tip? Use your eyebrow pencil as eyeliner.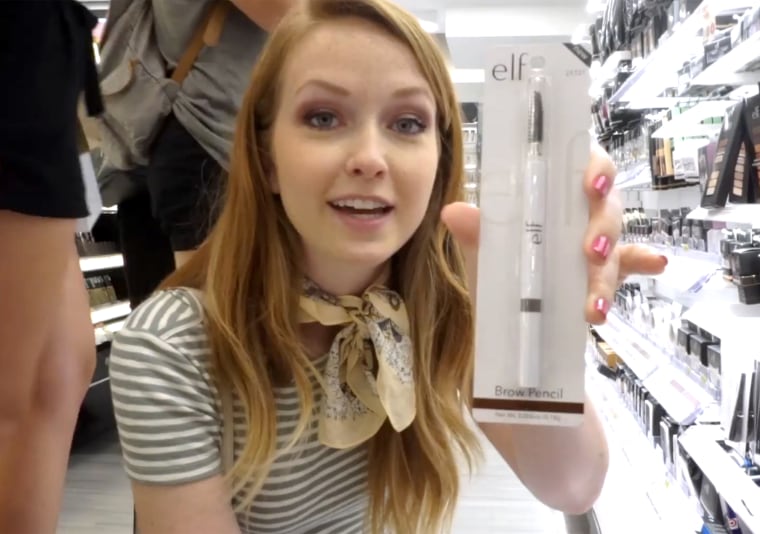 And to truly make the most of my $20 budget, I scoured the shelves for a peach blush that I knew would also work well as a shadow color. At the end of the day, powder is powder!
I got really lucky, too ... it turned out to be a clearance item!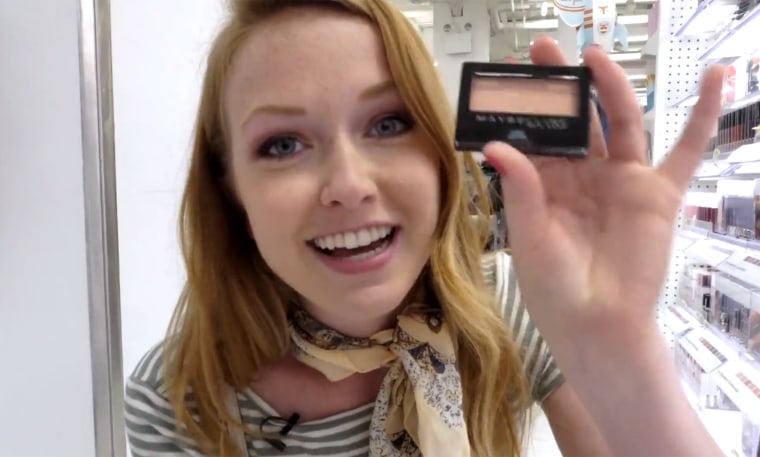 With these tiny tricks, I was able to find a look I was happy with and have money to spare! (Unfortunately, it wasn't enough to buy a lip color. Instead, I settled for my own lip balm.)
I ended up spending $18.63 on the full look but left with an experience that was truly priceless!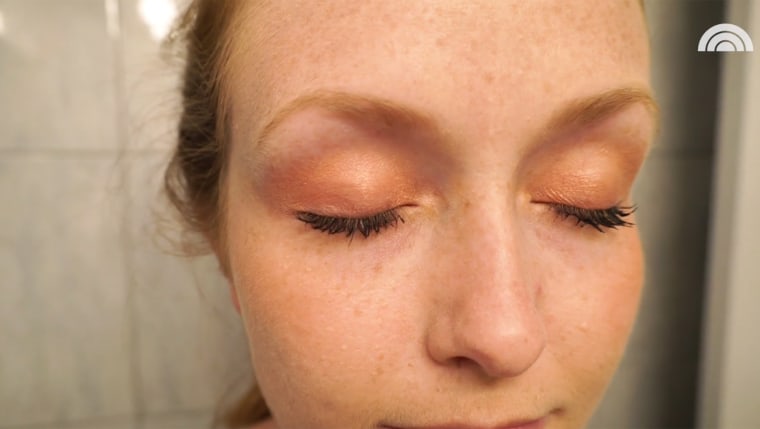 New episodes of "Change for a $20" are released every other Friday at 12 p.m. Eastern time on TODAY's YouTube channel. For more like this, be sure to subscribe here.