With Father's Day right around the corner, we decided to find two dads who were in need of a little help in the style department and treat them to an Ambush Makeover.
After being nominated by their families, these dudes were ready to give over control to our Ambush Makeover team of celebrity hairstylist Louis Licari and TODAY Style Squad member Jill Martin.
The special transformations were so incredible that they had everyone in the studio in tears.
Matt Roughton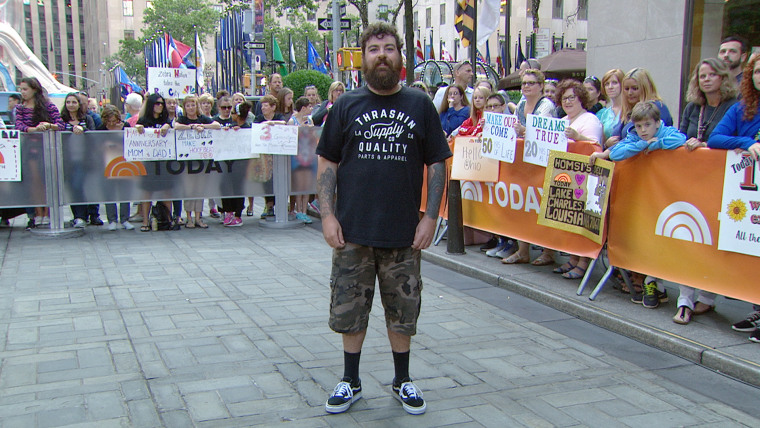 Thirty-three-year-old Matt Roughton from Murrieta, California, was nominated by his 8-year-old daughter, Marley. The adorable little girl said her dad deserved a makeover because of his long beard.
"We have been trying to get him to cut it off for a long time," Marley said. "Daddy will look so much better without it. I know he will be very handsome."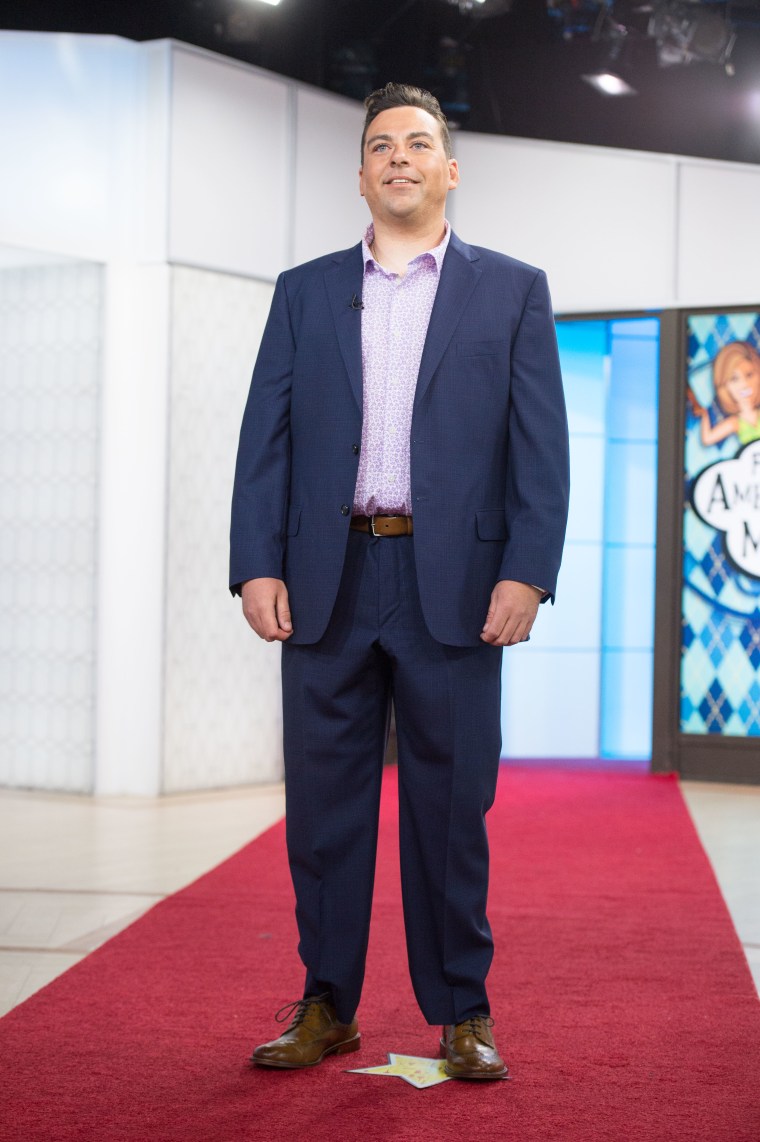 When Roughton stepped out into the studio, Marley didn't even recognize him! After taking off her blindfold, she looked around for a bit before realizing he was standing right in front of her. She immediately burst into tears and ran to give him a big hug.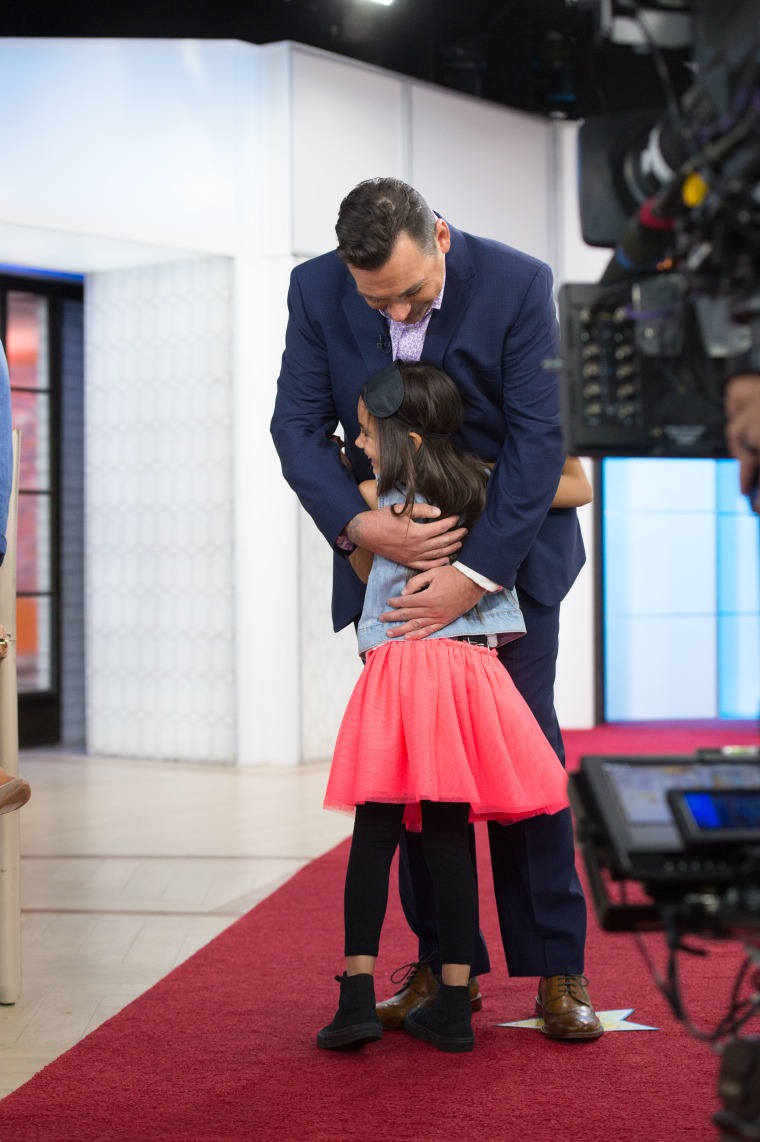 In addition to shaving off his long beard, the Ambush team cleaned up his haircut just a bit. Licari said that the key for a man is making a bit of an effort without it ever looking like you've tried at all.
Here's how to get a similar outfit:
Blue Tic Modern Fit Suit, $695, Men's Wearhouse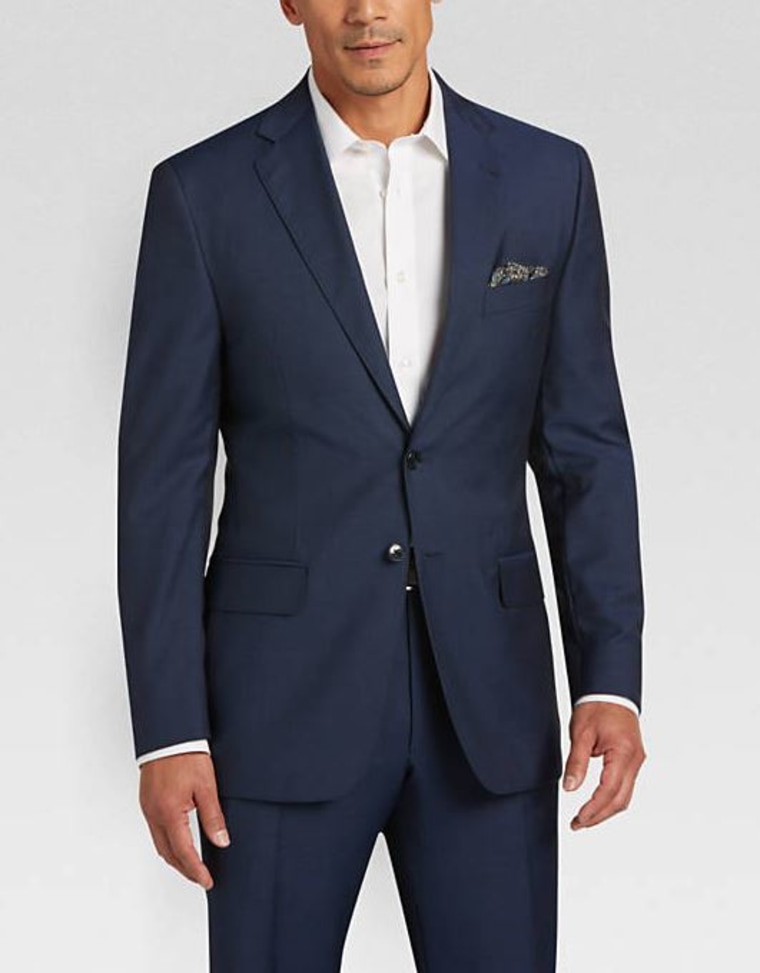 Egyptian Cotton Dress Shirt, $100, Men's Wearhouse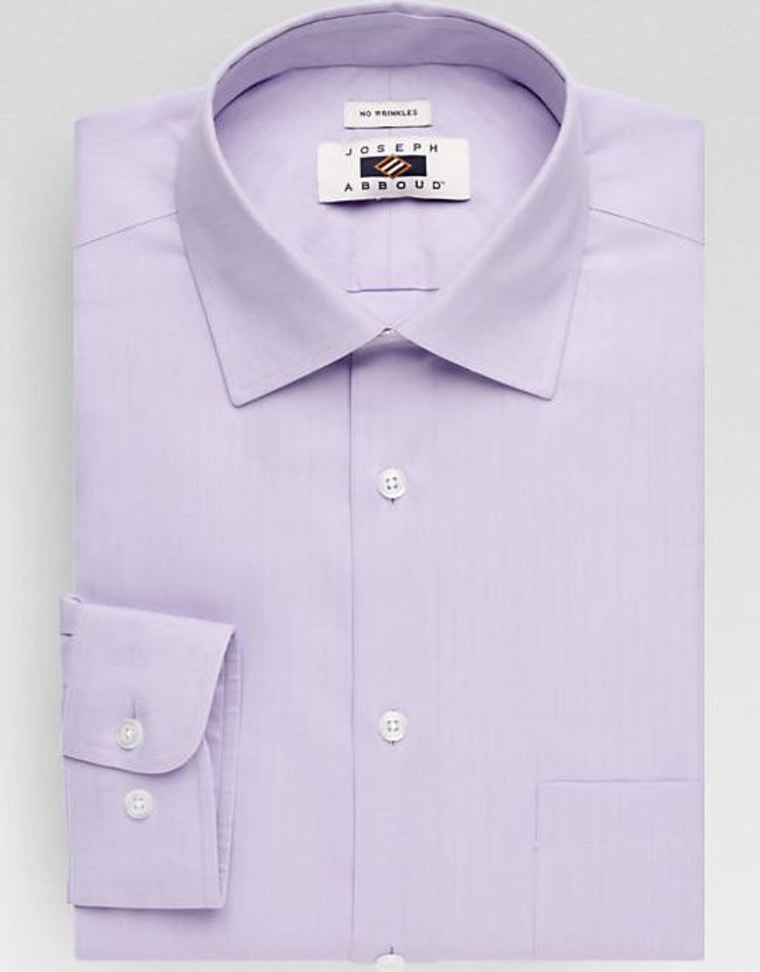 Cognac Leather Belt, $50, Men's Wearhouse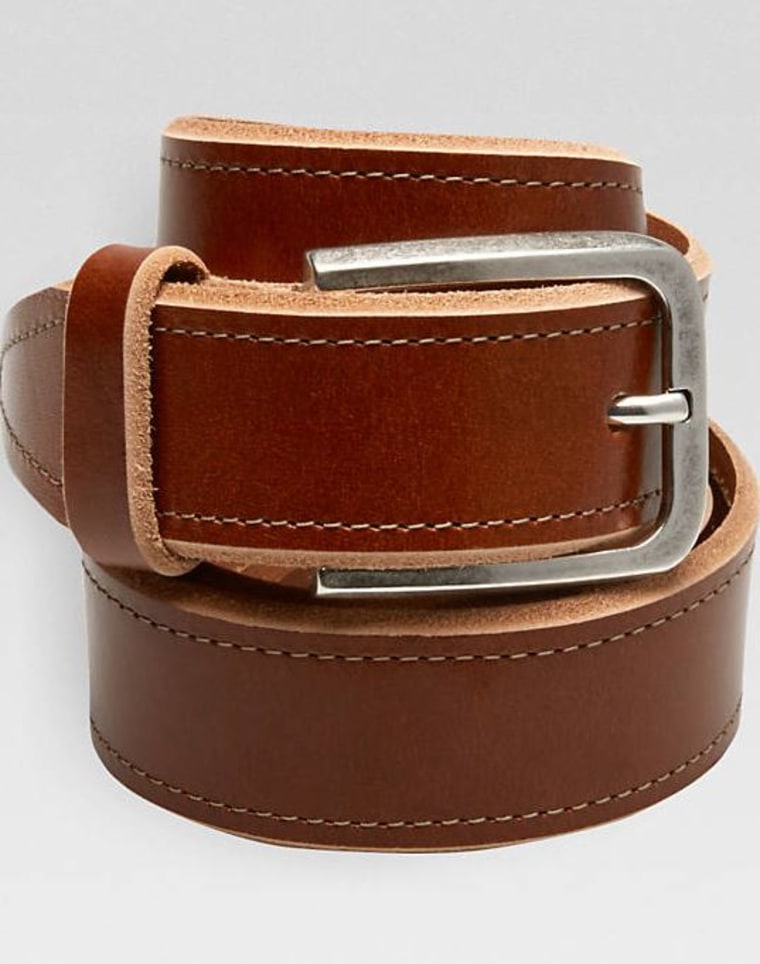 Wingtip Lace Up Dress Shoes, $150, Men's Wearhouse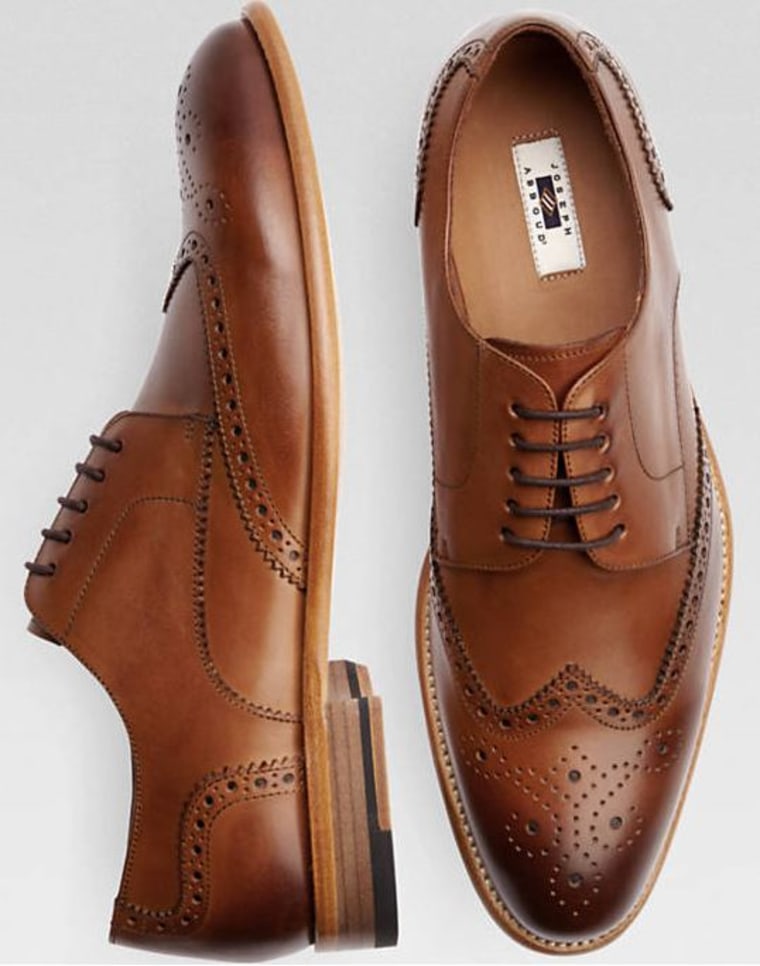 Ernie Sierra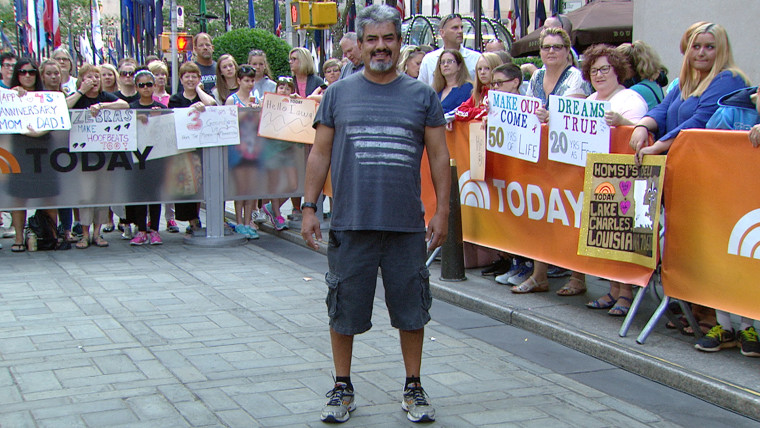 Ernie Sierra, 48, was nominated by his wife, Brenda. The hardworking father rarely does anything for himself and spends all his energy taking care of his family.
"He hasn't changed his hairstyle in 20 years," his wife told TODAY. "Please help me show him how much he is appreciated by his family and help him find a new look."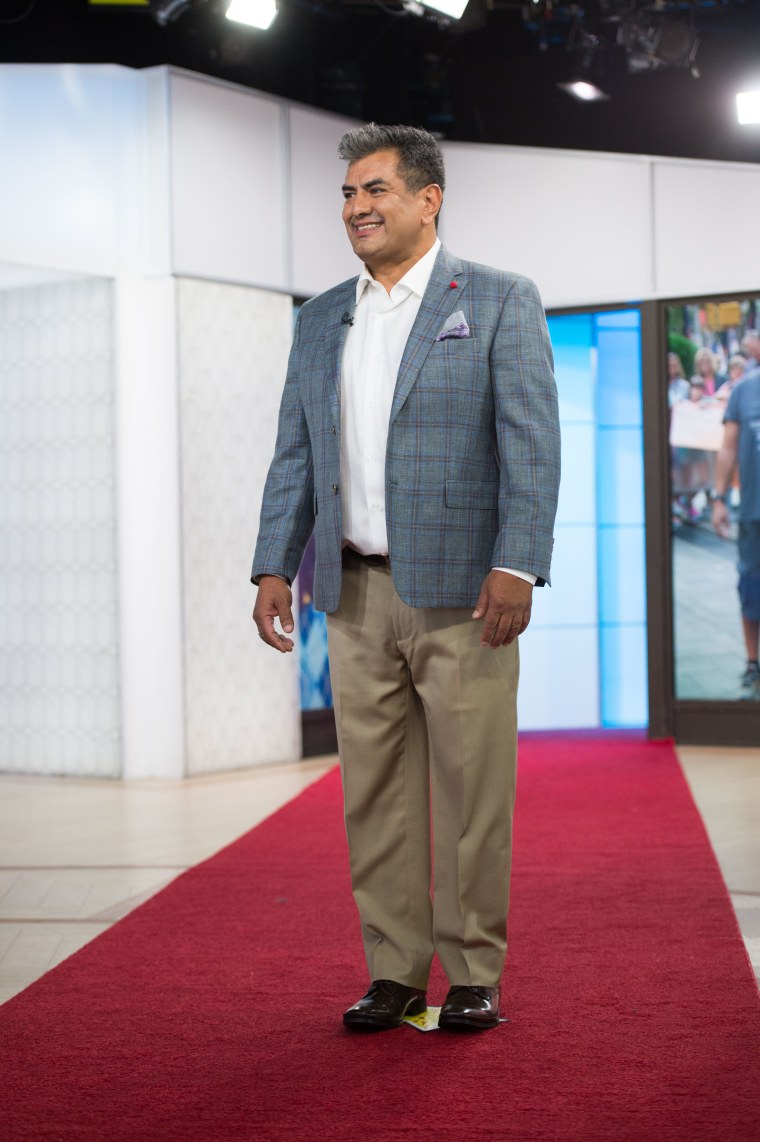 The Ambush team heard her request and stepped in to give Sierra a dramatic transformation. Louis added a touch of hair color for men to achieve the perfect salt-and-pepper look. They shaved off his goatee for a fresh, clean-shaven look.
Here's how to get a similar outfit. Congratulations to both dads on their Father's Day transformations!
Essential Chino, $80, Men's Wearhouse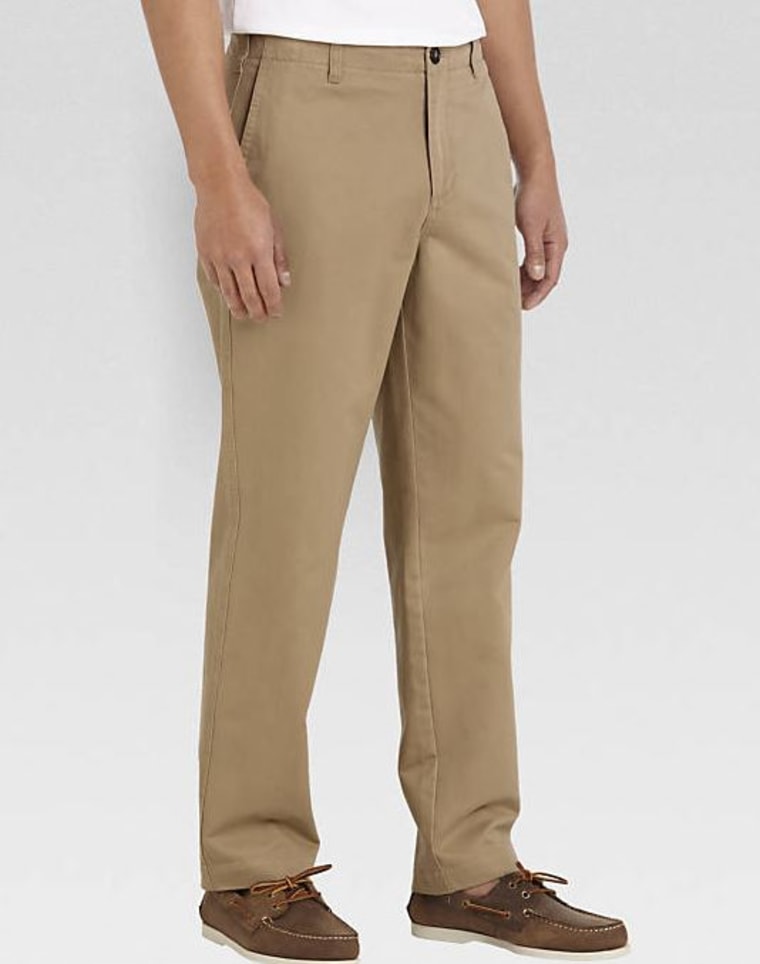 Light Blue Windowpane Plaid, $180, Men's Wearhouse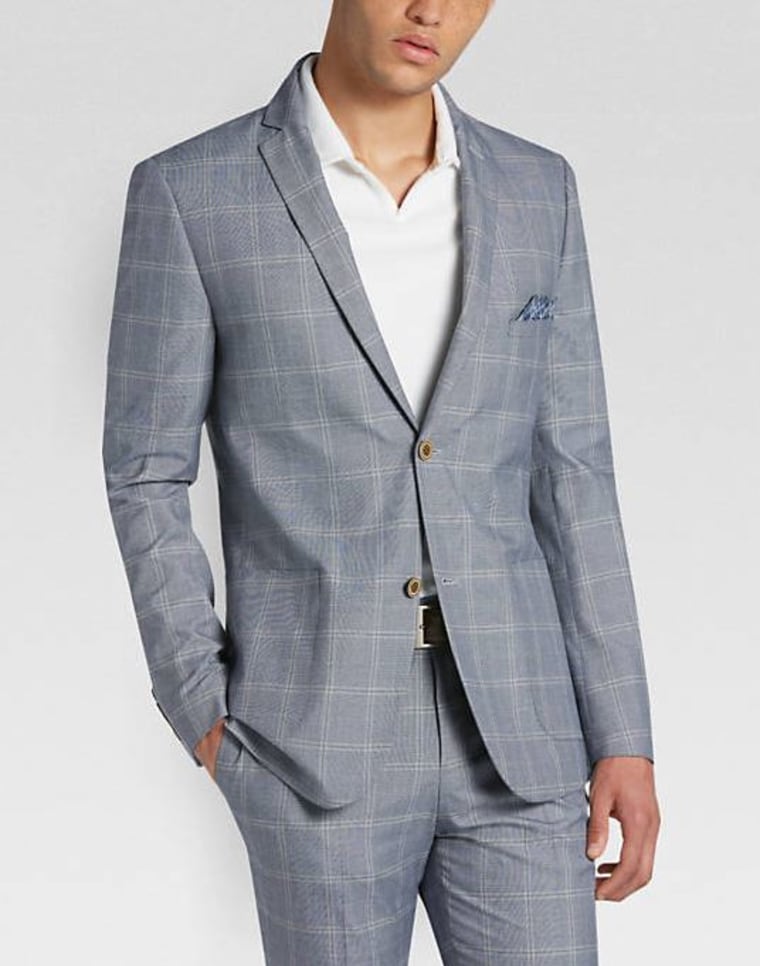 Non-Iron Dress Shirt, $80, Men's Wearhouse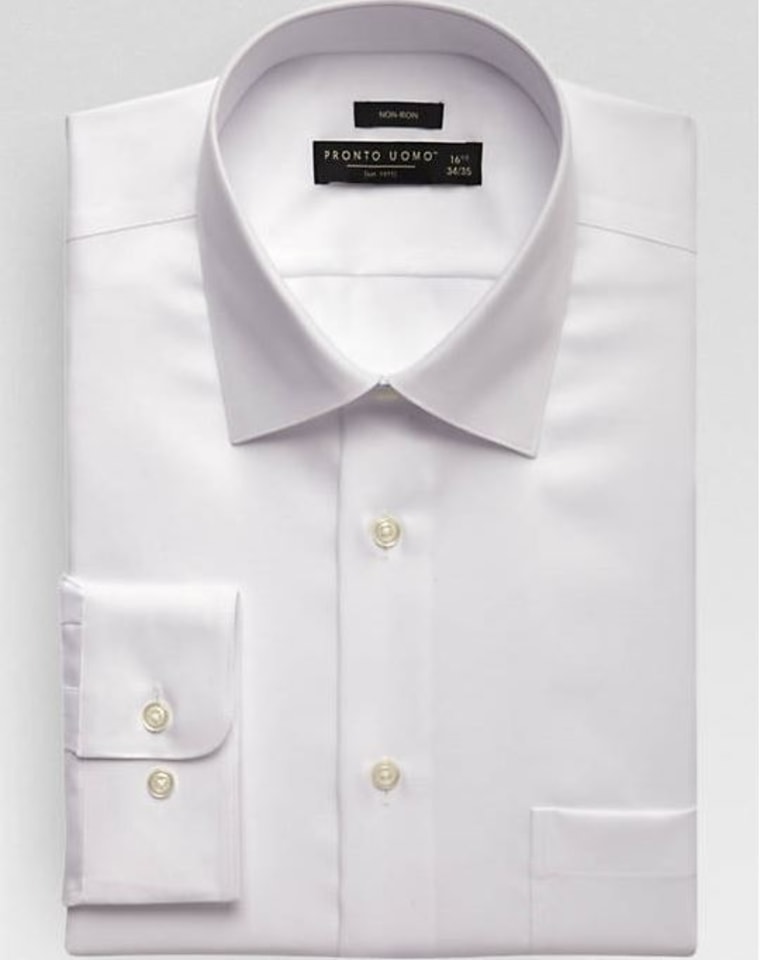 Medallion Pocket Silk, $25, Men's Wearhouse