Megan Shook from Mansfield, Ohio came to New York City with one goal: getting an Ambush Makeover. After an early morning on the TODAY Plaza, it was mission accomplished!
"I haven't had a change in over 10 years," the first grade teacher told Jill Martin before the makeover.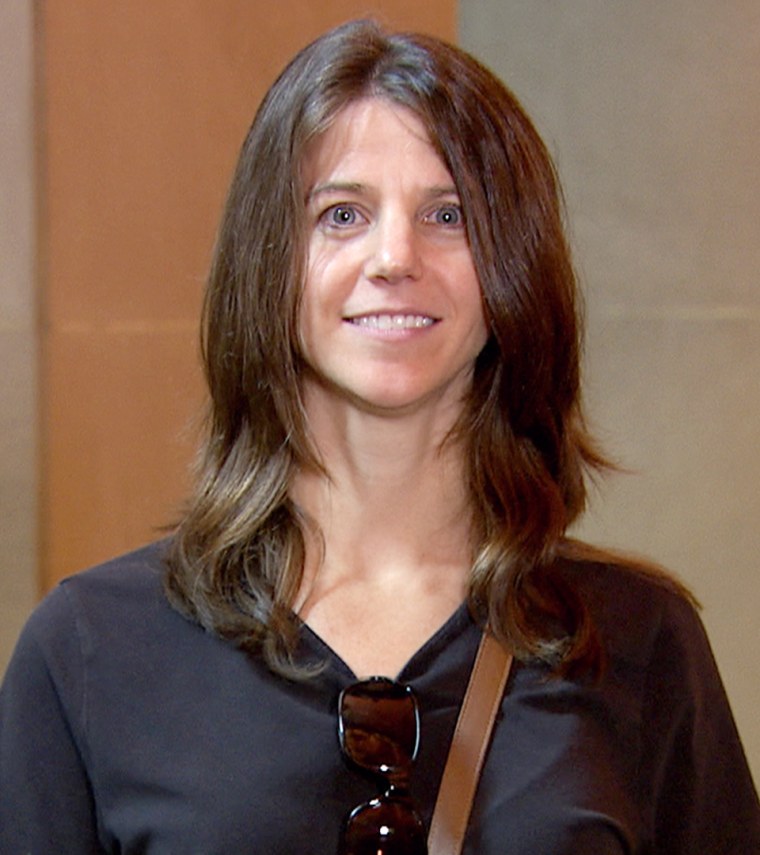 She was joined by her friend Amanda who exclaimed "you look awesome" when Megan walked out.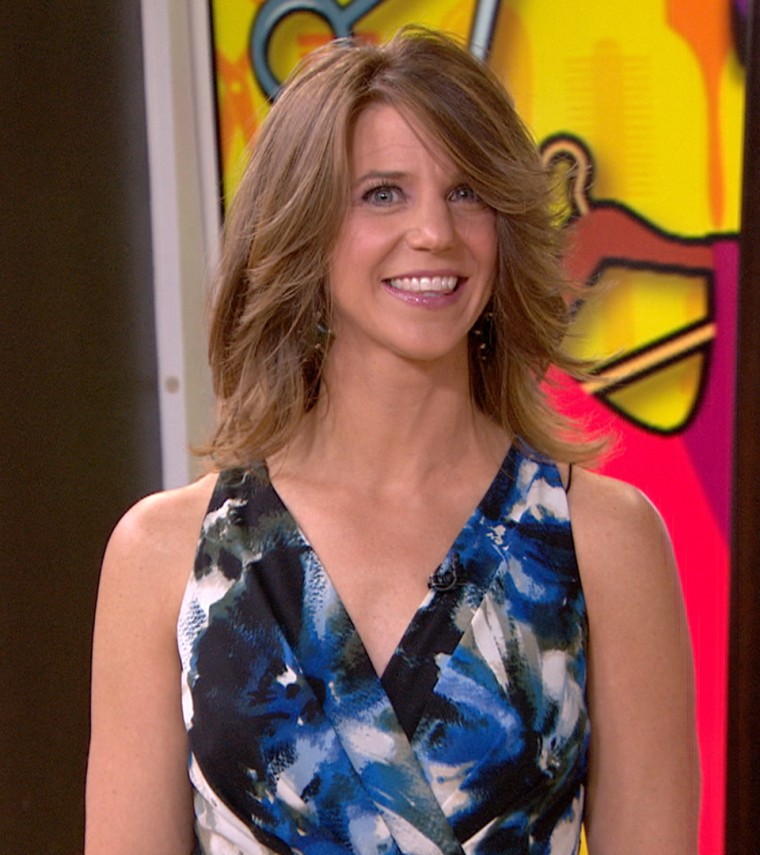 "I love it!" Megan said after dabbing a few tears.
Stay-at-home mom Darcie Zeager, 42, was also chosen for a makeover. She keeps her beauty routine simple, but was ready for our team to glam her up!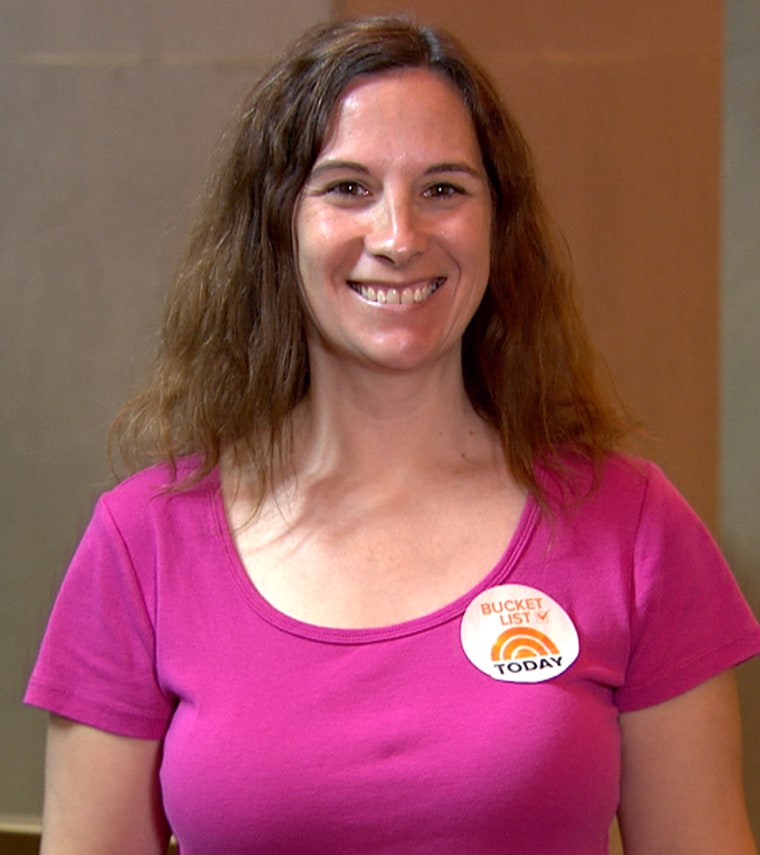 "Oh my gosh!" She shrieked when looking into the mirror.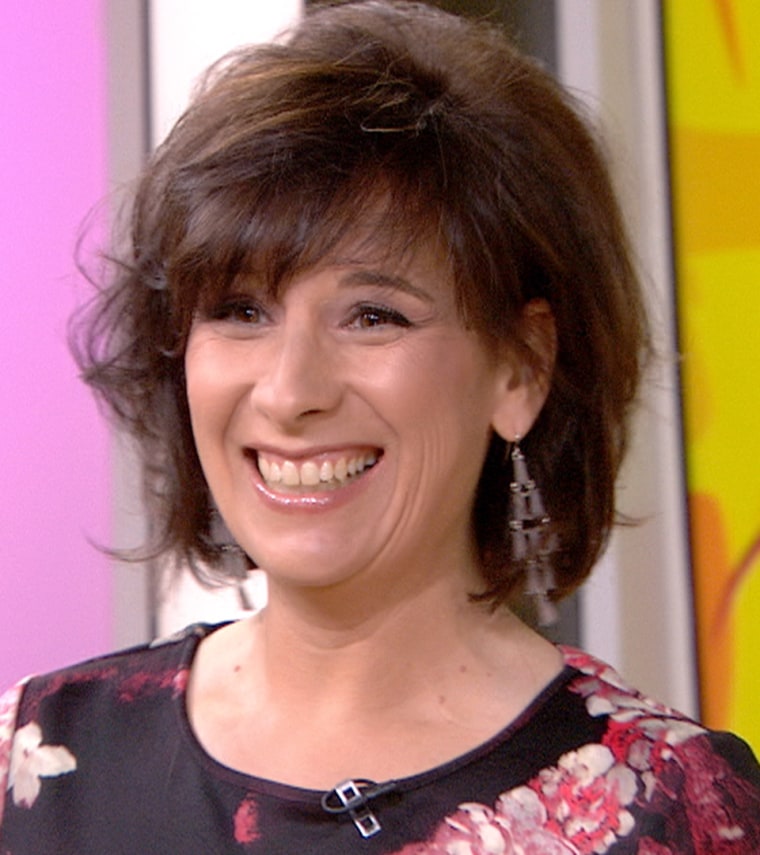 "Absolutely beautiful!" Her husband said, glowing with a smile!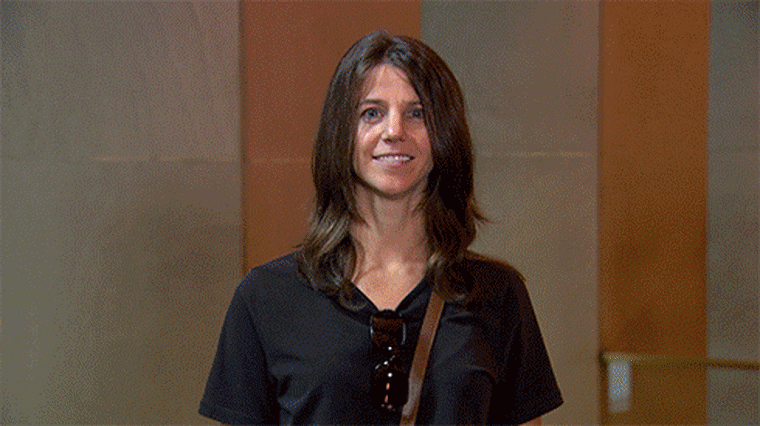 Both women are ready to take on NYC in style this weekend!