There were a lot of women on the plaza this morning who had their hopes set on an Ambush Makeover!
Celebrity hairstylist Louis Licari and TODAY Style Squad member Jill Martin had a difficult choice, but they were certainly up for the task. They went with two sweet ladies whom they treated to the most gorgeous makeovers.
Lourdez Hambrick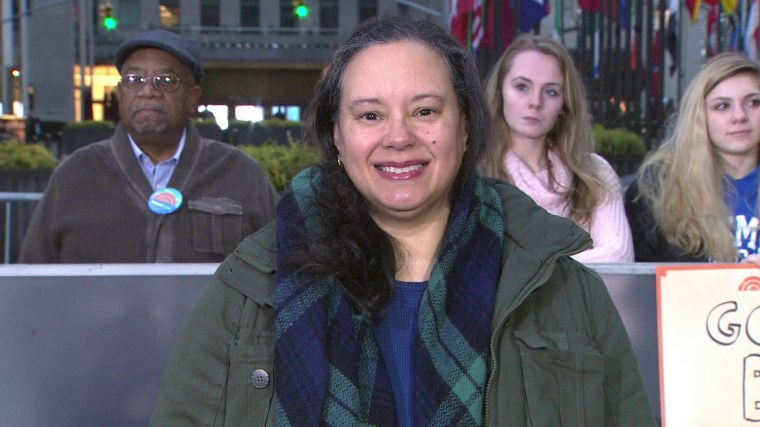 First up was 52-year-old Lourdez Hambrick from Fort Worth, Texas. She's finishing up nursing school and decided she needed a new look to go along with her new gig. She rarely treats herself, so this was just what the doctor ordered!
Initially, Hambrick's husband didn't want Licari and Martin to convince her to get rid of her gray hair, but he changed his mind after seeing her makeover.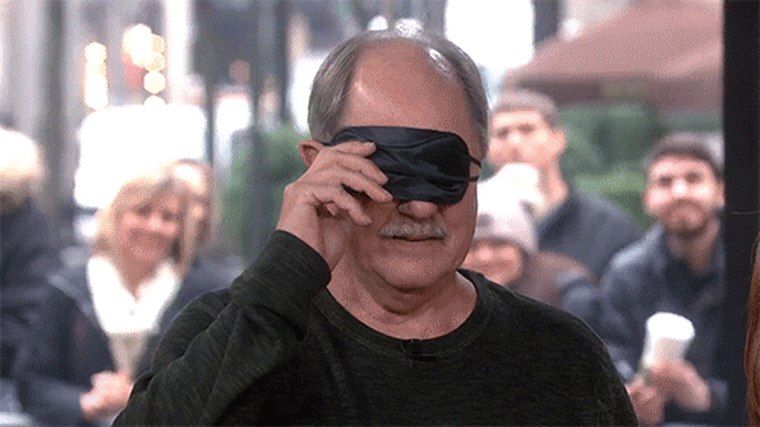 Hambrick was worried before her makeover because "being on TV is a little scary," but the Ambush team made her feel great.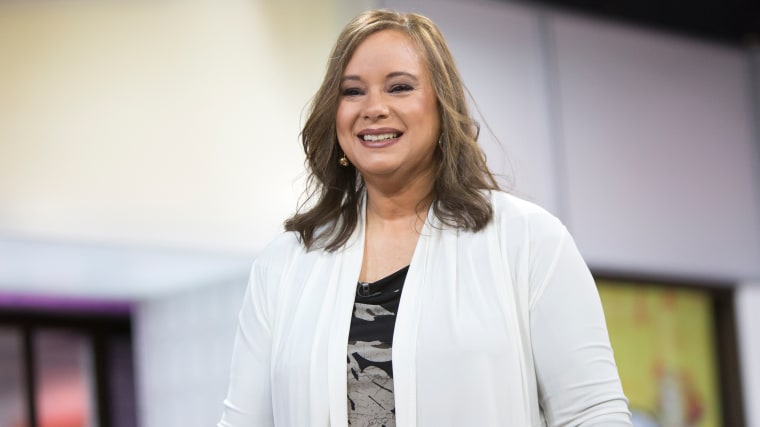 Licari softened Hambrick's hair color and added a few highlights. Igor Musayev left her hair long enough so she can tie it back as a nurse. Martin outfitted Hambrick in beautiful Clara Sunwoo layering tops, plus sleek jeans.
Get a similar look here:
Open Shoulder Tunic, $79, Clara Sunwoo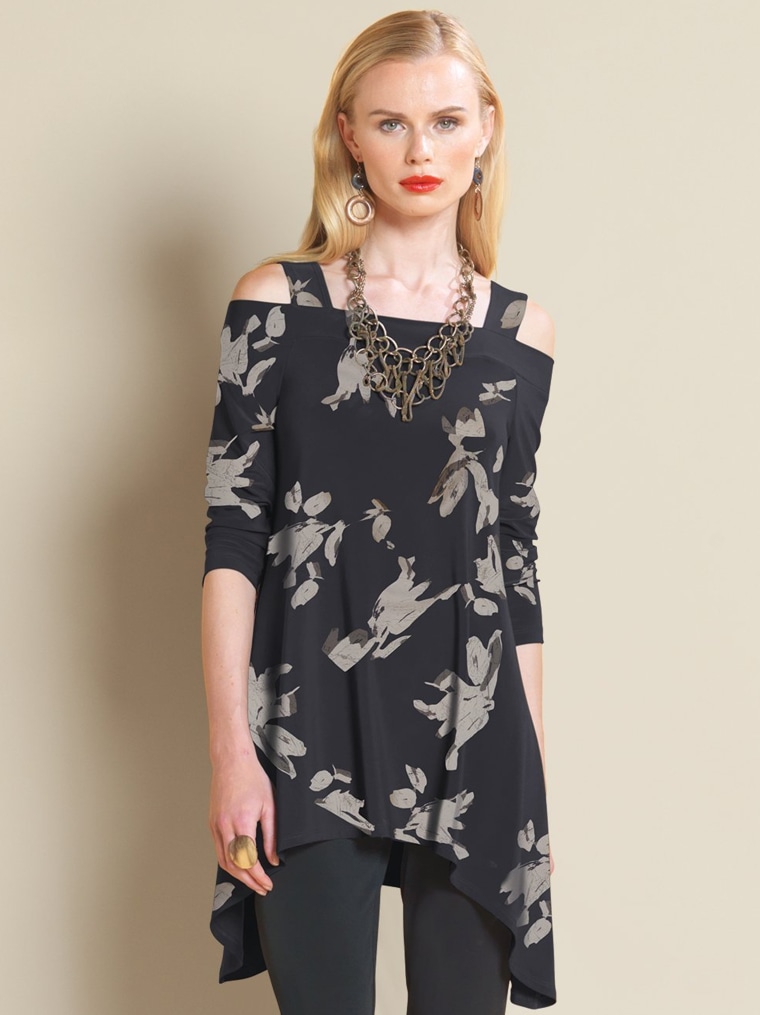 Drape Tunic Cardigan, $79, Clara Sunwoo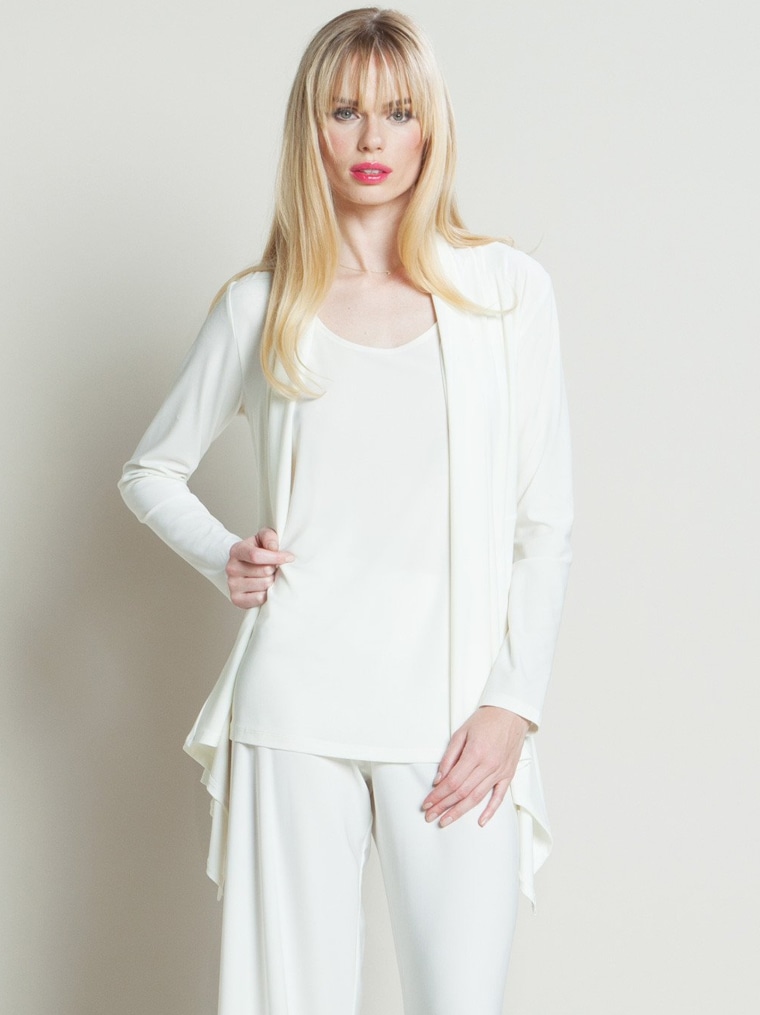 Pam Kincheloe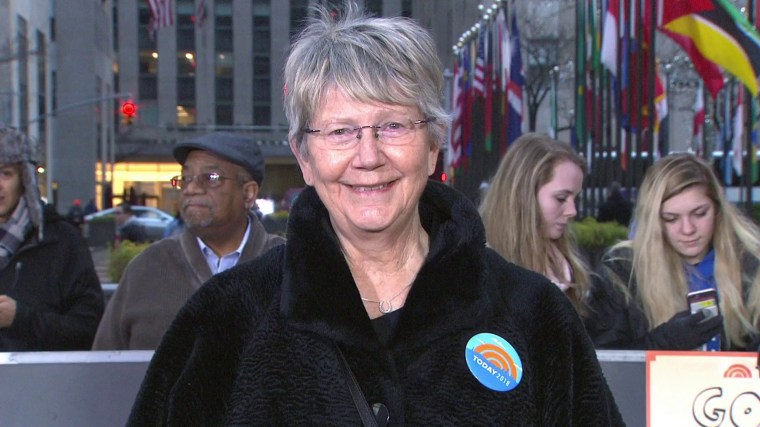 Pam Kincheloe is 71 years old and hails from Manassas, Virginia. Kincheloe has balanced careers as a nurse, midwife and lawyer — so she's one busy lady! She came to the plaza with her daughter-in-law and granddaughter, who were amazed by Kincheloe's makeover.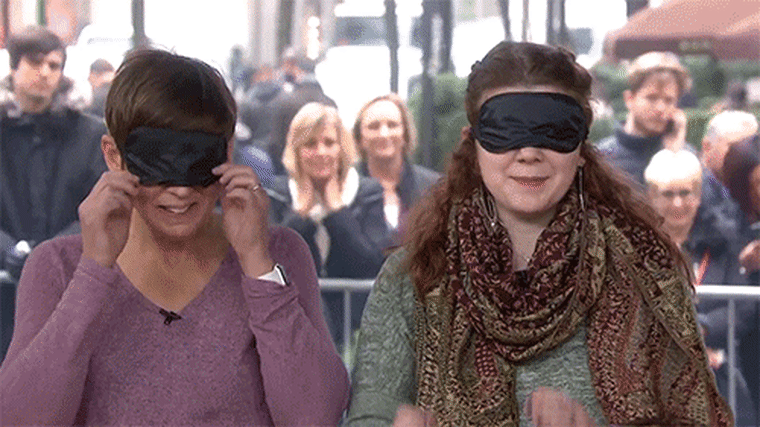 Kincheloe wanted to get rid of her gray hair and see it "back to the way it was." The results are beautiful!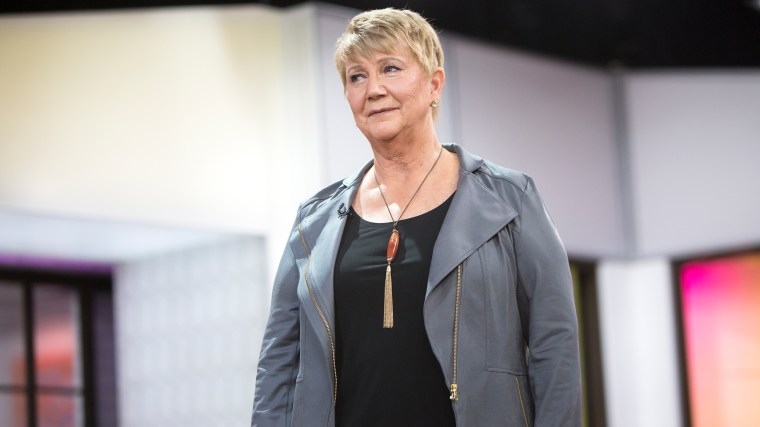 For her hair, the Ambush team shortened it up and dyed it a soft blond. Martin dressed her in a fierce Clara Sunwoo blazer and NYDJ jeans.
Shop a similar look here:
Liquid Leather Zip Jacket, $179, Clara Sunwoo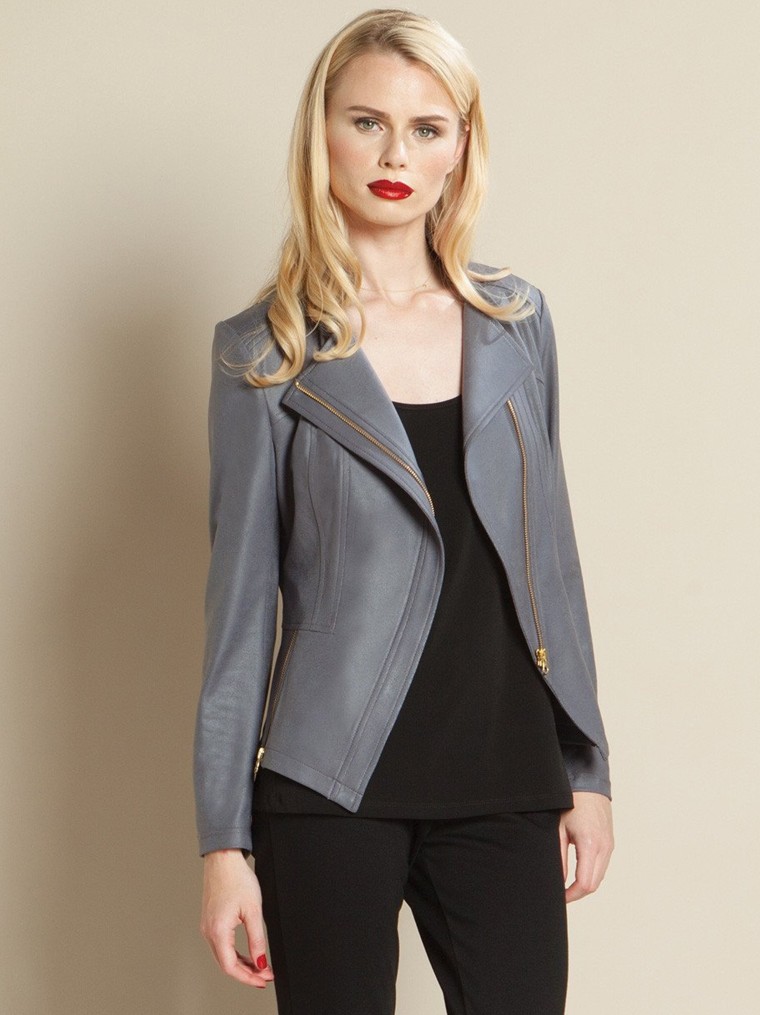 NYDJ Stretch Skinny Jeans, $114, Nordstrom