It's Thursday, and that can only mean one thing: Two lucky ladies are getting Ambush Makeovers on TODAY!
First up is Summer Back, 38, from Coal Grove, Ohio. The mom of two has been married for 20 years and said she hasn't changed her hairstyle once in all that time. We're sure her husband's going to be pretty pleased when he sees her new look.
RELATED: 'So many emotions!': Bride receives Ambush Makeover before live wedding on TODAY
Back is also a teacher, and funnily enough was visiting the city on a school trip when she was selected to be ambushed. The person who encouraged her to go for the makeover? Her school's principal!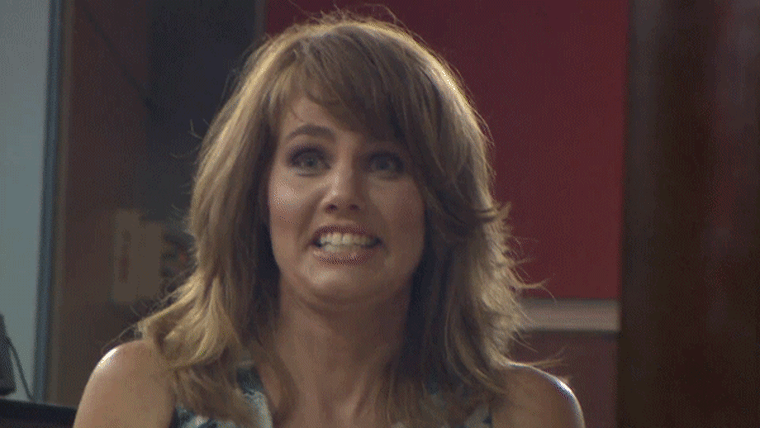 And while principal Angie was present for the big reveal, it was Back's daughter who had the biggest reaction. Tears flowed down her face when she saw her mom's new look.
RELATED: 'So gorgeous!' Two women celebrate their birthdays with impressive Ambush Makeovers
Next up is Stacia Meals, 56, from Joshua, Texas. A manager at a department store, she's worked her job for 23 years, is a mom of three, and has nine grandchildren. Though she doesn't have a funny school principal story, like Back, she's in the city for a pretty awesome reason: Yesterday was her birthday, and she came here with her husband, David, to celebrate.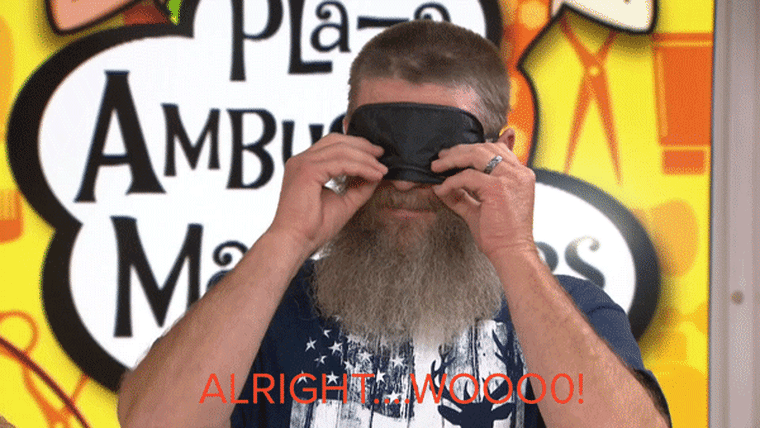 Well, celebrate they did after her final look was revealed.