We've been working hard to get your 2015 off to a good start all year, with useful guides to healthy eating, getting in shape, saving money, and getting organized as part of our #StartTODAY series. When it comes to clutter, sometimes the best way to purge items from your crowded closet is to trade something you no longer want or need for something you could really use.
So, TODAY is throwing a swap party!
Savannah, Matt, Natalie, Al, Carson and Jill have gone through their closets to find items they're no longer using, and they're ready to trade for what you want to swap from your closet. If you like what you see and want to switch with the anchors, click here to send us a photo and description of the item you want to trade and who you want to trade with, as well as your location and contact info, and you might be featured on TODAY!
Here's what's up for grabs:
Savannah:
You can steal Savannah's style directly from her closet! She's ready to swap this lightly-worn blue Kay Unger dress (size 8) paired with a gold fashion necklace.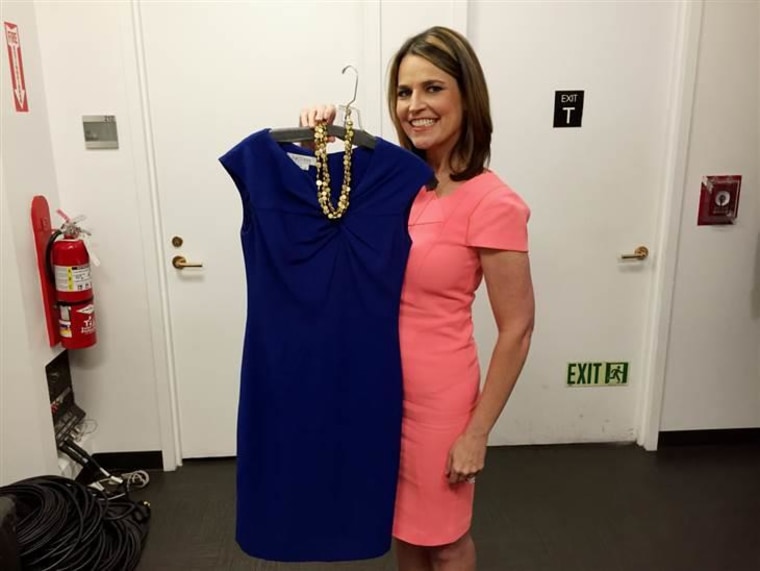 Matt:
Matt's ready to swap one of his ties — it's French-made and silk!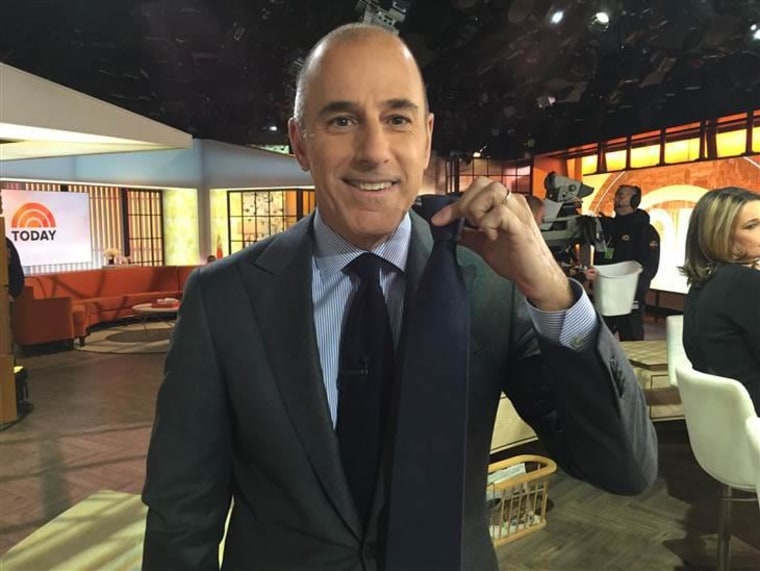 Natalie:
Natalie's offering up these never-before-worn Ivanka Trump pointy-toed "Dove" heels in black leather (size 8M) and this large leather handbag in blue.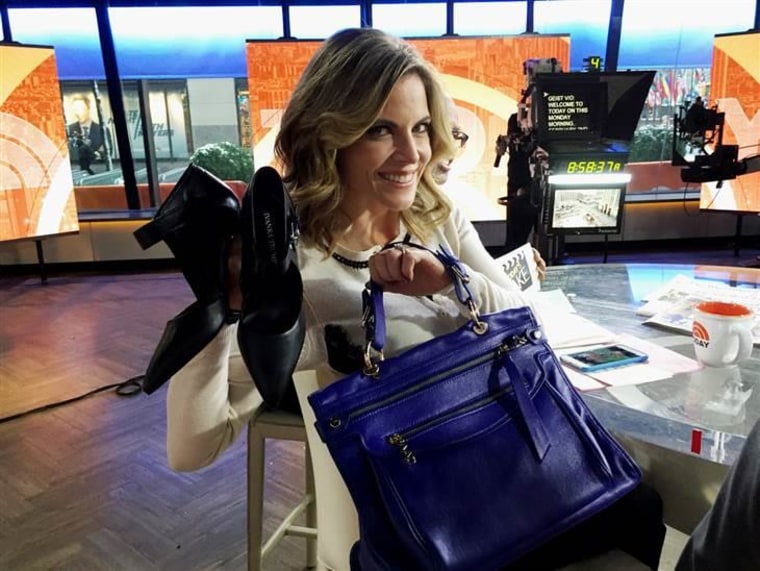 Al:
If it's a little chilly in your neck of the woods, bundle up with this patterned scarf from Al's closet, in 100% cotton.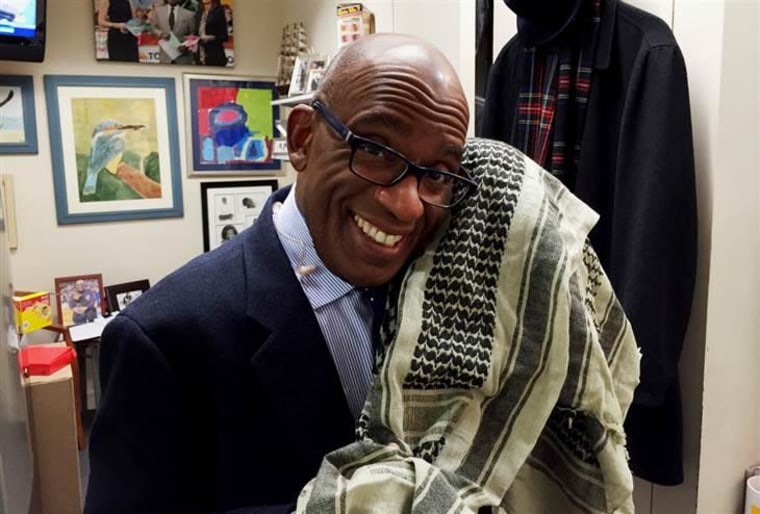 Carson:
Are you a fan of tennis and/or hats? Then swap for one Carson's favorite baseball caps, from 2009's U.S. Open.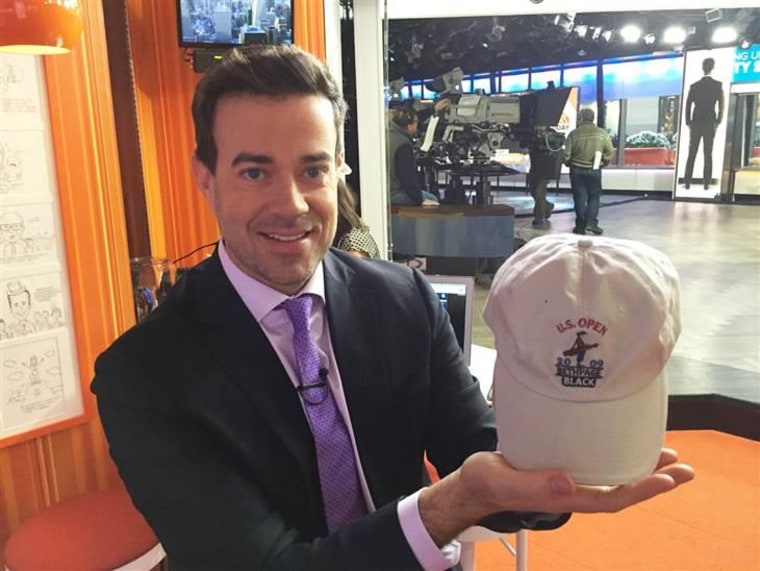 Jill:
Love the skull-and-crossbones look? Then swap for Jill Martin's bedazzled watch.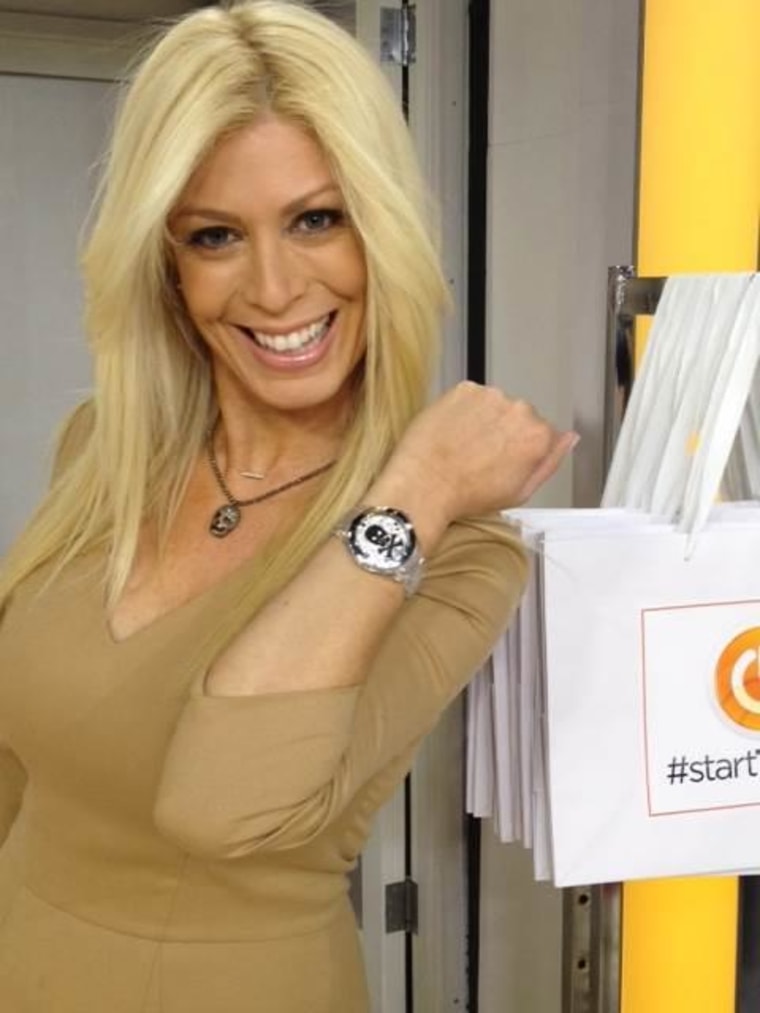 Please note: All of these gently-used items are being swapped as-is.
Want to hold your own? Get Jill Martin's 8 tips for how to throw a great swap party.