Being sexy means … being white and thin?
That's the message many people are getting from the new "What Is Sexy?" list from Victoria's Secret.
The lingerie company recently released their annual roundup of beautiful and accomplished actresses, athletes and other celebrities.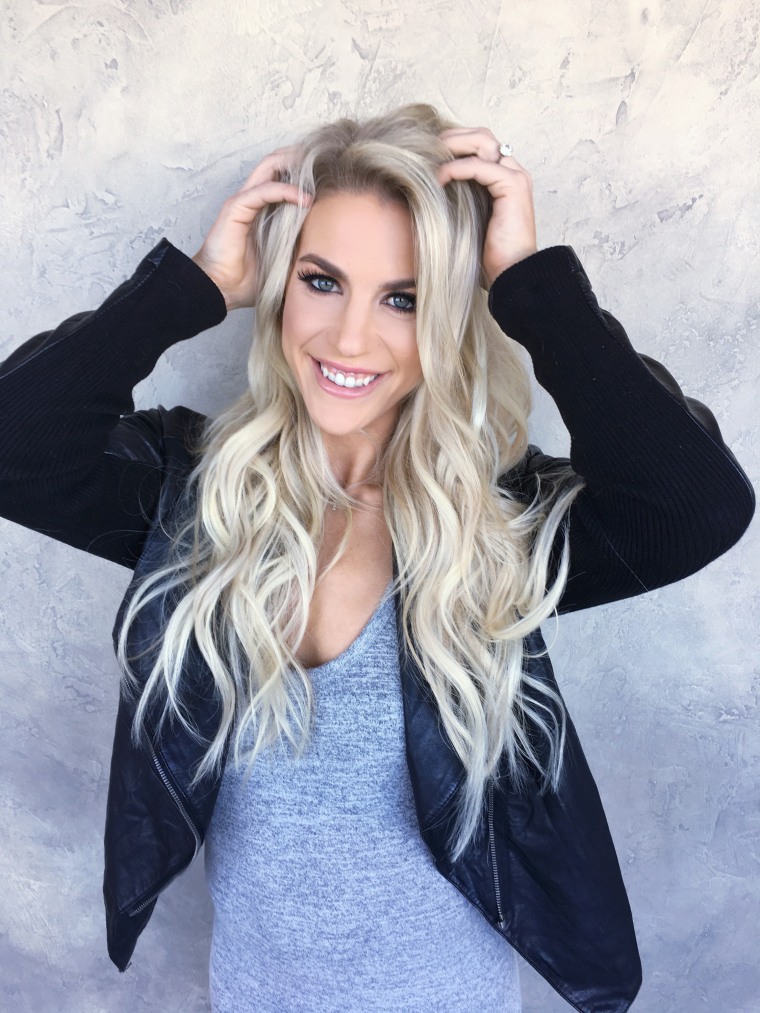 "As the authority on what is sexy, Victoria's Secret has once again compiled its annual picks of the fiercest and most inspiring people in Hollywood, music and sports who are at the top of their game," the company said in a release.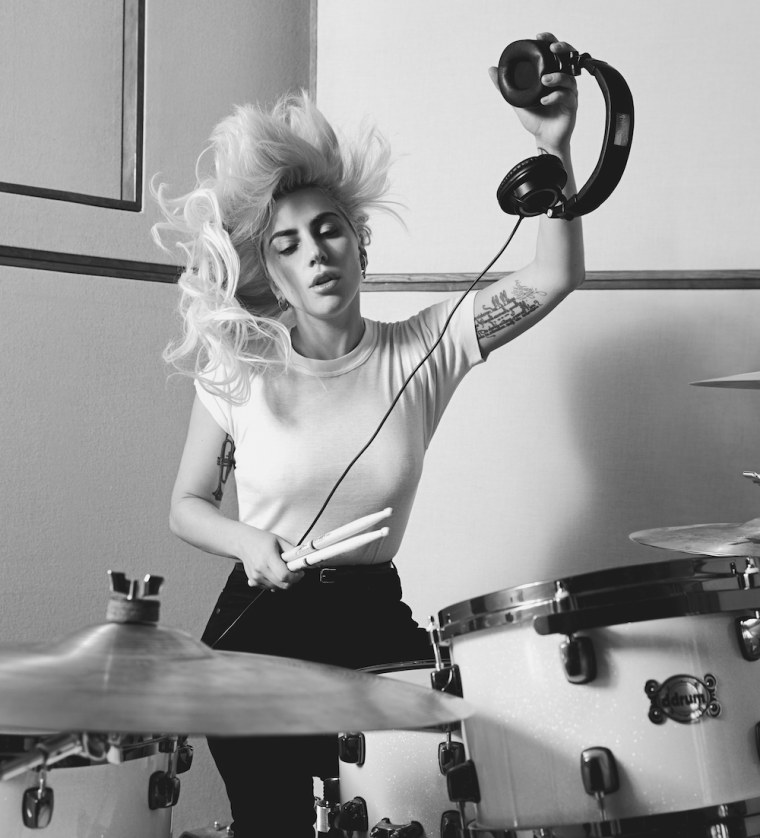 Topping the list are Mandy Moore ("Sexiest Actress"), Margot Robbie ("Forever Sexy") and Taylor Swift ("Sexiest Entertainer"). Lady Gaga also scored a spot as "Sexiest Songstress," and Lauren Conrad was named "Sexiest Mogul."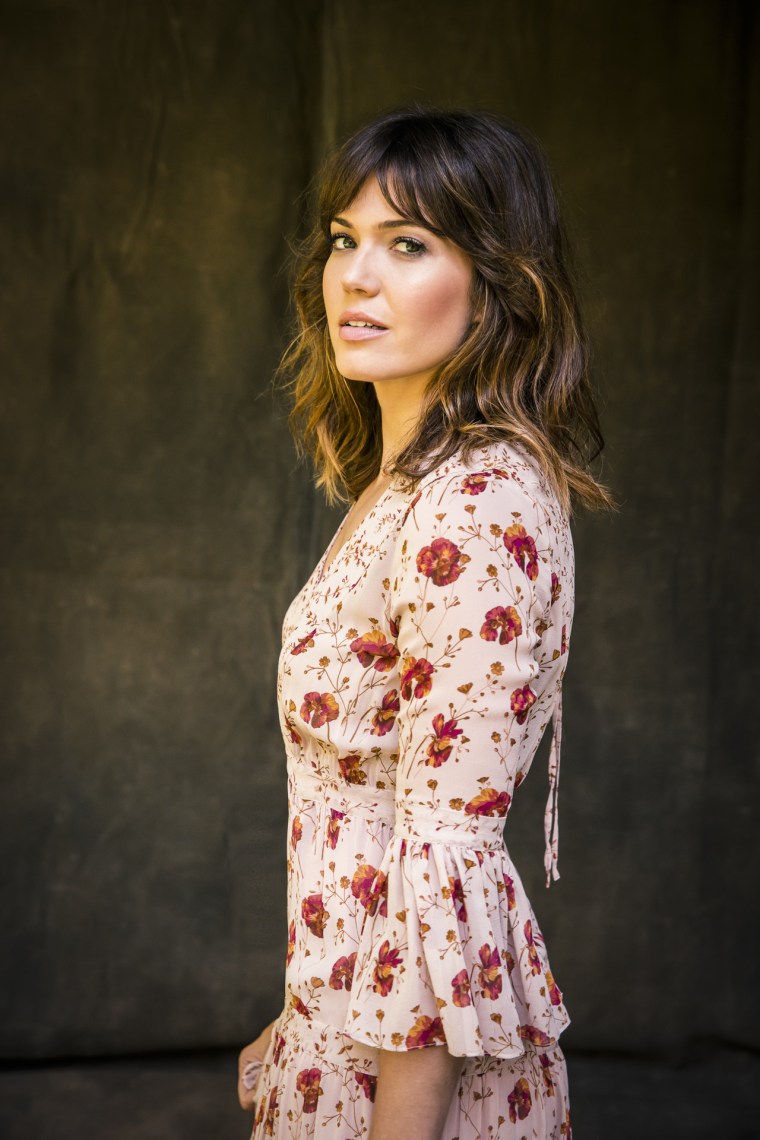 If you're noticing a theme here, you're not alone. Nearly everyone on the list is Caucasian and slender, as many social media users were swift to point out.
RELATED: Nivea apologizes for 'White Is Purity' ad campaign after outrage
"So to be sexy you basically need to be thin and white," one woman commented on the Victoria's Secret Facebook page. "Please learn to see beauty in all women."
Others slammed the 'What Is Sexy?' list on Twitter:
The list does include a handful of non-white women, including Priyanka Chopra, who scored a spot for "Sexiest Red Carpet Look" and Jamie Chung, featured for "Sexiest Festival Style."
However, there are no African-American or Latina women to be found.
It's not that the women (and the handful of men) featured on the list don't deserve recognition. But many argue that if Victoria's Secret wants to describe itself as "the authority on what is sexy," the brand has a responsibility to paint a more diverse, realistic picture of what sexiness means.
RELATED: Victoria's Secret model shows off stretch marks in unprecedented ad
Victoria's Secret isn't the only company to find itself in hot water over a marketing campaign recently; this month has seen a few cringe-worthy public relations missteps from major brands.
Earlier this month, Pepsi pulled a controversial ad featuring supermodel Kendall Jenner after many critics called it "tone deaf." And, skin care brand Nivea apologized for an online ad that proclaimed, "White Is Purity."
RELATED: Pepsi pulls controversial ad starring Kendall Jenner in wake of online outcry
Each situation is different, of course, but these kinds of PR blunders are often due to "cultural blindspots," Sakita Holley, a New York-based brand strategist and CEO of House of Success PR, told TODAY earlier this month, commenting on the Nivea controversy. "When a team does not reflect its complete consumer base, it make mistakes like this if everyone in the room has the same background, experiences and world view."
Here's hoping that when next year's "What Is Sexy?" campaign rolls around, Victoria's Secret's world view will be a lot more inclusive.