Although they're recognized for unique and individual achievements, the 2016 Vanity Fair Hollywood Issue's stars have one special thing in common — they're all women.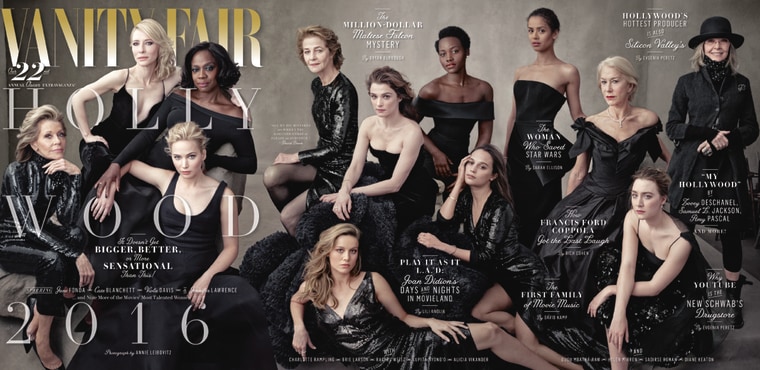 It's the first time since 2001 that the shoot spotlights an all-female selection. In addition, breaking with the style of past issues, this year's inside portfolio includes the same actresses featured on the cover.
The women range in age from 21 to 78, and, together, have earned 35 Oscar nominations and nine wins.
RELATED: Jennifer Lawrence talks body, showbiz and being 'over-paid-attention-to'
Annie Leibovitz photographed the distinguished group, which includes established members of the Hollywood community such as Jane Fonda, Diane Keaton and Helen Mirren, as well as other newcomers like Alicia Vikander. Also honored in the issue are the 2016 Oscars best actress nominees: Brie Larson, Cate Blanchett, Charlotte Rampling, Saoirse Ronan and Jennifer Lawrence.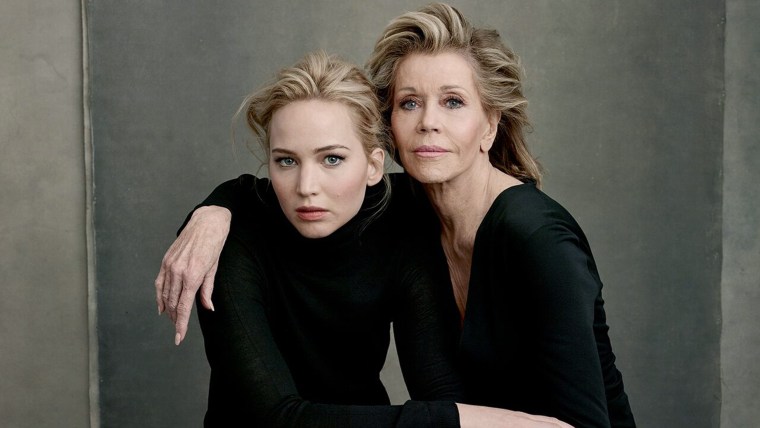 Rounding out the array of talent are Viola Davis, Rachel Weisz, Lupita Nyong'o and Gugu Mbatha-Raw.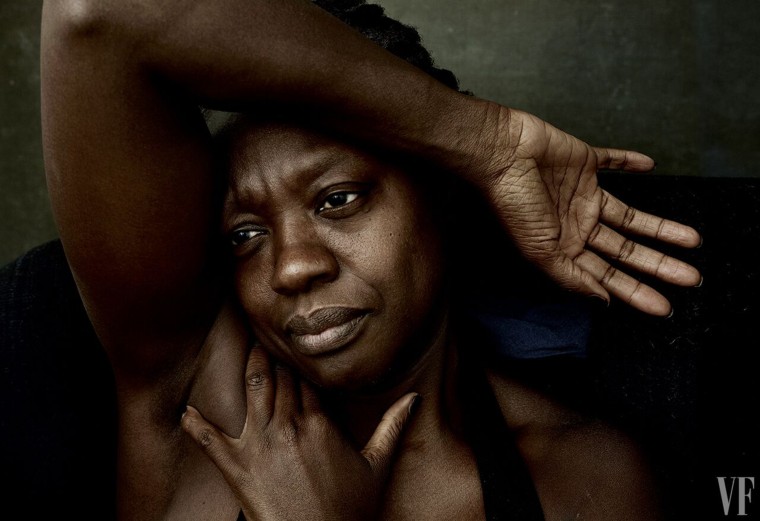 The new issue will be available in New York and Los Angeles on Feb. 4, and will be on newsstands nationally on Feb. 8.