Oscar-winning actress Lupita Nyong'o made her debut Wednesday on Vanity Fair's annual list of best-dressed people in the world after being described by the magazine as a "shoo in" for the flawless red carpet style she has demonstrated over the past year.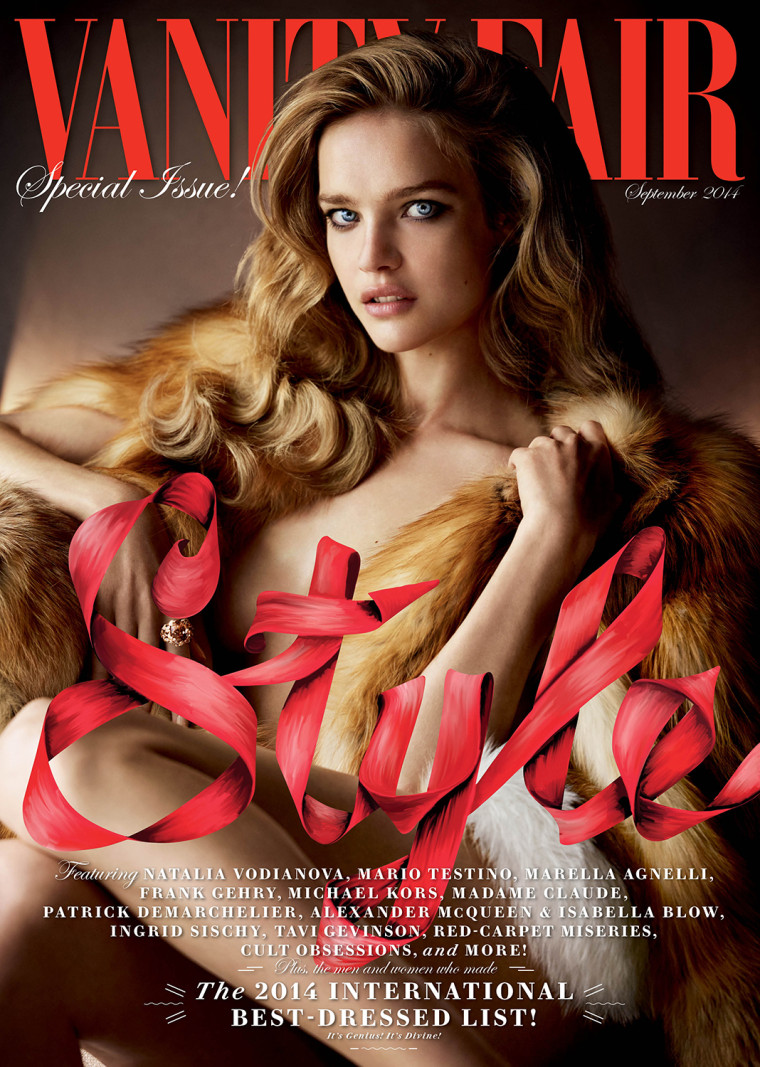 The 2014 roster also includes numerous other first-timers, including actors Neil Patrick Harris, Benedict Cumberbatch, Idris Elba and Michelle Dockery. Musician Pharrell Williams (with his Vivienne Westwood aka Smokey Bear hat) appeared for a second time on the list (he initially appeared in 2010), as did New York Rangers goalie Henrik Lundqvist. Russian supermodel Natalia Vodianova not only made the list, but also made the cover.
After appearing on the list four previous times, the Duchess of Cambridge was inducted into Vanity Fair's Hall of Fame, along with fashion designer Karl Lagerfeld.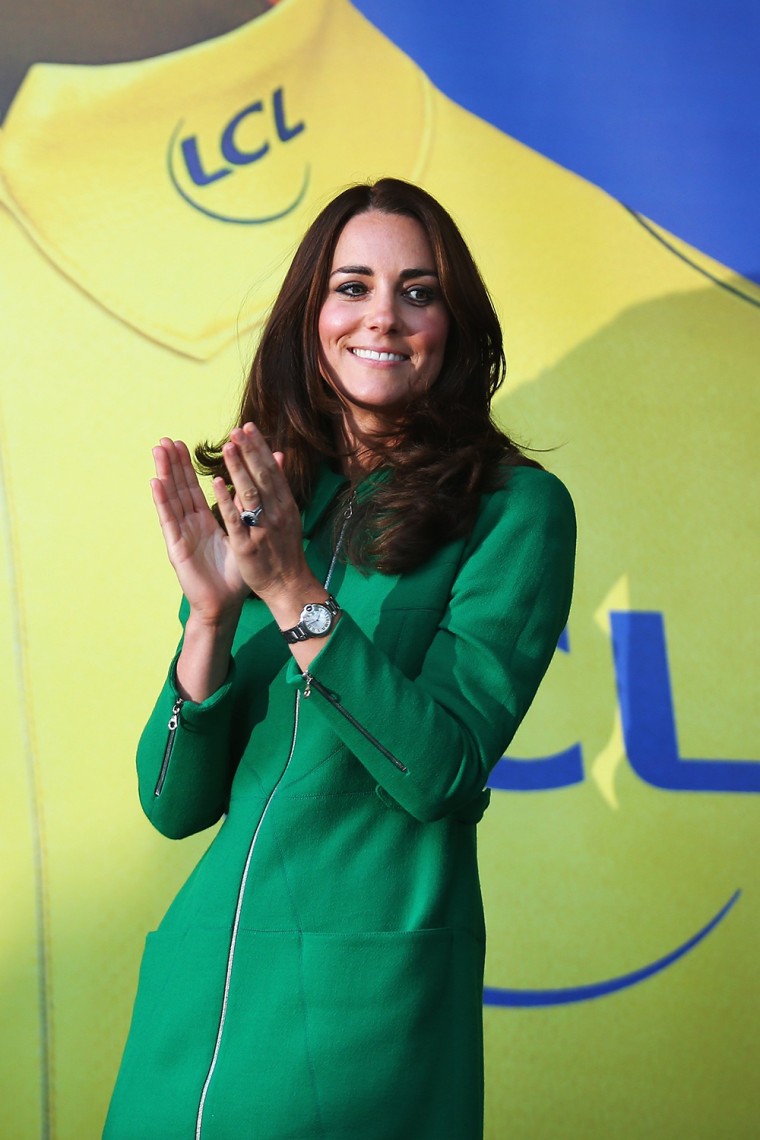 Two other European royals were also honored on this year's list: Crown Princess Mary of Denmark and Queen Maxima of the Netherlands.
Nyong'o told Vanity Fair she considers Elizabeth Taylor and Audrey Hepburn her style icons, but as for her favorite place to buy clothes? "Nowhere — I dislike shopping," she said.
Bright yellow, sky blue, rich red, shimmering gold — there's not a color that the fashionably adventurous Oscar-winning actress hasn't conquered.
Meanwhile, Neil Patrick Harris said he spends "a lot of time trying to track down wonderful underwear." He says his current favorite brand is N2N because it's "perfectly designed to honor the goods and not smash them."

Pulitzer Prize-winning novelist Donna Tartt made the list of "Originals" while actor Colin Firth and his wife, Livia, made the magazine's "couples" list.
See the full list of Vanity Fair's International Best-Dressed of 2014.