Word to your mother. And perhaps to your tailor, while you're at it.
Friday marks the 25th anniversary of the release of Vanilla Ice's "To the Extreme," featuring the rap classic and karaoke standard "Ice Ice Baby." While the album would go on to sell 15 million units and become the best-selling rap album at that time, Vanilla Ice (né Rob Van Winkle) would go through several "Behind the Music" episodes' worth of trials and tribulations, ranging from a purported run-in with rap mogul Suge Knight to Van Winkle's insistence that "Ice Ice Baby" didn't plagiarize Queen and David Bowie's "Under Pressure."
Those incidents don't account for multiple crimes of fashion, which Van Winkle these days probably would admit were a bit, well, extreme. (In his defense, 1990 was a transitional year for music and fashion, to say the least. Beats were still raw, hair was still high, and fitted men's attire usually wasn't a thing.)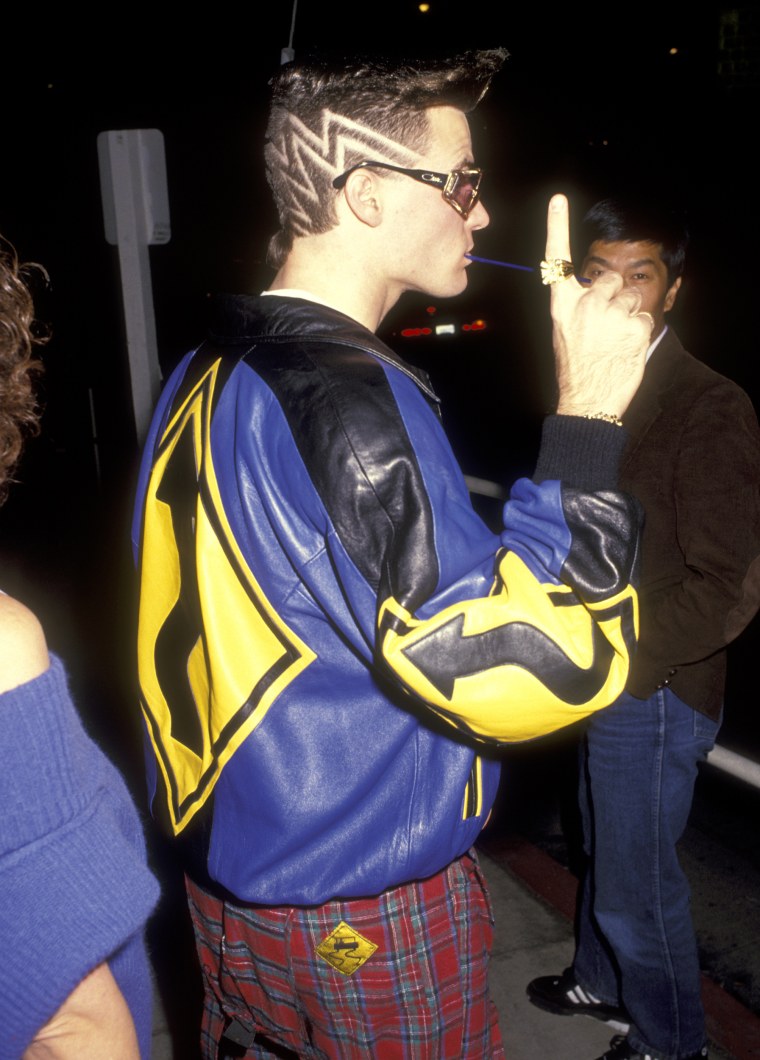 Warning: Questionable fashion choices ahead.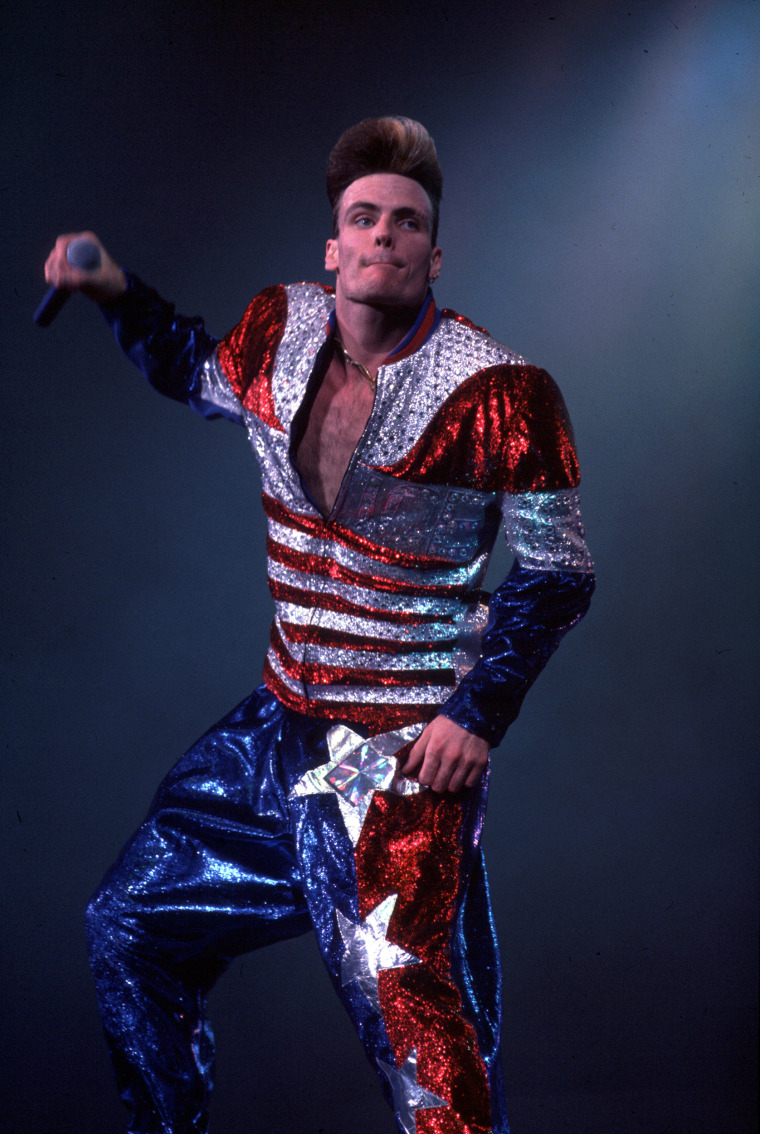 While there's nothing wrong with loving the stars and stripes, perhaps wearing this particular convergence of sequins and patriotism wasn't as timeless as he may have hoped.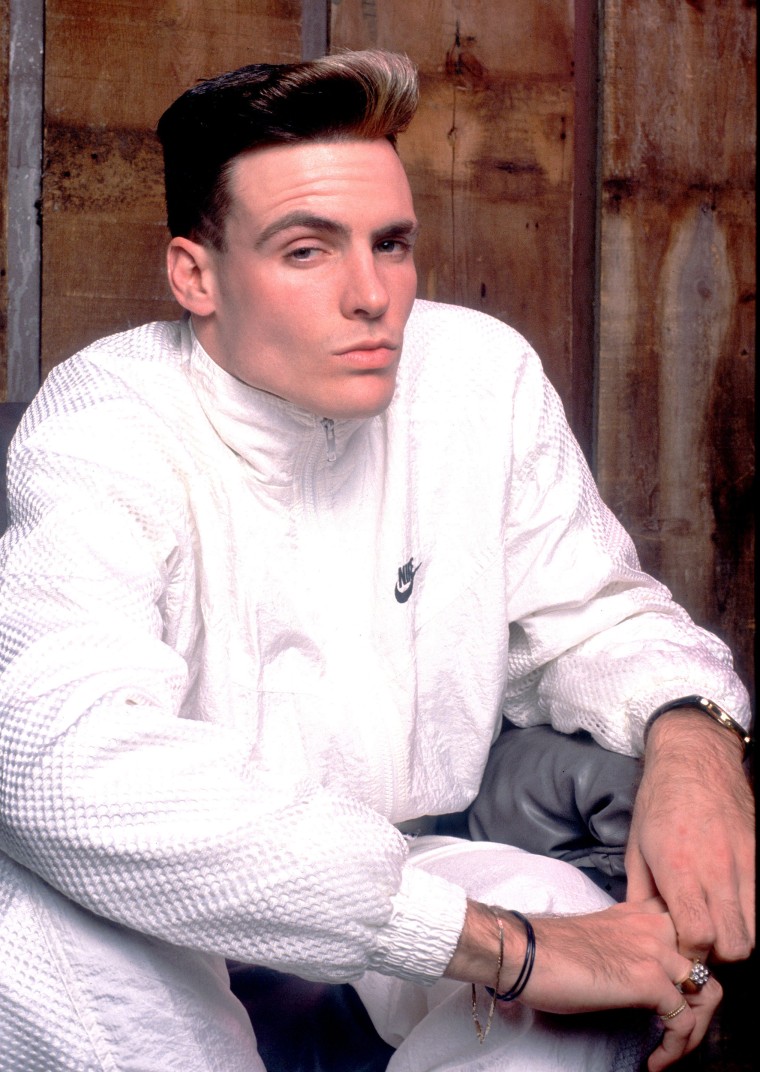 "Blue Steel" meets white threads. He probably could pull off this look today at an exclusive party where guests are required to wear only white clothing, provided his eyebrow arch comes standard.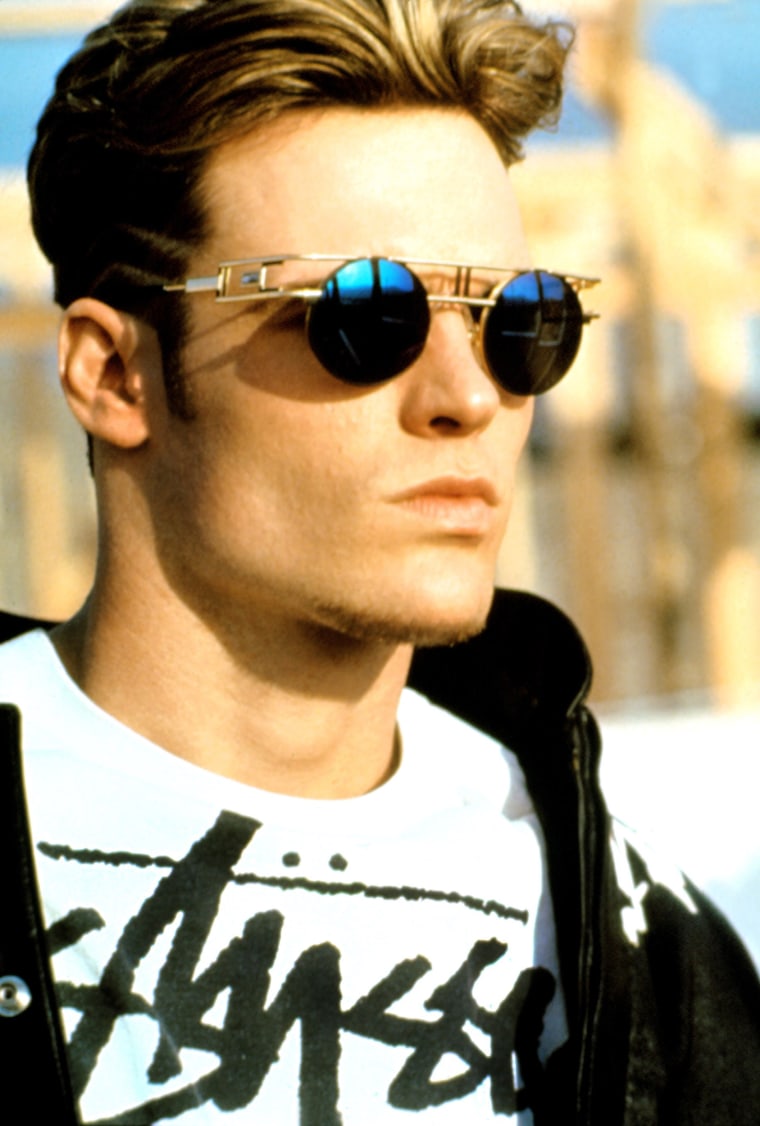 Not a bad '90s look, by any means, but certainly a dated one. Here, he probably could have guest-starred on "Beverly Hills, 90210," as Brenda's aloof crush, giving Dylan a run for his money. Had he said, "Word to your mother" to Brenda, Cindy Walsh could have emerged out of nowhere to offer a clever retort. A missed opportunity for the most '90s thing ever.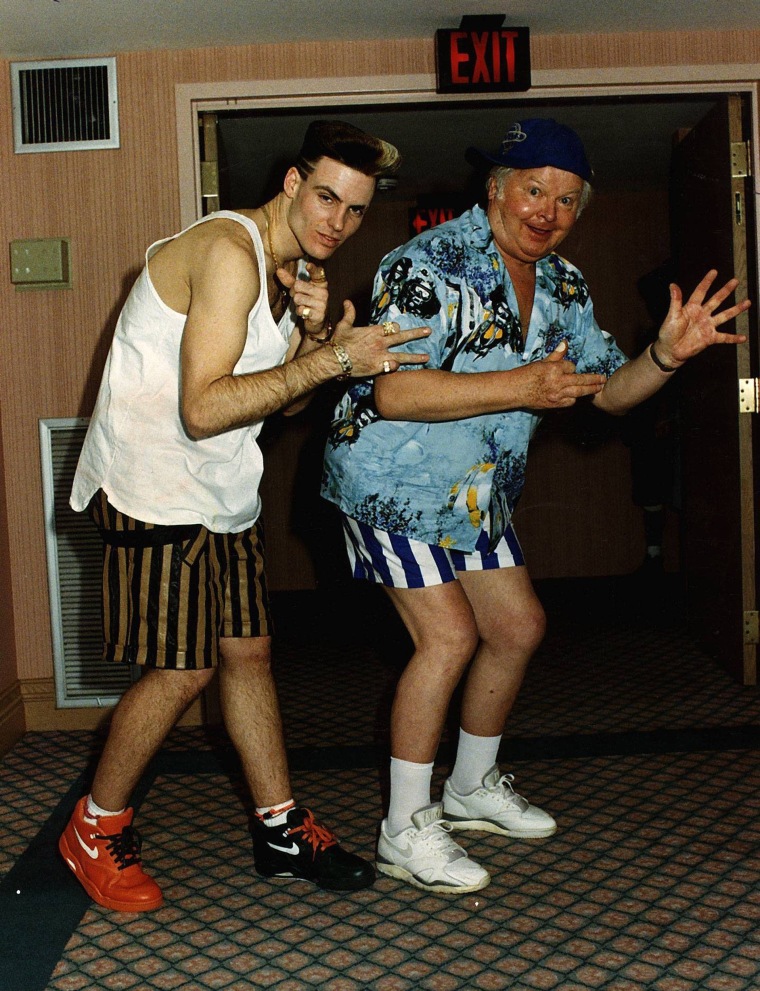 There's a lot to process here. Boxing trunks. Two completely different sneakers, a.k.a. the Punky Brewster look. Wacky, jovial friend. Don't "stop, collaborate and listen," Vanilla. Just stop.
These days, Van Winkle has toned down his look, with sportswear, T-shirts and flat-brimmed baseball caps that are more mainstream than extreme. But while his taste in fashion may have changed, he still appears to embrace the 1990 hit that, back then, made him the biggest name in rap.
Follow TODAY.com writer Chris Serico on Twitter.