If Vanessa Williams' opening number at the Miss America pageant left you scratching your head, we've got you covered. Before the actress and singer became a household name, she was 1984's Miss America. Not only that, she was the pageant's first-ever African-American winner.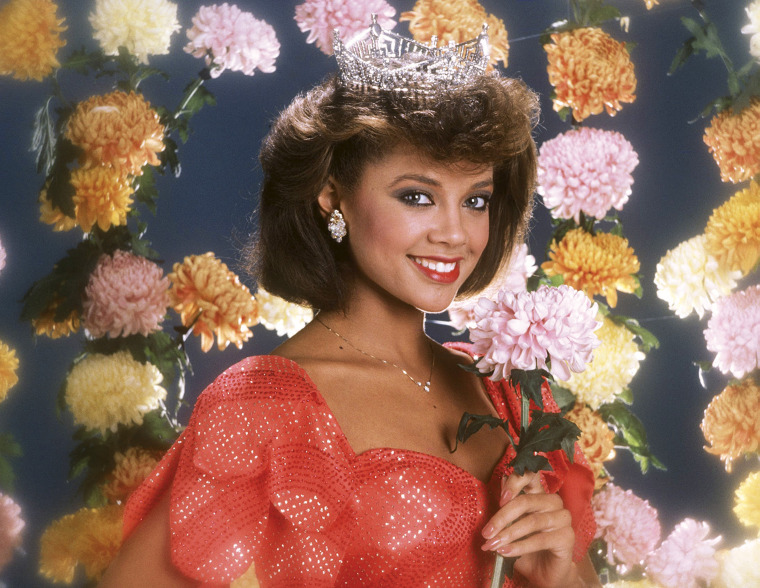 Toward the end of her yearlong tenure, however, Williams was forced to resign after salacious photos of her surfaced in Penthouse magazine. The decision was highly controversial. Williams reportedly received death threats and obscene messages simply for winning as a black woman, as she recounted in the memoir she co-wrote with her mother, "You Have No Idea."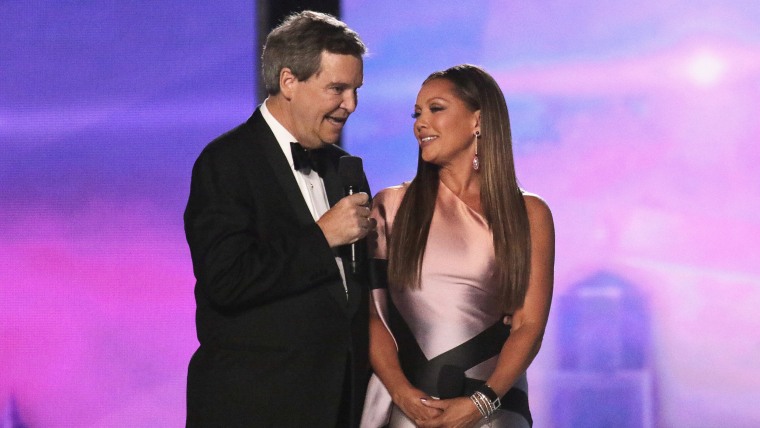 Thirty-two years later, the competition's executive chairman and CEO, Sam Haskell III, apologized to the "Ugly Betty" star, following Williams' performance of "Oh How the Years Go By" in front of newspaper clippings and magazine covers of her resignation.
"I have been a close friend to this beautiful and talented lady for 32 years," Haskell said. "You have lived your life in grace and dignity and never was it more evident than during the events of 1984 when you resigned."
He continued, "Though none of us currently in the organization were involved then, on behalf of today's organization I want to apologize to you and to your mother, Ms. Helen Williams. I want to apologize for anything that was said or done that made you feel any less the Miss America you are and the Miss America you always will be."
In response, Williams said she "did the best I could" to handle the incident.