Vanessa Hudgens is not messing around ahead of her co-hosting duties on Sunday's Billboard Music Awards.
And to that end, she has gone to great lengths to make a big, showstopping change: She's cut her hair short!
If you've gotten used to Hudgens' long, flowing dark hairstyle, brace yourself because this is a big shift. The "Reminding Me" singer stopped by the Nine Zero One salon in Los Angeles on Tuesday, reported People magazine, going in with lots o'locks and emerged with a rough bob (aka a lob).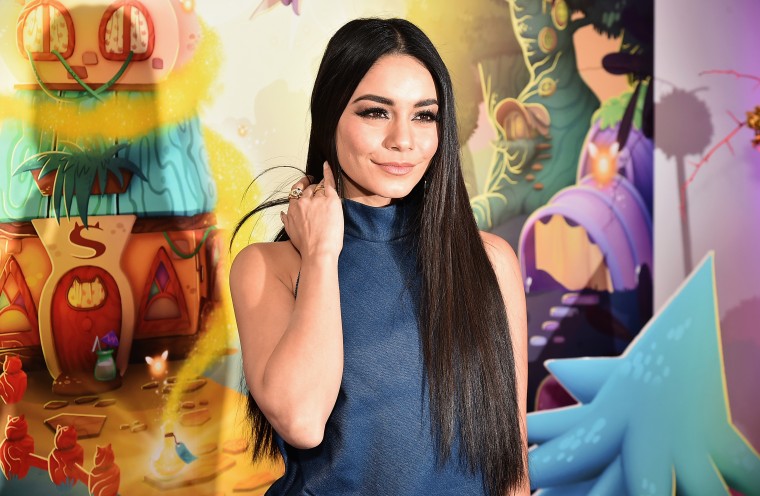 The singer/actress does like to show off some variety in her hairstyles and colors, as she's been doing on Instagram in the past weeks:
And we particularly loved this short, blonde-tipped throwback photo she posted in February!
So clearly, change is good for Hudgens! That said, she's not the only woman prepping for summer by going shorter; Olivia Wilde went for a dark bob earlier this month; and Christie Brinkley and Jennifer Lawrence have been sporting bangs.
RELATED
Follow Randee Dawn on Twitter.