We're all for fun makeup experiments — but not if it's going to make us look like a clown. Fall is here, and with it, a lot of bold trends. Some may feel pretty daring to you but there's a great many that can work for all of us, no runway or special lighting required!
Grey matter
Cool down your look with lip shades that involve grays and navies, says Maria Norman-Gallagher, owner of Salon Thalia in Philadelphia.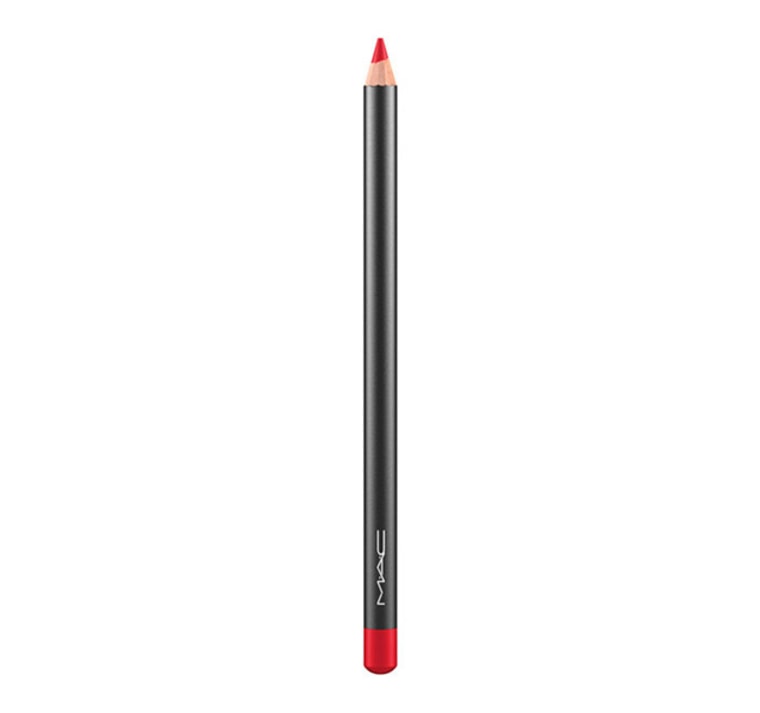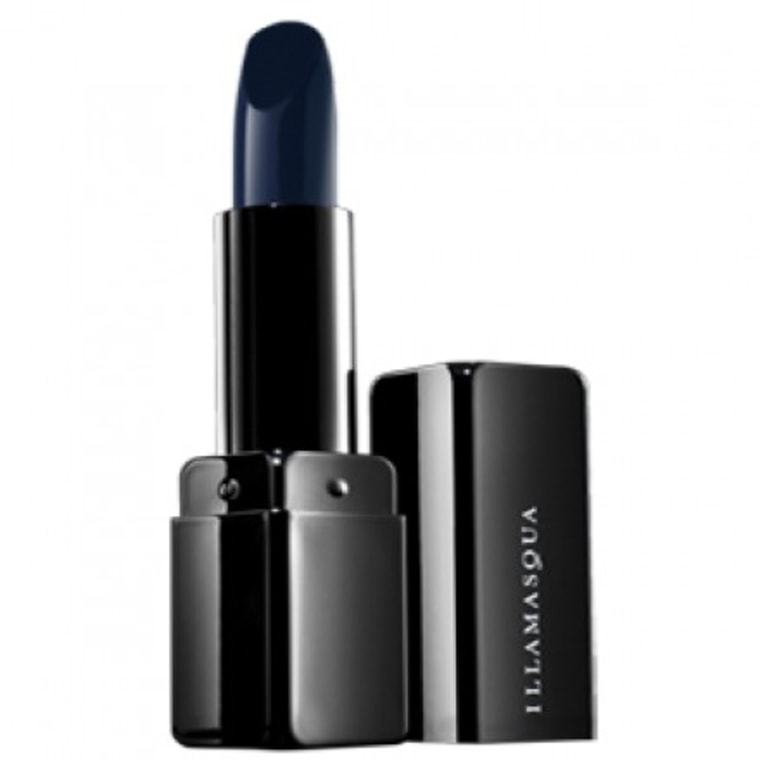 As if?
90's are, like, totally making a comeback, says Norman-Gallagher. Make a bold statement with a light eye paired with a brown or berry lip,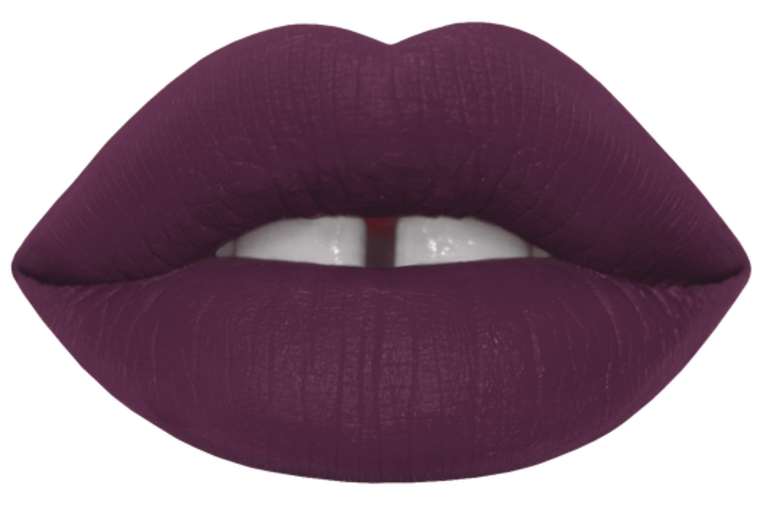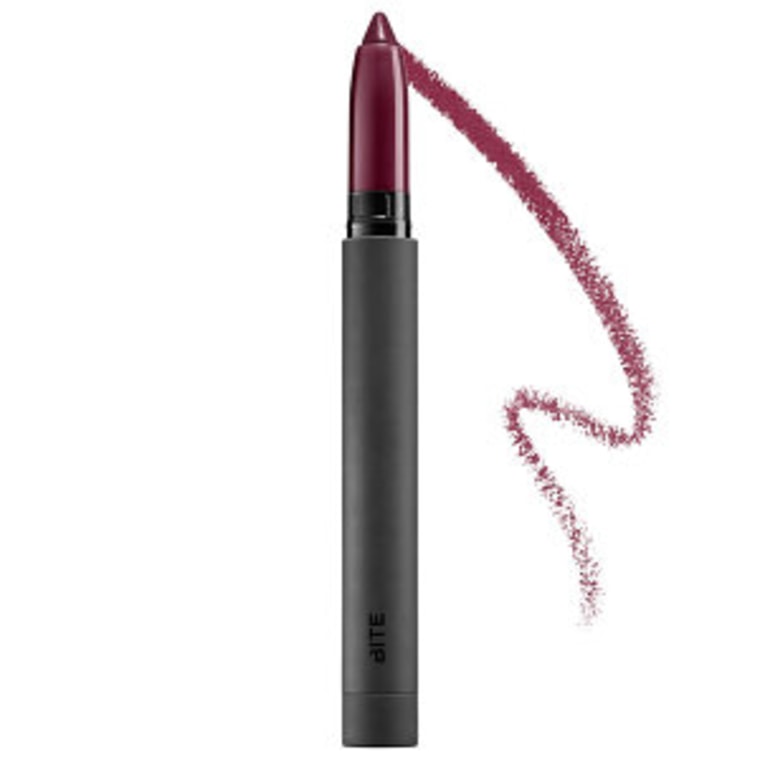 Flushed cheeks
"Blush is still being used but very differently than in other seasons. Blush now is just a hint, a veil of color. It's being used just a the slightest touch of natural color for your tone of skin. It is a kiss of natural shading on the face. It is never to be obvious that you are wearing blush like in seasons past, says Elizabeth Arden's Global Make-up artist, Rebecca Restrepo. Chloé, Isabel Marant, Lanvin and Chanel are shows that show this with different eye and lip looks.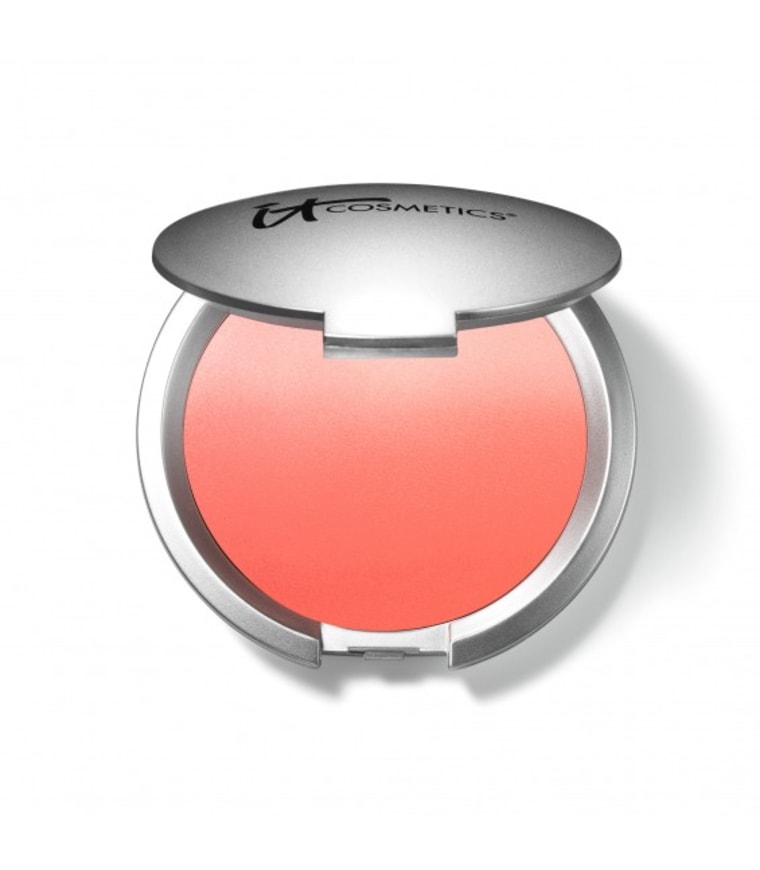 It Cosmetics CC+ Radiance Ombre Blush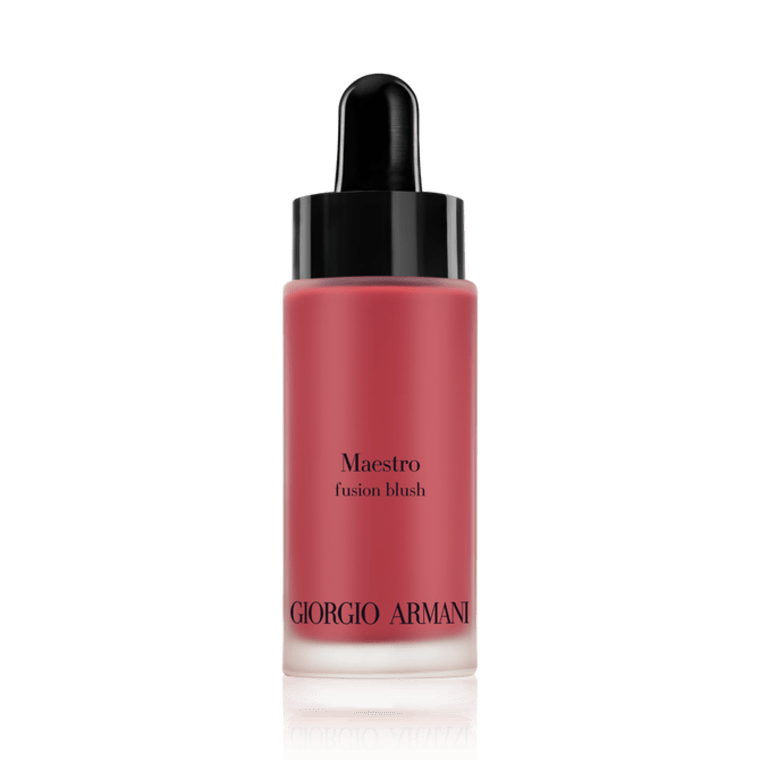 Giorgio Armani Beauty Maestro Blush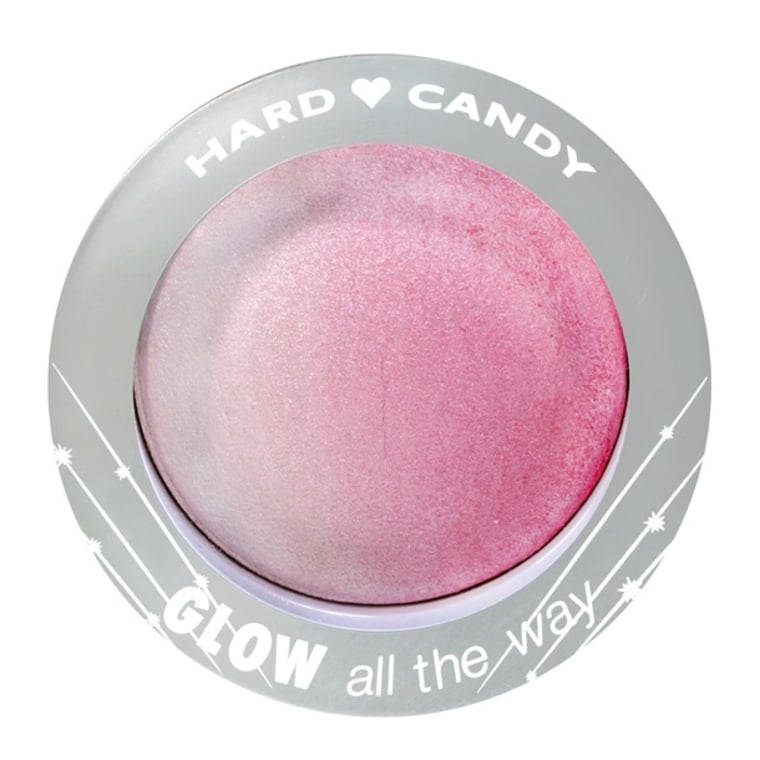 Hard Candy Glow All The Way Ombre Blush
Red lipstick
"Nude lips had their moment for a few seasons there, but as fall rolls in, it's back to the classic red," says Amy Marturana, YouBeauty.com's health and beauty editor. Best part? "The tried-and-true look works on any and all skin tones, and swiping it on is the easiest way to glam up any look," Marturana says. (Even those boyfriend jeans and T-shirt!)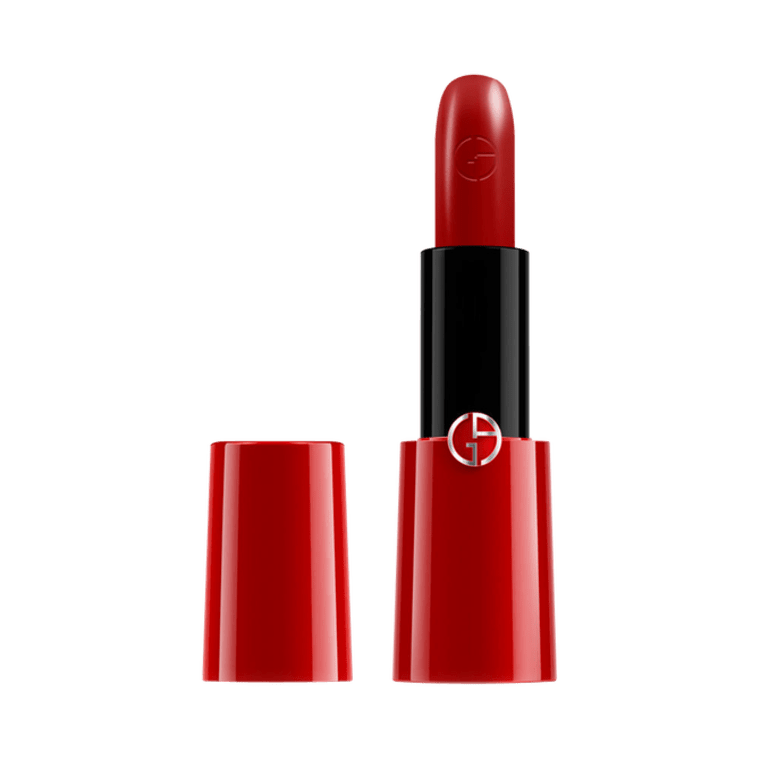 Giorgio Armani Beauty Rouge Ecstasy in shade 400
Eye adornments
"Bold and structured brows, and for more natural boldness and a low maintenance way to show off your features, explore eyebrow tinting," says Norman-Gallagher. Tinted eyelashes, faux eyelashes and eyelash extensions — naturally extenuates your eye without overpowering it, whether it be for just a night with a pair of falsies, or try extensions, that last up to three months with proper upkeep. And for the more simple kind of girl, opt for eyelash-tinting for a natural eyelash enhancement, says Norman-Gallagher.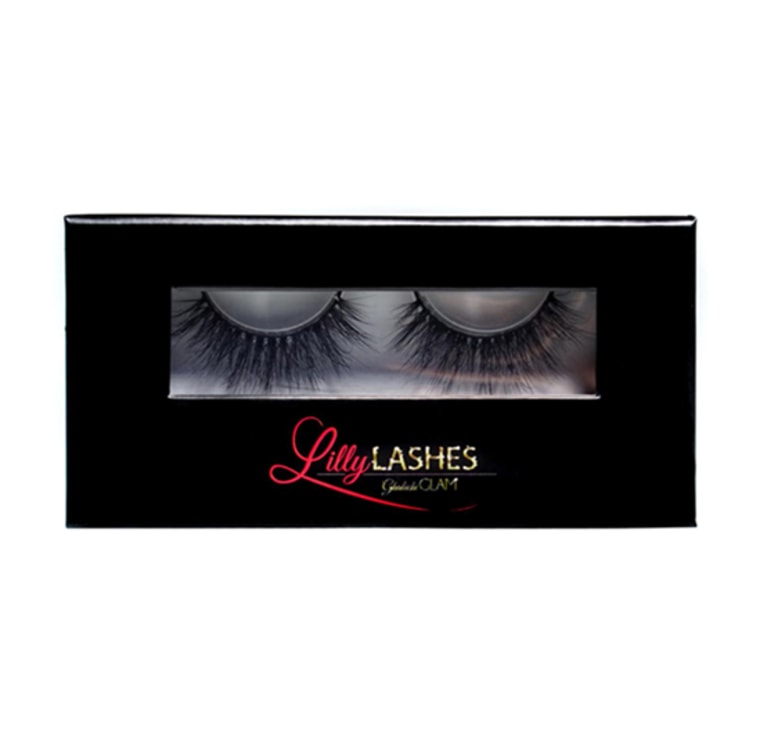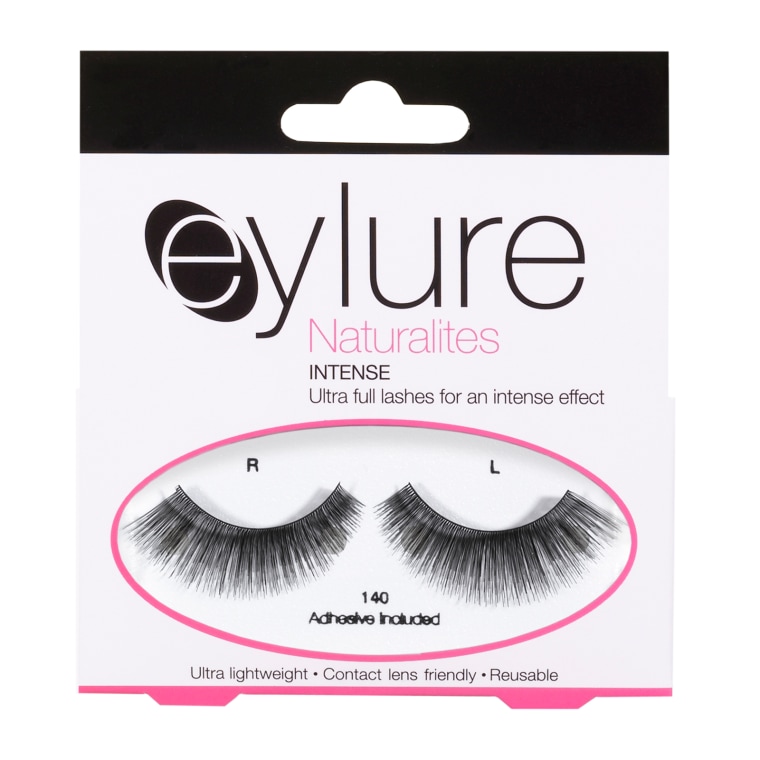 Fall runways showed flared out, clump-free lashes (sometimes, sans eyeliner or shadow), echoes Marturana. "You may not want to pile on the sparkly extensions on a normal weekday, but a lengthening mascara with a comb-like wand is perfect for getting pretty lashes that make eyes wider. Or maybe you want to dabble in falsies? Now's the time to give it a try!" she says.
The "no-makeup" makeup look
We'll keep it our little secret. "Those flushed cheeks along with some nude lips and eyes are an easy way to keep on trend with not that much effort. To achieve this look without a blustery fall day's wind, try a stain or a cream blush, as well a light matte shadow and a light gloss for the lip," says Norman-Gallagher.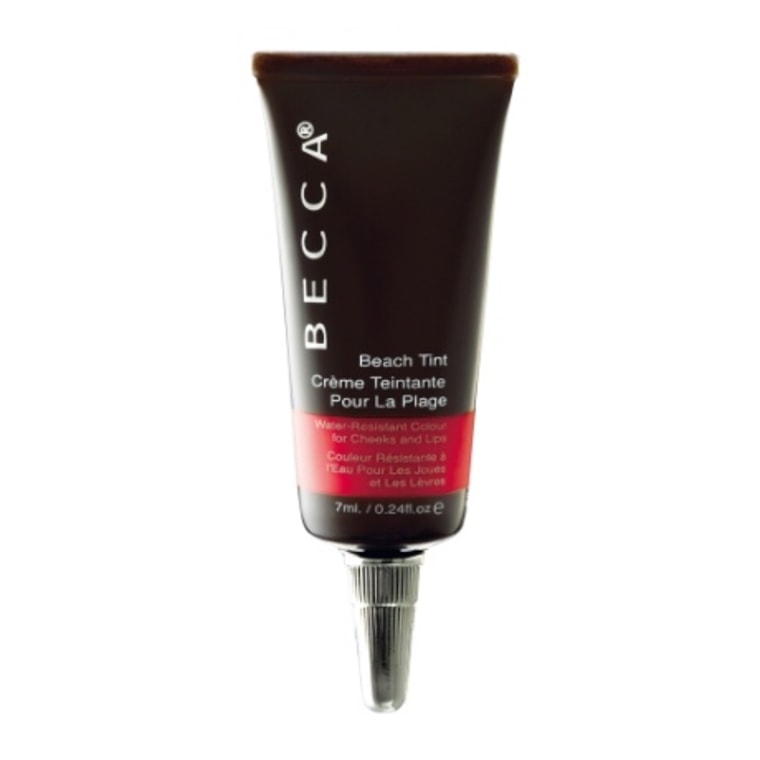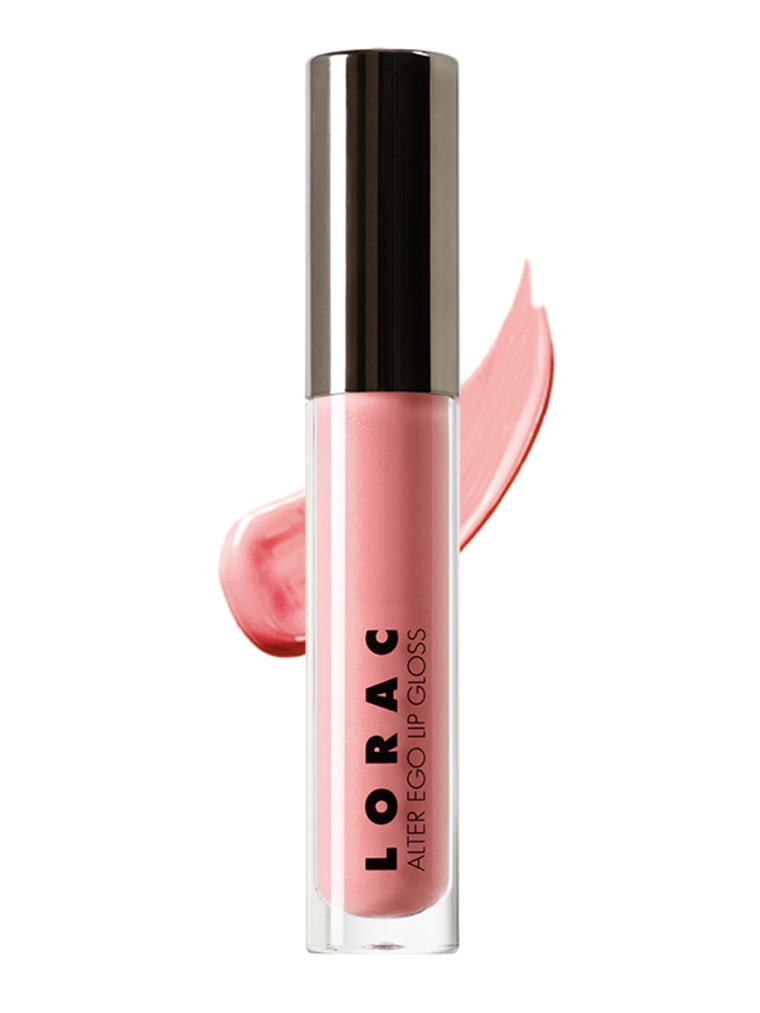 Alter Ego Lip Gloss by LORAC in Socialite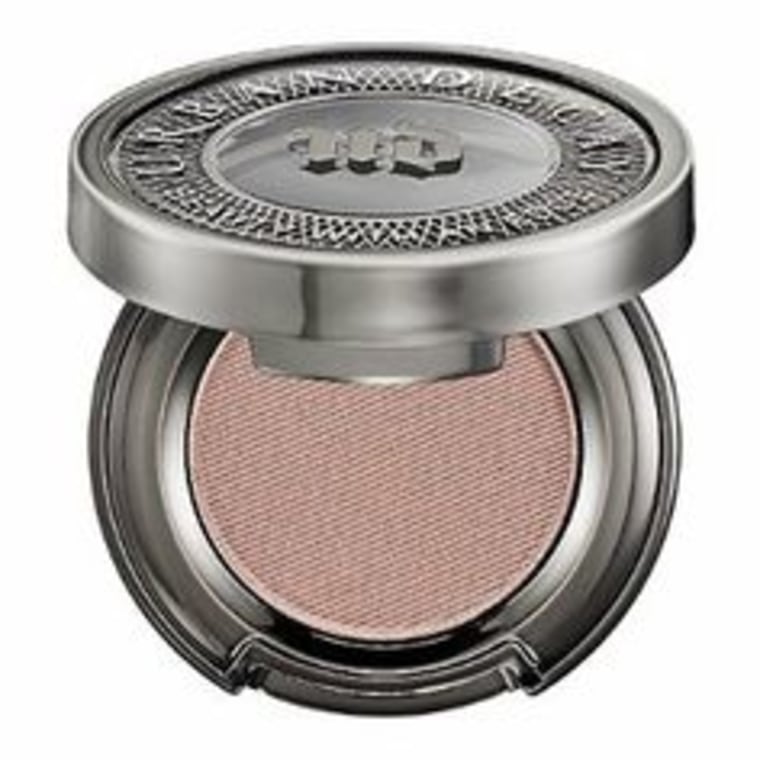 Urban Decay eye shadow in Lace
Contour and highlight
"To achieve the chiseled cheekbones and carved out jawline look, but for those who prefer a softer glow there is the trend of strobing, which is the opposite of using shadows to define the face, but rather illuminating it by highlighting the high peaks of the face," says Norman-Gallagher.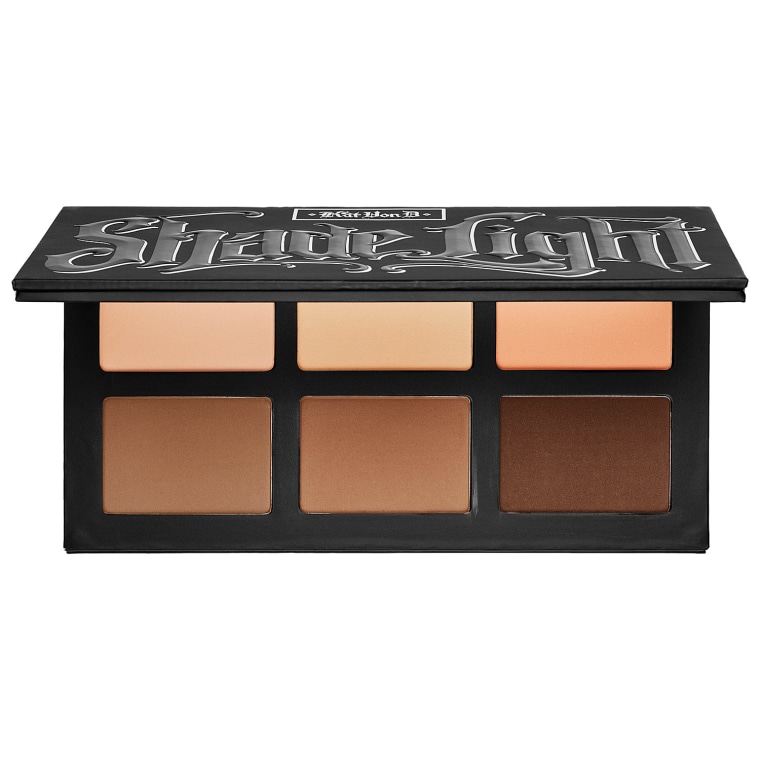 Kat Von D Shade and Light Contour Kit
Graphic eye
Graphic liner with an easy smoky eye is great for a slept in look that is easy to achieve, says Norman-Gallagher. "Try a graphic liner, a smudged smoky look, or both at the same time. Use a smudgeable eyeliner to draw the lines, and use a smudging brush to blend it in for a sultry smoked-out look," she says. For a more structured graphic liner, use an eyeliner paint pot and brush.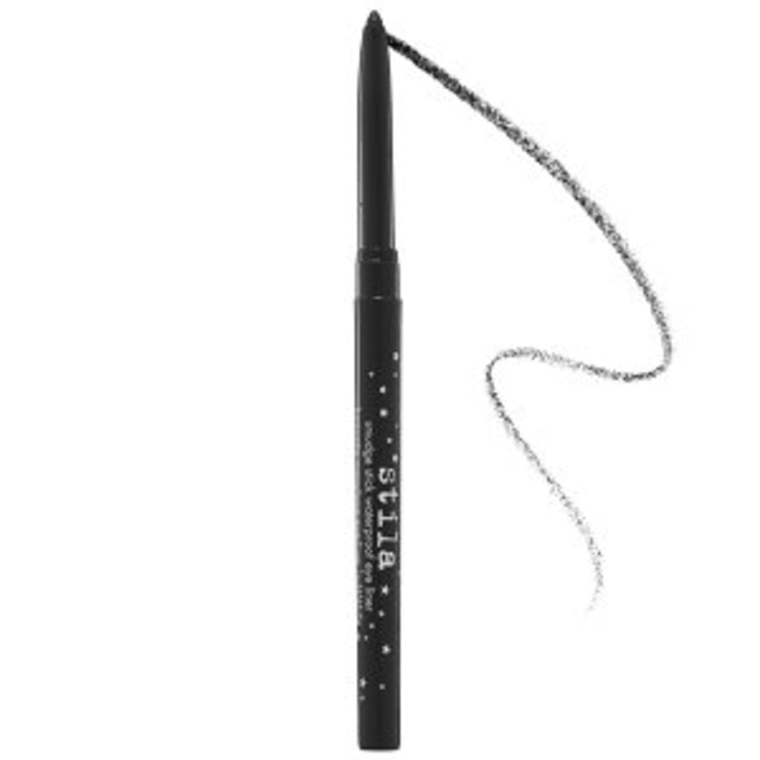 Stila Smudge Stick in "Jet Black" or "Charcoal Grey"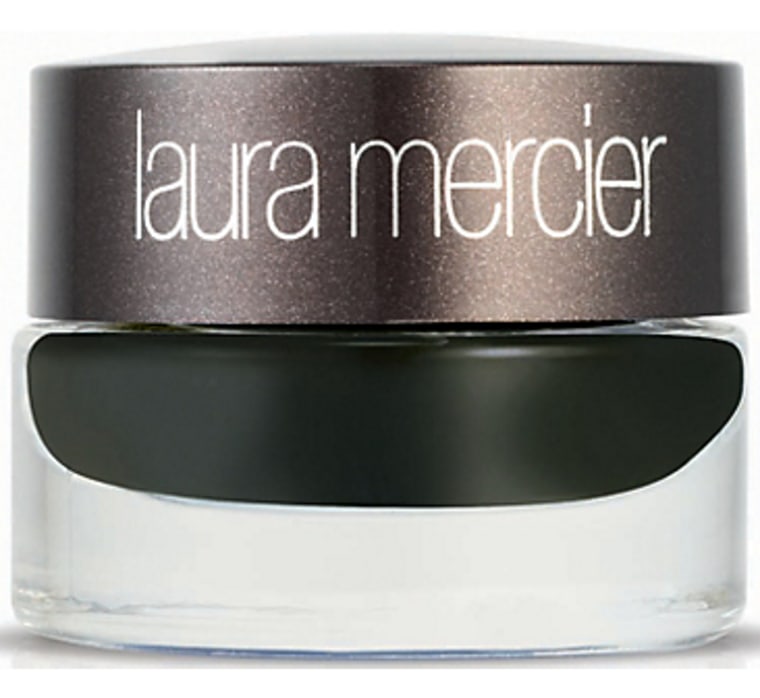 Laura Mercier Crème Eyeliner in "Noir"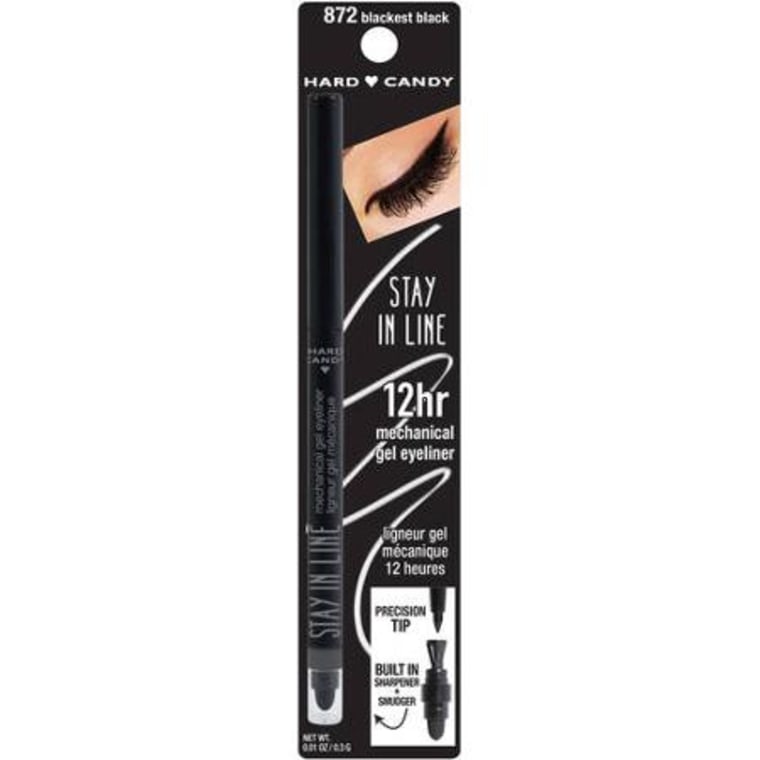 Hard Candy Stay in Line Eye Liner in Black
Metal head
Try a metallic eye shadow look to be daring, but not over the top. "Depending on your color scheme that day, you could pick from your cools, silver and gunmetal, to your warms, gold, rose and copper. Wear it alone with some mascara, or swipe over a sexy cat eye," says Norman-Gallagher.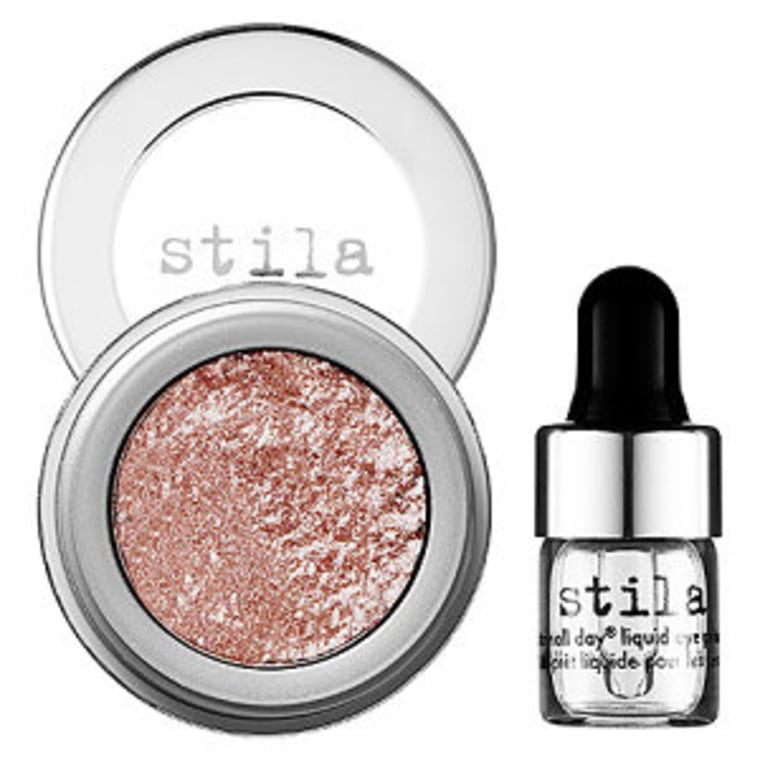 Magnificent Metals Foil Finish Eye Shadow by Stila in shades Comex Platinum, Titanium, Metallic Rose Quartz, Vintage Black Gold, and Comex Copper
The Bob
"A Bob, its always in style as you can see one of the hottest girls in Hollywood is wearing one the top paid Jenifer Lawrence. Its the next step for women to take after so many were cutting the longer version (Lob) (10 inch Bob) last year. It's a cut that timeless and it can be adjusted to fit almost anyone if not everyone. They can be made conservative or there can be a number of edgy options such as under cutting adding an asymmetrical bang or putting some short layers over top," says Dante Pronio, master stylist at mizu new york salon.