From coconut melts to cleansing grains, TODAY Style Squad member and all-around professional girlfriend, Bobbie Thomas, shares the latest buzz-worthy trends in the world of skin care.
Unicorn essence
Hot on the heels of their popular Rose Gold Elixir (a lightweight, daytime moisturizing oil), beauty newcomer Farsali is releasing a formula called Unicorn Essence this February. Whimsical name aside, the under-eye treatment has beauty buffs buzzing about its skin-enhancing benefits, which include anti-aging effects and pre-makeup priming.
Unicorn Essence, $54, Farsali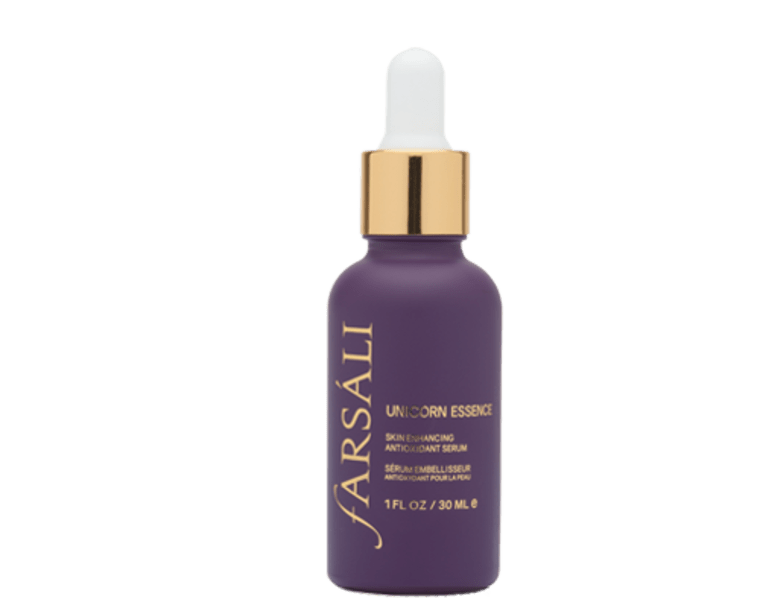 RELATED: New year, new you! 4 beauty hacks you'll love to use in 2017
Coconut melt
This product is a conditioning hair mask, shave oil, massage oil, under-eye rescue, makeup remover, bath boost, belly balm and baby butter all in one (phew!). Kopari's Coconut Melt is a unique, multitasking solid that magically liquefies into an oil upon touch. Cool, right?
Organic Coconut Melt, $38, Kopari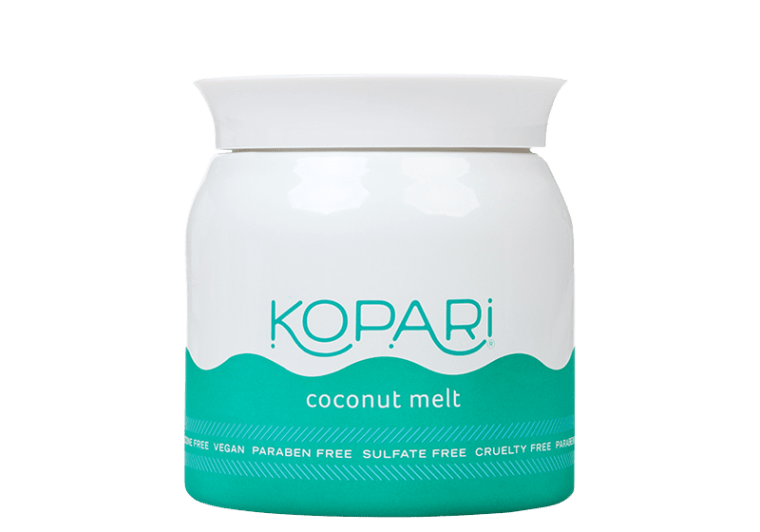 Cleansing grains
Whole grains for your face? Yep! With just a few drops of water, Farmacy's Gentle Exfoliating Grains transforms into a foaming cream. Also on the ingredients list: cranberry seeds to deep clean and rice bran powder to loosen dry skin cells and absorb excess oil.
Gentle Exfoliating Grains with Echinacea GreenEnvy, $30, Farmacy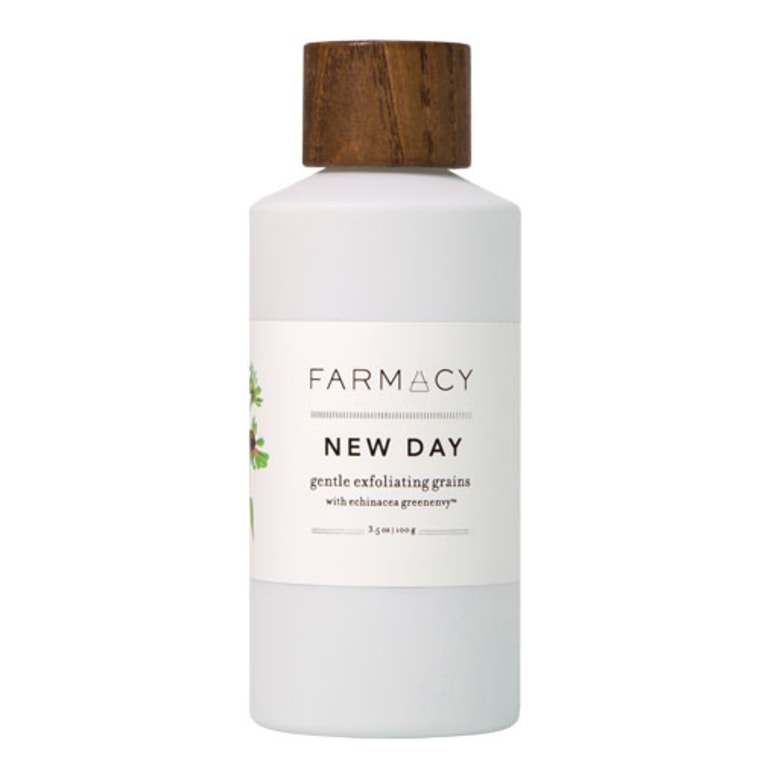 P.S. If you're in the market for a new night moisturizer, Farmacy's Sleep Tight is a unique gel option that turns into oil and melts into your skin.
Daily repair oil
If you've ever tried retinol-based products (to prevent acne, fight aging effects or minimize scars), you know that it can come with unpleasant side effects like redness and peeling. A new oil from Jouer, however, aims to mimic the positive effects of retinol and rejuvenate skin without the subsequent dryness. Good news for anyone who's been searching for a gentler alternative.
Daily Repair Treatment Oil, $36, Jouer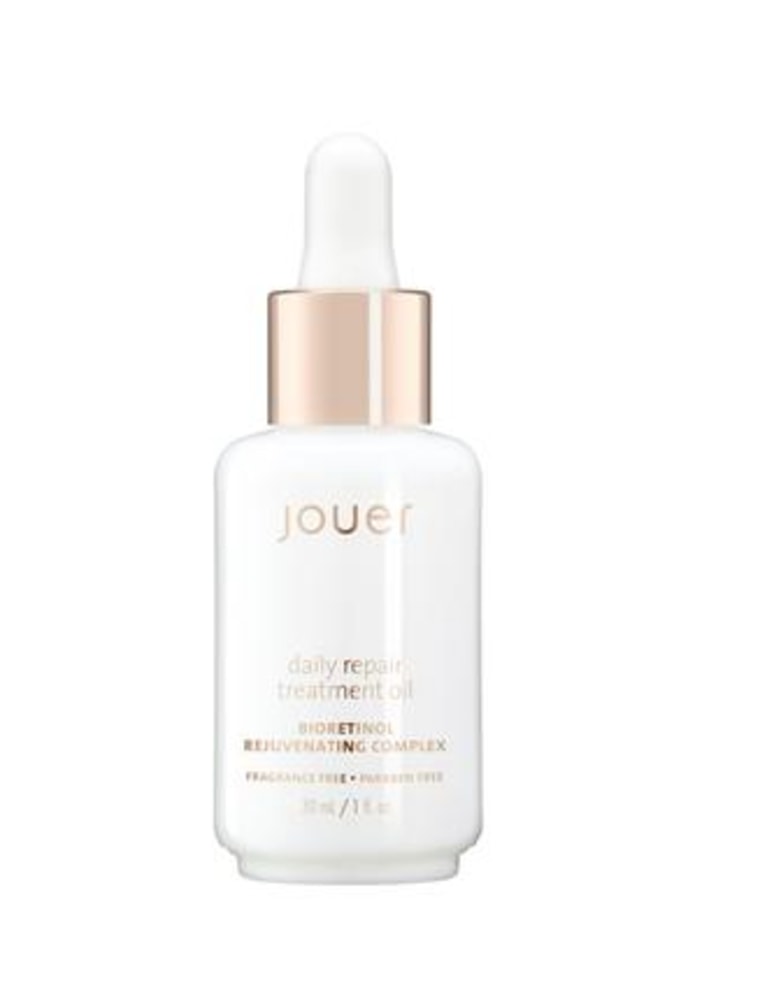 RELATED: 14 drugstore products celebrity experts recommend for a glowing face
Moon fruit
While the purple pigment of this product may seem daunting, there's actually good reason for that color. Moon Fruit cream is made directly from nutrient-rich goji berries, raspberries and indigo root, which give it that unique hue. It's ideal for nighttime use, but don't worry about your pillowcases; the color disappears upon rubbing.
Moon Fruit Superfruit Night Treatment, $58, Herbivore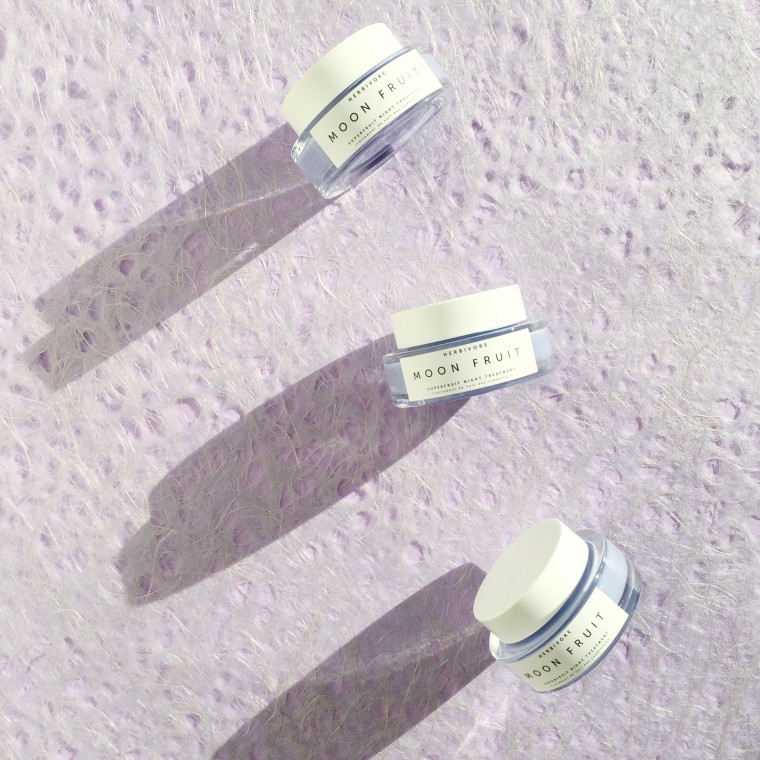 Our resident style editor and author of "The Power of Style," Bobbie Thomas, shares the buzz about beauty, fashion, and more on TODAY and at Bobbie.com. Follow her on Twitter, Facebook and Instagram.