For some, the trend toward "natural" brows has brought a welcome respite from plucking. For others, it's sparked a new obsession with filling, serums and even more permanent solutions.
But according to The New York Times (and evidence on Instagram) we be going one step further. Unibrows are, like, so hot right now.
Maybe we shouldn't be surprised. After all, unibrows were proudly worn by some of the most influential figures in our collective upbringing.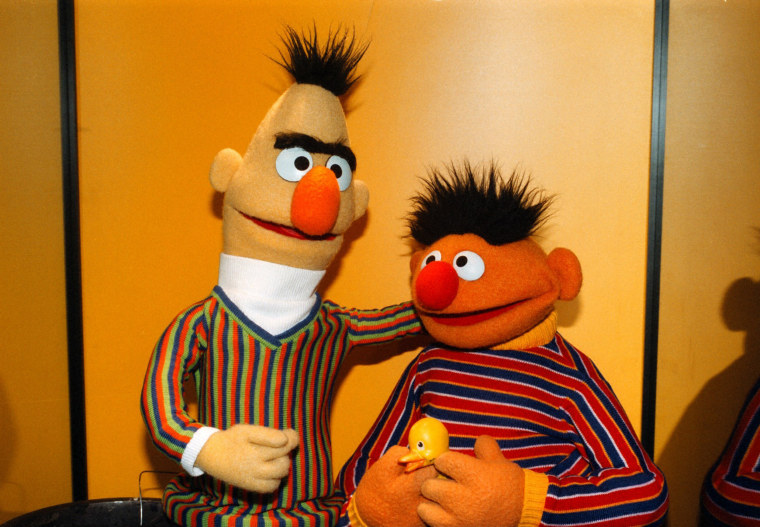 They've solidified their place in the artistic canon.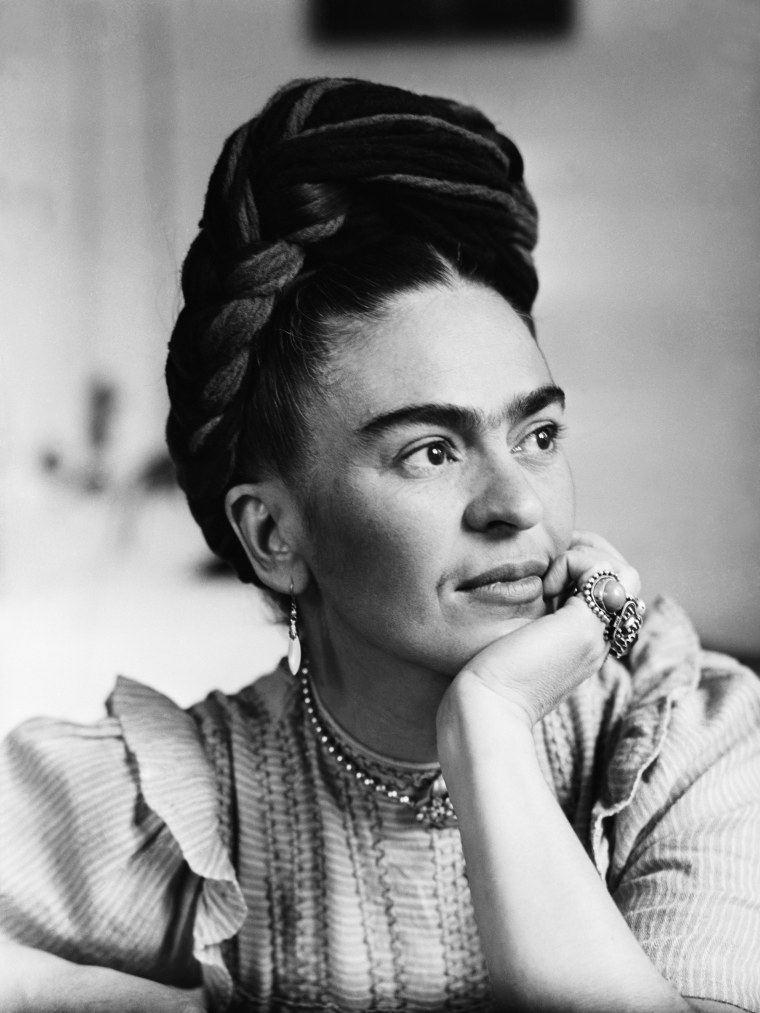 They're at home on the faces of world leaders ...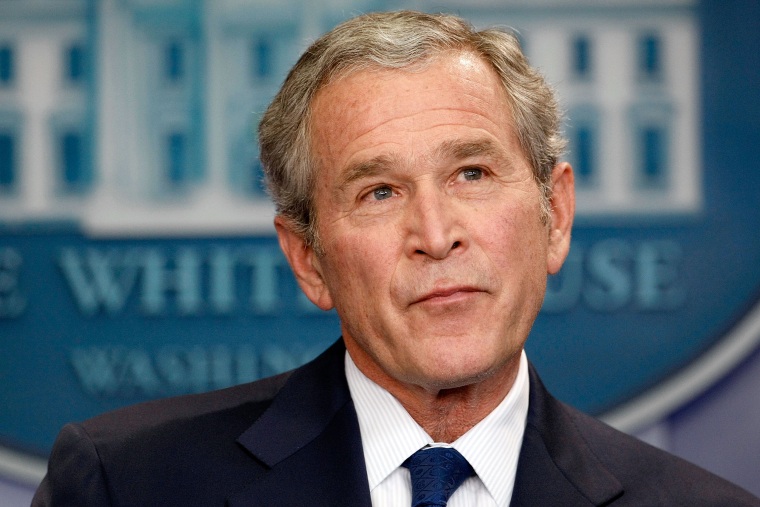 ... and Hollywood hunks.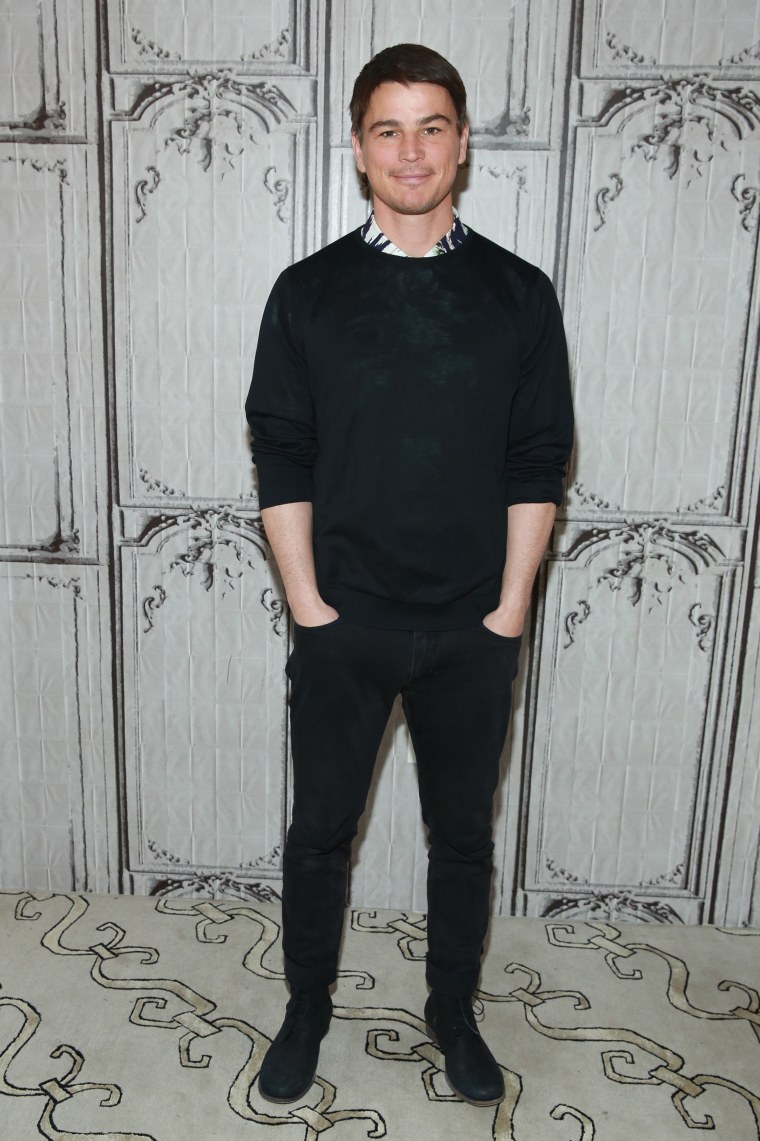 NBA player Anthony Davis even monetized his signature unibrow back in 2012. Davis trademarked the phrases "Fear The Brow" and "Raise The Brow," sending cease and desist letters to vendors who used his name, face or number on any eyebrow-themed merchandise.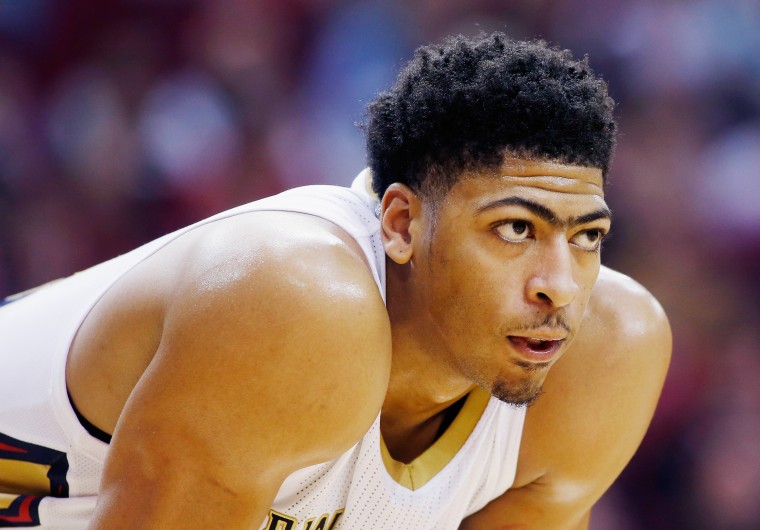 So, clearly there's something here.
Rocio Guzman, esthetician and owner of award-winning brow bar Aesthetica in San Francisco, California, explained that the unibrow is a more dramatic (and often temporary) iteration of the full brows favored in recent years.
"People tend to want a 'bushier' look that is controlled ... somewhat manicured, but still natural. Its a balancing act," Guzman told TODAY Style in an email.
The unibrow goes a step beyond what most would consider, in Guzman's words, "brows on fleek."
"Most prefer an arched, even, clean, manicured look ... Men typically request to have their unibrows cleared away," she explained.
She does, however, see unibrows gaining traction as an artistic statement. "I believe it was Rihanna that came out with a unibrow in her video a few years ago. That started a buzz," she said.
She also credits figures like Brooke Shields, Lily Collins and, of course, Frida Kahlo with pioneering and popularizing the look of thicker, almost (if not actually) touching brows.
That said, she believes the unibrow as fashion statement most often lives within the confines of music videos, editorial shoots and social media posts. "Based on my observations, it is typically done as a temporary statement and not as an everyday look," she said.
Brow artist Salih Cikikcioglu of London, England, has also noticed an uptick in unibrow acceptance.
"I have experienced clients asking me to leave their unibrow there and just to shape the brows itself ... I have seen loads of people actually drawing fake brows at the front of the brow to connect them," he told TODAY Style in an email.
But Cikikcioglu isn't shy in saying that the unibrow is an extreme look that doesn't suit everyone's face. "I have actually said sorry I would not do it, unless it's for a editorial shot," he said.
Guzman was a bit more open to unibrow experimentation. "Go for it. If it's your personal preference, do it," she said. "Personally, I prefer the more manicured arch with a bit of fullness."
What do you think? Are you ready to embrace the concept of a singular brow?
Or does this trend have you saying, "please tweeze?"
RELATED