There were plenty of showstopping looks on the red carpet at the 44th annual American Music Awards, but there's one thing that left the beauty world talking.
Move over, bobs and lobs because now it's all about the longer the better, at least when it comes to hair.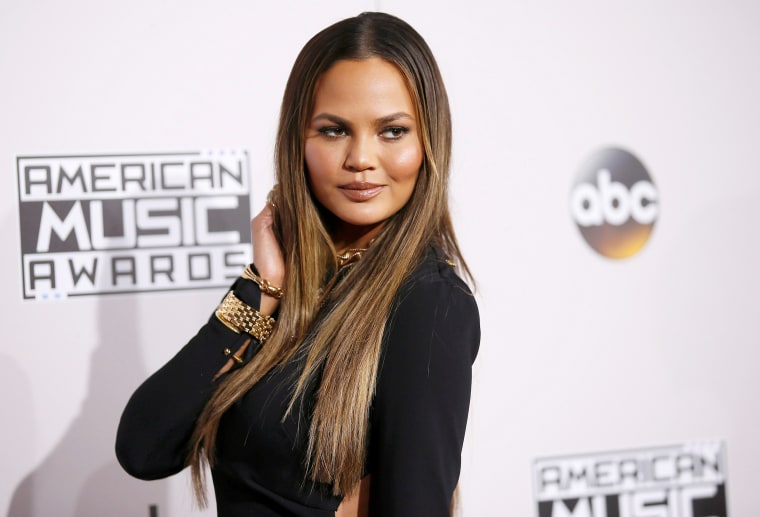 Celebrities like Chrissy Teigen, Julianne Hough, Ariana Grande and Taraji P. Henson were all spotted on the red carpet rocking ultralong tresses.
This isn't your average long hair we're talking about here, either — it's Rapunzel status.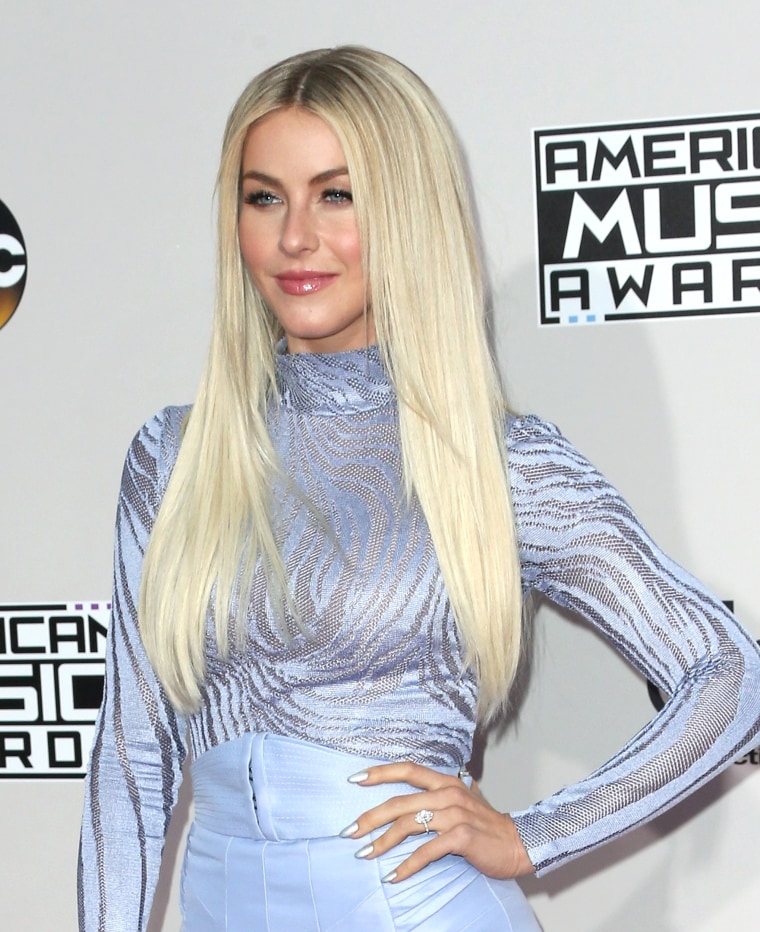 RELATED: 'Bun-dropping' is the mesmerizing new hair trend that has us under its spell
And if you're thinking, how on earth did these ladies ever grow their hair this long? Well, it's not using a specific shampoo, eating special foods or getting regular trims that's getting results.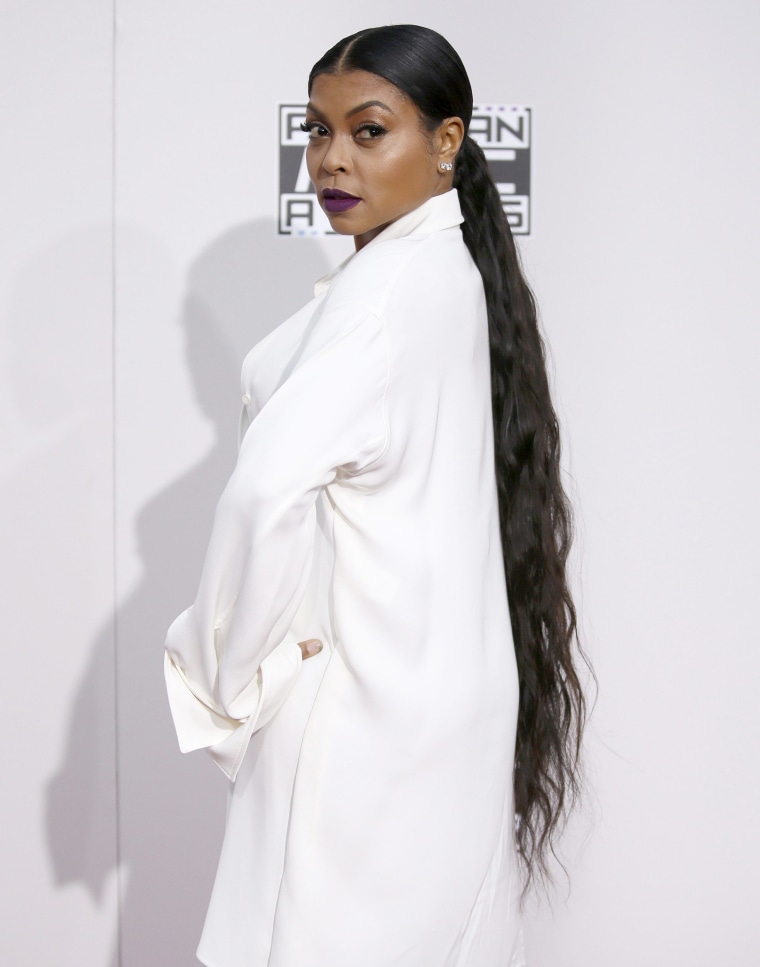 The secret is extensions, celebrity hairstylist Chris Appleton, who's behind the striking manes of the Kardashian sisters, explained to Harper's Bazaar.
Why the sudden resurgence for ultralong hair?
"If you go back in time, it's kind of like Naomi (Campbell). The way she wore it, she looked so iconic. It is very dramatic," Appleton told the magazine.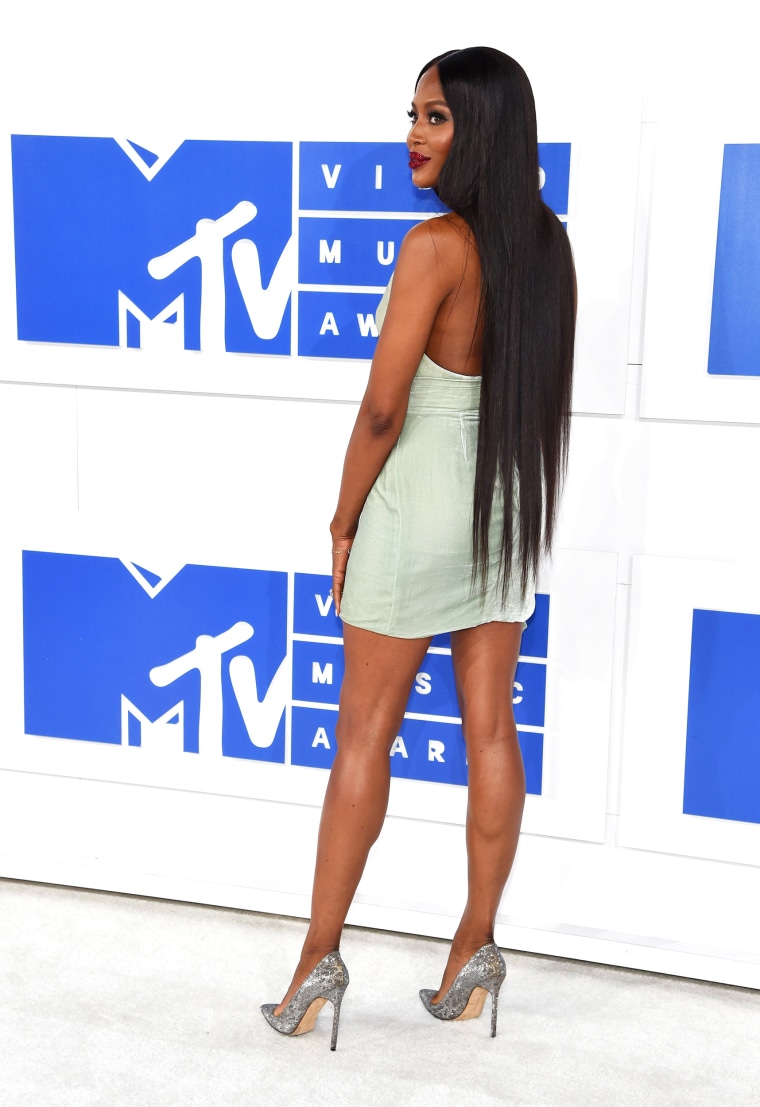 He added, "One of the reasons why I did it was because it's such a statement. It's not overly fussy, it's simple."
And that simplicity includes an incredibly smooth and sleek texture.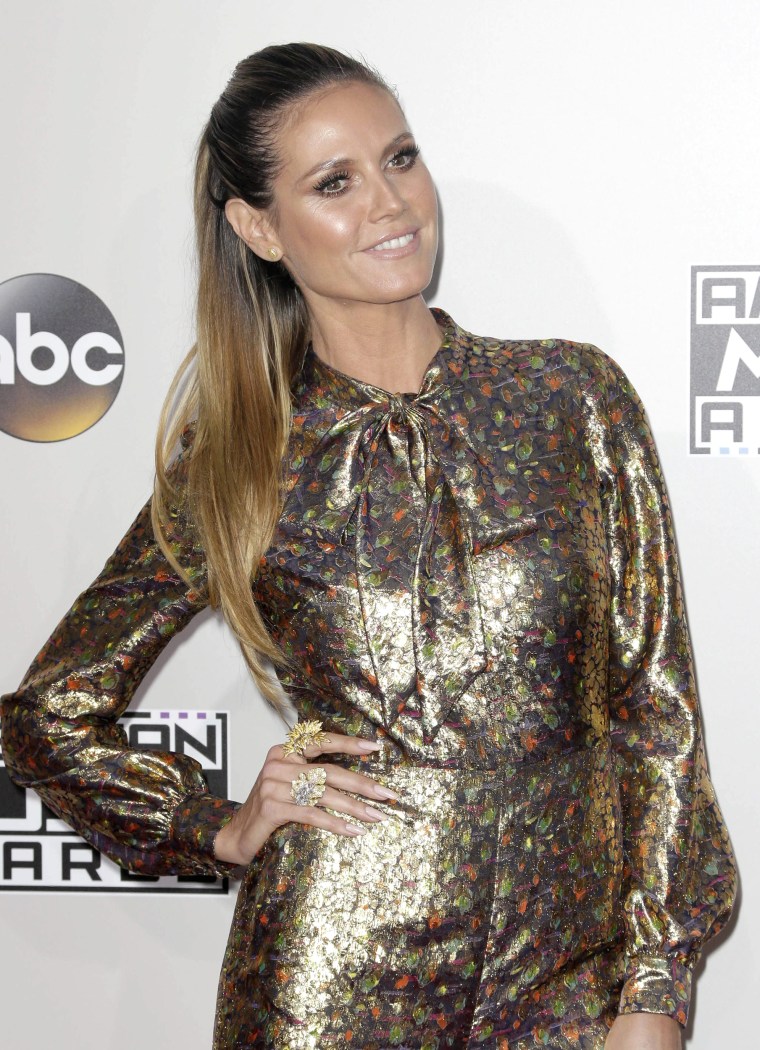 "It shouldn't take over — it should be slim and chic. The key part is to keep it really high shine, like a mirror," Appleton said. "When it's overly thick and heavy, that's when it becomes too much."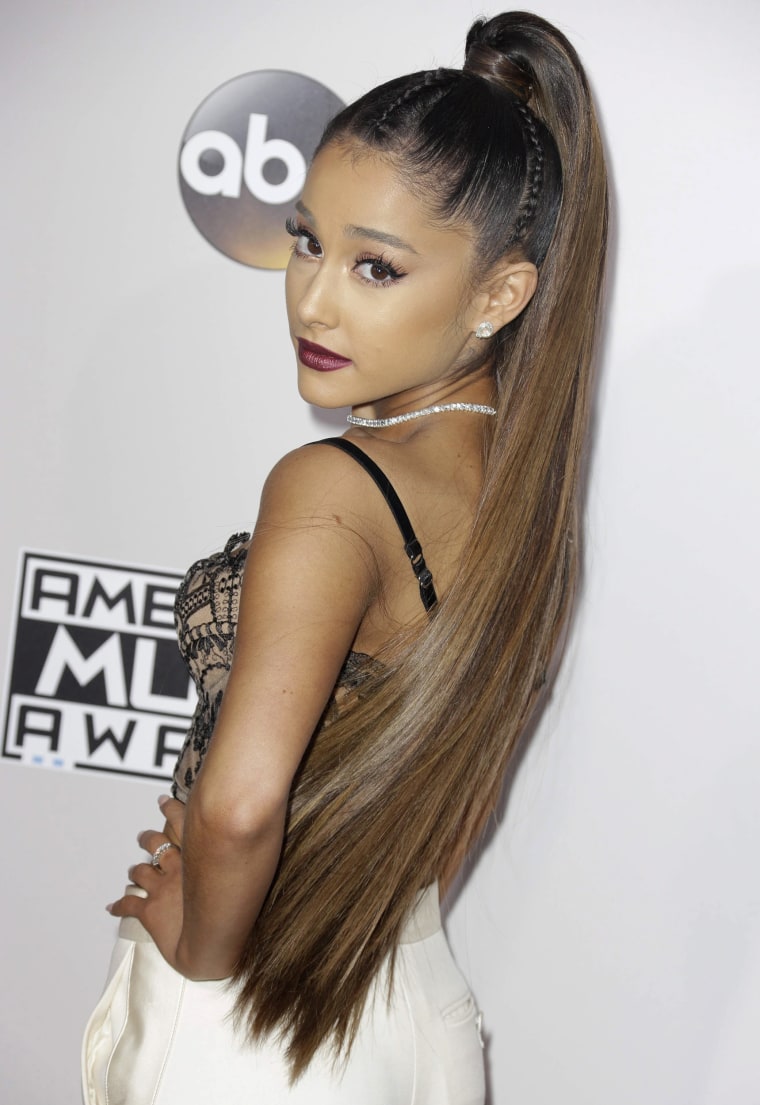 And while growing out waist-length hair might feel like it will take a lifetime, you can still get a similar look by grabbing your flat iron and some shine spray.
Looking for a new 'do, but don't want to loose length? These long hairstyles inspired by celebrities are a great source of inspiration.
RELATED: Leave it long! 23 long hairstyles inspired by celebrity cuts
So, what do you think? Will you be trying at the ultralong hair trend?
This article was originally published Nov. 10, 2016 on TODAY.com.