Flattering, feminine footwear (like pumps and ballet flats) are true wardrobe staples, but this season's coolest shoes are a far cry from elegant.
"Ugly" shoes are becoming increasing popular with trend-savvy women, from stylists and bloggers to celebrities and editors. That's right — between '90s nostalgia and a demand for comfort, ladies are trading in their stilettos for orthopedic-inspired soles. From clogs and furry mules to plastic slides and granny boots, it seems the more unfashionable the shoe, the more they're in fashion this season.
We've rounded up the best of the worst — and have to admit that we're on board for trying out at least a few of these pairs. Which are your favorites?
Fuzzy feet
Wow, these are really soft. Inspired by Gucci-wearing women at New York Fashion Week, furry shoes are popping up everywhere and we officially have a love/hate relationship with this trend. If you're looking to try it out, here are a few of our favorites:
1. Faux Fur Vamp Sandals, $60, Zara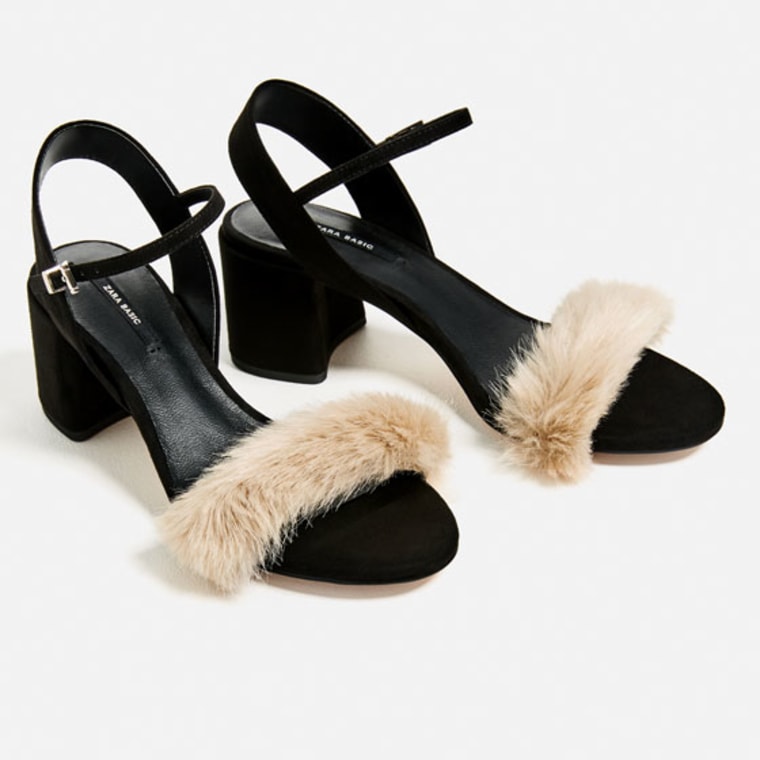 2. Lost InkErika Black Fluffy Panel Slip On Sneakers, $46, Lost Ink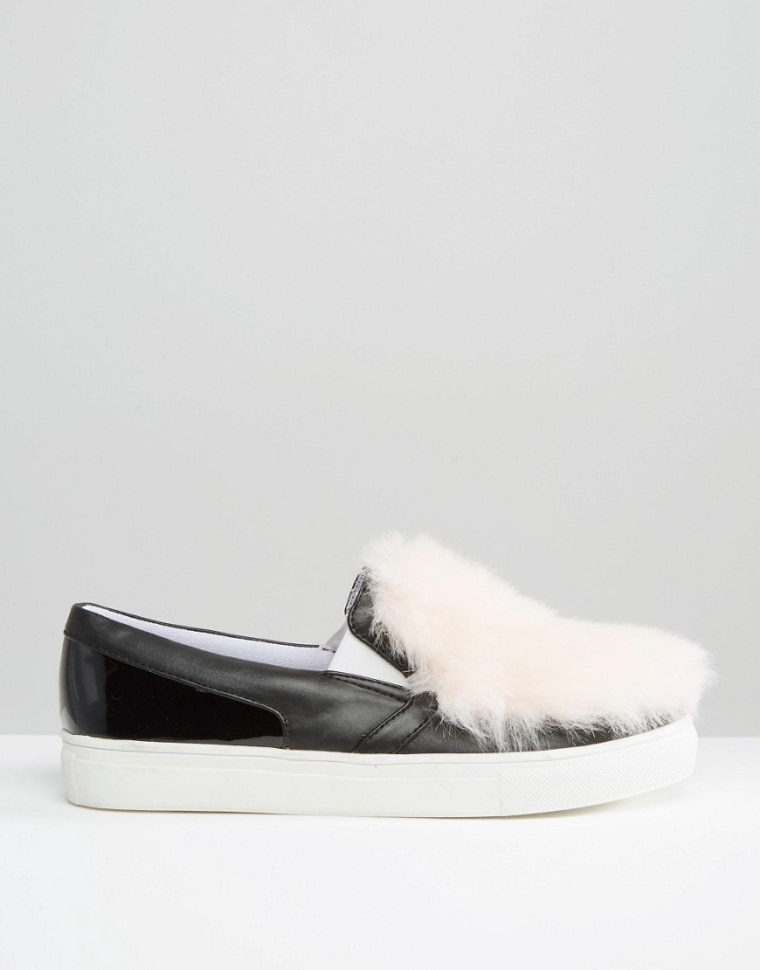 3. Leadcat Fenty Faux Fur Slide, $80, Fenty Puma x Rihanna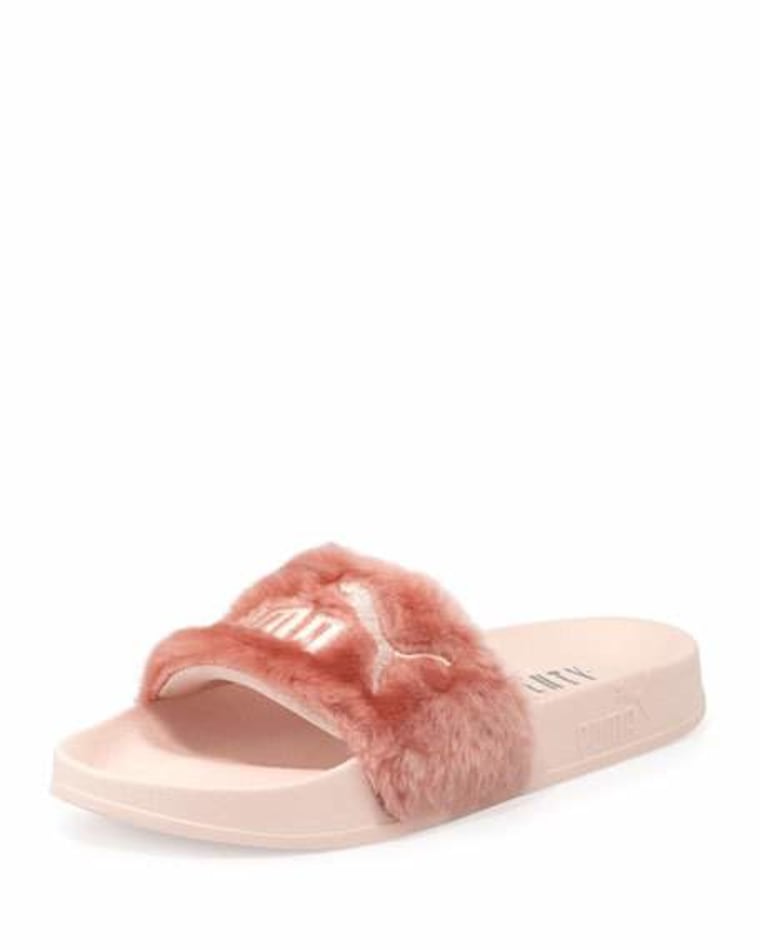 4. Plush Slippers, $18, Ali Express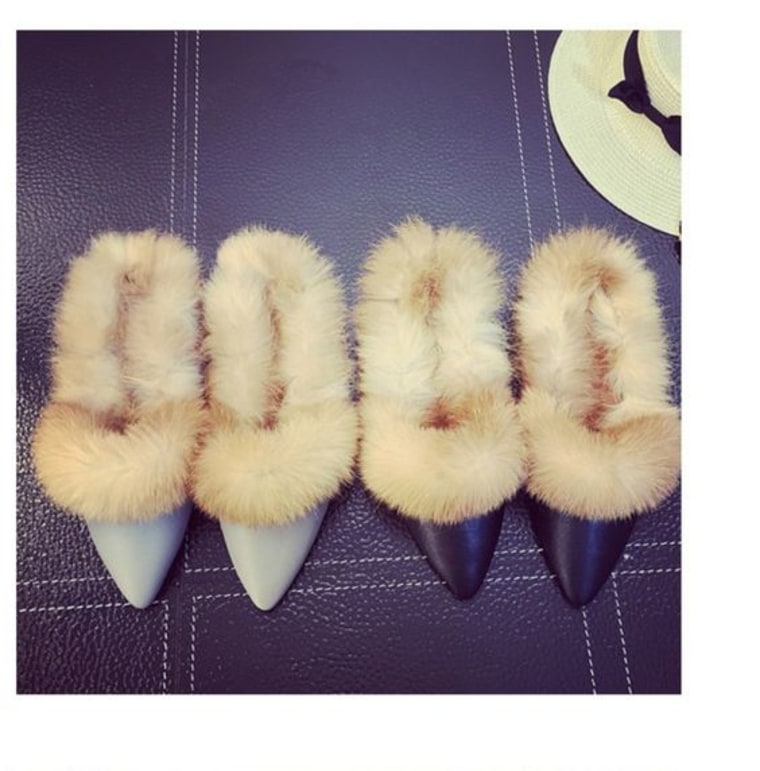 RELATED: The hottest fashion trends in your area? See what Google says
Clogs
This bohemian style has serious '70s cred, but clogs have been stylish (on and off) for a number of years. Whether you opt for a wooden pair or want more of a work-wear vibe, today's options all fuse comfort and clunkiness for a modern version of cool.
5. Super Burki, $80, Birkenstock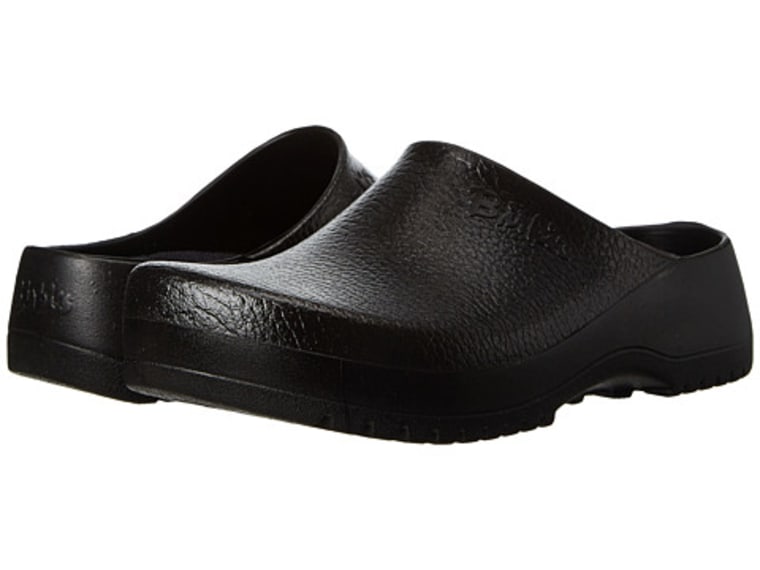 6. Ornament Clogs, $90, Swedish Hasbeens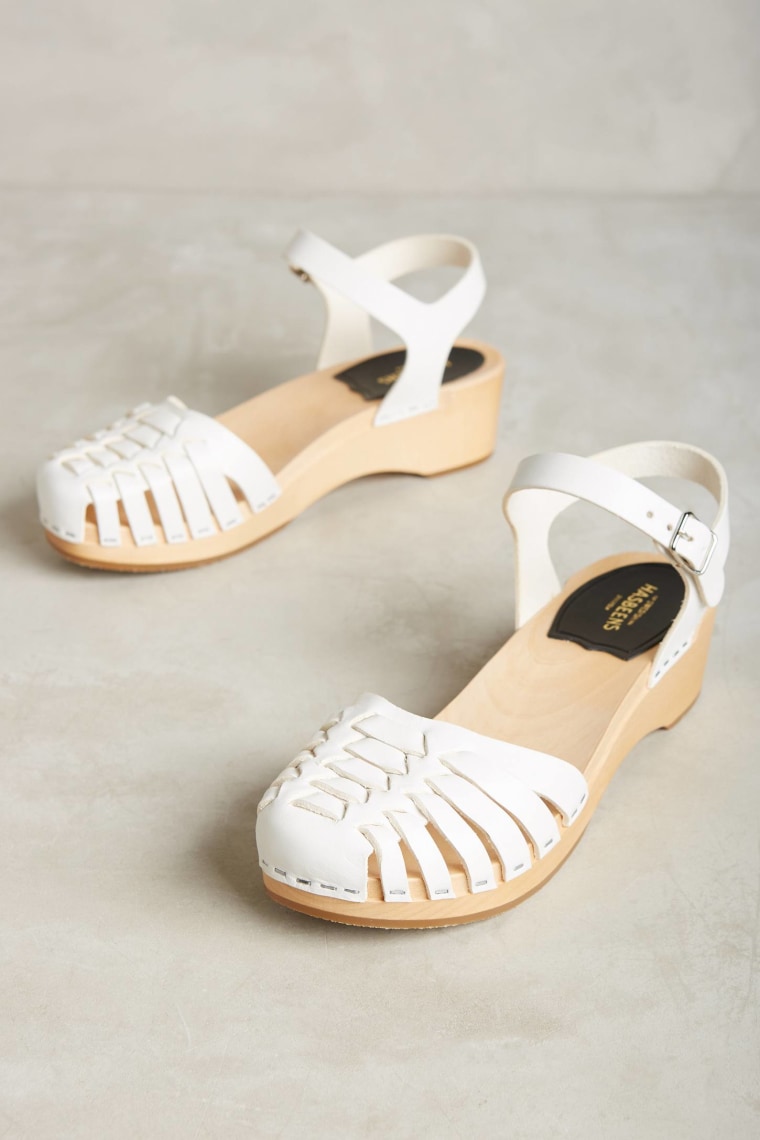 7. Professional Patterned Clog, $81, Dansko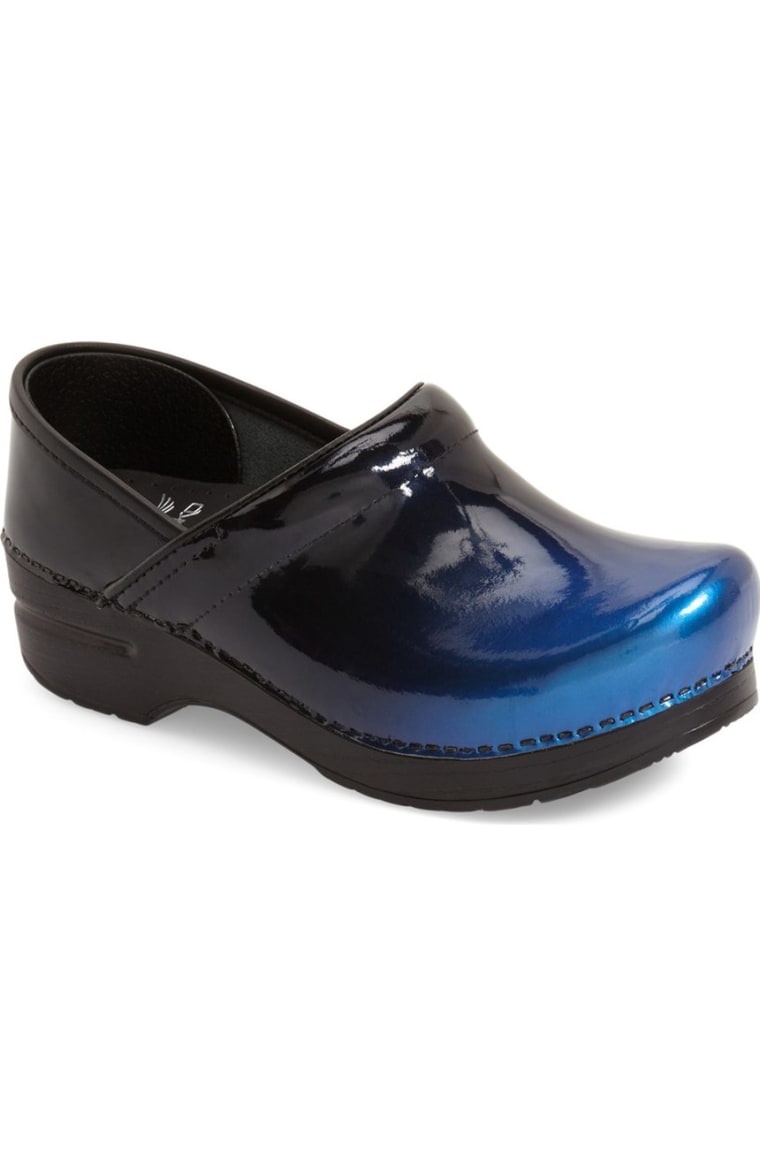 8. Black Leather Women's Beatrix Clogs, $97, Toms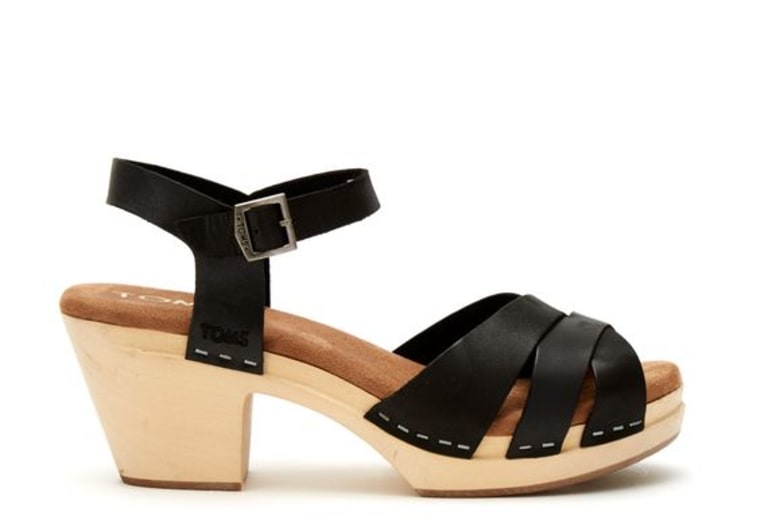 9. Art-31 Floral Wood Clog, $73, Sanita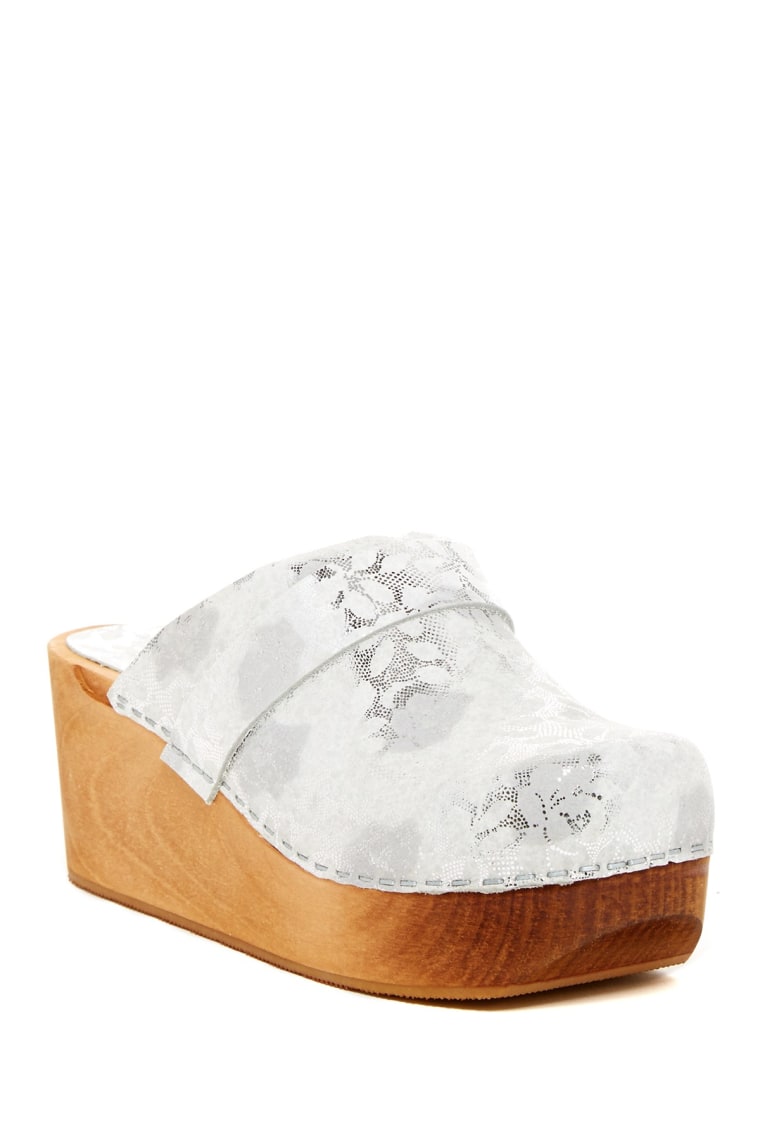 RELATED: Awesome arm candy! 30 perfect handbags for this fall
Granny boots
Laced at the front with a pointy toe, these Victorian-inspired soles have a downtown-meets-witch vibe. If you're feeling adventurous, choose ones with a curved heel for an over-the-top costume look.
10. Laced Ankle Boots, $50, H&M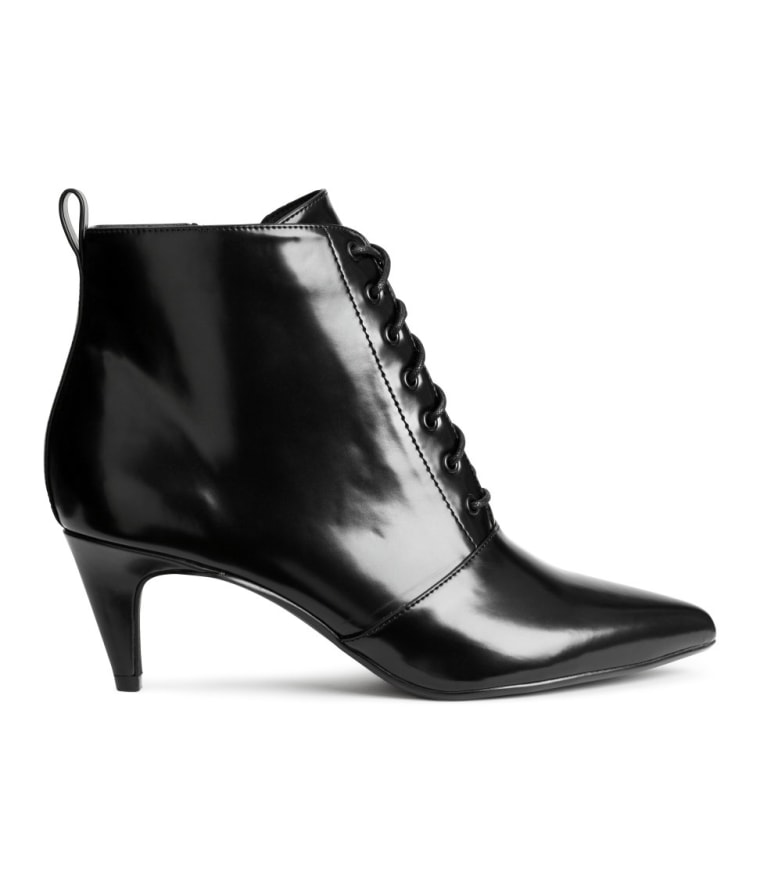 11. Lace Up Point Mid Heeled Ankle Boots, $54, Daisy Street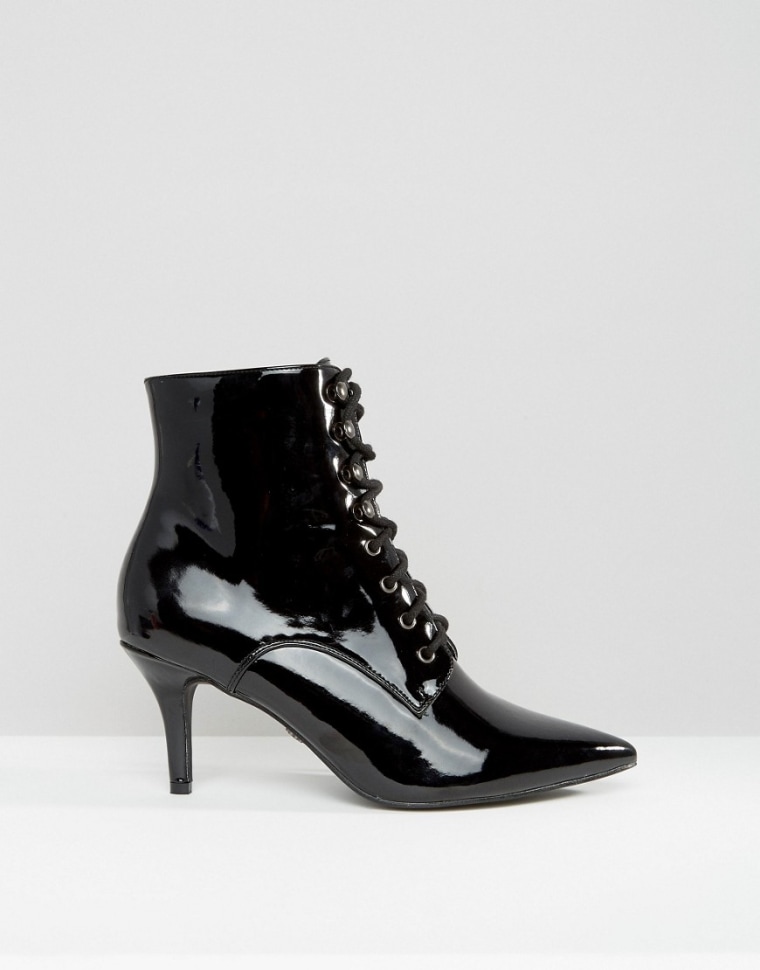 12. Shelry Boots, $40, Ali Express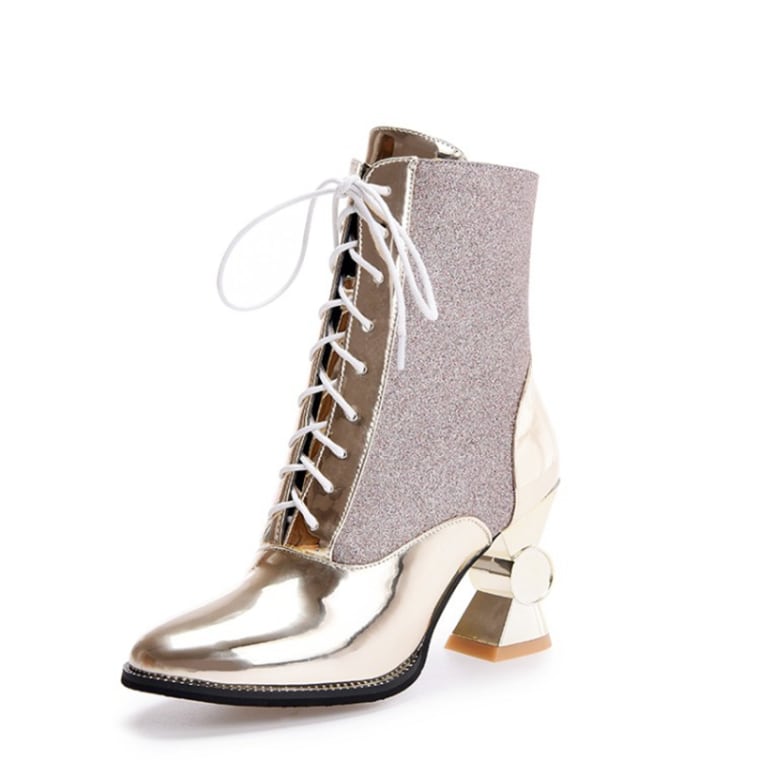 13. Dame Heel Lace Victorian Ankle Boot, $52, Funtasma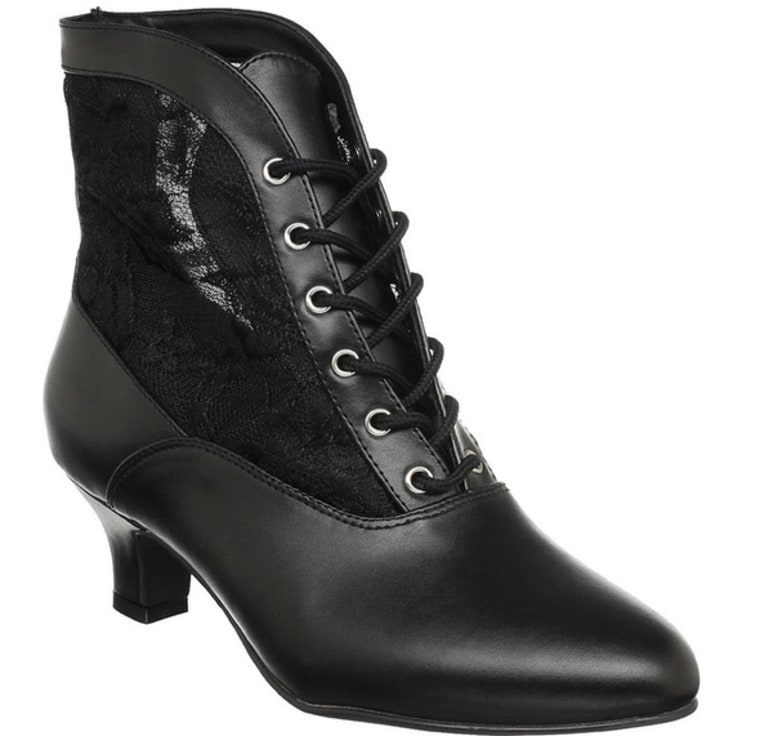 14. From The Same Cloth Boot, $80, ModCloth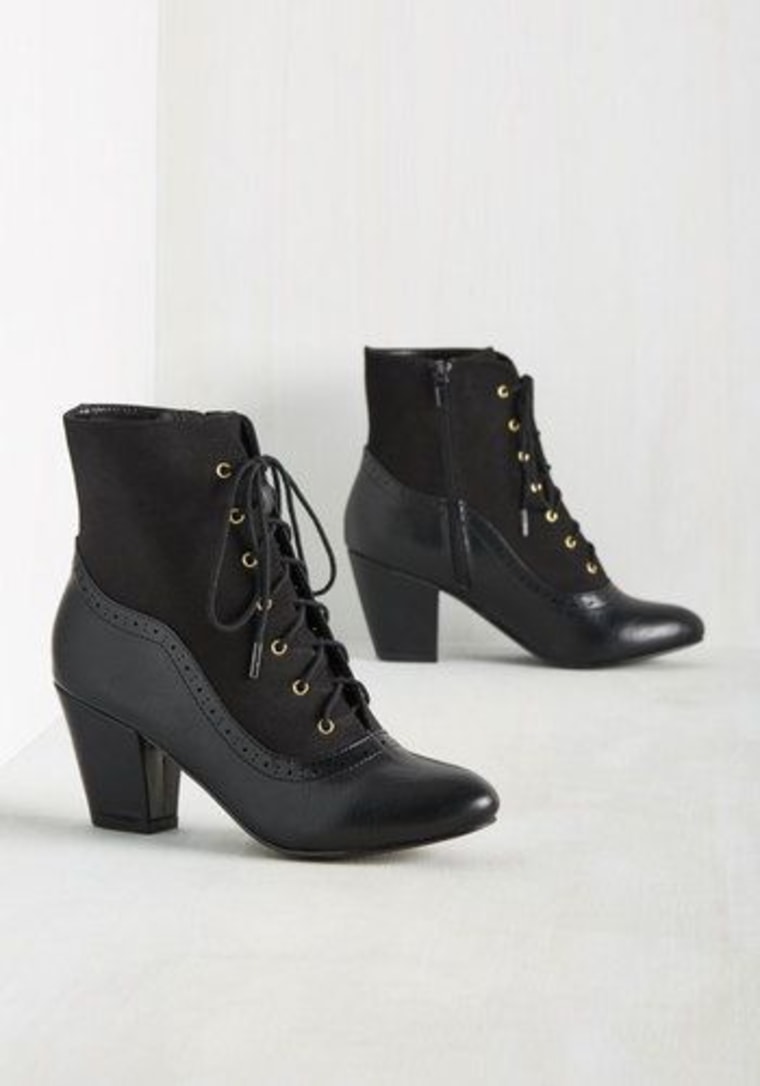 Pool slides
No longer considered "shower shoes," it seems like every celebrity stepped out in these sporty slides during the summer. For those just catching up, don't worry: All you have to do is add socks come fall and winter for an even quirkier way to incorporate these into your outfit.
15. Adilette Ultra Stripes Slide Sandal, $30, Adidas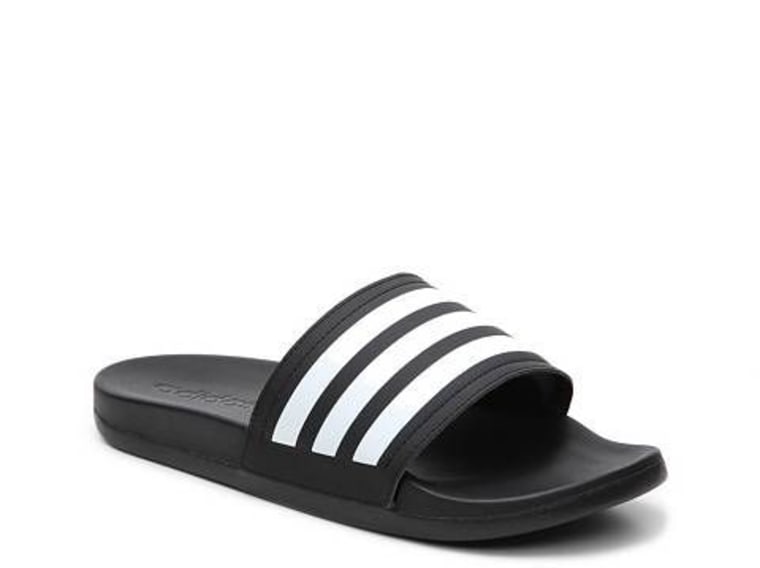 16. Jourdena Leather Criss-Cross Pool Slides, $98, Opening Ceremony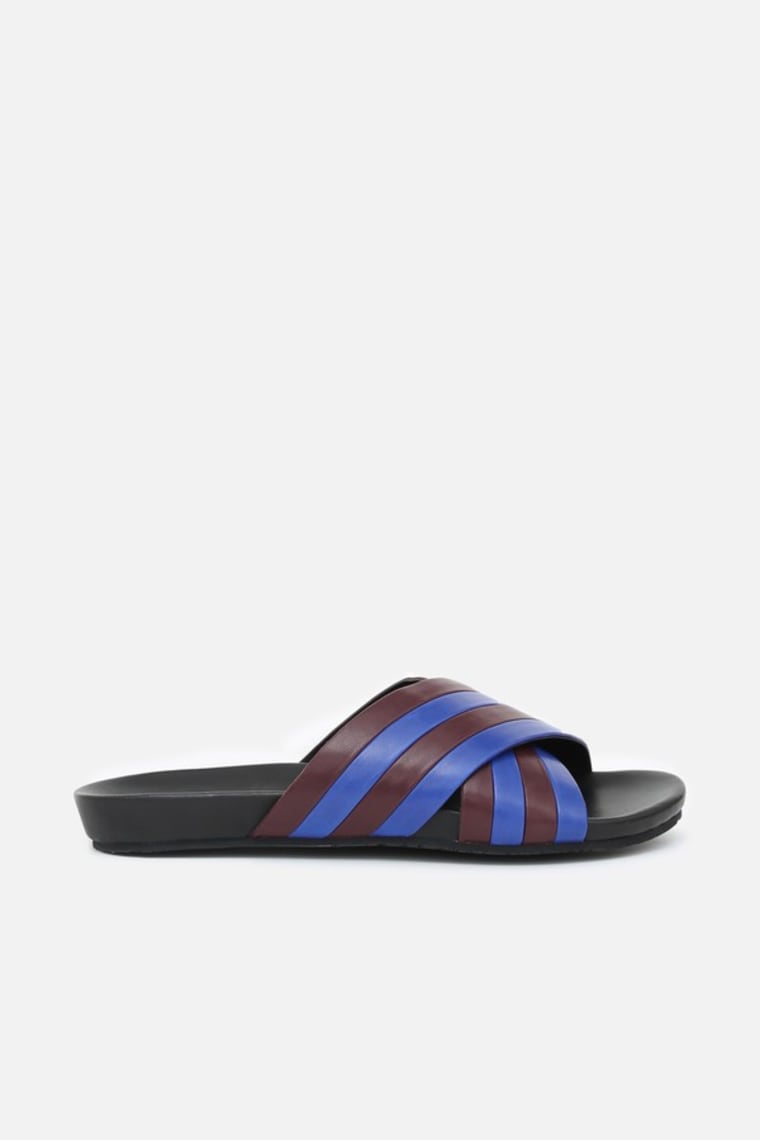 17. Fila Pool Slide, $35, FILA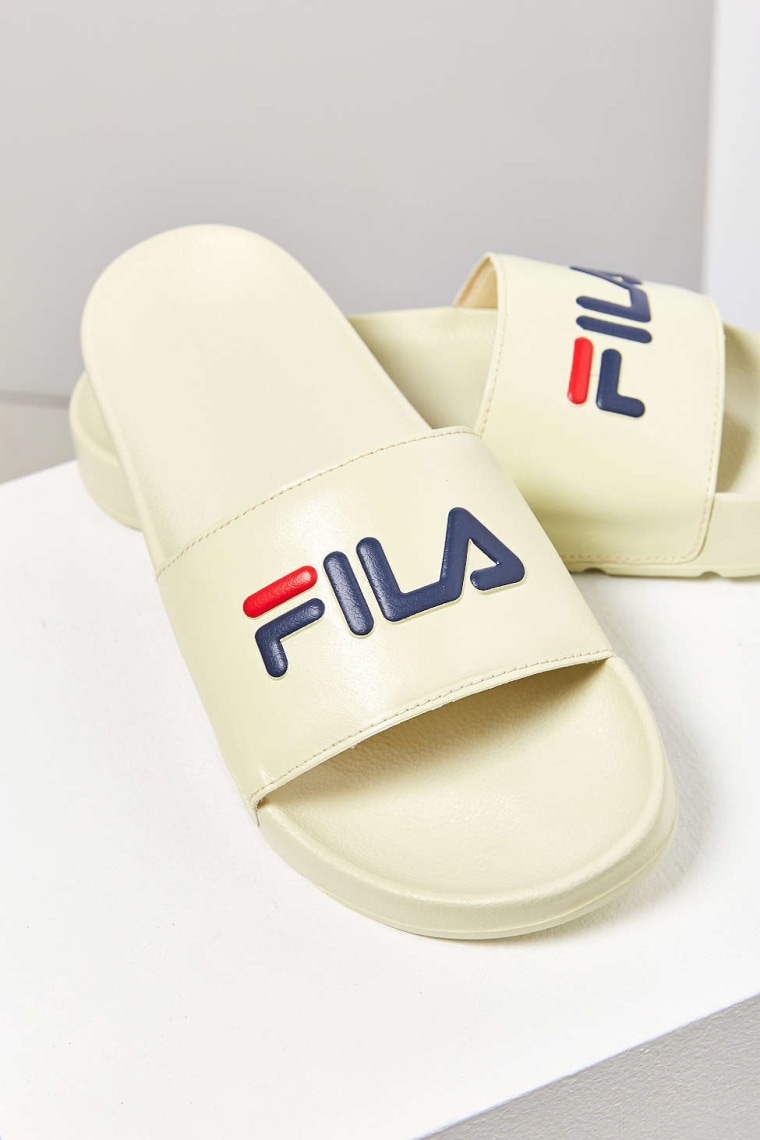 18. Adilette Gold Sandals, $26, Adidas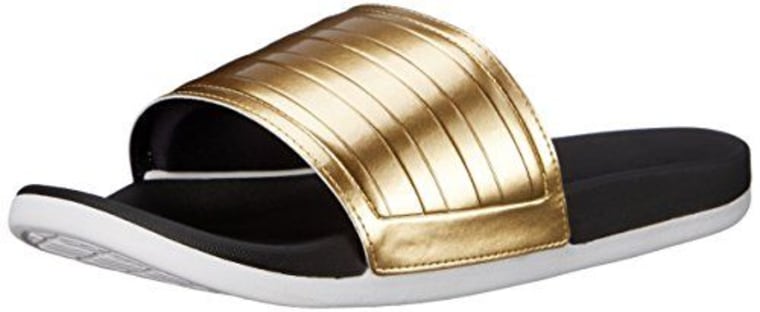 19. Hibiscus Velvet Sliders, $44, Topshop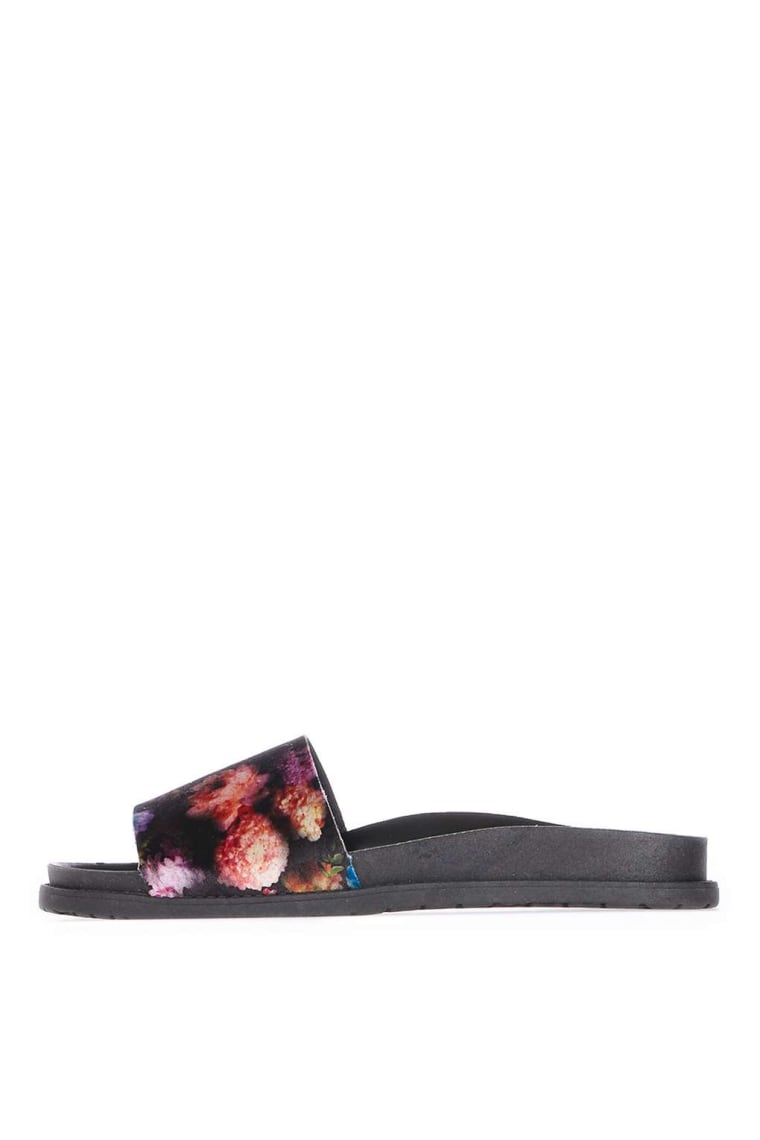 Moroccan babouches
These Moroccan-inspired shoes are basically like wearing (really structured) slippers outside. Short of picking up a pair in the Marrakech souk, we think the coolest options can be found on the streets of Chinatown. But for maximum convenience, these extreme mules are also sold in tons of popular stores this season. Pro tip: Look for a pair that comes with heels that fold down.
20. Babouche Slides, $62, Need Supply Co.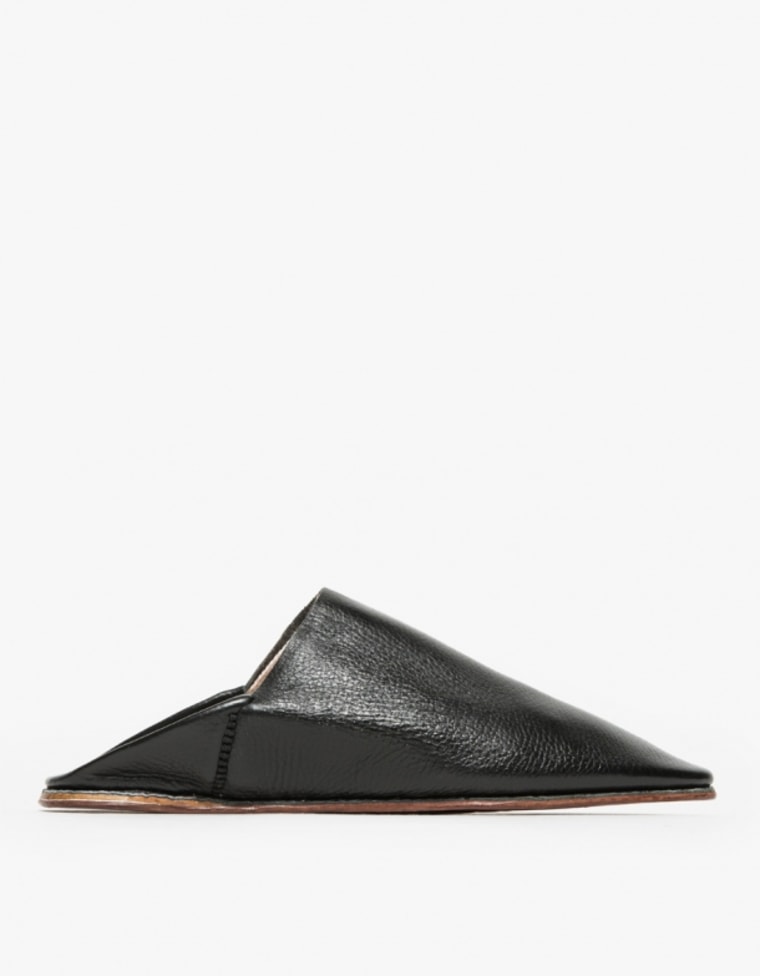 21. Slip-On Shoes, $35, H&M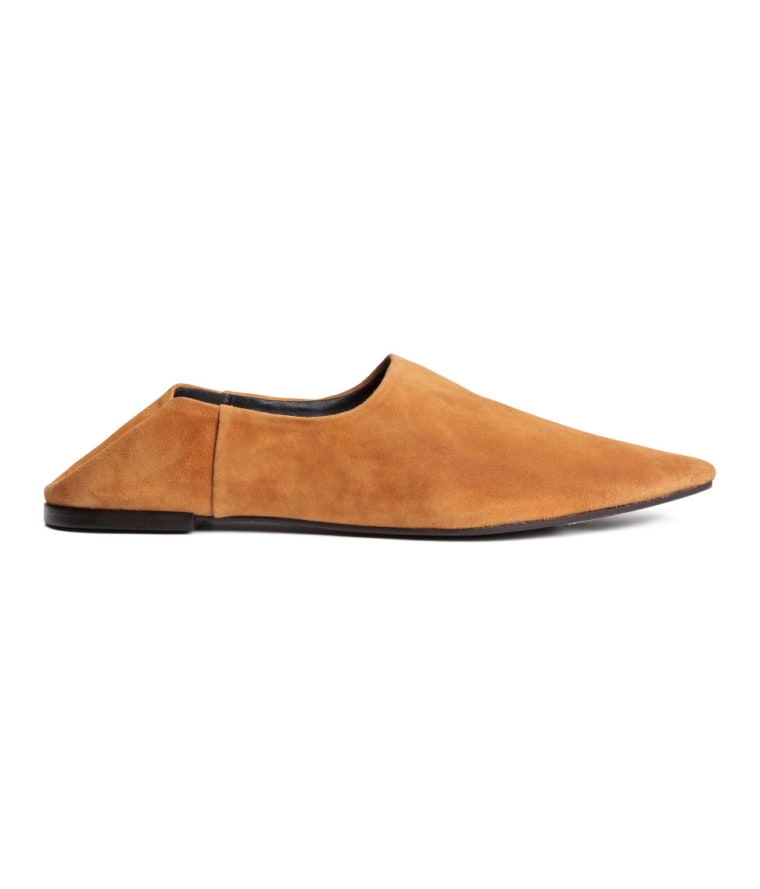 22. Serra Mules, $88, Free People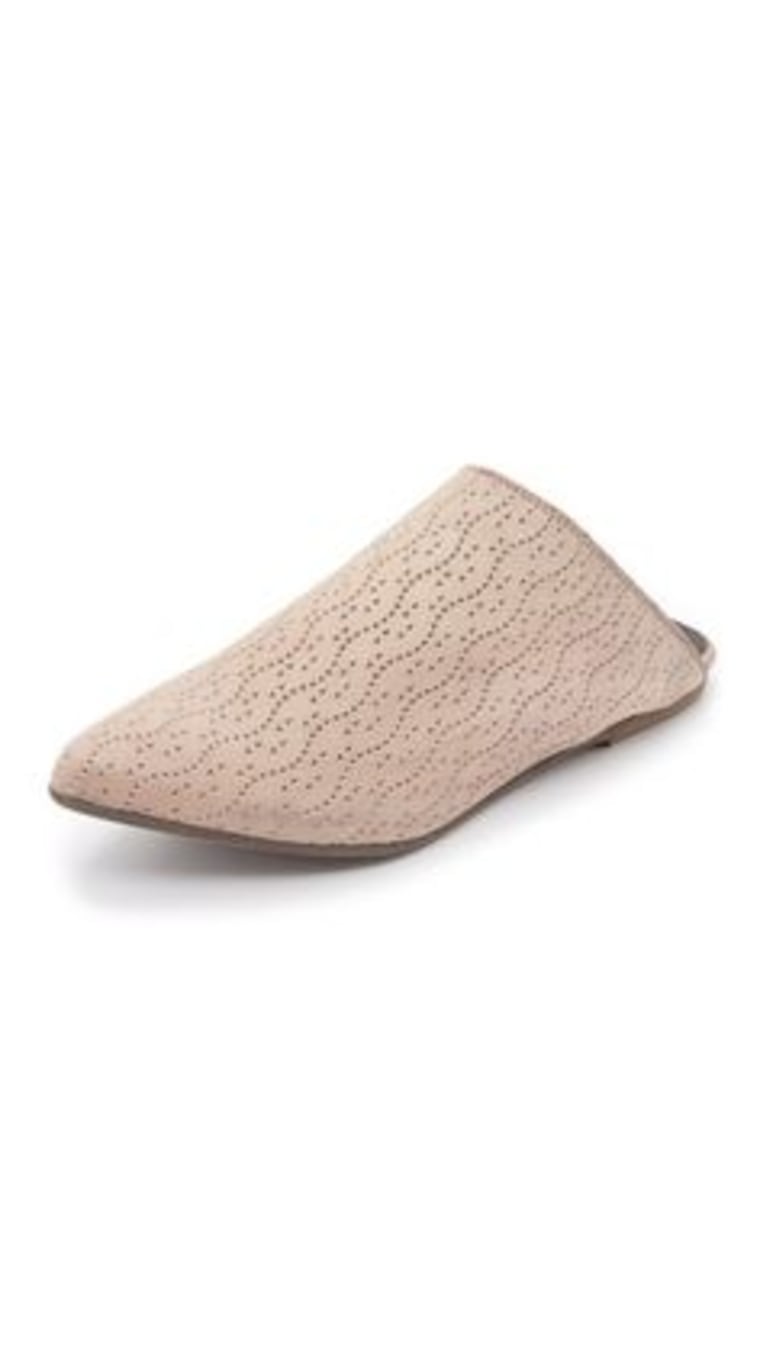 23. Pointed Babouche Slippers, $45, Bohemia