This week our Ambush Makeover team set their sights beyond the plaza to find two deserving moms who were looking for a brand-new look in time for Mother's Day. They were nominated by their families for a special day of pampering and were picked from thousands of entries for a fabulous transformation.
Celebrity hairstylist Louis Licari and TODAY Style Squad member Lilliana Vazquez stepped in to choose the perfect new 'do and wardrobes for these two lucky ladies, and the results are amazing!
Michelle Larsen

Michelle Larsen was nominated by her daughter, Kayla, who said her mom really deserves this makeover because she always puts her kids first. Larsen is getting married this summer and her daughter wants her to look as beautiful on the outside as she is on the inside.
The dedicated mother has been a caretaker for her fiancé's mother as well as her own father, and her family wanted to give her the chance to be taken care of instead. The Ambush team stepped up to the plate for a beautiful makeover that left her family in tears!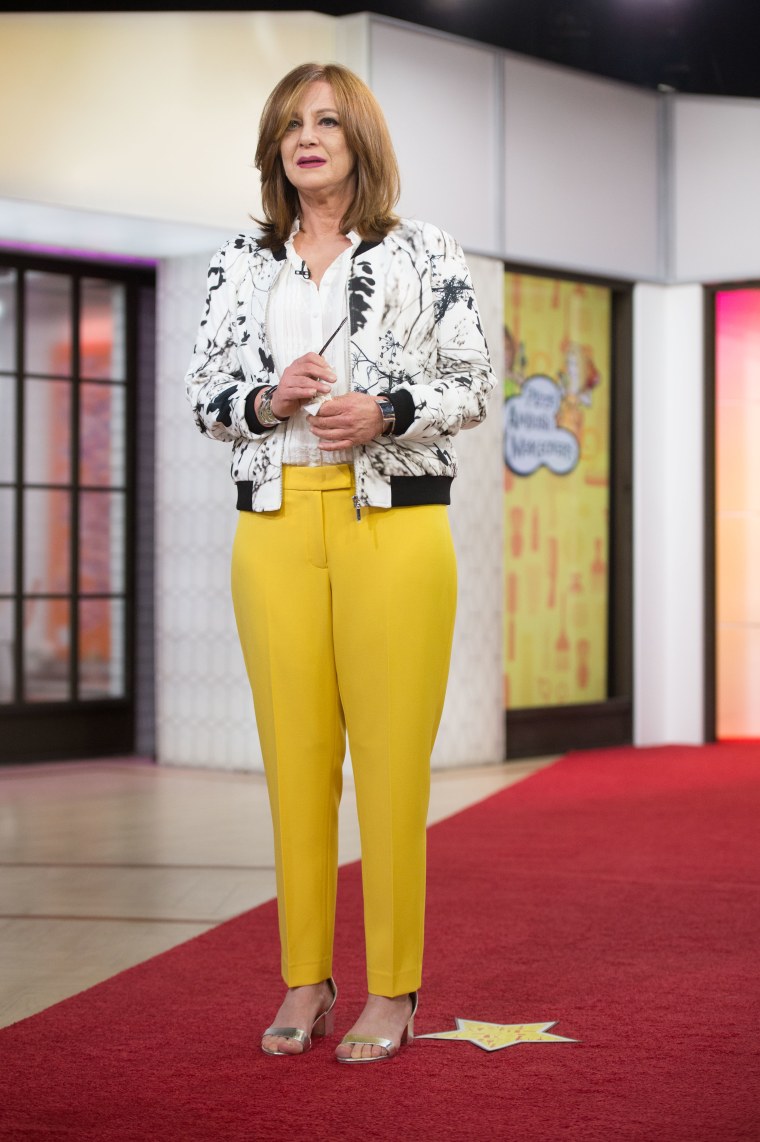 She'd had the same haircut since her daughter was born, so the family decided it was time for a change. Licari and hairstylist Arsen Gurgov gave her just that! They chopped inches off her hair and colored it a deep auburn color to complement her glowing skin. The flattering cut falls just at her shoulders, and soft layers at the bottom add a little touch of something special.
When Vazquez heard that Larsen typically wears jeans, she knew she wanted to find something that Larsen would feel comfortable in but is still extra stylish. The black-and-white bomber jacket was the perfect option to pair with jeans! Vazquez added bright yellow trousers and a silver block heel for an awesome, trendy look.
Here's how you can get a similar look.
Embroidered Bomber Jacket, $50, Macy's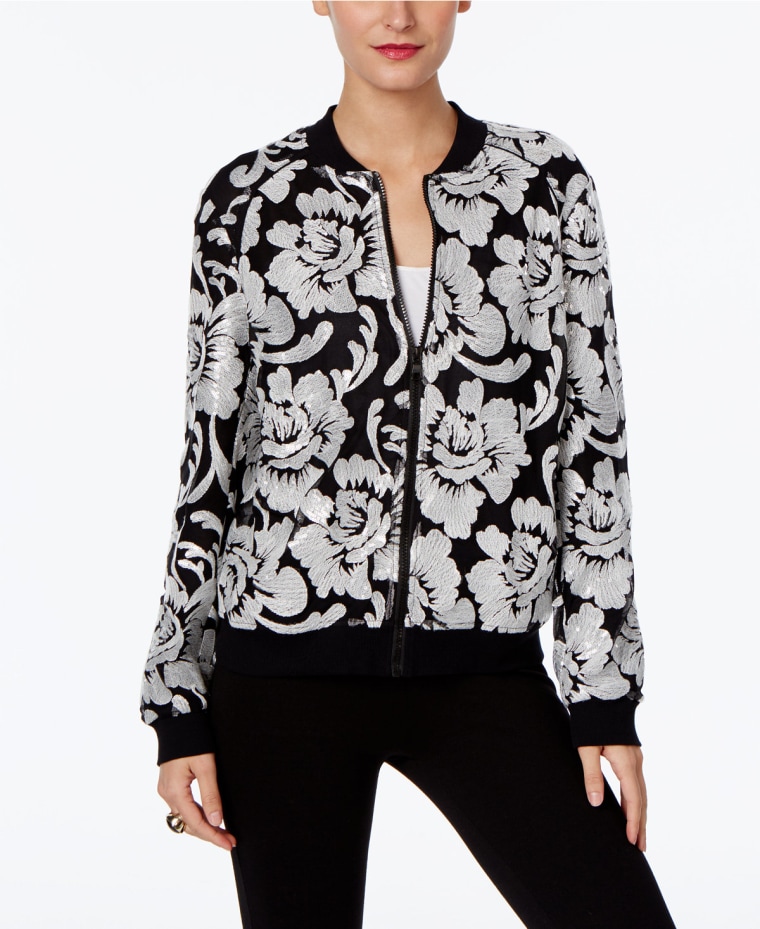 Pleated Top, $55, Macy's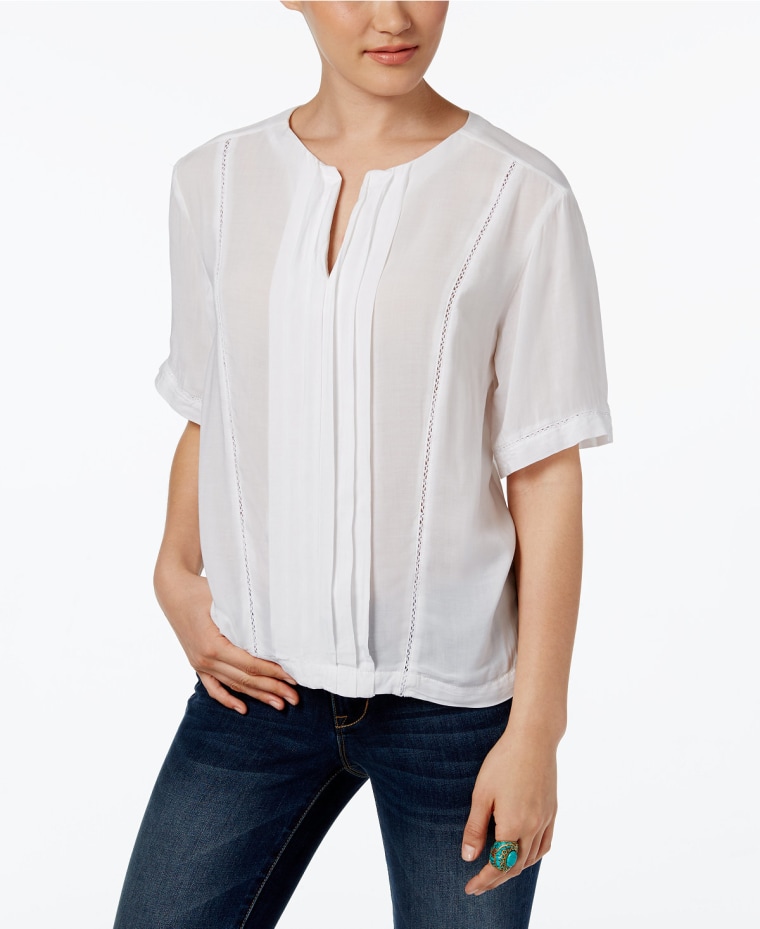 Manila Grace Casual Pants, $82, Yoox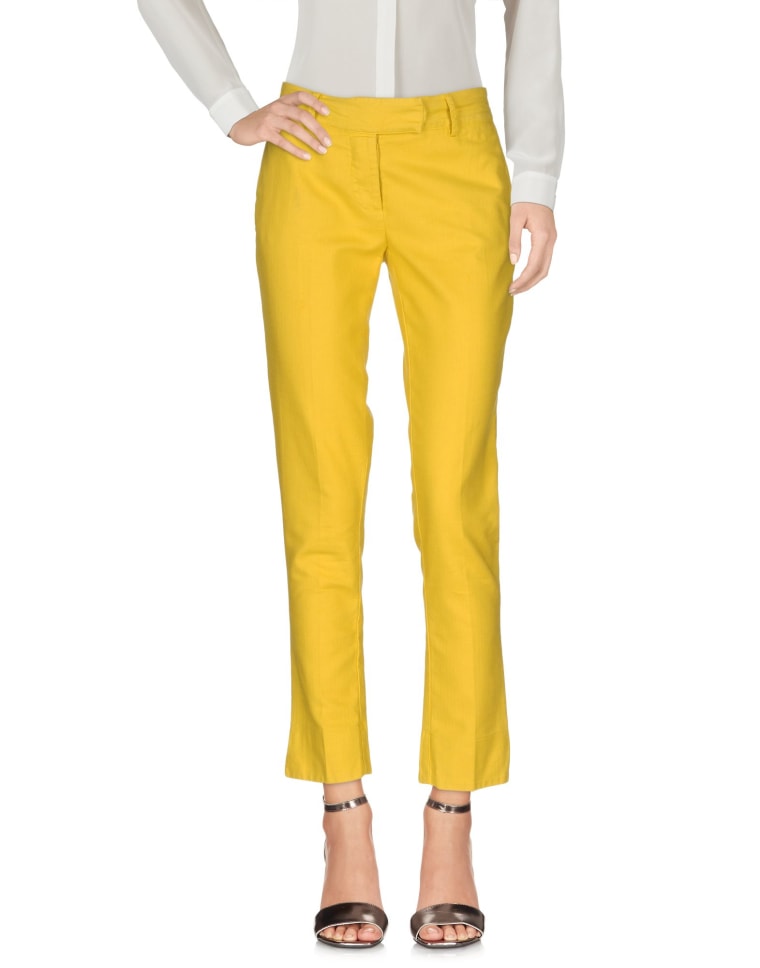 Block-Heel Sandals, $79, Macy's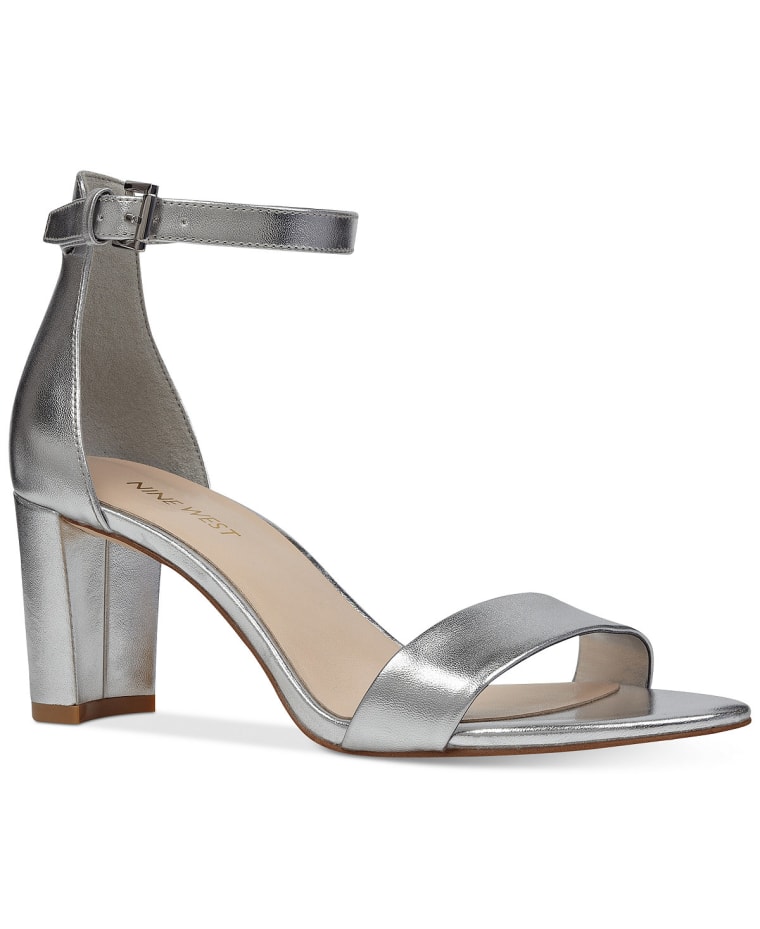 Colleen Esposito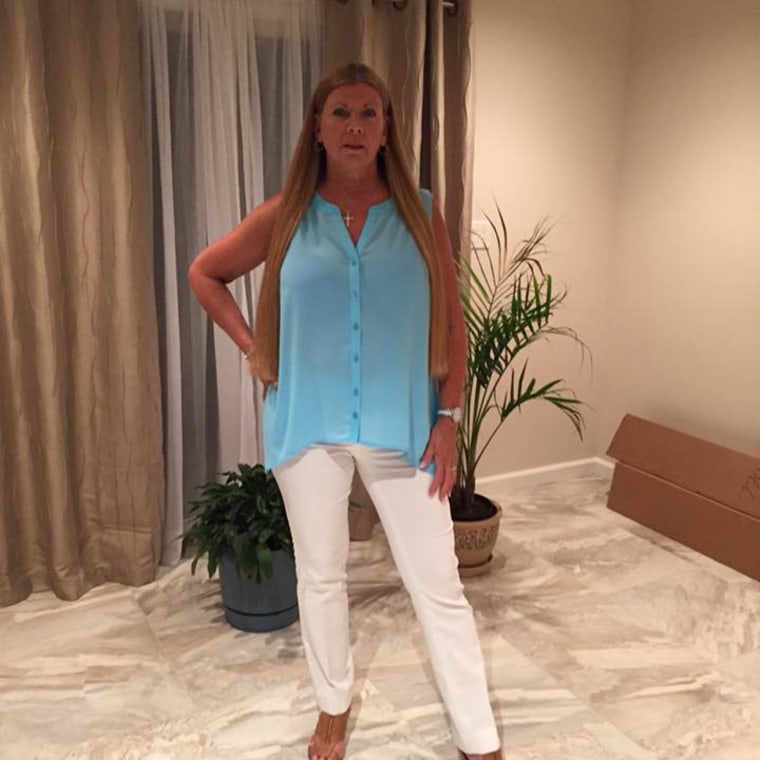 Colleen Esposito is a mother of three grown boys and is a new grandmother! Her daughter-in-law nominated her for this makeover because as Esposito approaches retirement, she wants her to be ready for the next chapter of her life with a new look.
Esposito has always been the only girl in the house and never had a daughter to chat about style with, so her daughter-in-law was excited to help give her the girly day of pampering she deserves!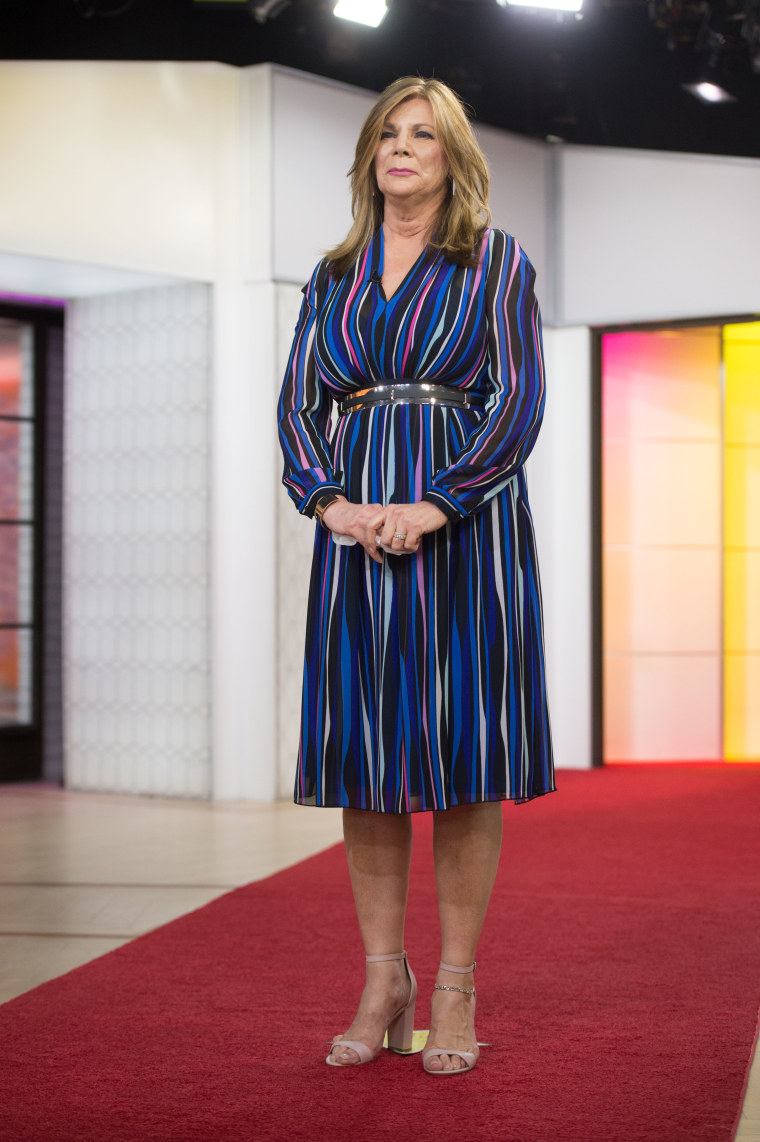 After growing her hair for years, the Ambush team was thrilled to get their hands on Esposito's long locks. Gurgov chopped off several inches and Licari added a deeper dimension to her blond hair with highlights.
Vazquez opted to dress Esposito in a flirty, flared dress to show off her tiny waist. The vertical stripes are not only flattering, but also very on-trend this season. She paired the look with a black belt and a pair of pink block heels for a feminine touch!
Here's how you can get a similar look.
Striped Fit and Flare Dress, $110, Macy's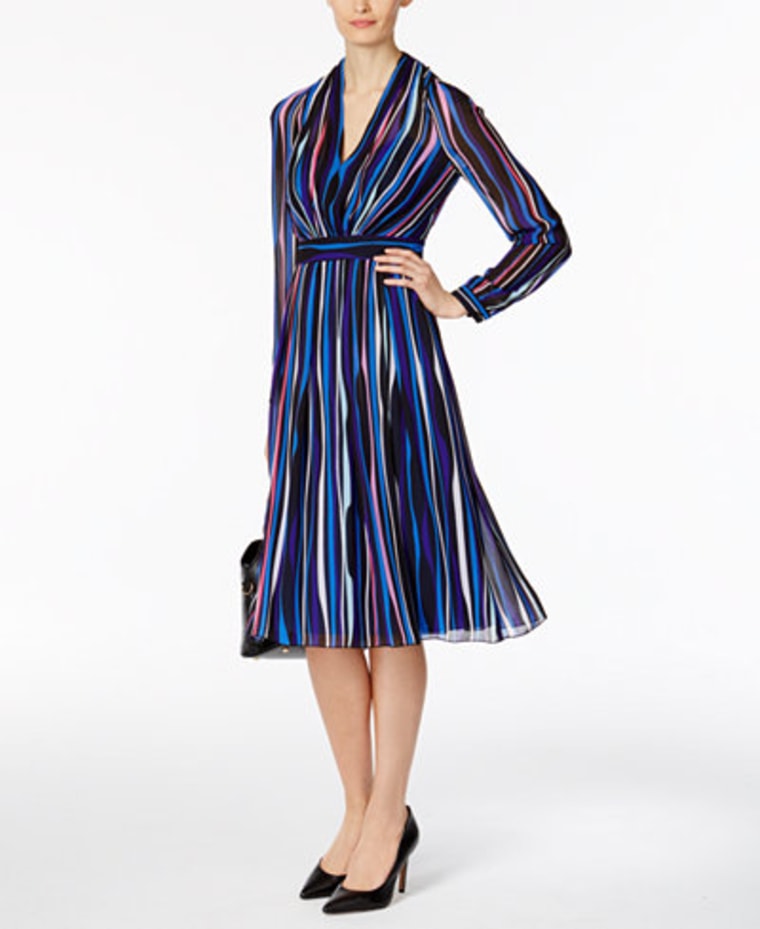 Braided Stretch Belt, $58, Macy's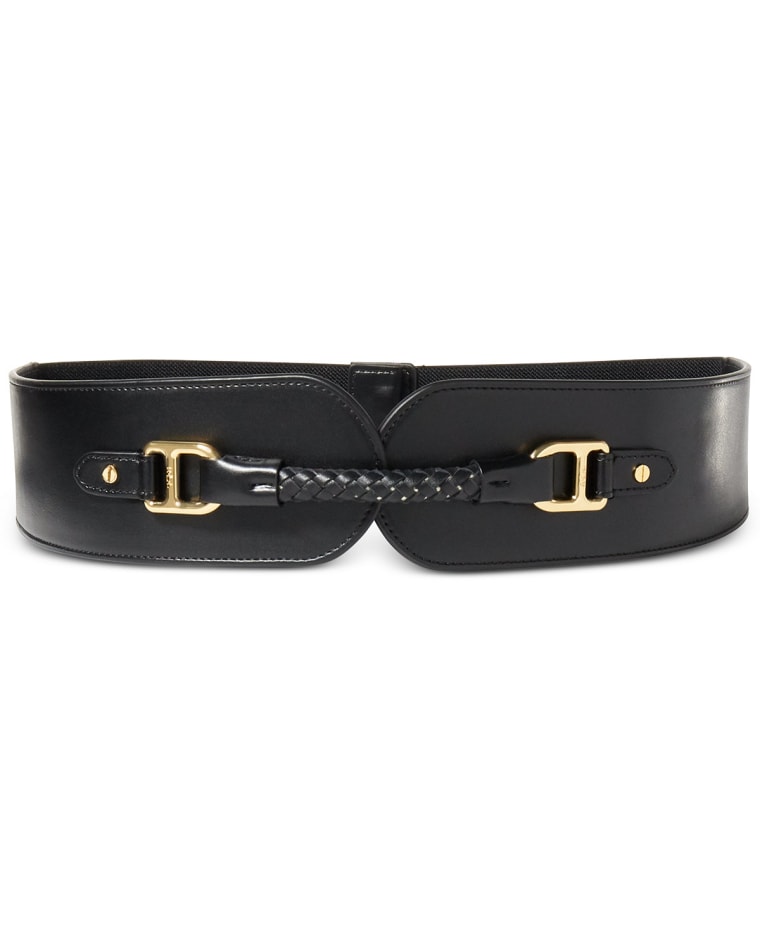 Two-Piece Block-Heel Sandals, $79, Macy's
Congratulations to both ladies and happy Mother's Day!
RELATED