End of season sales are in full swing! To maximize your savings and your style, Style expert Jenn Falik advises us to avoid an all-too-common sale snafu — buying impulsively based on your current wardrobe.  
Three of the most deeply discounted items this time of year include sweaters, blazers, and dresses. Here are major sale scores to inspire your next shopping spree, along with great finds to style them for summer and fall.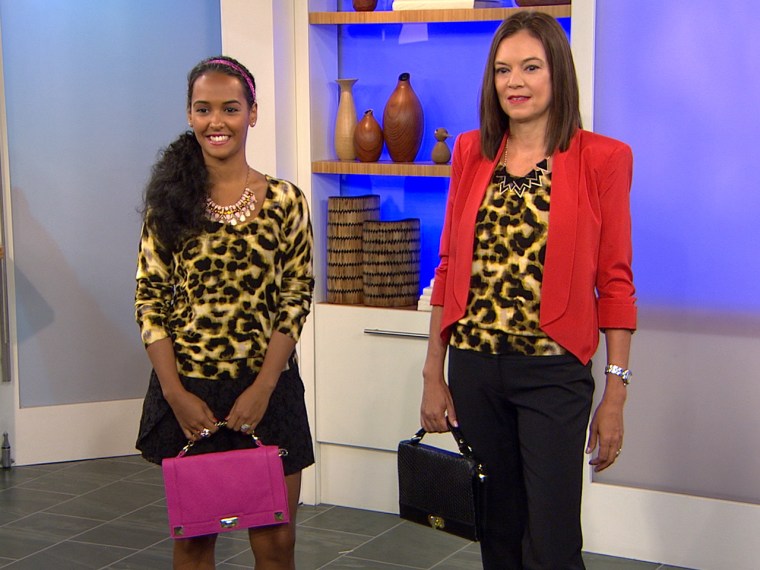 Sweater: On sale for $30, Backcountry.com
Trend: Leopard is a huge trend for fall, a leopard print sweater is a separate that can be shockingly wearable and versatile.

Summer look:
Fall look: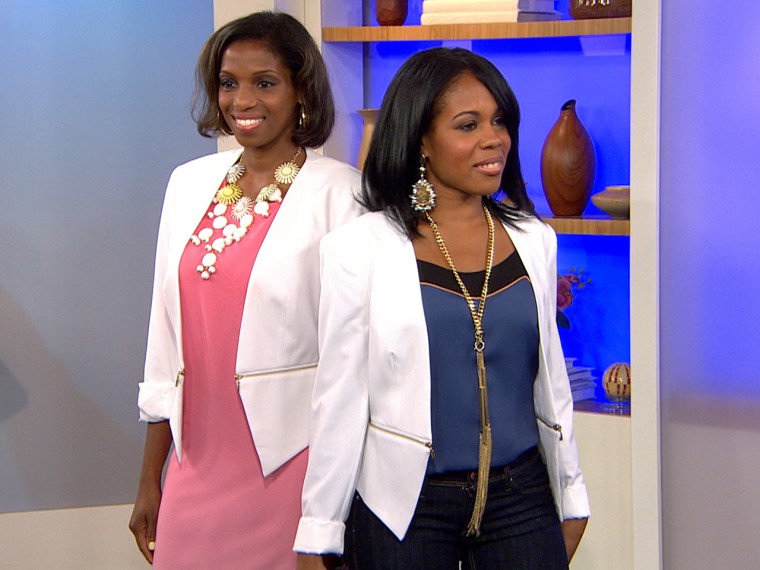 Blazer: On sale for $59.99, CalvinKlein.com
Trend: "Winter White" is a huge trend for Fall- seen on many a runway, scope out a structured white blazer to get the look for less now.

Summer Look:
Fall Look: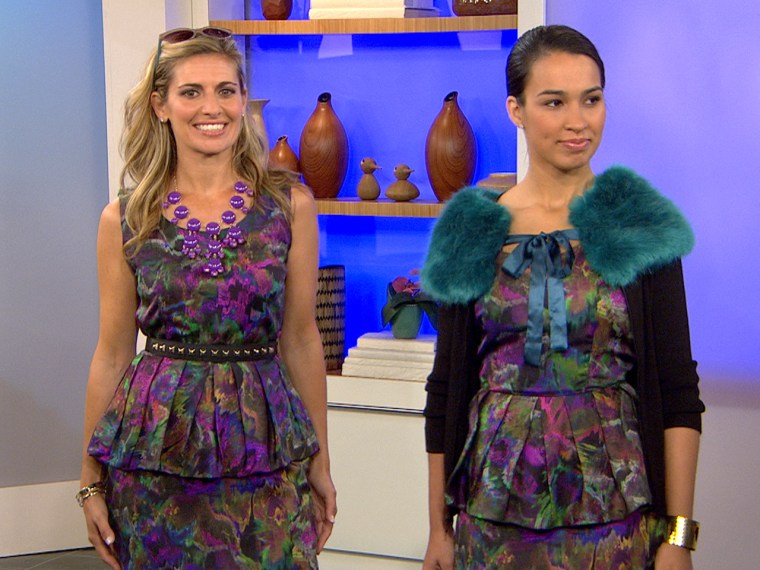 Dress: On sale for $85.50, NeimanMarcus.com
Trend: Florals gone wild is the way to wear prints for Fall- definitely not your standard garden party frock. An edgy mix of bright and neutral hues is the perfect palette for a dress that can be styled seasonally. 

Summer Look:

Fall Look: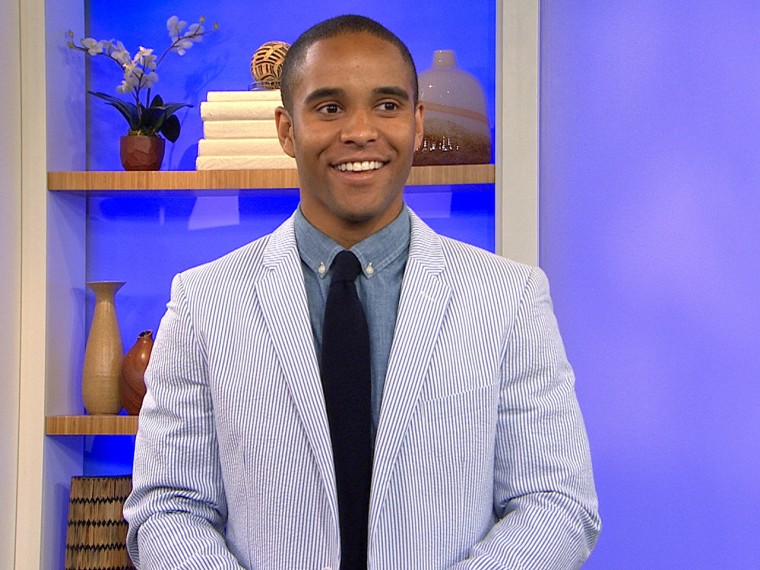 Blazer: On sale for $148.50, Bonobos.com
Trend: Al Roker loves it and nobody can argue with Seersucker as a timeless men's style staple!

Fall Look: