As a tech expert and reporter, I'm on the road more than 200 days per year. To maintain my sanity, I've devised innovative ways to make travel more streamlined, efficient and fun.
I highly recommend these seven gadgets that integrate innovative technology into their design. They help make traveling a whole lot easier, so that you can feel a sense of inner peace — rather than the usual pre-boarding stress!
1. Raden Smart Luggage, starting at $295, Bloomingdale's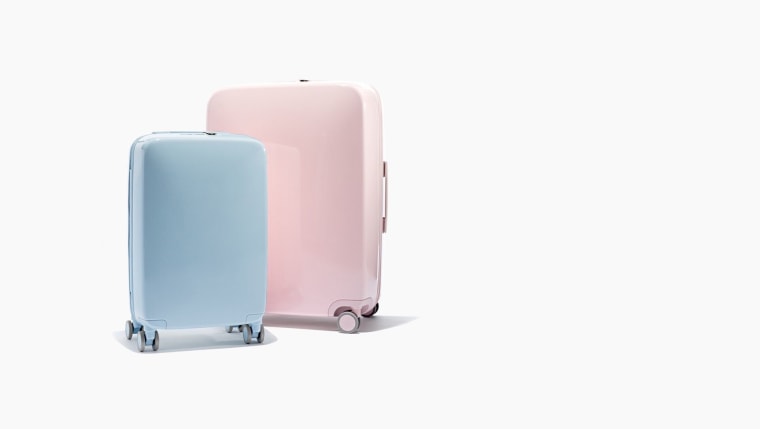 Imagine a set of luggage that weighs itself, has its own phone charger and let's you know when it's meandering down the turnstile (and, yes, even provides generous storage capacity for clothes). Sounds pretty good, right?
This smart luggage company offers carry-on or larger checked sizes in a wide range of trendy and easily identifiable colors. Download the app that syncs with luggage to make it "smart," then the ergonomic handle doubles as a weight sensor, so you'll never be charged for a bag over the size limit. Each piece also has an embedded, portable battery and two USB ports to charge your phone and other devices as well as a Bluetooth location sensor.
2. Flint Portable Lint Brush, $7, The Container Store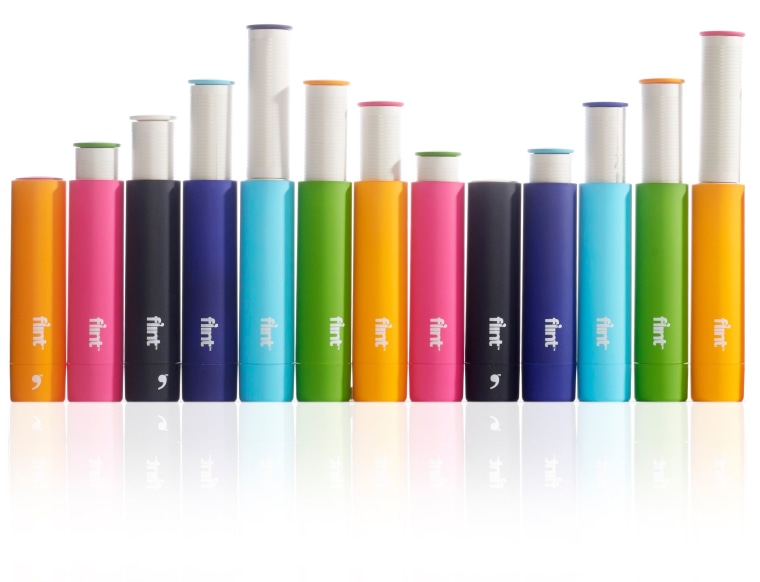 This sleek little lint brush is easy to slide into a suitcase and will keep you looking pressed and put together. Just twist the base (like a lipstick) and the retractable roller extends out of the tube.
The Flint is great to remove lint, pesky sweater pills and even pet hair in an instant. The designers found the highest quality Japanese paper — that is just sticky enough and also very easy to peel. Best of all, the lint brush is environmentally sound and comes in an array of cool colors.
3. Pillsuite Personal Pillpack System, $35, The Grommet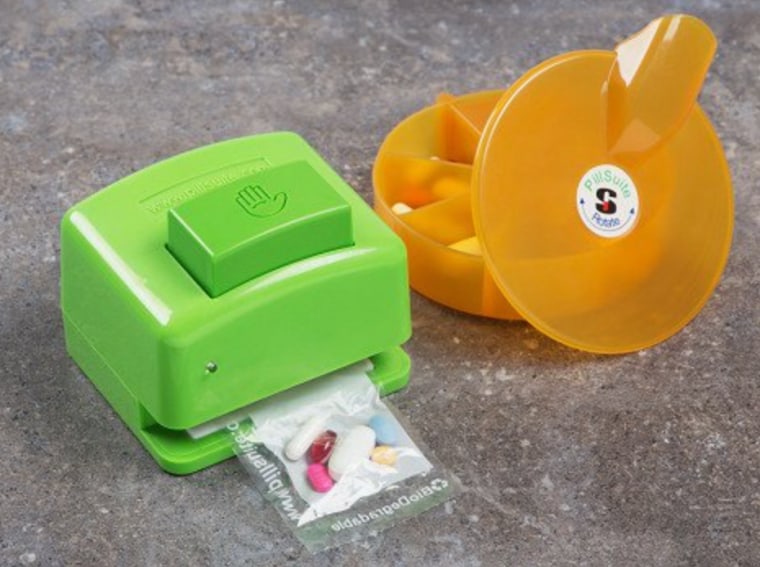 With hectic traveling schedules, it's easy to get in the habit of throwing medication and vitamin bottles into one big bag and then swearing you will sort it out upon arrival. With something that is so important, it's vital to stay organized and safe!
Sort your daily tablets in advance and this smart little gadget will seal them into single-dose packs. No more guessing or counting. The kit comes with a set of bags with refill packets available for purchase.
4. Purseonality Zip Bags, starting at 14, Purseonality Bags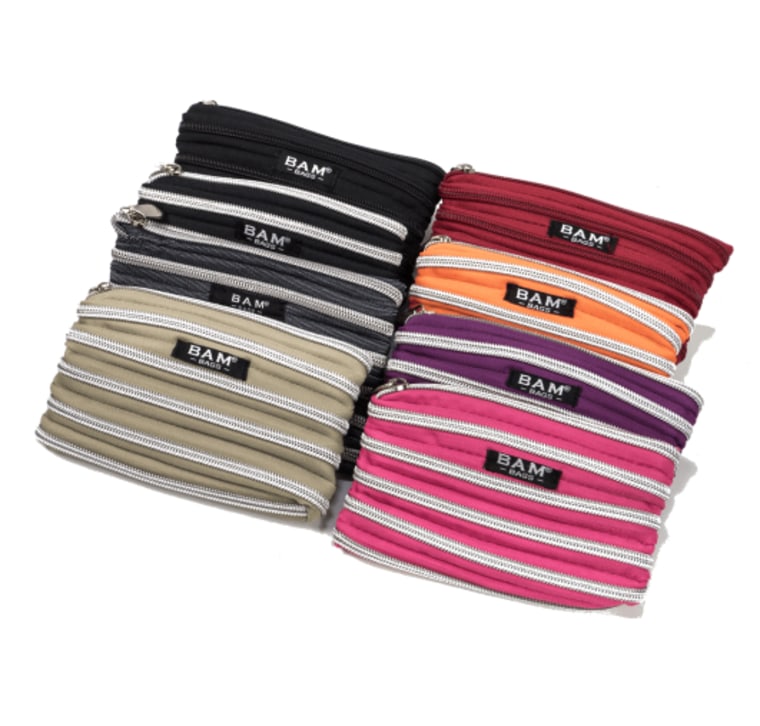 Made with an innovative zipper and patented design, these bags can be completely unzipped in just about every way. They come in a variety of bright colors and styles and there is just something about their quirkiness that brings out the geek and glam girl in me.
5. Travel Diffuser Aromatherapy Kit, $30, Uncommon Goods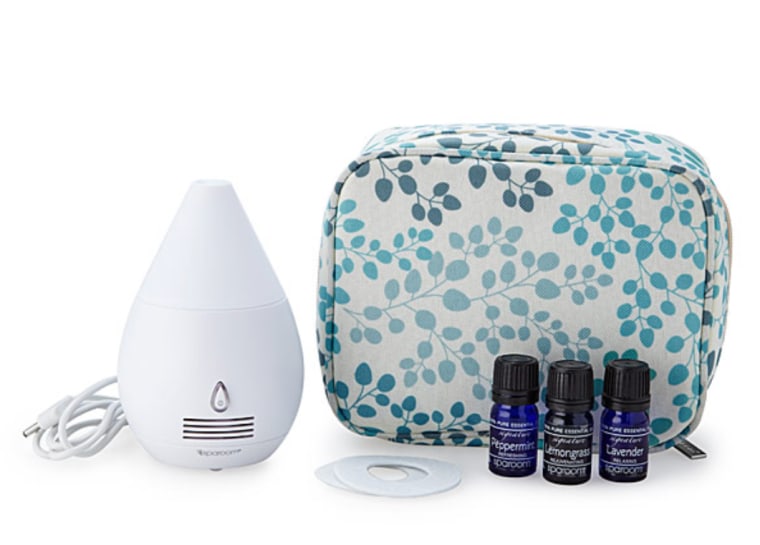 Essential oils immediately bring a sense of calm and peace (even after long TSA lines), but I never thought that I could conveniently carry aromatherapy during my travels. This compact, beautiful little kit includes a USB-powered aromatherapy fan and three bottles of my favorite calming fragrances: lavender, peppermint and lemongrass. A highly recommended and very thoughtful gift for any frequent traveler who, like me, appreciates a little moment of Zen.
6. Puro Headphones, starting at $40, Puro Sound Labs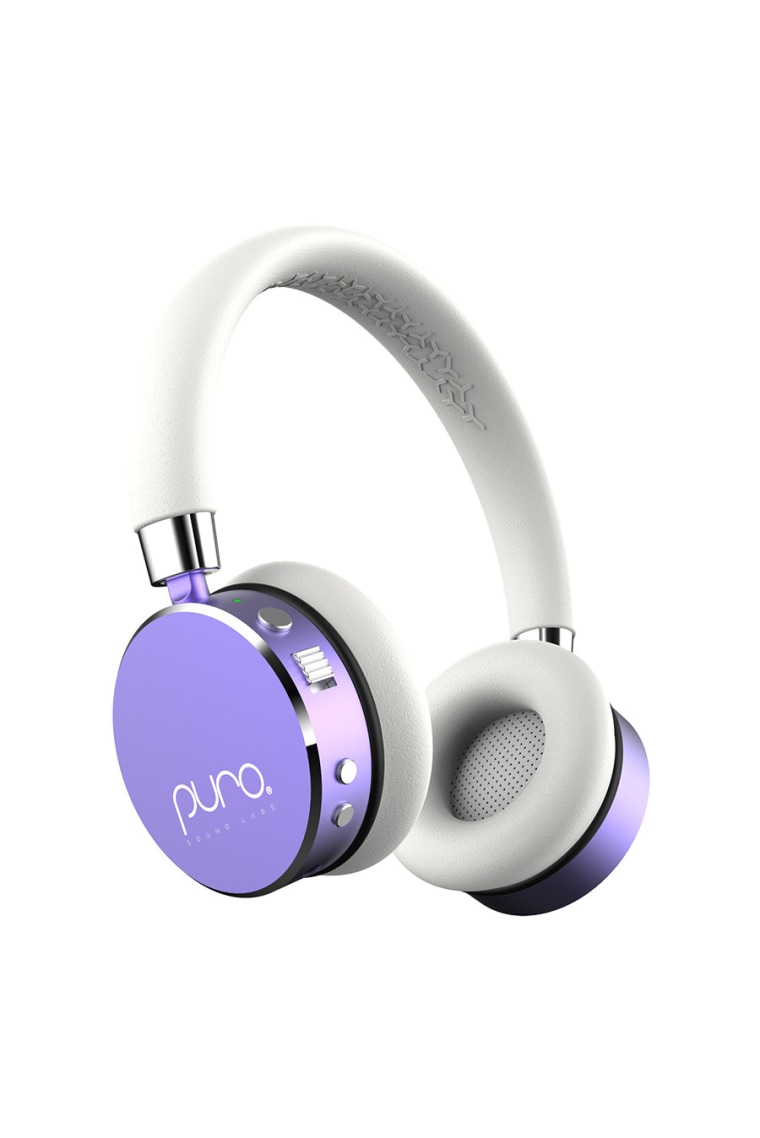 Do the kids want to bring their tablet on a flight? Don't forget to pack a good set of headphones, or you will annoy your co-passengers. My niece and nephew loved these headphones, and their parents liked how they promote healthy hearing by limiting the overall decibel level. Perfect for travel, they're available with a Bluetooth connection or with a traditional auxiliary connection and come in a durable case that keeps the wires untangled.
7. FaceOff Makeup Removing Cloth, $13, The Grommet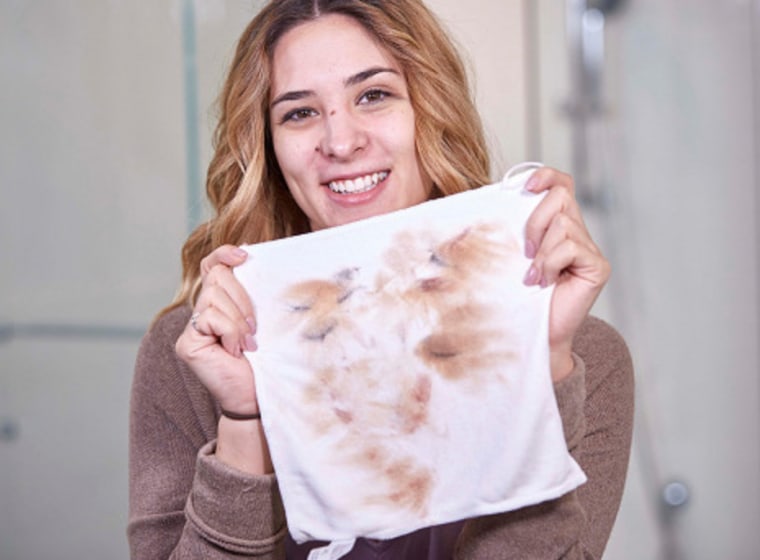 This simple gadget is great for travel ... and earth-friendly! Leave all of your makeup remover and special wipes at home. You can completely clean your face with just warm water and this supersoft cloth.
FaceOff wicks away dirt, oil and makeup (even mascara) after a long day. Its microfiber weave is designed to delicately exfoliate without any added substances, so it's perfect for sensitive skin. When you are done, just wash it off with soapy water and you can reuse it the next day. (It lasts three to four months.)
Pro tip for parents: If you're at a festival or an amusement park and the kids get their faces painted, the FaceOff is amazing at removing paint without harsh soaps or scrubbing.
Katie Linendoll is a tech contributor for TODAY Show. You can follow Katie on Instagram and Facebook.
RELATED: