Underwear isn't something we think about all that often. I mean, don't get us wrong — we like a cute pair of boy-shorts as much as the next girl, and we're not immune to gorgeous, lacy underpinnings. It's just never been a matter of life or death. We're aware, at least, that the basics will always be there when we need them.
But for the transgender community, it's a different story — one that Peregrine Honig of Kansas City's hoping to rewrite.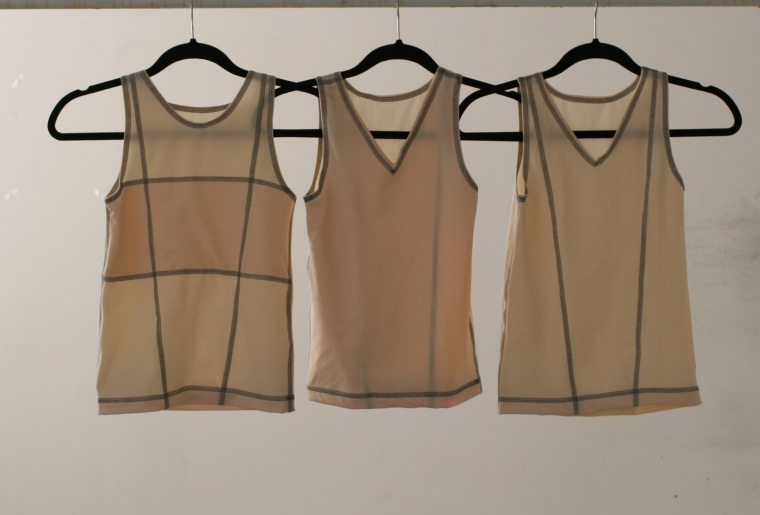 If anyone can pull it off, Honig can. After all, she's no stranger to the undergarment industry. She's owned an independent lingerie shop called Birdies in her city for 13 years. She also happens to be the youngest artist to have been commissioned by the Whitney Museum, and she appeared on Bravo's "Work Of Art" reality television show.
RELATED: Expert helps transgender women embrace their feminine identity
Still, her latest project — a gender-fluid underwear line called All is Fair in Love and Wear — is taking her to unfamiliar territory.
"This is not my story, no," she told TODAY in a phone interview. "I'm not transgender; I'm a cis female. So it's important to understand that I'm learning and trying to tell other people's stories, and I'm trying to be sensitive to a group that is so under-considered."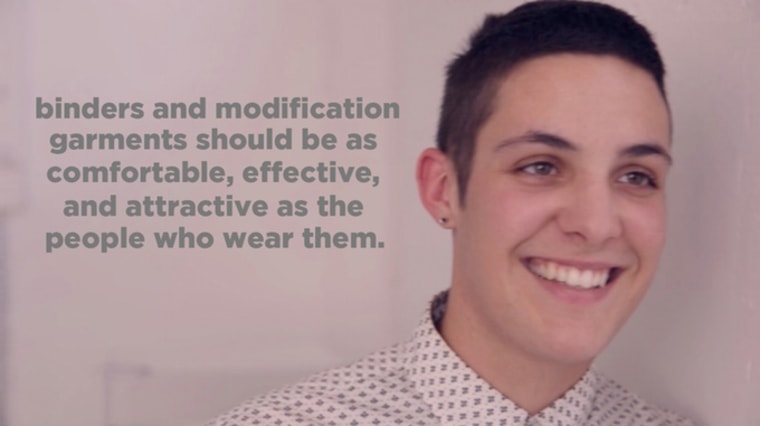 "But I'm an artist," she continued. "And I've always been interested in issues of gender identity and transition ... all the gray areas. I'm on a learning curve, because, you know, there's no Rosetta stone for the transgender dialogue. But through the arts and through the Internet and through conversations, we're able to educate ourselves, and we have no excuse not to make a positive difference in the lives of others."
It all began about a year ago, when Honig started realizing that most trans individuals really don't have the undergarments that they need to feel comfortable and celebrated, let alone safe. A friend who was going through her own transition showed Honig what she had to wear, and that was all it took to move the artist-activist to action.
RELATED: Paul McCartney's daughter creates mastectomy bra in honor of late mother
"It was all so medical, but more than that, it was poorly constructed, too," she remembered. "I started trying to see what else was out there for the trans community."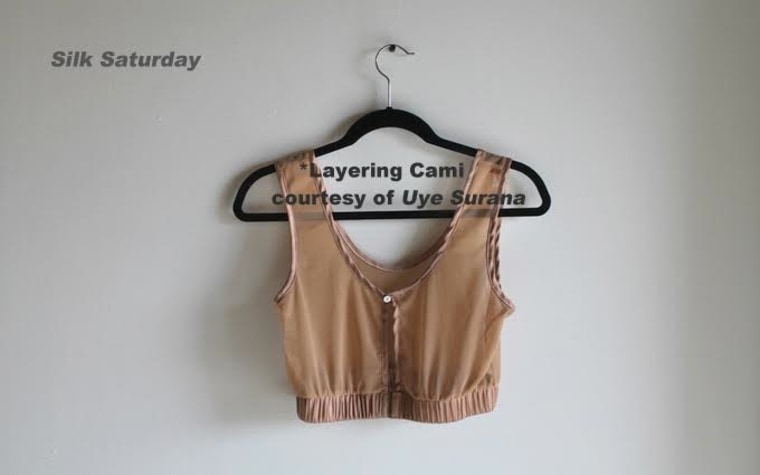 The results of her search were dismaying, to say the least. As it turns out, many trans individuals don't bother with the unwieldy (and often unflattering) items provided to them by medical professionals, instead turning to materials like ace bandages and electric tape. Forget "unfashionable," though — there are extreme safety issues involved, too, including organ bruising.
And though a few trans lingerie brands have begun to pop up, most cater only to trans women, rather than keeping things entirely fluid.
"Usually, as the owner of a lingerie store, I'm able to find pieces that are either attractive or functional," Honig said. "I couldn't find either of those things, and that's scary."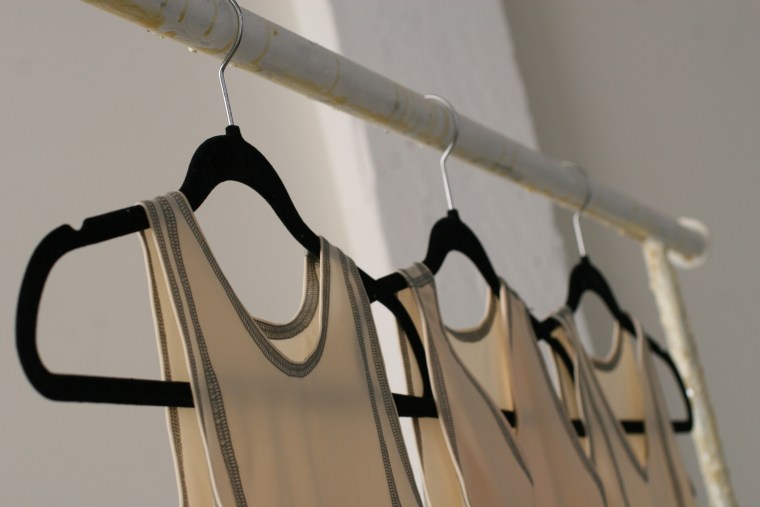 Luckily, she'd find inspiration (and a lot of valuable help) right in her own store. As fate would have it, Miranda Treas, a designer whose lingerie is stocked in Birdies, mentioned to Honig that her aunt, Laura Treas, worked in the post-plastic-surgery industry and had experience in the garment design realm as well. The Treas family pair would become the label's designers, while Honig remained the founder.
RELATED: Caitlyn Jenner opens up to Matt Lauer in exclusive interview
Now, as the group works to raise funds through their Kickstarter campaign, they're preparing to launch with "binders" in a few colors, followed by a launch of "tuckers," "cinchers," and "packers," all of which function pretty much the way their name suggests they do.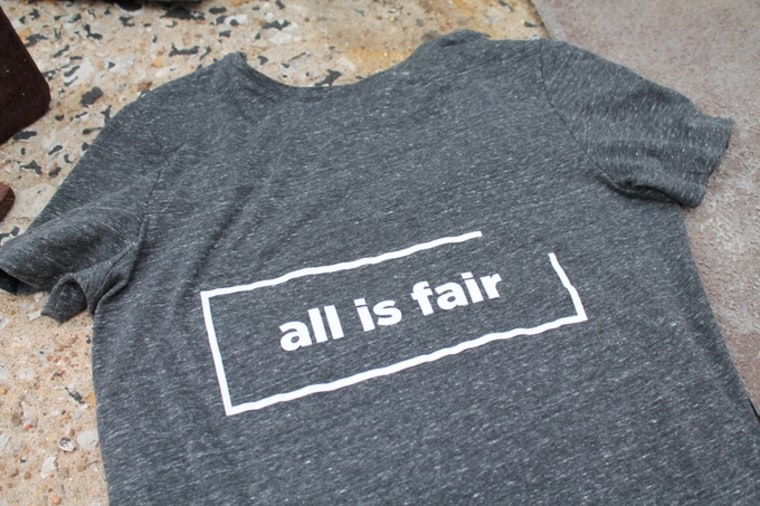 And rather than call this a "lingerie" line, Honig's decided to go with "middle-wear," a name she invented to represent the transitional time that the garments are intended to accompany (it's also an ode to her Midwestern roots).
Of course, products this unique deserve an equally inventive ad campaign. This one involves selfies.
"I would love to raise enough money to be able to send binders out to the transgender community, and use their self portraits as the images in our campaign."