With any new season comes a. fresh set of trends.
Our TODAY Style Squad — Jill Martin, Lilliana Vazquez and Bobbie Thomas — is sharing the hottest fashion and beauty trends for spring and how anyone can rock them at an affordable price.
They've got tips, tricks and even product suggestions for mastering any of these looks over the next few months.
Rainbow Everything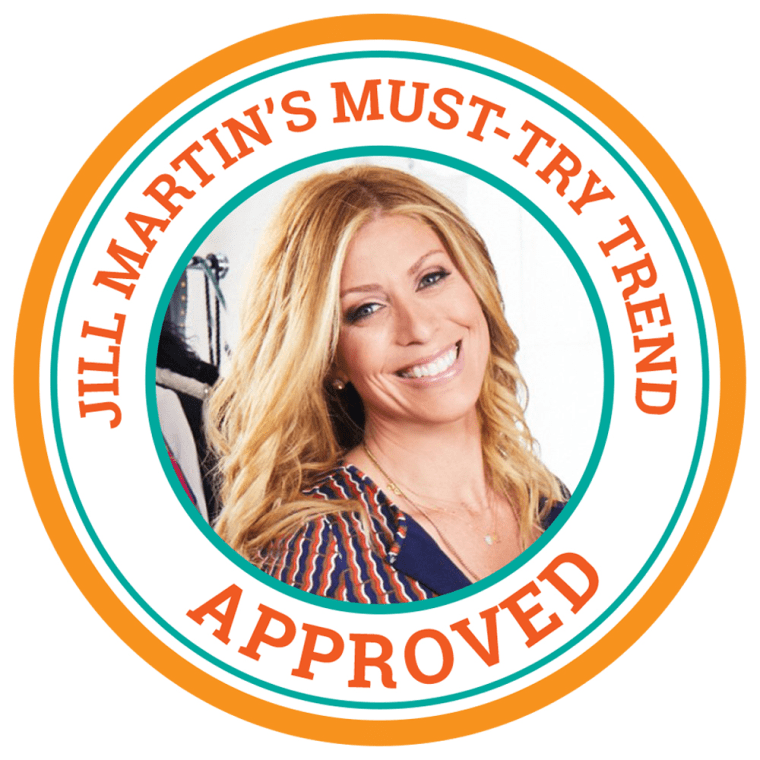 It's all about adding some bold color this spring with the return of rainbow-colored accessories. From shoes to bags to jewelry, just about anything and everything is getting a touch of rainbow magic.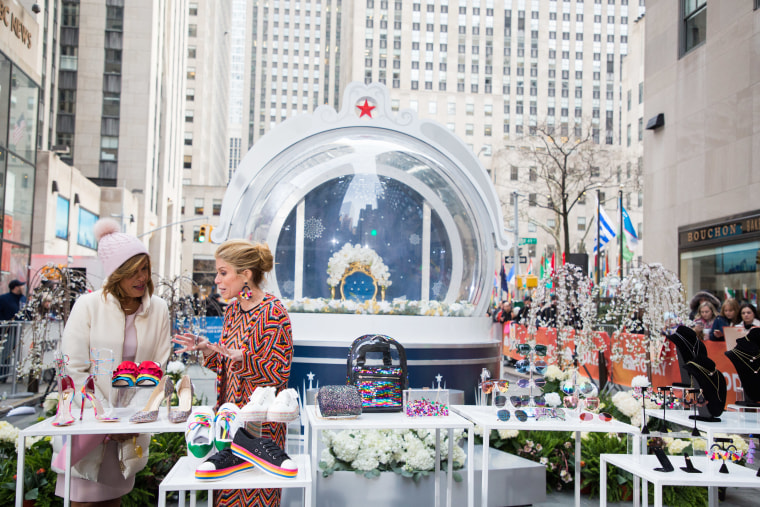 Shoes
When it comes to rocking rainbow shoes, it's all about individual style. The options range from glitter pumps to multicolored striped heels to colorful laces.
Bags
Whether it's with a funky backpack or a sparkly clutch, give any outfit a touch of rainbow with an unusual handbag.
Sunglasses
Bright-colored frames are the easiest way to instantly give any outfit a spring vibe.
Jewelry
Vibrant jewelry is the easiest way to get in on the rainbow trend without making a huge commitment. It's subtle while still adding a pop of color.
Mad for Plaid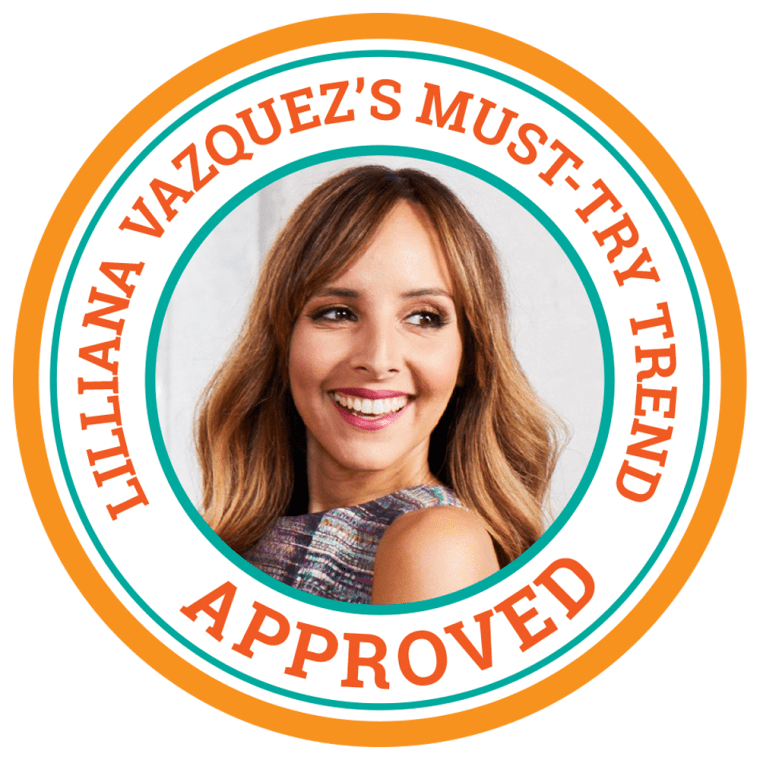 It's all about plaid this spring, but we aren't talking about your classic blue-and-green print. Instead, it's about pastels and gorgeous spring colors in stylish silhouettes, like a blazer-style dress and wide leg pants. With such a bold print like plaid, creating the rest of your outfit is actually quite easy. Just keep it simple.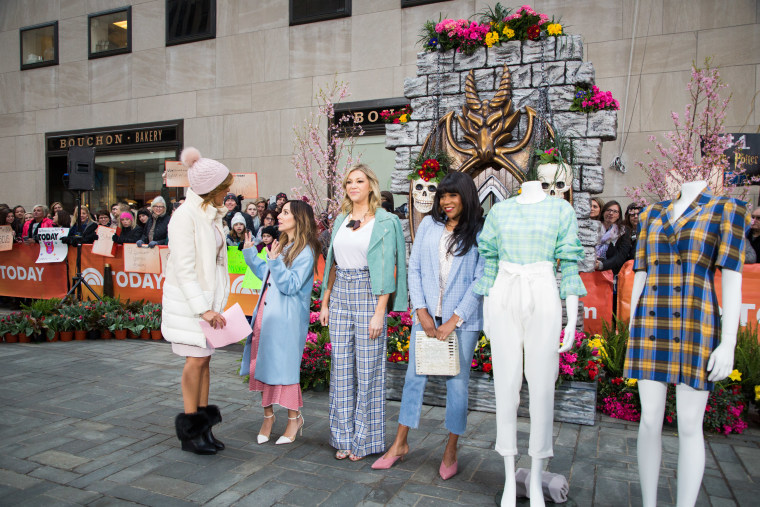 Monochromatic and Metallics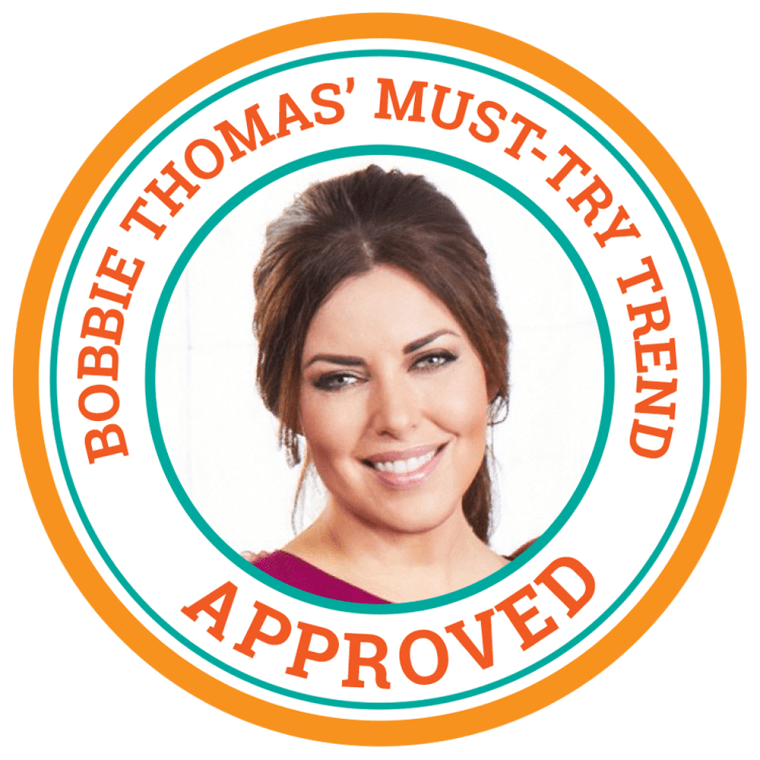 It's time to revamp your beauty routine this spring! Thomas has tips for making the hottest makeup trends work for everyday wear. It can be as simple as just adding a new blush or eyeliner to your routine.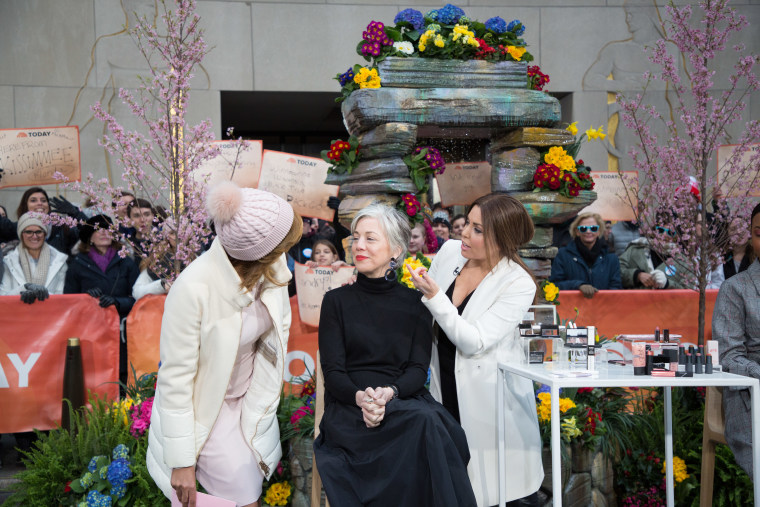 Metallic High'liners'
While highlighter has taken over cheeks everywhere, it's time for eyes to shine. Give black liner a break this season and swap your staple for white or silver instead. Graphic looks made a statement on spring runways, but even just a simple swipe can do wonders for your everyday eye look, too. A little shine can line, define and brighten.
Monochromatic Makeup
Ditch the rest and stick with one shade all over for a fresh face this spring. The trend is simple: Stay within a single color family, whether it's peach, pink, brown or berry. Just find your most flattering shade for a soft, pretty pop!