If you're contemplating a new 'do for the new year, you've come to the right place! TODAY Style spoke with top celebrity colorists to find out the nine hottest hair colors of the season.
From wheat blond to auburn to chestnut, take a peek at these inspirational looks to kick off the new year in style.
1. Bring back the blond
Who says you have to go dark for winter?" I'm getting lots of requests for cooler, wheat colors," says Ryan Pearl of Cutler Soho.
RELATED: 11 tips to help your hair color last longer
Pearl explains that he's been going for brighter ends, but darker roots (otherwise known as a "soft root") with his clients to make the color look more natural.
Pro tip: Blond hair can be a pain, so the "soft root" will keep maintenance to a minimum.
2. Blend, blend, blend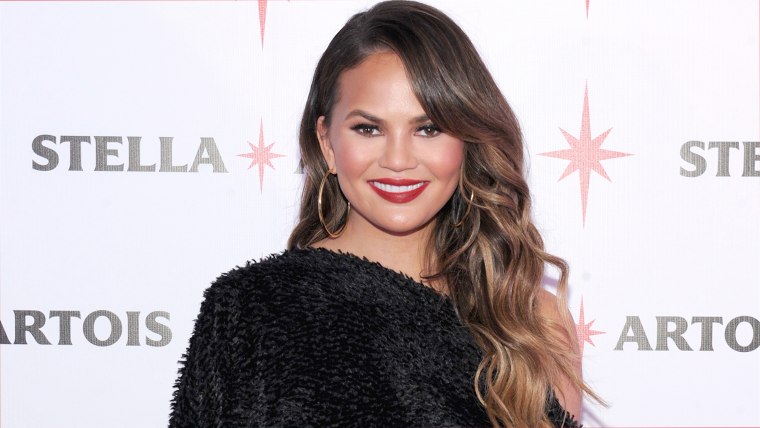 Thanks to blended highlights, this season is all about hair color that seamlessly transitions from one color to another. But this isn't your average ombré.
"Instead of that stark color contrast, this trend is really about letting your natural roots show with just one to two highlights around the hairline. This will keep it fresh and bright," explains Sarah Potempa, celebrity hairstylist and creator of The Beachwaver.
Pro tip: This color works great with a loose, beach-y wave, according to Potempa.
3. The richer, the better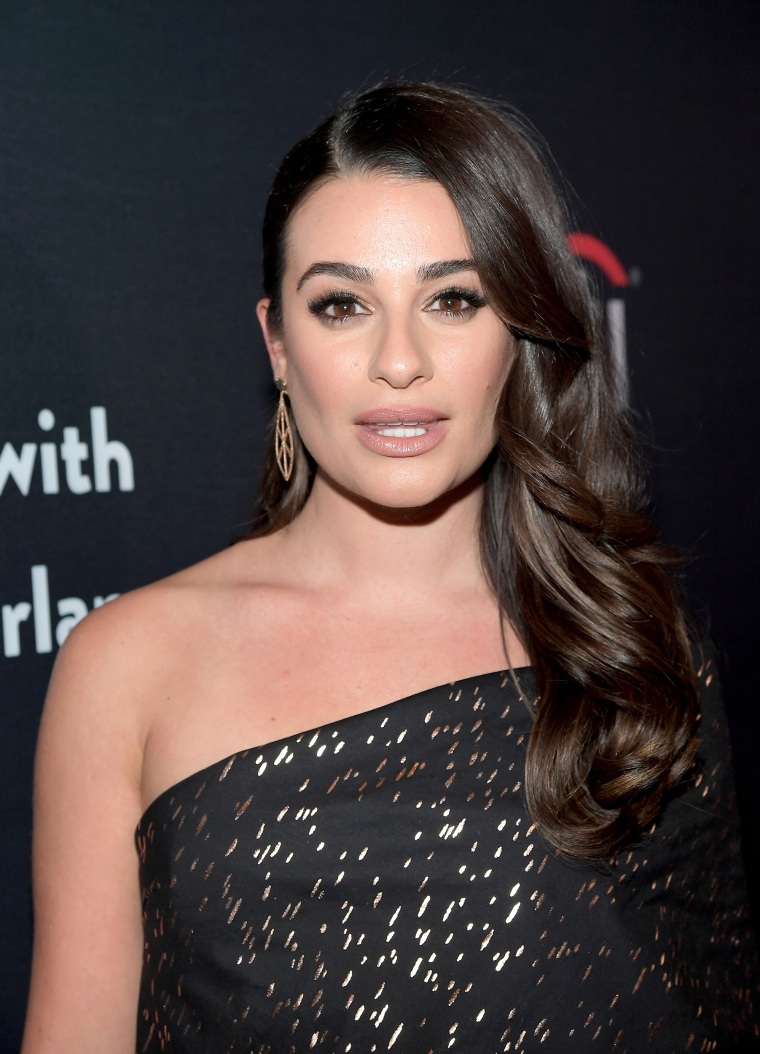 Warm color tones are one of the major trends this season. From gold strands to deep-red lowlights and chestnut-brown highlights, it's all about adding some warmth to your tresses.
"Since summer is over, people are losing their tan and their color is fading, so they want to add warmer color tones to make sure they don't look washed out," Potempa says. "The ombré look was popular over the summer, but can look dry or damaged at the ends. Adding a warm tone makes the hair look healthier overall."
RELATED: 12 best drugstore hair products from the People and TODAY Beauty Awards
Take inspiration from these celebrities who know how to rock shorter styles — plus, get a few styling tips and tricks from hair experts.
Pro tip: Bring a picture to the salon, whether it's of a celebrity, friend or even leaf in the color you desire, suggests Potempa. If you're looking to warm up your natural color, it could be as simple as adding a toner to your hair.
4. Be bold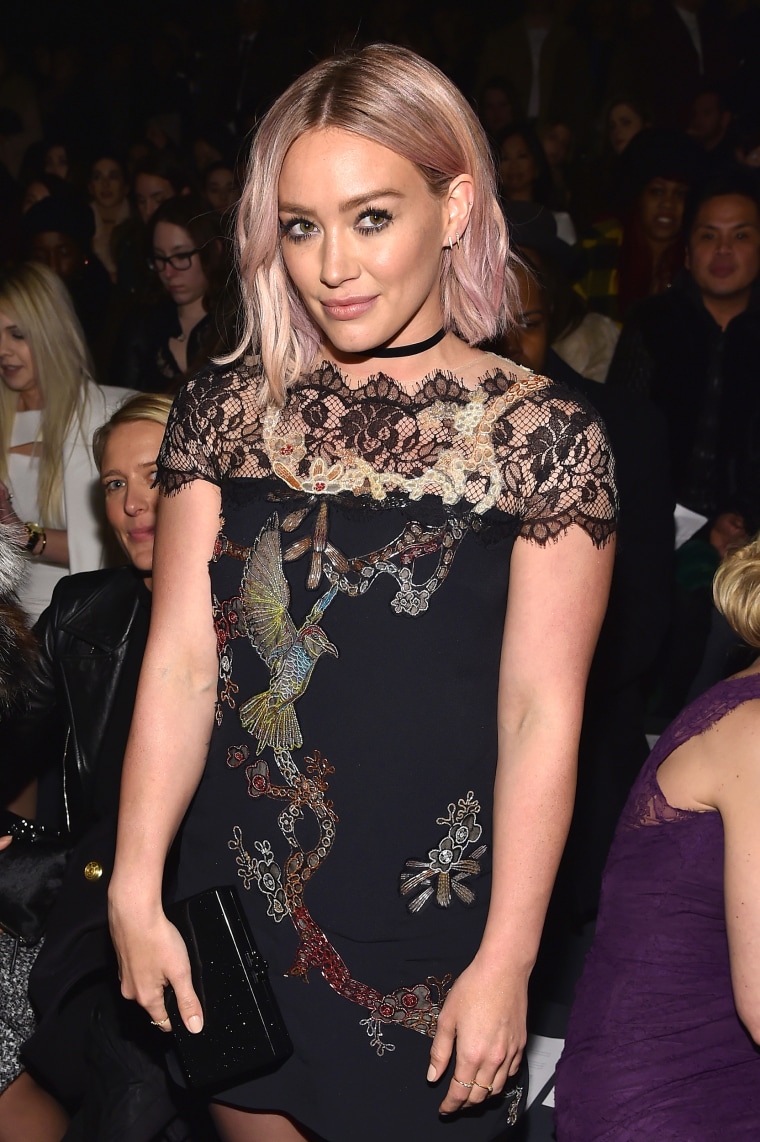 Shine bright this winter with a vibrant hair color. From pinks to violets to blues, the options are endless. It's a fun way to make a beautiful statement!
"Vivid hair color is fresh and fun and can work for all types of people, so long as they take the right steps to protect it," says Jim Markham, founder and CEO of ColorProof.
Pro tip: Bright hair color can fade quickly, so "be sure to have a color-maintenance regimen at home using products designed exclusively for color-treated hair," recommends Markham.
5. Show a little root ... yes, really!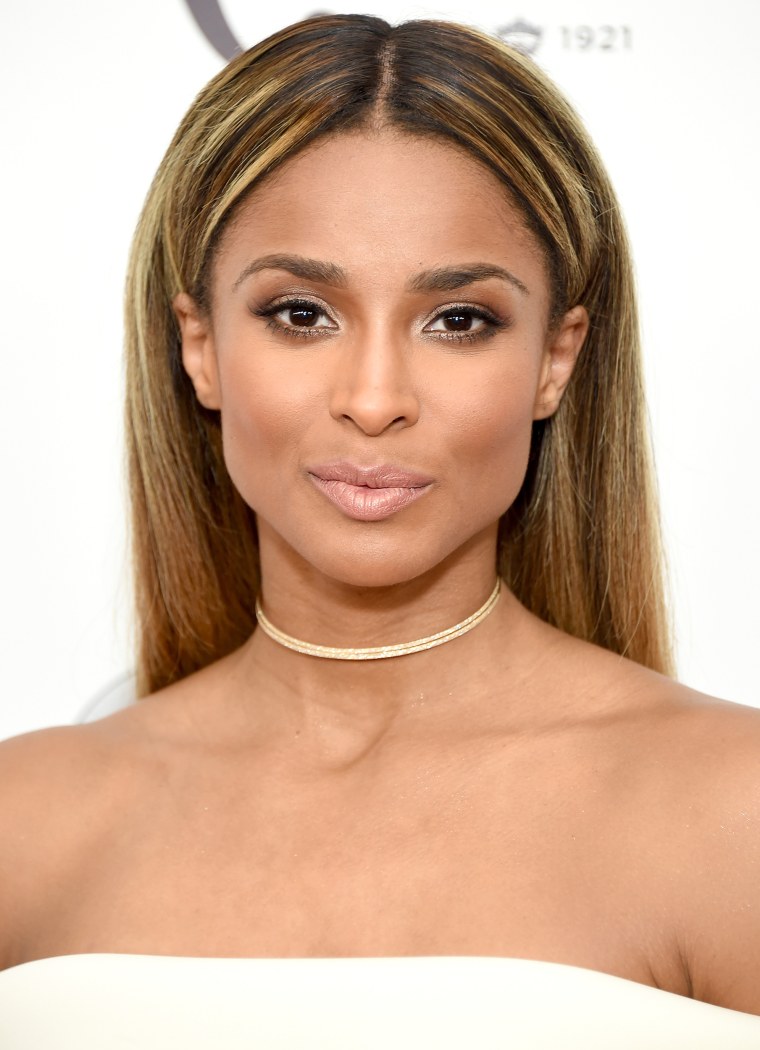 Skip your next hair-coloring appointment. While this sounds like an oxymoron in a hair color story, the grown-out, natural look is actually right on trend.
"You can still have very light hair that's low maintenance," says Stephanie Brown from Nunzio Savaino salon in New York City.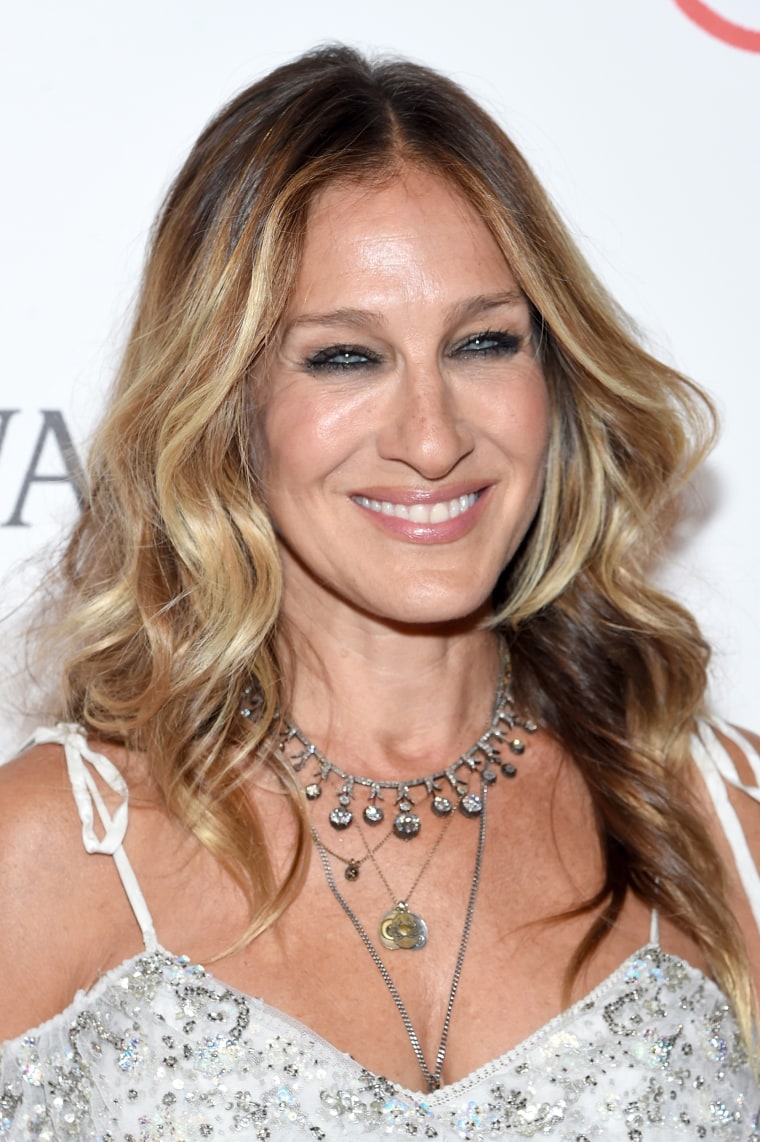 Pro tip: This trend works for any skin tone, so don't be afraid to try out!
RELATED: 5 pro-quality hair dyes that let you skip the salon
6. Warm up that ombré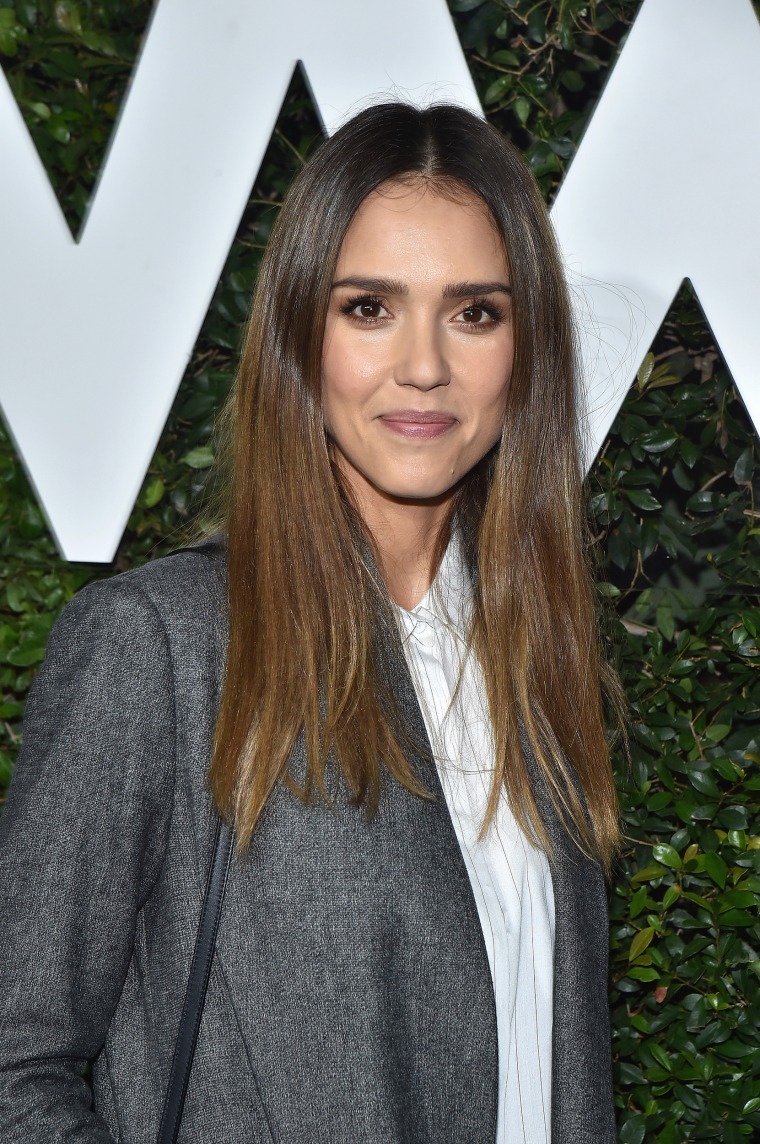 Just because summer has come and gone doesn't mean you have to give up your ombré color just yet. Simply ask your colorist to warm up the tones to make it the perfect color for winter.
"It helps give skin a healthy glow when you lose the summer tan," notes Brown.
Pro tip: This is a must-try for any brunette who wants to try lightening up locks in a slight, subtle way.
Rose gold isn't just for your jewelry
RELATED: Emma Roberts goes from blond to 'desert rose' red — see her new hair color!
Rose gold is just about everywhere these days!
"It's a bit more adventurous, but the color isn't so out there that it would be inappropriate for work," says Brown. Plus, it "plays up your features so you don't have to wear as much makeup."
Pro tip: If you have a fairer complexion, try it as an all-over shade, suggests Brown. If you're darker, try an ombré version of the look.
7. Use your baby picture as inspiration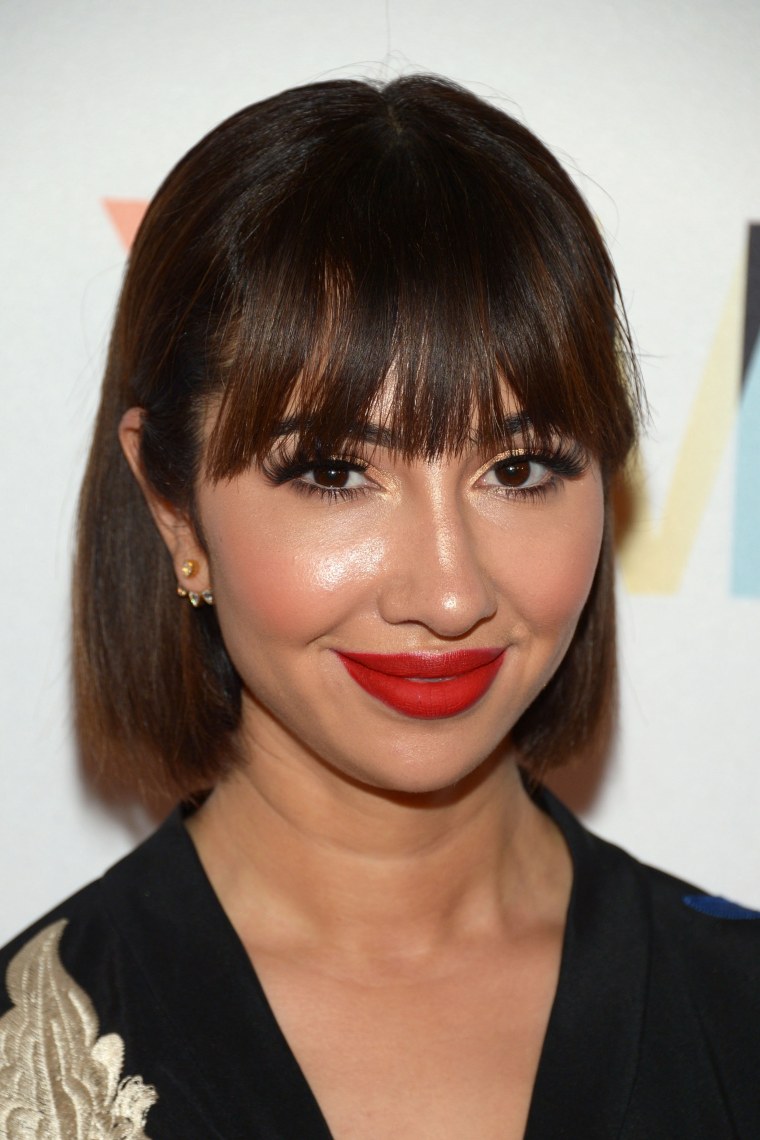 Scared to take the plunge and try a major trend? Then babylights are the answer. These super delicate, small highlights are around the hairline and crown and are just a few shades lighter at the end.
RELATED: 'Babylights' is the hot new hair trend that mimics the look of baby hair
"This works for any hair color," says Brown. "It adds dimension without a huge color change."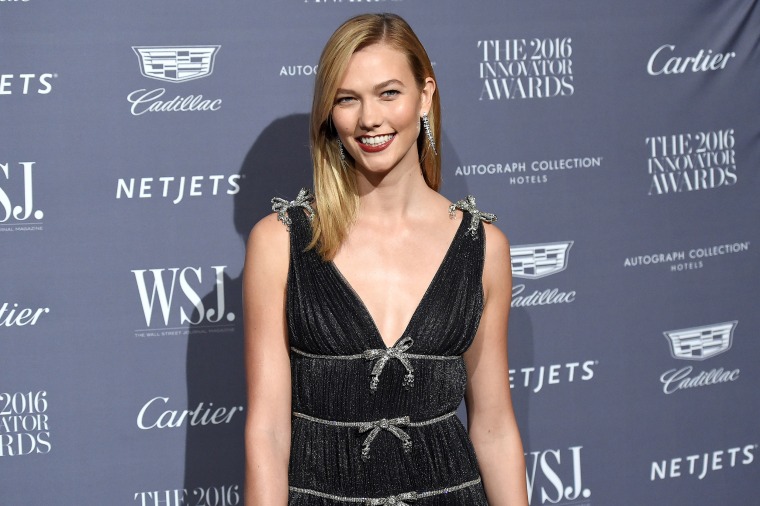 Pro tip: Did we mention, it's super low maintenance? The change is so subtle, you'll barely noticed as it grows out.
8. Go softer and shinier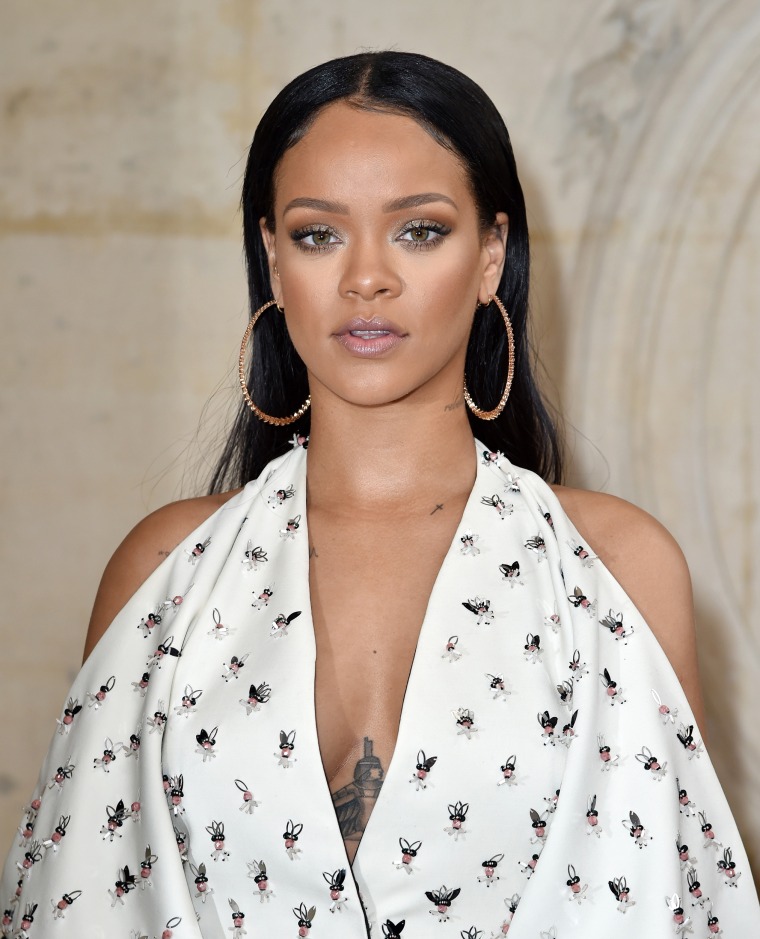 Very dark hair doesn't have to look stark. It's all about picking a color that's complementary for your complexion.
"There are some almost-black colors are very shiny and not as harsh, so you won't look washed out," explains Brown.
Pro tip: Don't be afraid to tell your stylist what you don't like. Sometimes that's just as helpful as saying what you like!
9. Add some dimension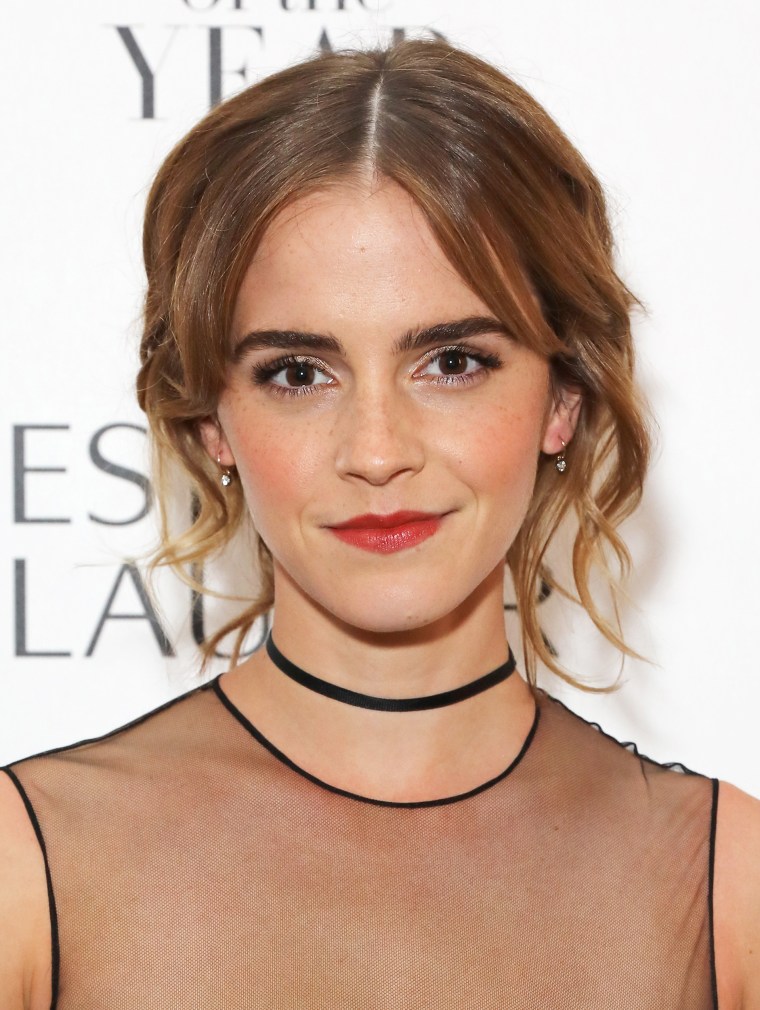 Forget about one, all-over color! A mix of warm and cool tones are the key to giving your hair some flair, especially when it comes to rich, auburn hair.
"Not everyone can pull off the same tone of red, so it really means choosing tones that suit your eye color, skin tone or even the clothing and makeup you prefer to wear," explains Rachel Thomas, lead colorist at Madison Reed.
RELATED: Mom-to-be tress stress? Here's the truth about hair dye and pregnancy
She adds, "Copper undertones will enhance the overall warmth in your color, giving you that golden bronze look. Mahogany undertones are actually a mix of cool and warm tones, similar to the dimension in a rich autumn leaf."
Pro tip: If your gray roots tend to be color-resistant, try going for a color that has less red and more gold in the formula, recommends Thomas.
This article was originally published on Nov. 28, 2016.