As we slip into fall and and move closer to Movember — that made-up time of year where dudes grow scraggly facial hair for four weeks — let's pause to appreciate Tom Selleck and the most iconic mustache of all.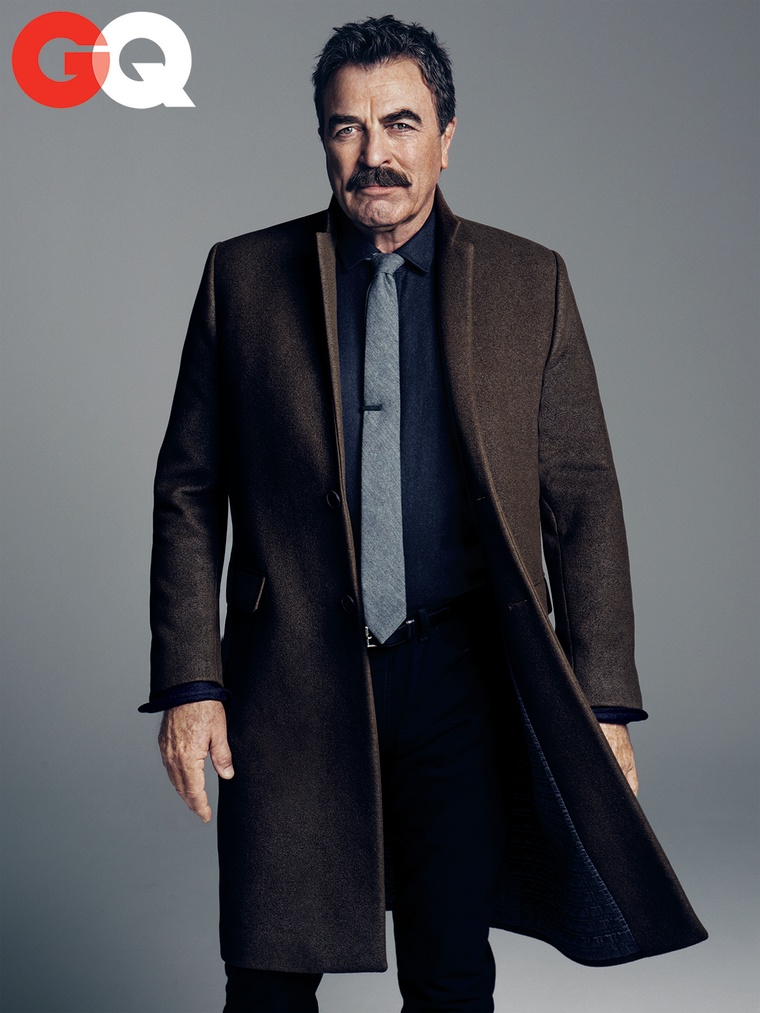 The legendary TV star is part of GQ magazine's first-ever Age Issue, which celebrates guys who look awesome at any age. Selleck, Clive Owen, Blake Griffin, Chadwick Boseman, and Norman Reedus are quizzed about "getting old, staying young, looking sharp, and living well."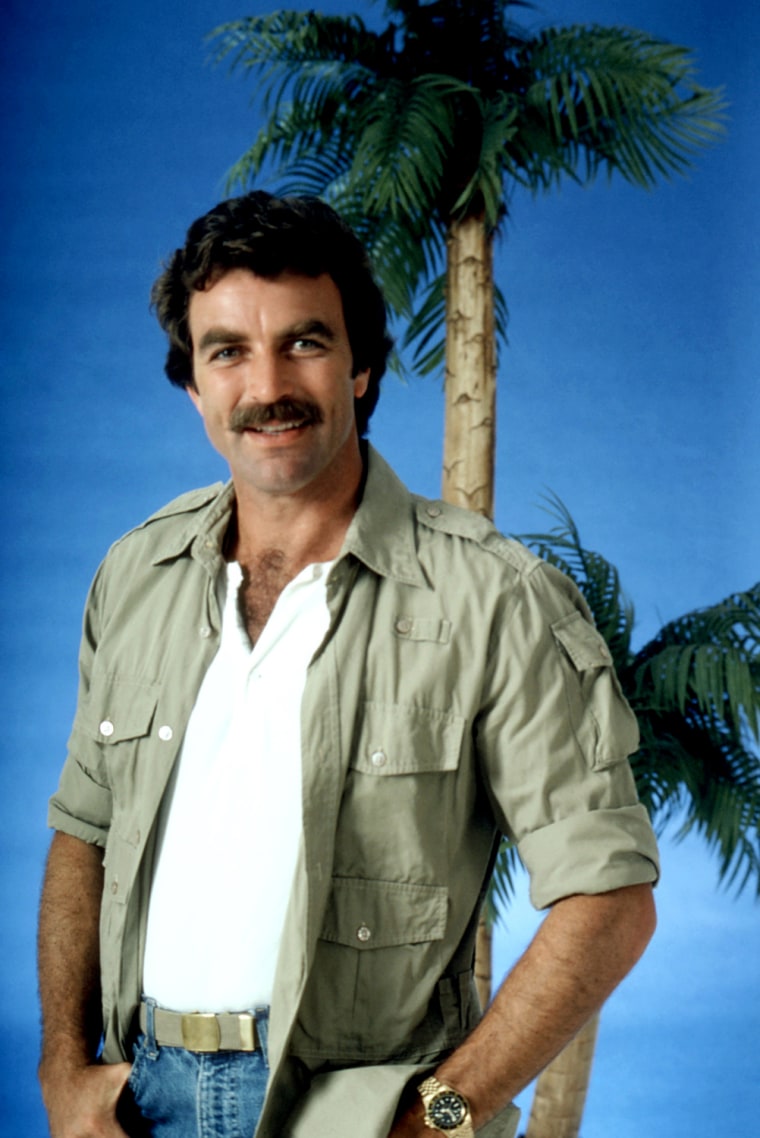 For Selleck, who will be 70 in January, the mustache is always a talking point. As GQ rightly points out, that thing has staying power, just like the actor himself, who won us over in the '80s with his starring role on "Magnum, P.I." and is still at it on the CBS cop drama "Blue Bloods."
Need a gentle reminder about how strong Selleck's 'stache game is after all these years? Justin Bieber provided proof this summer of what the opposite looks like.  
Here's more of the short sell on Selleck from GQ:
He does not have a nickname for his mustache, doesn't mind being the "godfather" of the look, and his best advice for anyone wanting to grow one is "go through puberty."
As far as men having plastic surgery, he says he's never done it. "I can't look the way I looked 20 years ago, and I don't want some surgeon trying to make me look like that."

On "Blue Bloods" he plays the family patriarch, and he says, "It's a rare opportunity to show a positive example." That's not something he sees a lot of around the TV dial. "I don't believe in playing characters that aren't flawed. He's got issues, but at the same time, most dads on TV are idiots. Homer Simpson is an idiot."
Follow Kurt Schlosser on Google+