The best part of the wedding may just be when it's over — that means it's time for the honeymoon!
You got to choose where our TODAY wedding winners, Kyle and Jordon are going to travel. Our sponsor Zola, a new company for the wedding planning and registry process, helped us give them this magical day. Comcast, our parent company, is an investor in Zola.
And the winner is ...
Italy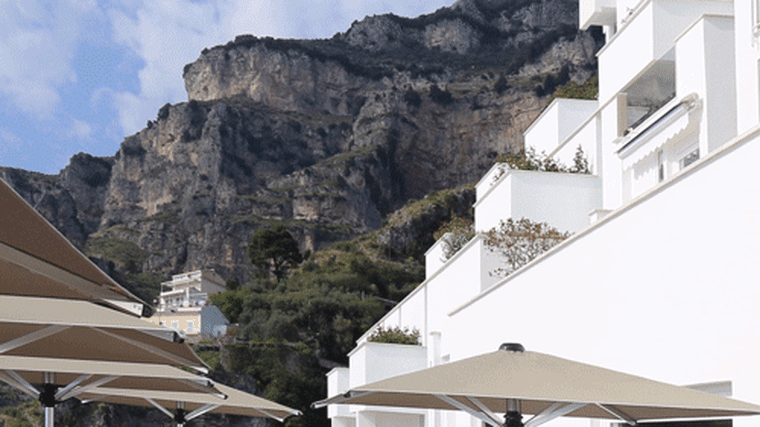 This is the ultimate Italian getaway! Kyle and Jordon will fly into Rome where they'll have early morning access to the Vatican with a guide, then travel around on Vespas for a city-wide food tour.
From Rome, they'll fly to the Amalfi Coast where they'll stay at Casa Angelina in a room with a sweeping view of the sea from their balcony. Kyle and Jordon will feast at Un Piano Nel Cielo, where they'll enjoy delicious food and breathtaking views. They'll even take a taste of Italy home with them after attending a cooking class in Positano.
See the other options:
Hawaii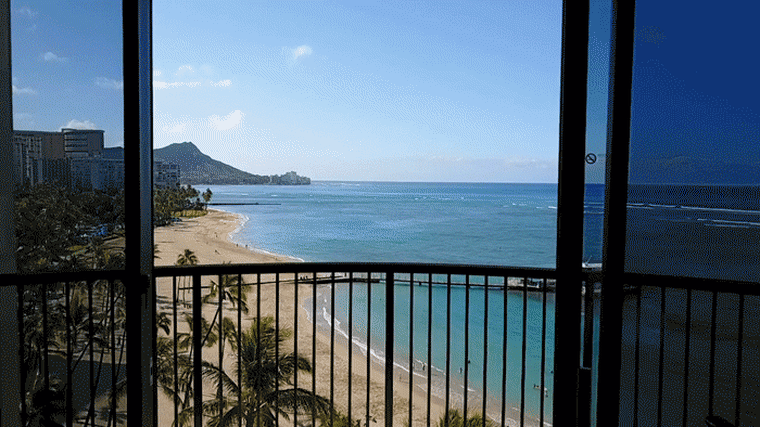 Kyle and Jordon could have spending a week in Honolulu at the Hilton Hawaiian Village Waikiki Beach Resort. They'd get to wear their best leis at the only outdoor luau in Waikiki beach, which features hula and fire dancers! Then, these two fitness buffs would hike up to a 150-foot waterfall in the rain forest, tour the island in a private helicopter and cool down with a romantic couple's massage at the hotel's spa.
New Zealand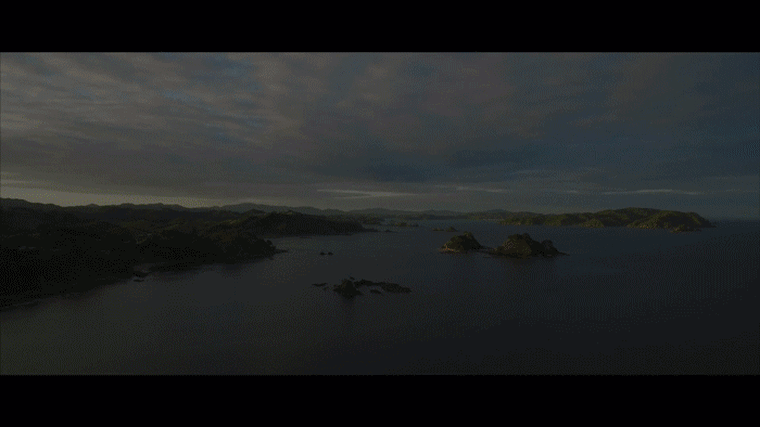 This trip would allow them to go zip lining and to explore a glowworm cave with an underground waterfall. They'd also have the option to go hiking along private trails, mountain biking and kayaking.
They would also experience the local food scene by eating at a true farm-to-table dinner where they would gather the ingredients alongside gamekeepers and wild-food specialists.