Have you ever dreamed of owning one of Savannah Guthrie's signature looks? Well, now's your chance!
Savannah, Dylan, Kathie Lee, Hoda and Tamron went through their closets and selected a series of items to sell for a great cause.
Like their male co-anchors before them, the women donated the clothing to TheRealReal, a site that specializes in the consignment of pre-owned and authenticated items. All of the money raised will be donated to Every Mother Counts.
Every Mother Counts is a non-profit organization that operates worldwide with the goal to make pregnancy and childbirth safe for all women, regardless of the resources available to them. Last year, the organisation raised $4.32 million. Since 2012, they have directly impacted the lives of over 400,000 women, children and families.
The looks below are now available at TheRealReal!
Savannah Guthrie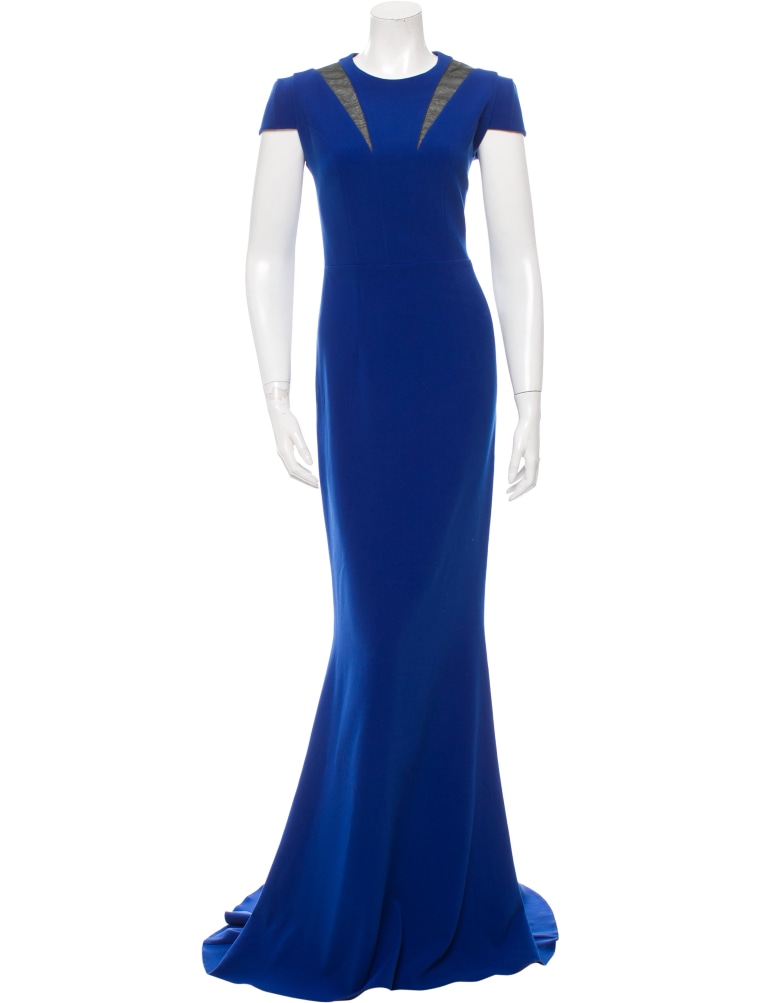 Savannah's deep blue, cap-sleeved Safiyaa dress will make you feel ready for a red carpet.
Kathie Lee Gifford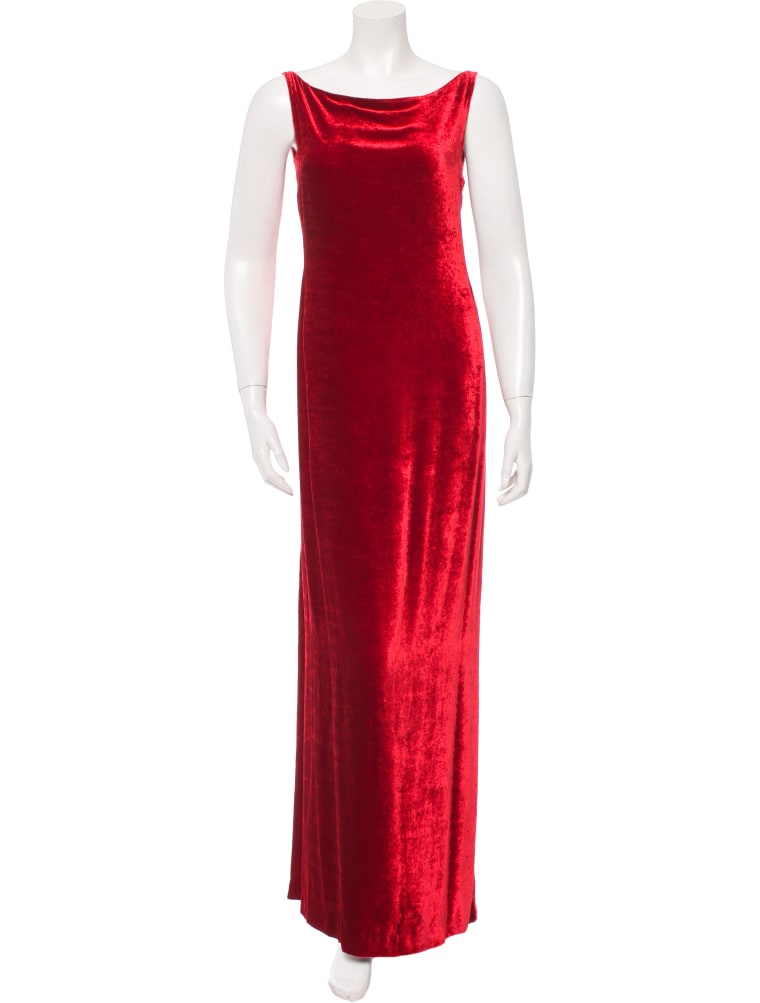 Kathie Lee is selling this velvet Donna Karan dress that's perfect for the upcoming holiday season. Imagine rolling into your office party in this show-stopping number!
Tamron Hall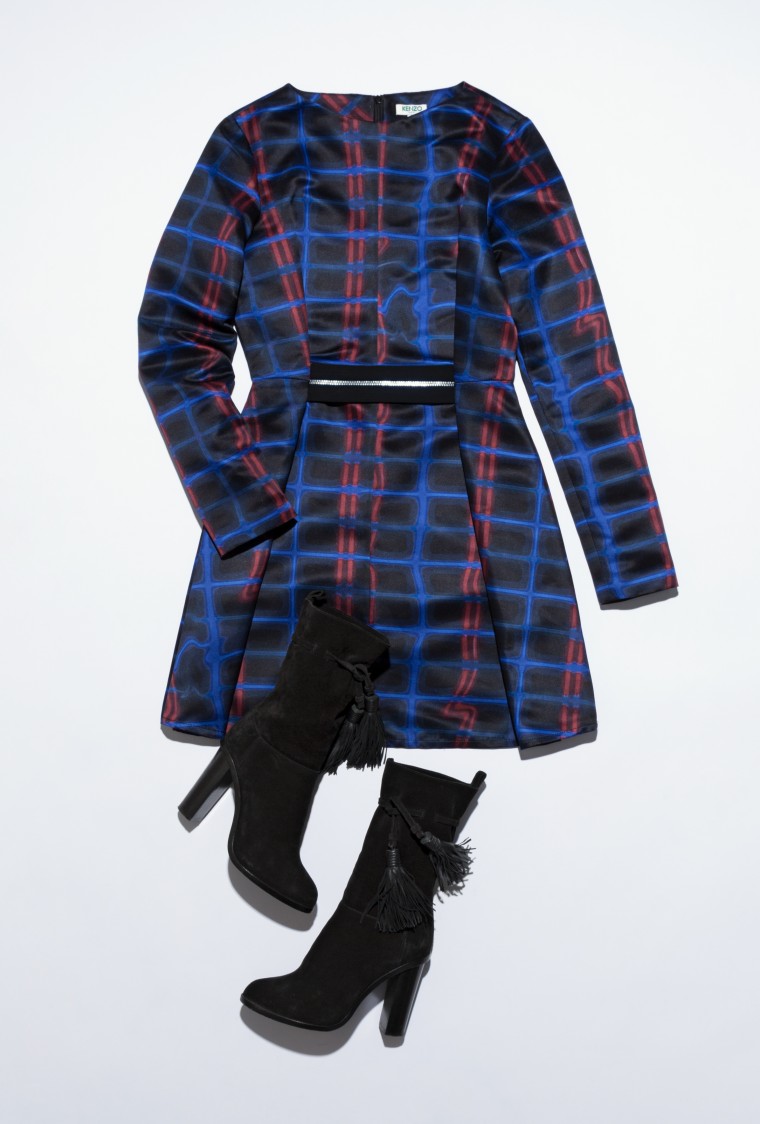 Tamron's donation is a plaid-printed Kenzo dress with Lavin high-heeled booties. It's the perfect mix of polished and stylish.
Hoda Kotb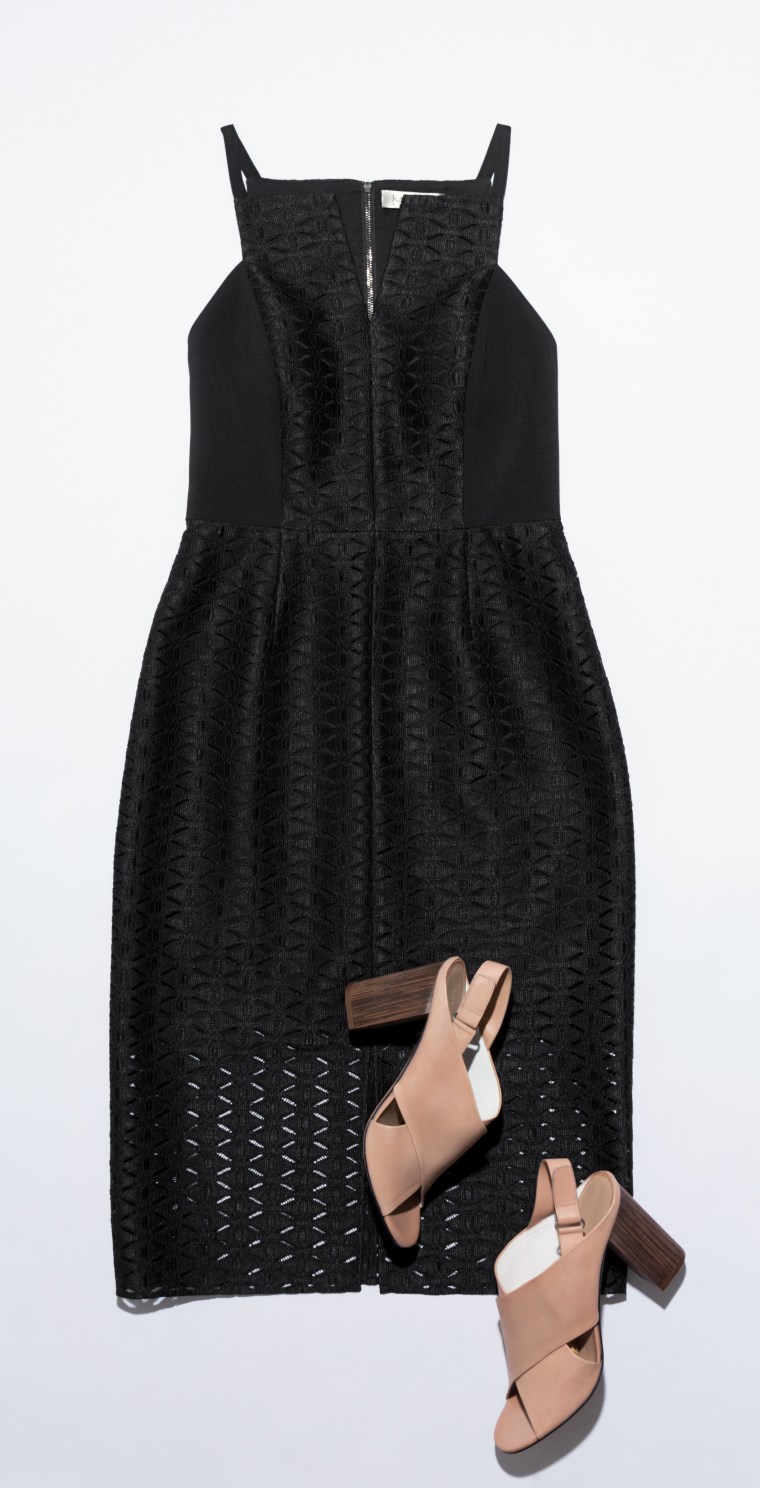 Hoda is selling a little black Kay Unger eyelet dress and chunky, nude Vince heels. They're the epitome of sleek and chic!
Dylan Dreyer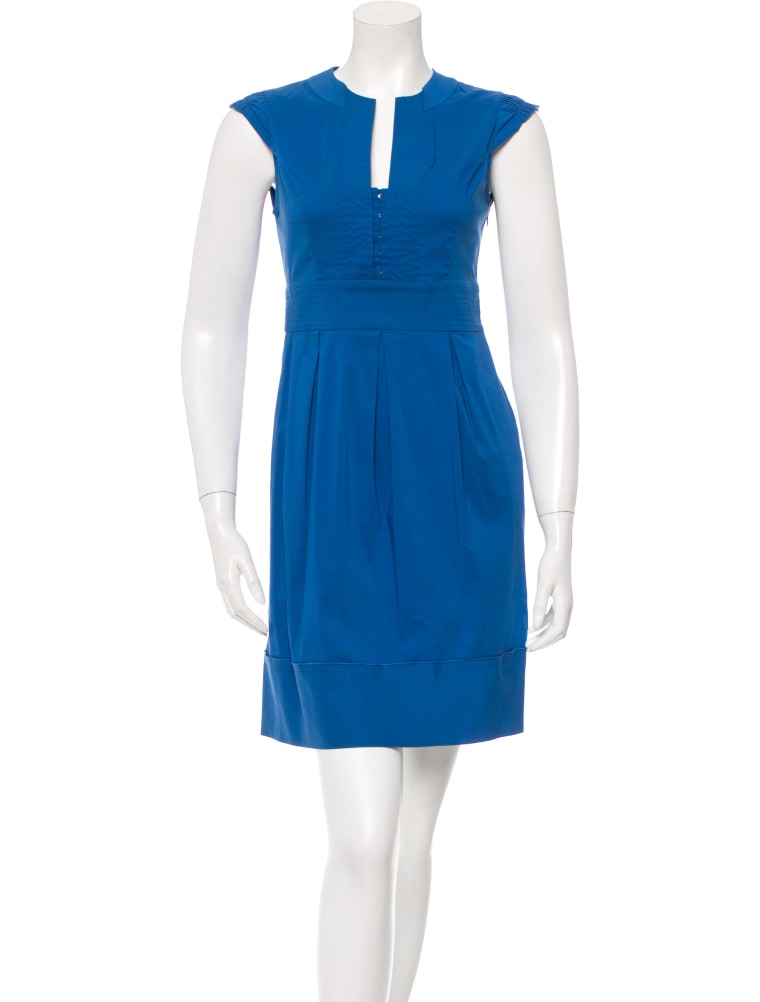 Dylan is donating this pleated BCBG mini dress that can easily be worn to the office or a cocktail party.
Jill Martin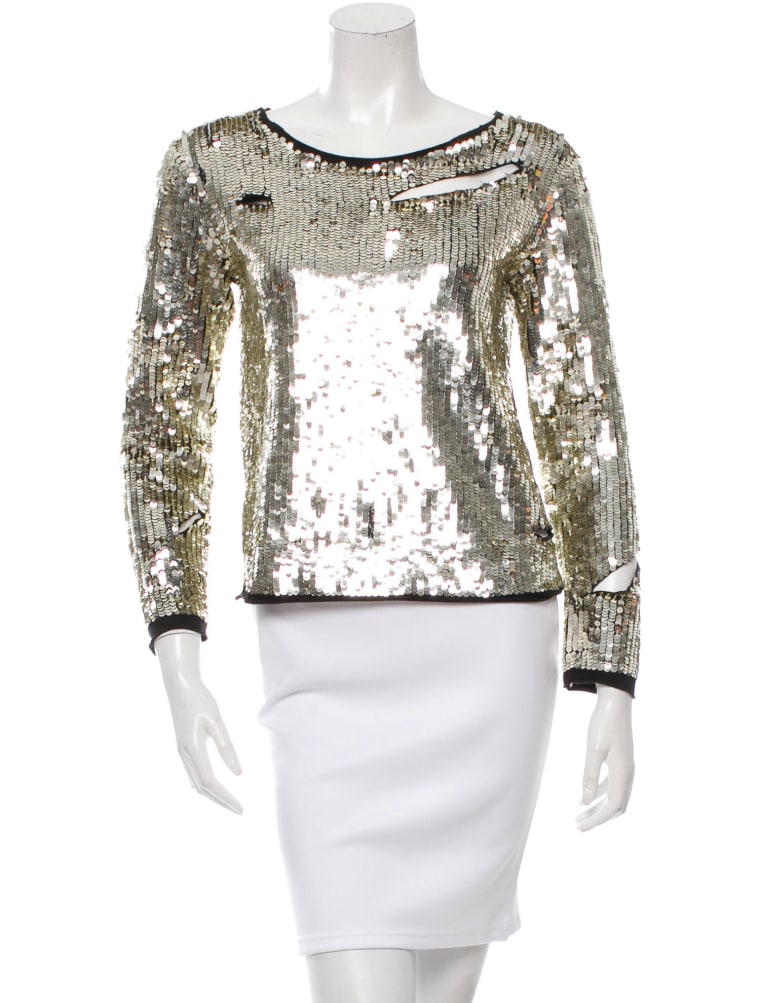 Jill is selling this fun, sequined Gryphon top that's perfect to help ring in the new year!
RELATED: Savannah teams up with Spiritual Gangster to create a T-shirt for charity
Remember, the looks are available at TheRealReal, meaning you can own an article of clothing from your favorite TODAY anchor and contribute to a wonderful cause. It's a win-win!