Have you always dreamed of owning that famous plaid jacket? You know, Matt Lauer's wool blazer with its own Twitter handle and fan following?
Well, now's your chance!
Matt, Al, Willie and Carson have combed through their closets and selected a handful of items to sell for a great cause.
The items of clothing have been donated to The RealReal, a popular site specializing in the consignment of pre-owned and authenticated items.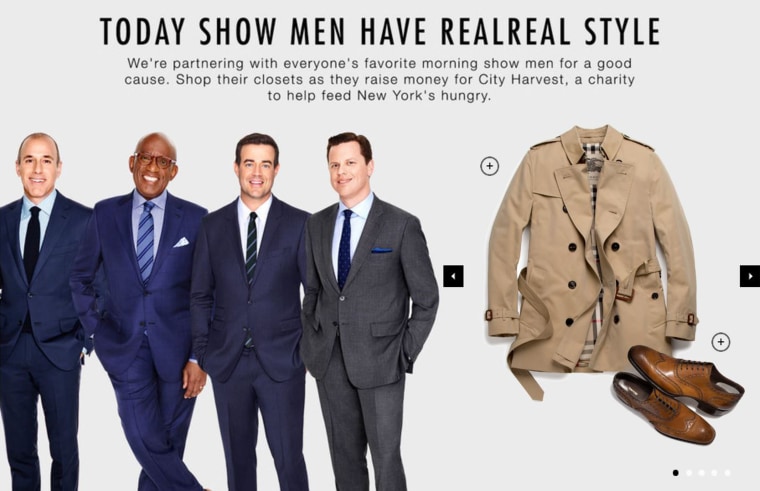 Th best part: 100 percent of the money raised will be donated to City Harvest.
City Harvest is a New York City charity dedicated to ending hunger in local communities. Nearly 1.4 million people receive food free of charge due to City Harvest's work, and the charity, which collects excess food from restaurants, grocers, manufacturers and farms, also promotes educational opportunities in local areas.
Take a look at some of the items available now at The RealReal.
Matt Lauer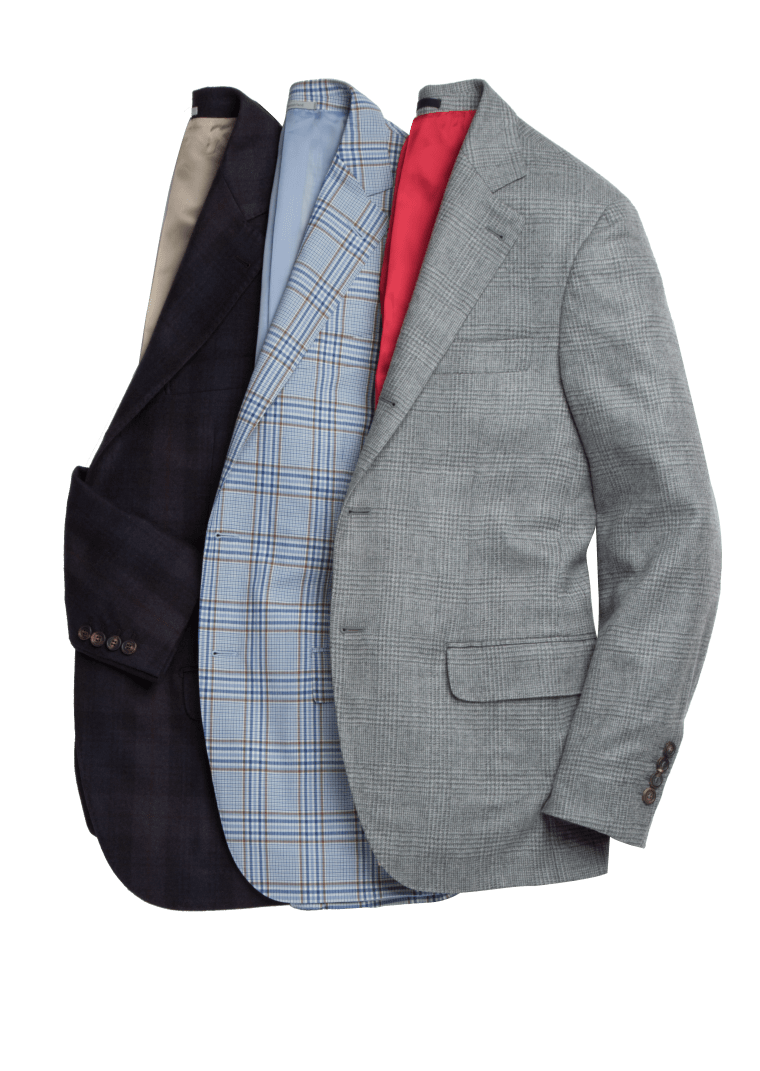 In addition to the famous plaid jacket, you can also purchase a darker plaid blazer and a two-piece, wool suit.
Al Roker
Al is selling one of his signature two-piece suits, along with silk ties.
Willie Geist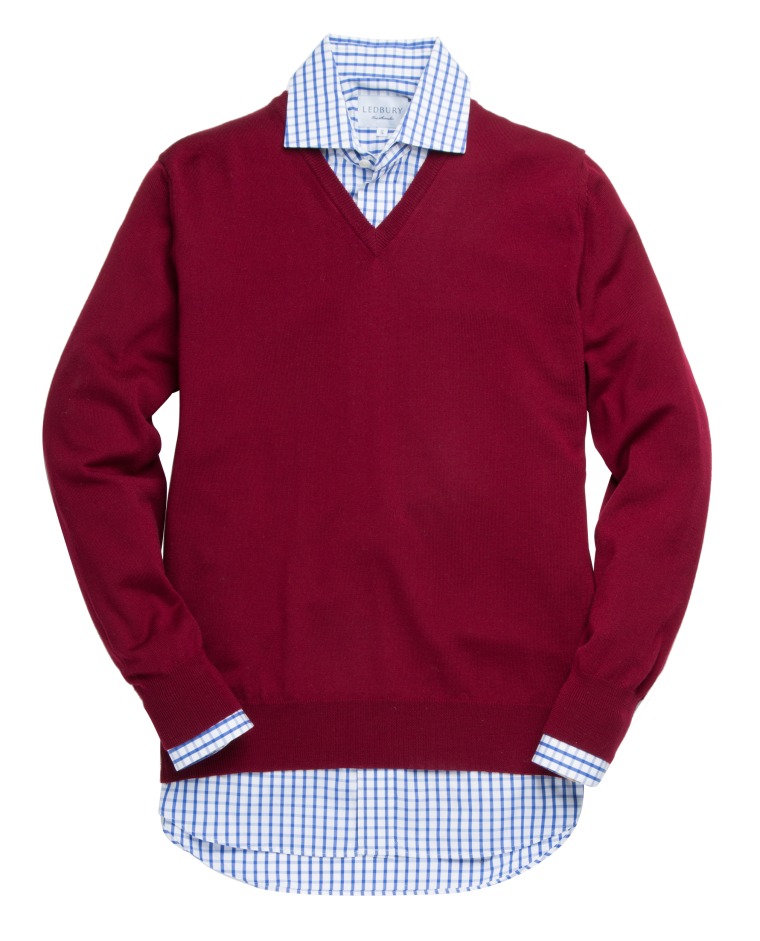 Available from Willie's closet is this wool, V-neck sweater and button-up shirt.
Carson Daly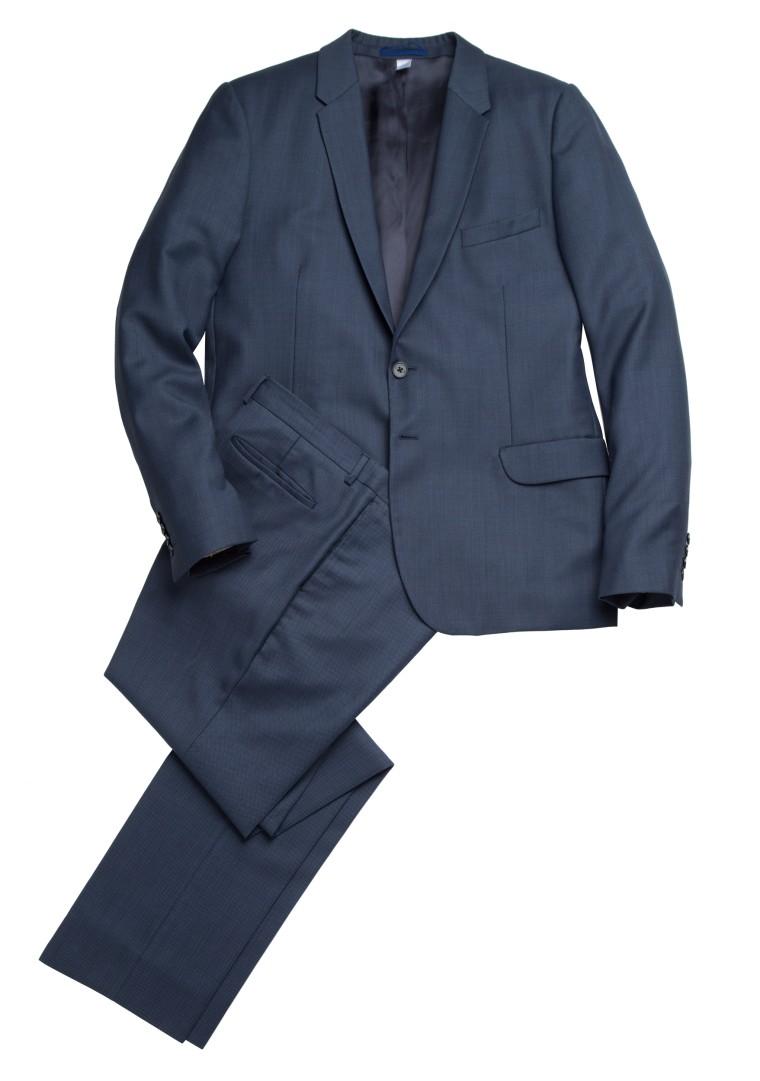 You can also own a suit Carson wore on "The Voice."
Matt and Willie's Nike Olympic track jacket and Ralph Lauren snow boots are also available on the site.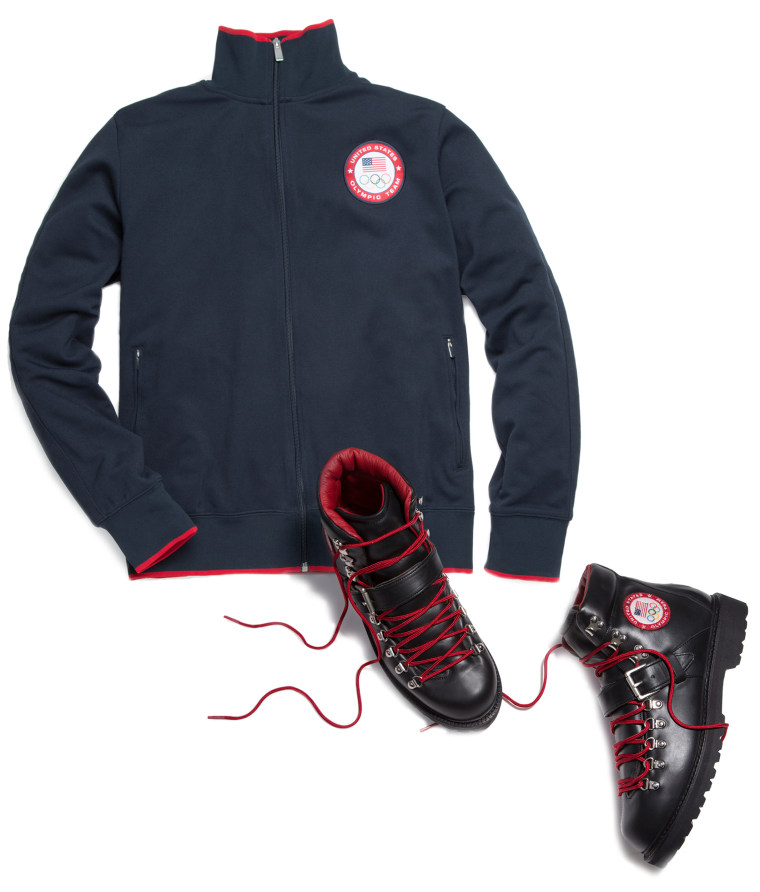 Own an article of clothing from your favorite TODAY anchor and contribute to a wonderful cause. It's a win-win!