Geneva Vanderzeil of A Pair & A Sparerecreates the most coveted trends off the runway by doing professional-looking projects that you can easily integrate into your wardrobe. For TODAY.com, she re-imagined the leopard print scarf watch – a take on the 'stacked wrists' trend that's very popular with celebrities at the moment.
You may also have noticed that recently more is very much more when it comes to wrists. In the way of jewelery, the focus has shifted from the neck to the arms, and finally wrists are getting the attention they deserve! "It" girls Olivia Palermo and Nicole Richie have been spotted sporting this trend – with stacked watches, bracelets and chains weighing down their wrists. Never one to shy away from recreating a trend, I recently made a very simple scarf watch, perfect for layering with all the other wrist bling you're sure to be wearing this winter.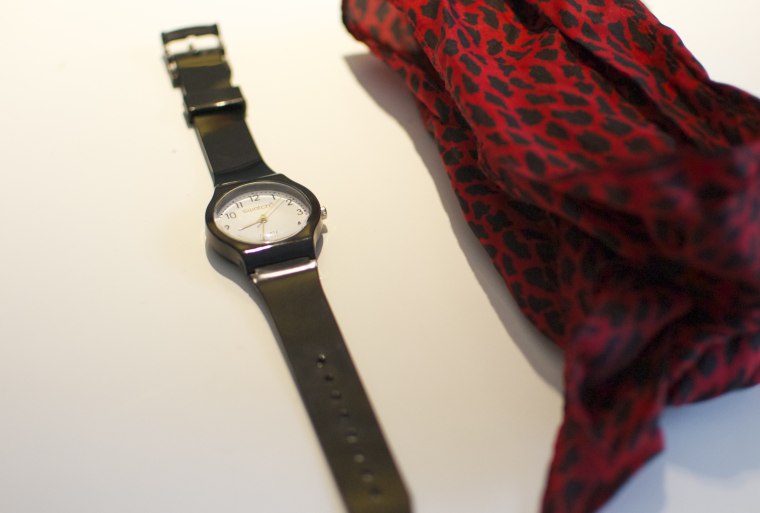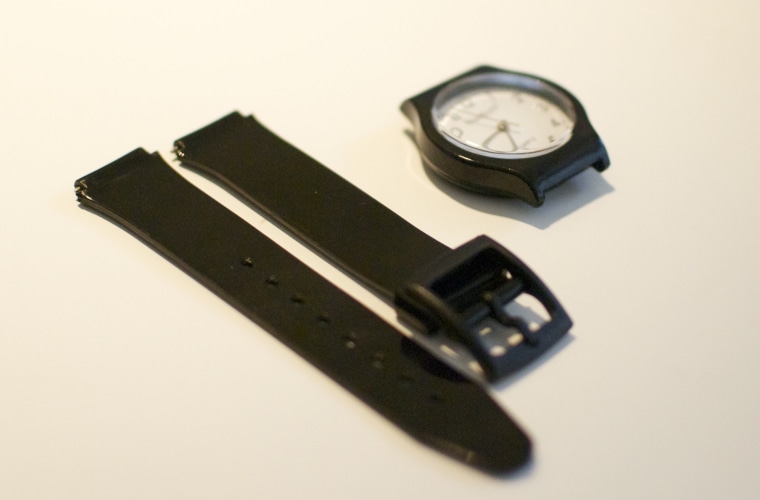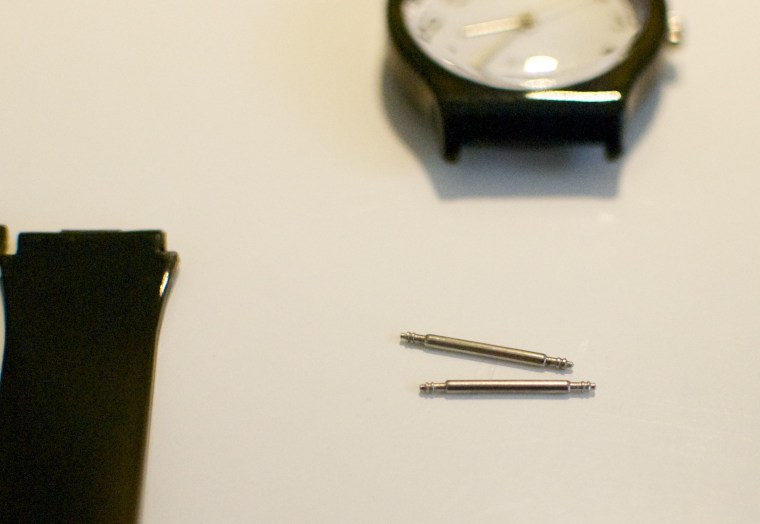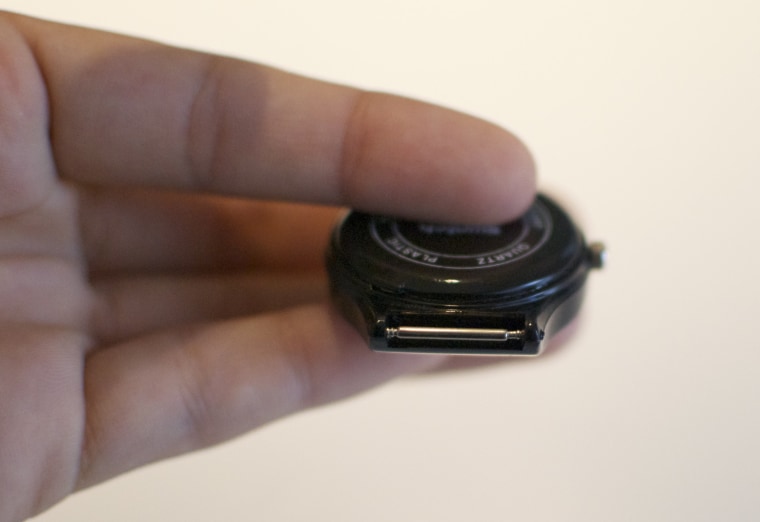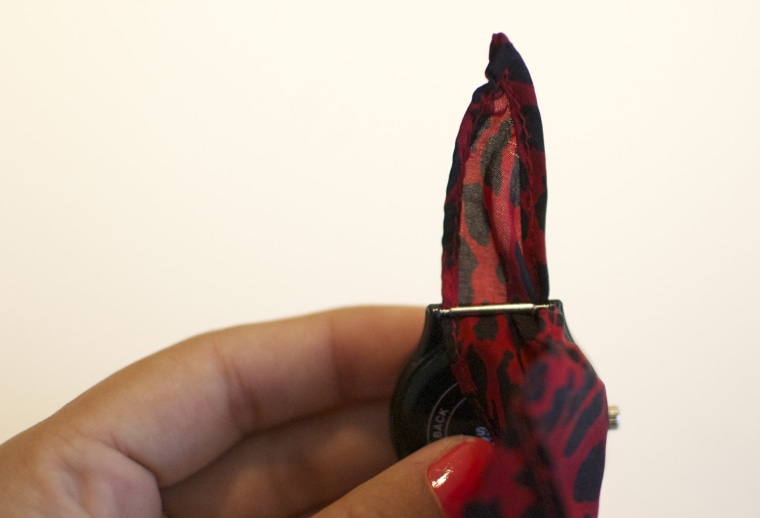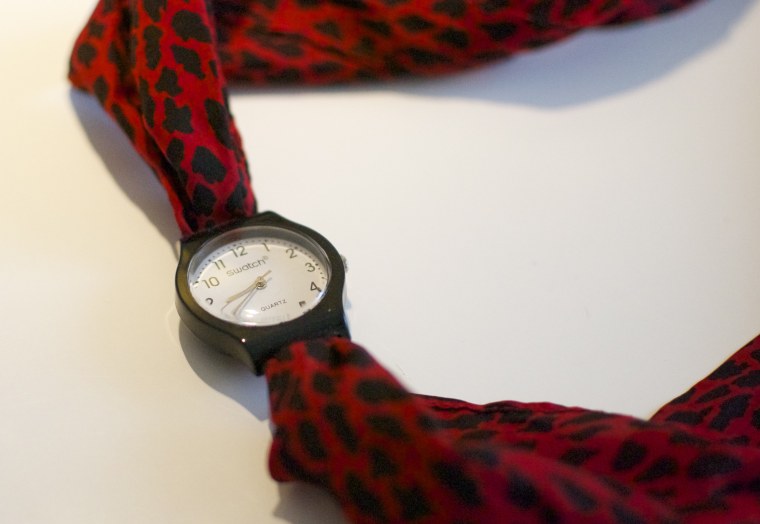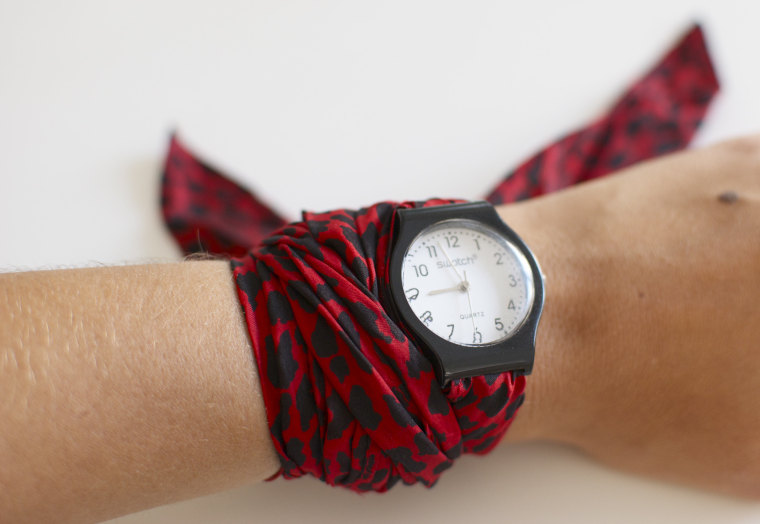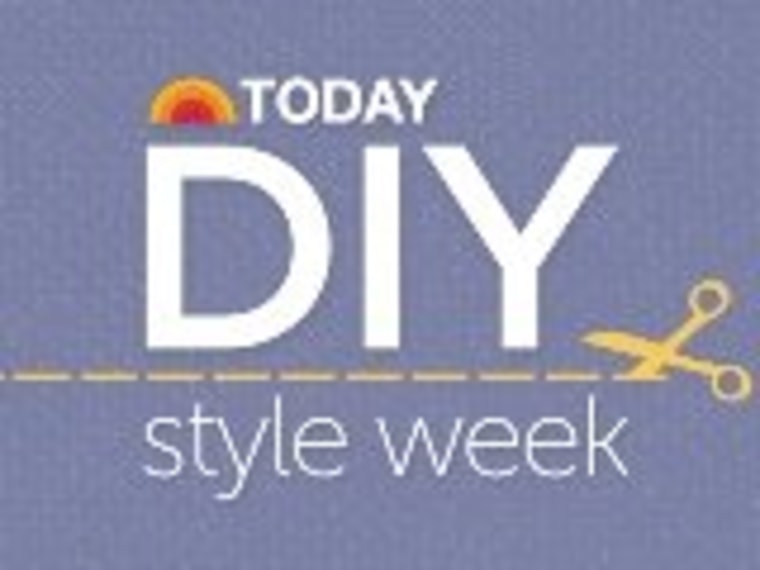 From Oct. 24-28, we'll highlight DIY stars who will demonstrate a creative style project. Participants include Erica Domesk of PS I Made This,TODAY style editor Bobbie Thomas, Kristen Turner of Glitter and Glue, Jenni Radosevich of I Spy DIY and Geneva Vanderzeil of A Pair & A Spare.
More: See more from TODAY DIY Style Week
Make it, don't buy it: DIY style goes high-fashion