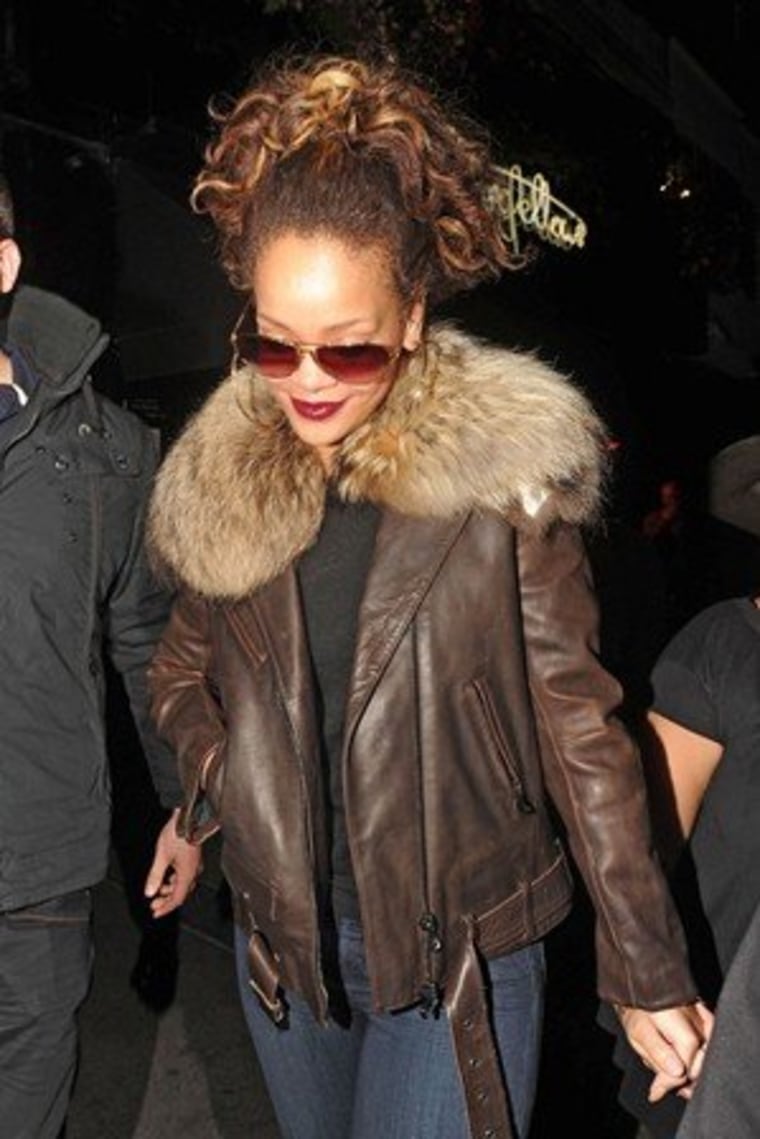 Kristen Turner of Glitter 'N Glue is a big believer in looking chic without breaking the bank. "I think the growth of the DIY movement can be contributed to two things: hard economic times and expanding creative social networks," she told TODAY.com. "We want to buy the latest and greatest in designer fashions, but we might not be able to afford them."
For TODAY DIY Style Week, Kristen was inspired by the effortlessly cool Rihanna, who stepped out in a fur and leather Balmain jacket. Find out how you can rock the furry trend this fall:
DIY directions:
Materials:
Faux leather fabric
Faux fur fabric
Glue
Scissors
Tape measure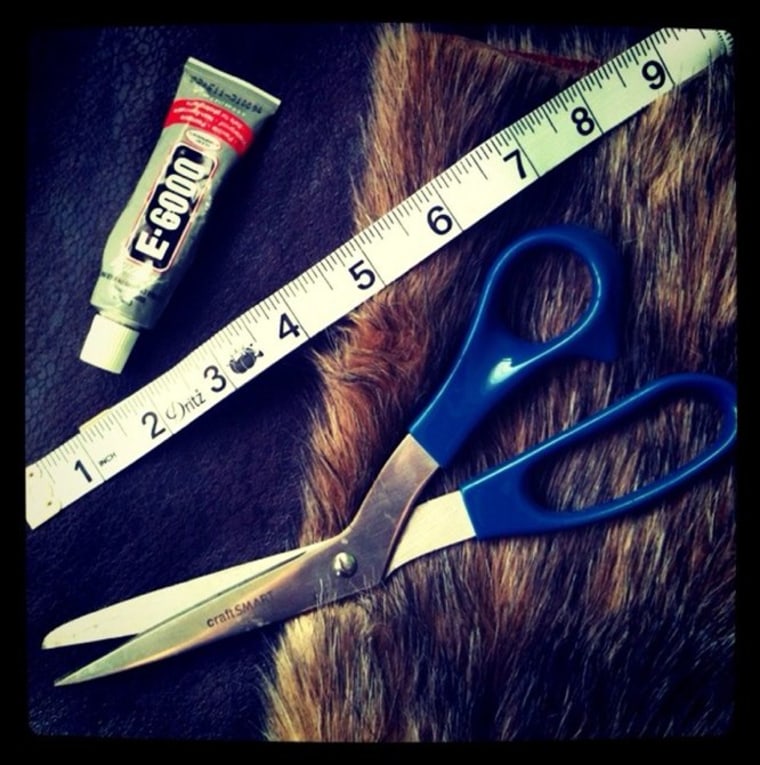 1. Measure the width of your back from shoulder blade to shoulder blade.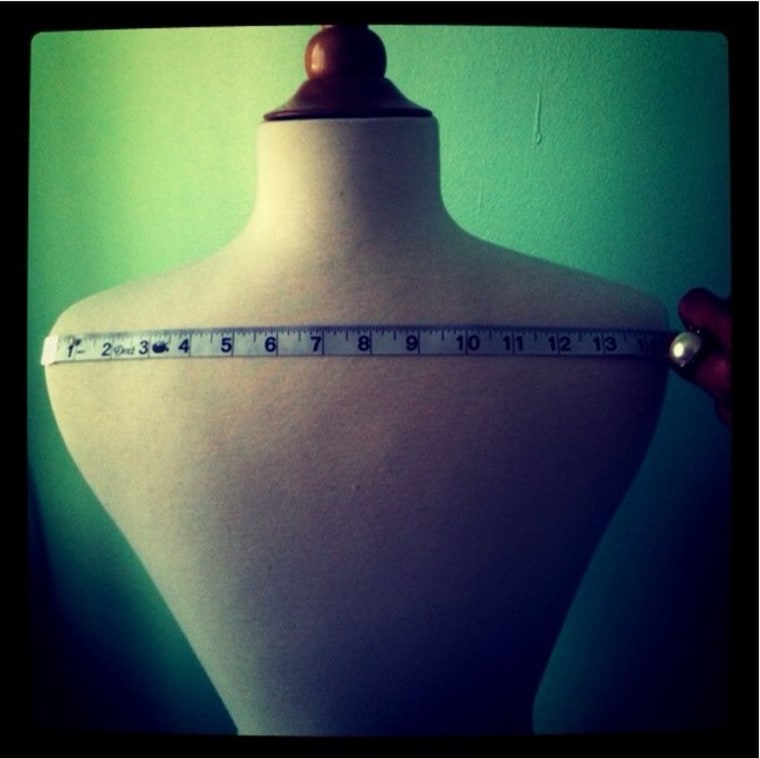 2. Cut the leather fabric to a width of half a yard and about 1-yard in length.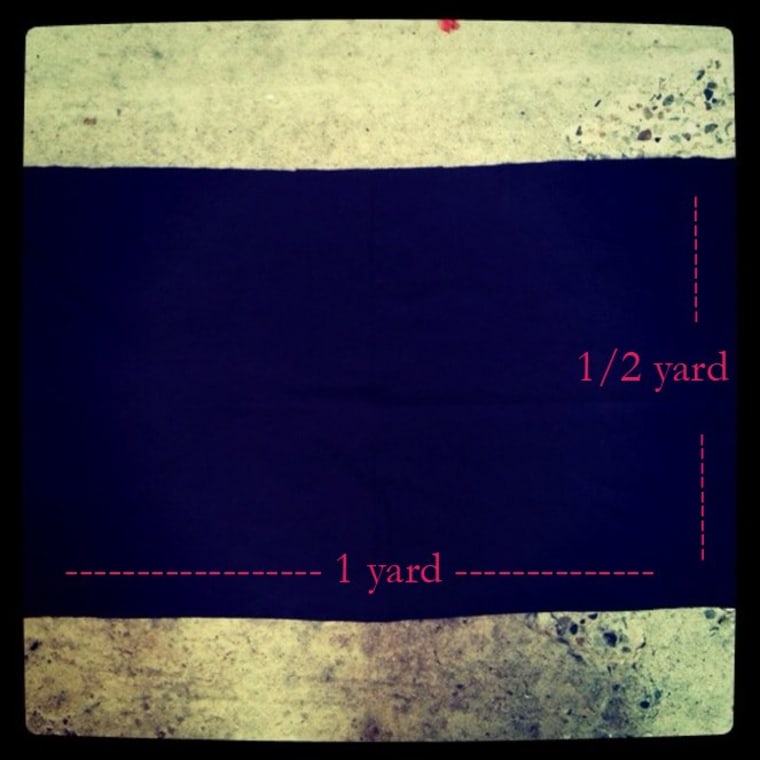 3. Glue a 3-inch strip of the faux fur to the top of your fabric and using your scissors, cut two arm slits into the leather. The distance of the slits should be the same as your back measurement.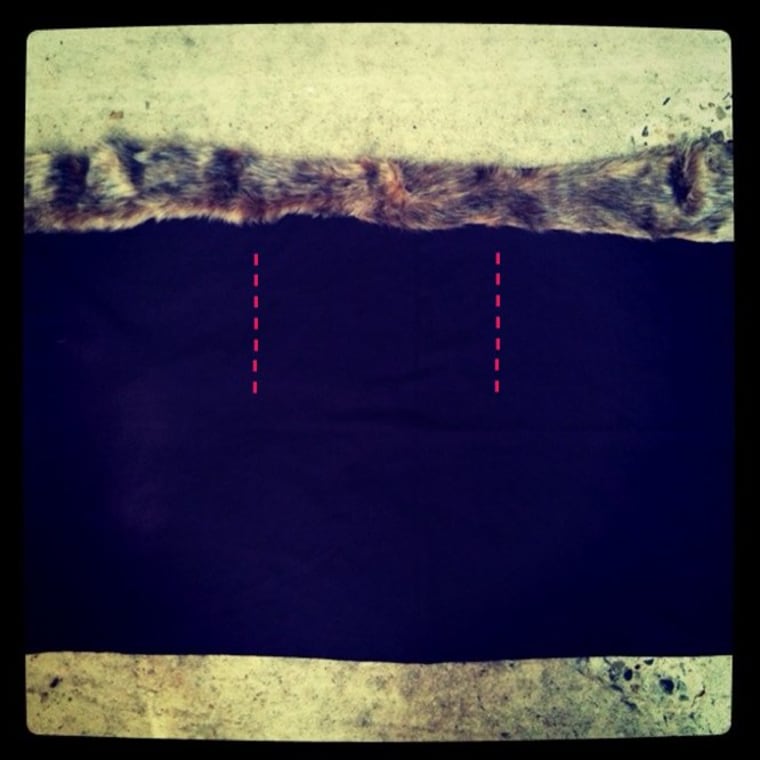 4. Voila!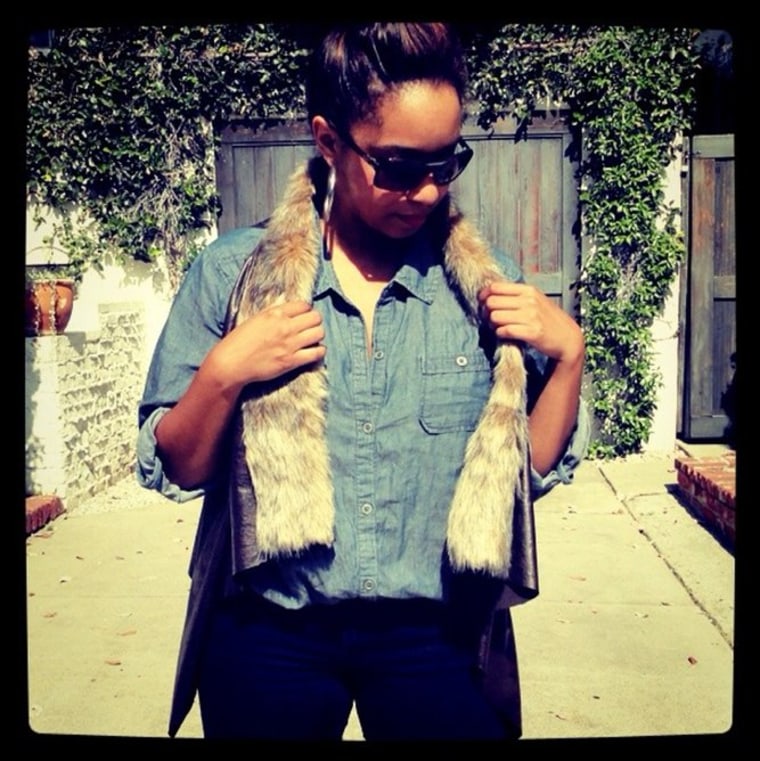 5. A complete fur leather vest.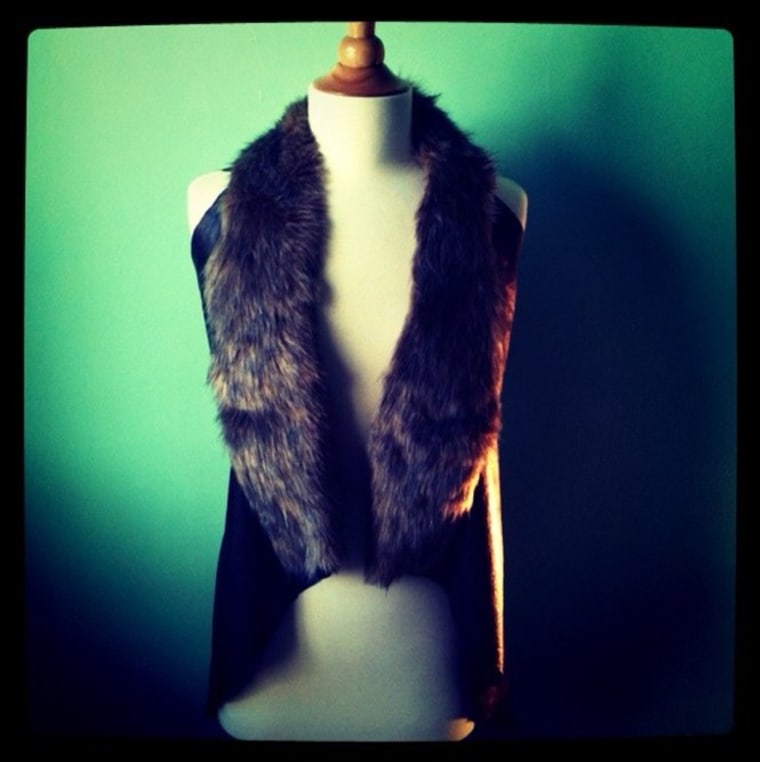 6. It's the perfect layering piece for a crisp fall day.
From Oct. 24-28, we'll highlight DIY stars who will demonstrate a creative style project. Participants include Erica Domesk of PS I Made This,TODAY style editor Bobbie Thomas, Kristen Turner of Glitter and Glue, Jenni Radosevich of I Spy DIY and Geneva Vanderzeil of A Pair & A Spare.
Join the conversation! Use Twitter hashtag #DIYWeekTODAY to let us know what you think!
More: See more from TODAY DIY Style Week
Make it, don't buy it: DIY style goes high-fashion