"Make it work" has become to go-to motto on "Project Runway," but the man behind those now-famous words never expected to be so quotable on the show — or even on the show at all.
During a Tuesday visit to TODAY, Gunn explained that when he first joined the fashion-forward reality competition, he expected to stay behind the scenes.
"I was a consultant," he said. "I wasn't intended to be on air. In fact, my role was in no one's vocabulary. It was about a week before the designers were arriving when the producers looked at me and said, 'We think we need someone to go into the workroom and ask designers questions [so] that we'll know what they're doing.'"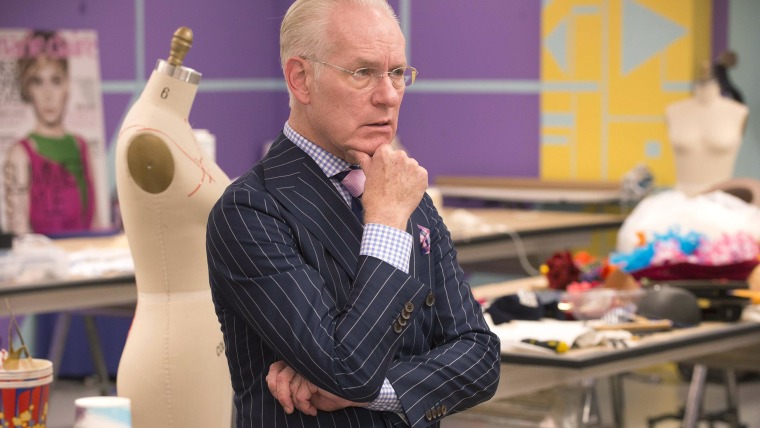 Still, Gunn had no clue what was in store for him.
"I never dreamed that the footage of that would actually show me," he confessed. "I thought as long as they have the designers responding to my questions, no one needs to hear my voice, no one needs to see me. So I never expected to even be on air."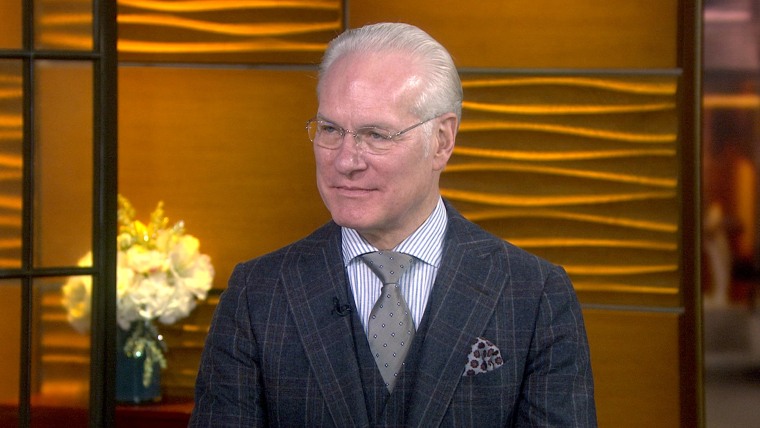 Good thing those producers had other ideas. It's hard to imagine "Project Runway" without its always-stylish mentor. For more words of wisdom, check out his newly released book, "The Gunn: The Natty Professor."
Follow Ree Hines on Google+.