Baby, it's getting cold outside!
The chillier days means it's time to start layering up. And while scarves and hats are always fun accessories, tights are an equally great way to add some pizzazz to your outfit this fall.
TODAY Style Squad member and founder of TheLVGuide.com Lilliana Vazquez stopped by TODAY to share some of her favorite tights trends for the season. From plaid to herringbone to floral to glitter, there are so many ways to spruce up your favorite skirts and dresses with some fresh, new patterns. And if you don't want to go too bold, Vazquez has also scouted some fun sock options, too.
Take a look at her 35 finds below and find the perfect pair before the temperature drops.
Classic tights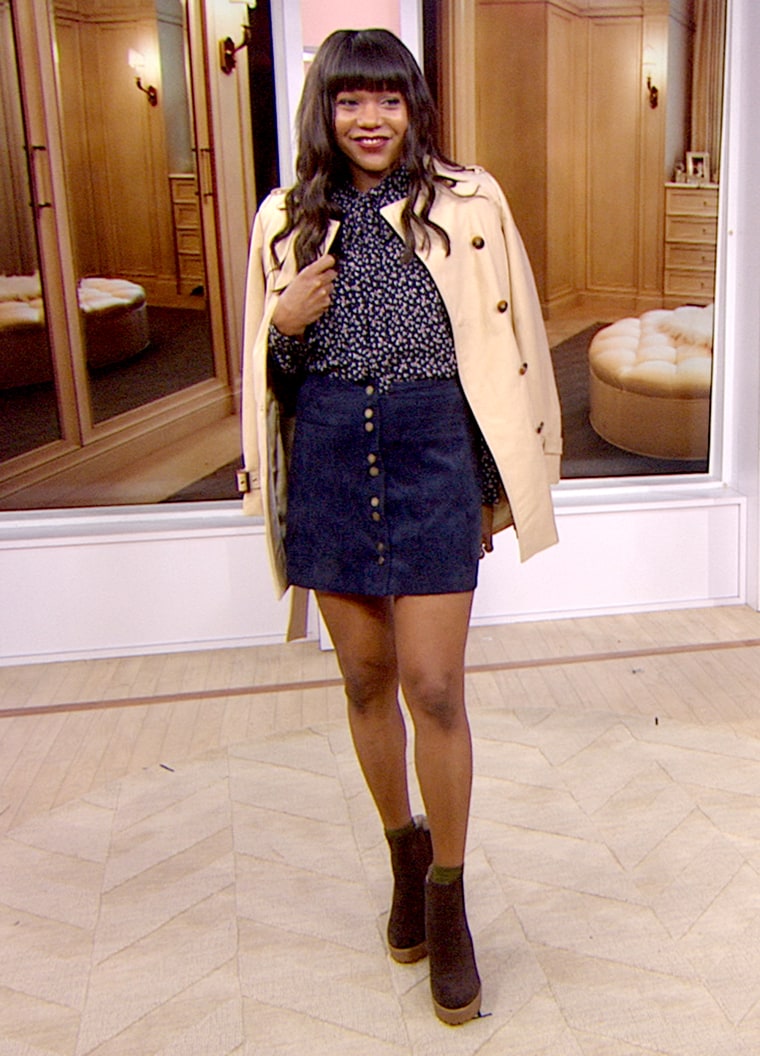 Every woman needs a pair of classic black opaque tights. They're a wardrobe must for the winter months!
1. ASSETS by Sara Blakely Reversible Tights, $18, Target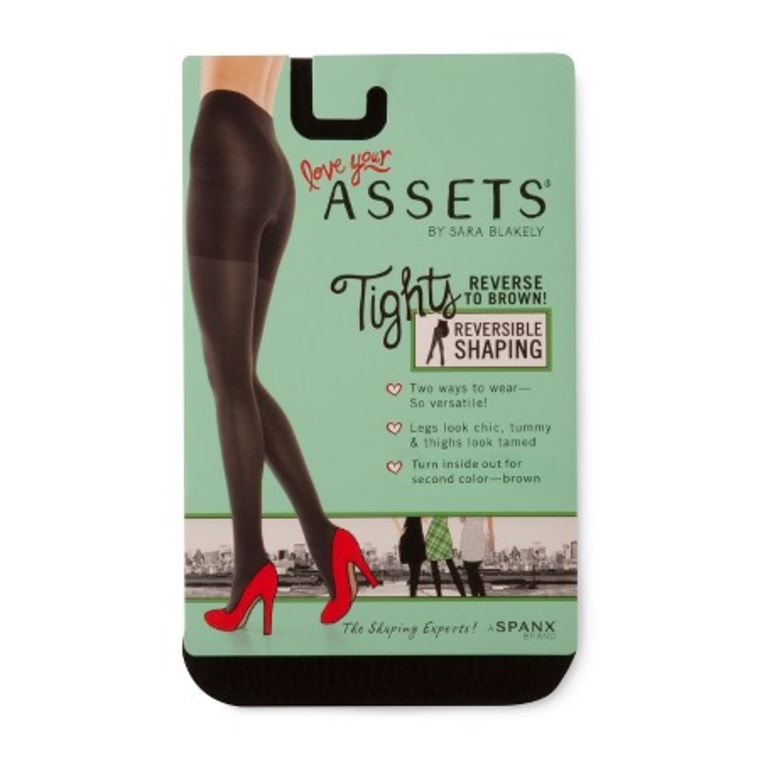 2. Classic Opaque Tights, $6, Forever 21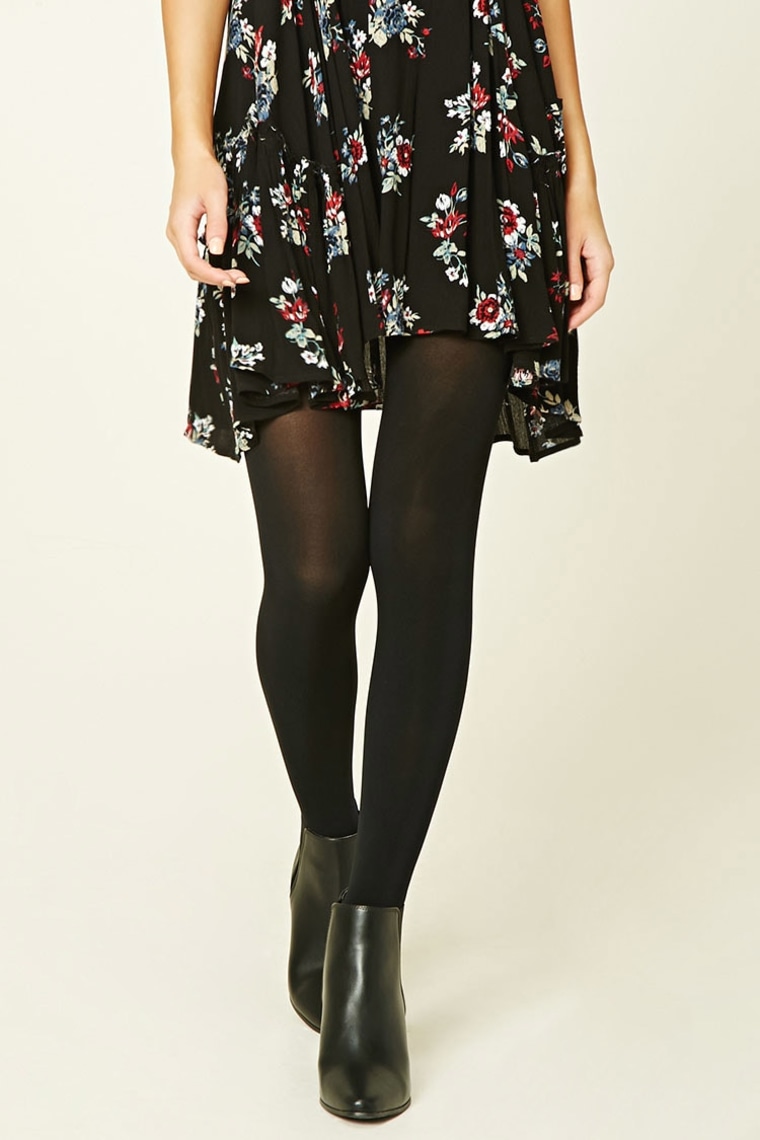 Herringbone tights
Give your outfit some flair with herringbone tights. The pattern on these is subtle enough that you can even wear them to the office.
3. Merona Herringbone Tights, $10, Target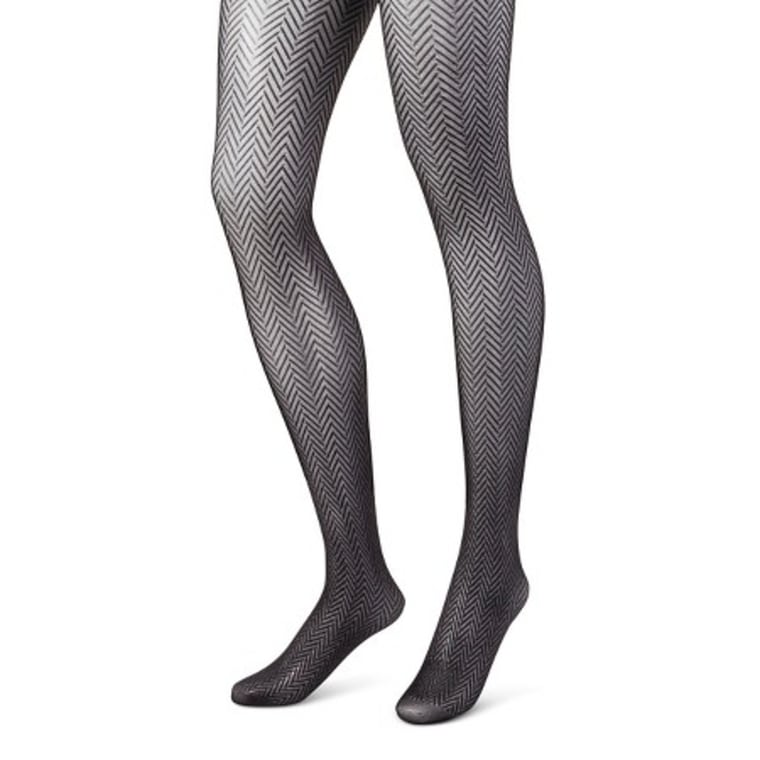 4. Gipsy Khaki Arrow Tights, $8, ASOS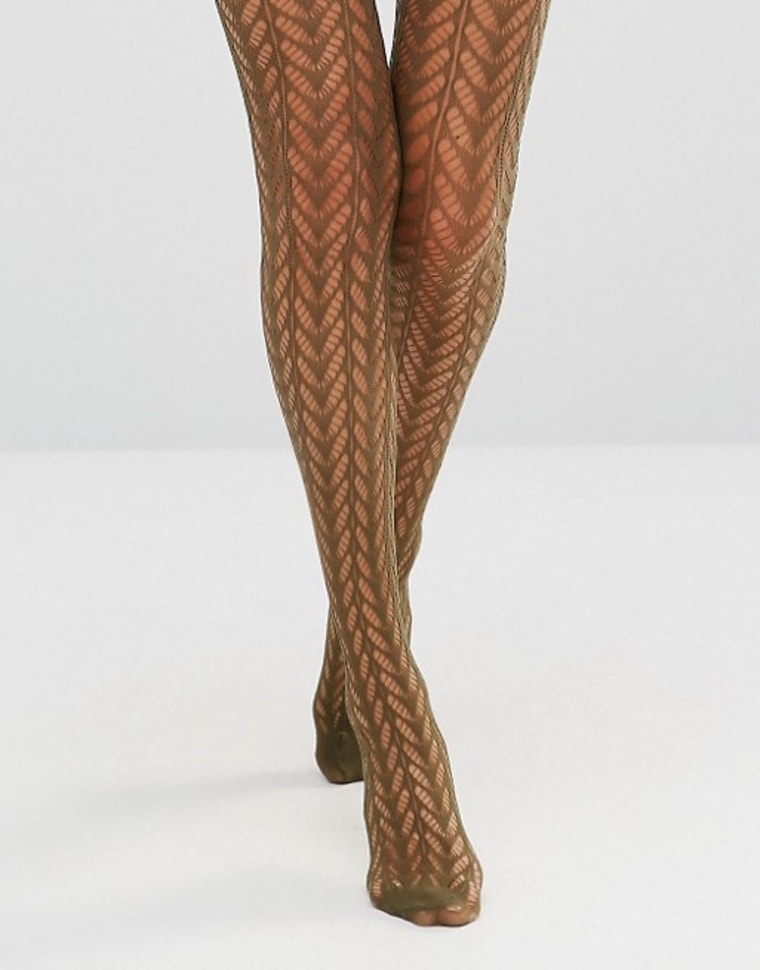 Plaid tights
Preppy is in this fall! Make a bold statement with plaid tights.
5. Merona Black Plaid Tights, $7, Target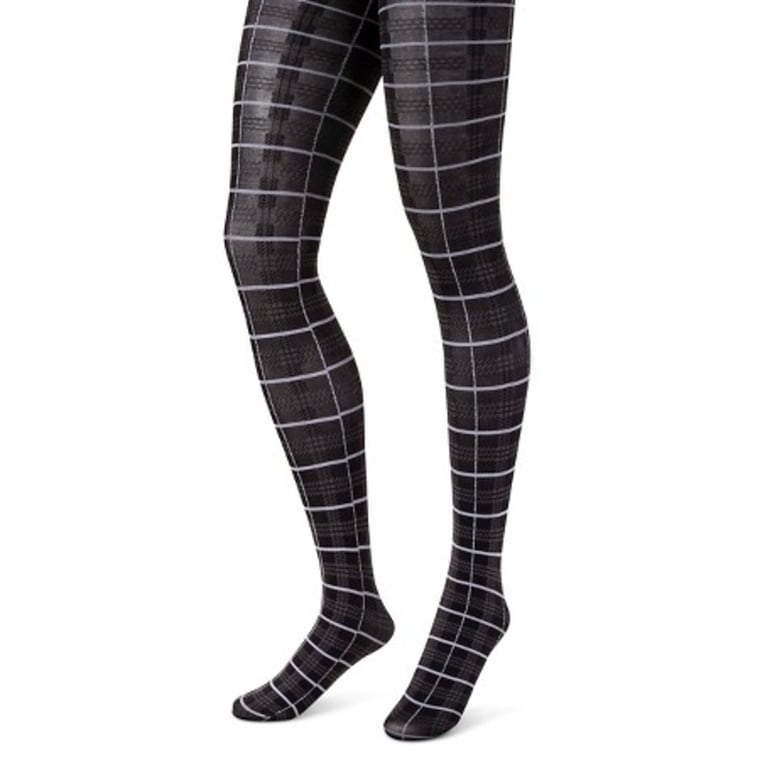 6. Gridline Tights, $28, Anthropologie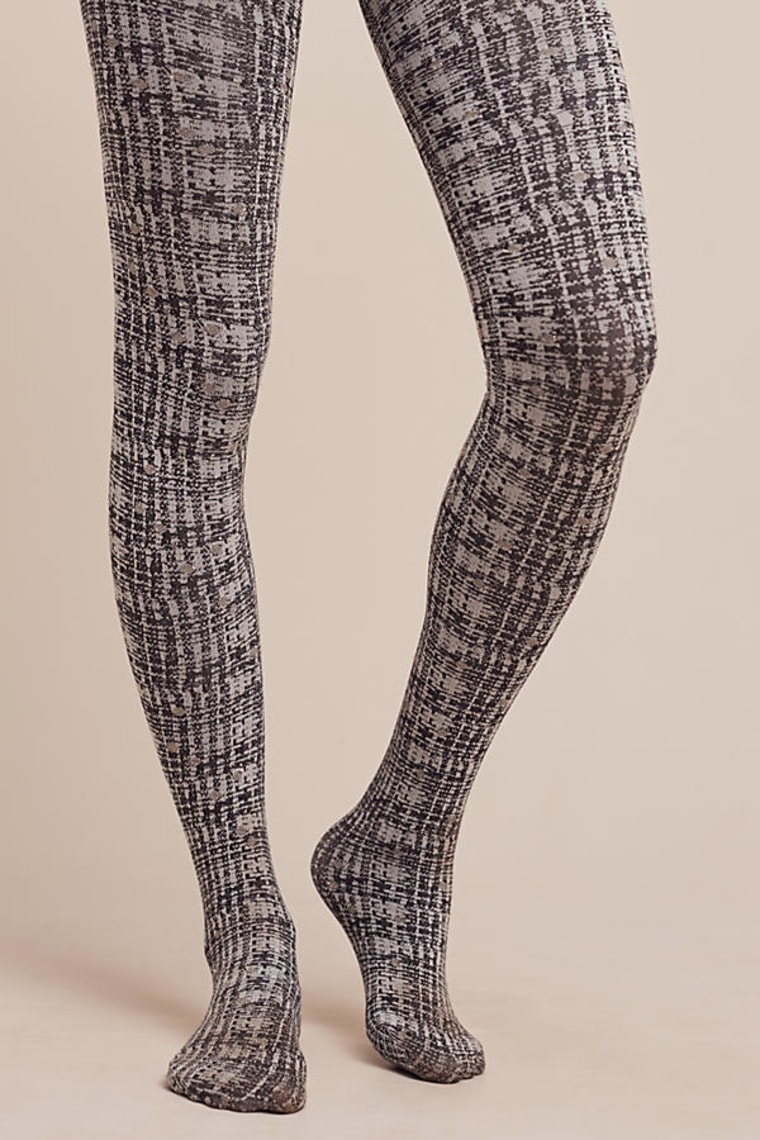 Animal print tights
These tights are a must for a night out on the town.
7. Daredevil Tights, $28, Free People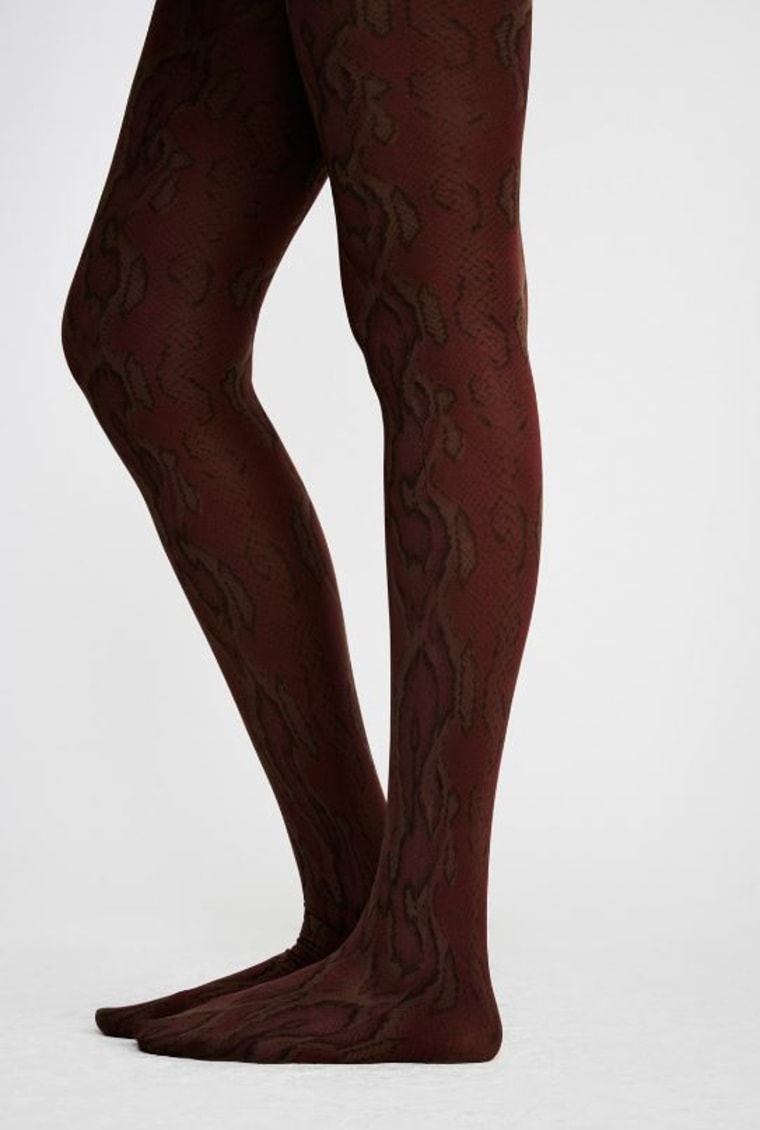 Polka dot tights
There's something so sophisticated about polka dots. Wear these tights under your favorite LBD to add a special something.
8. Dotted Charcoal Tights, $28, Anthropologie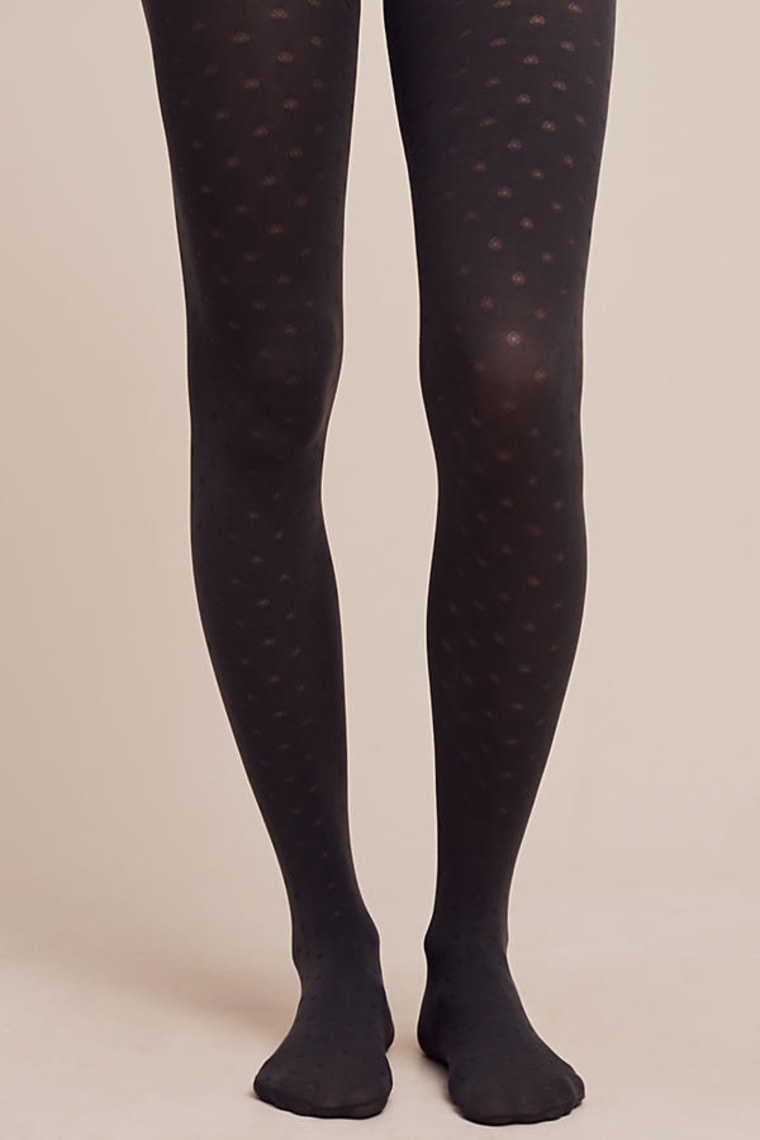 9. Troubadour Tights, $38, Anthropologie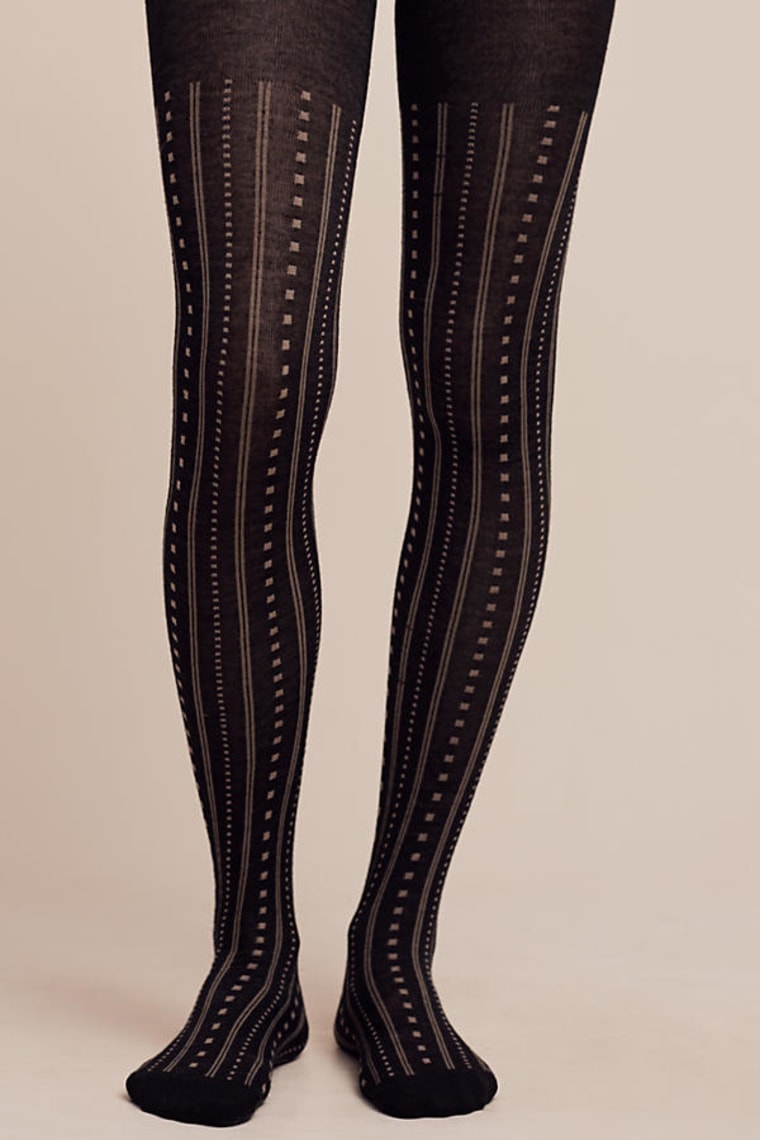 10. MoonDial Embellished Tights, $28, Free People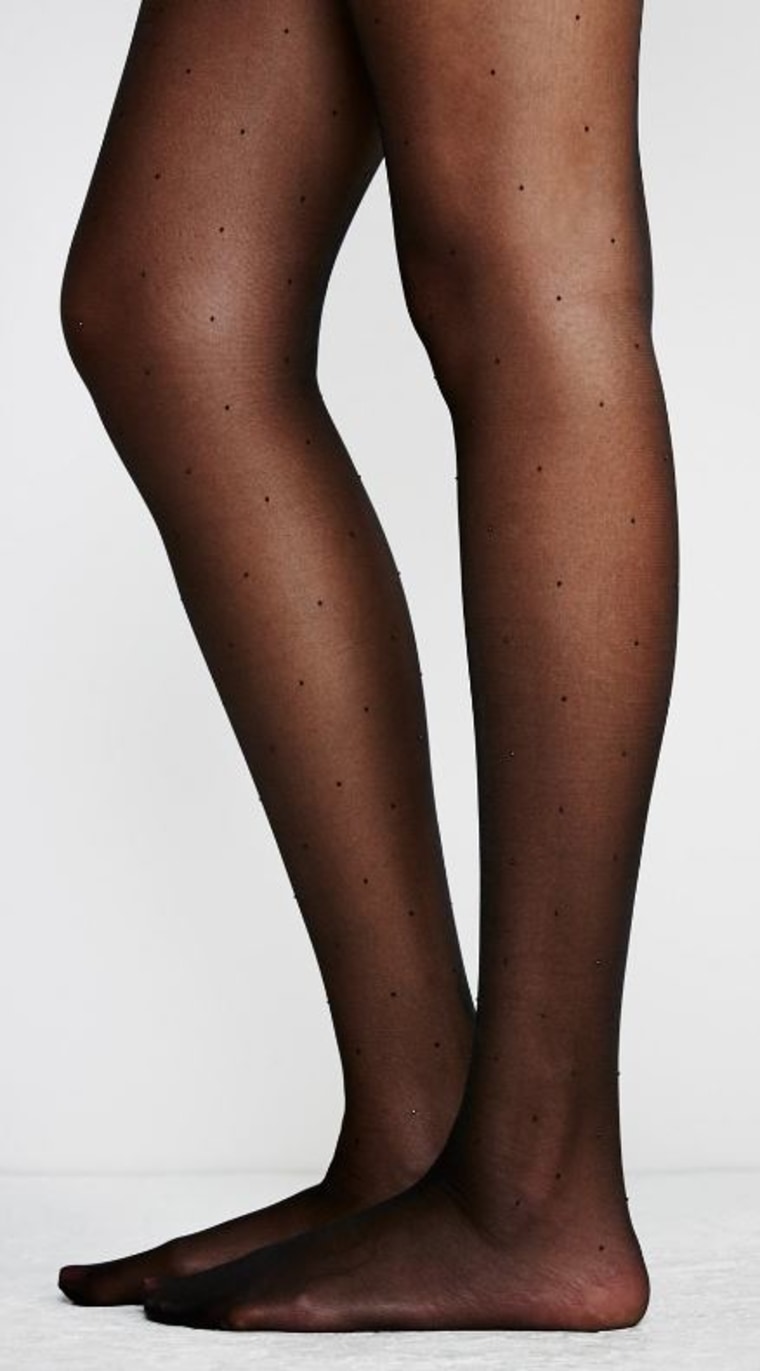 RELATED: Shop it now! 39 boots to step up your style game this fall
Ribbed tights
If you're looking to really keep your legs warm this fall, try a pair of ribbed tights.
11. Everyday Ribber Tights, $28, Anthropologie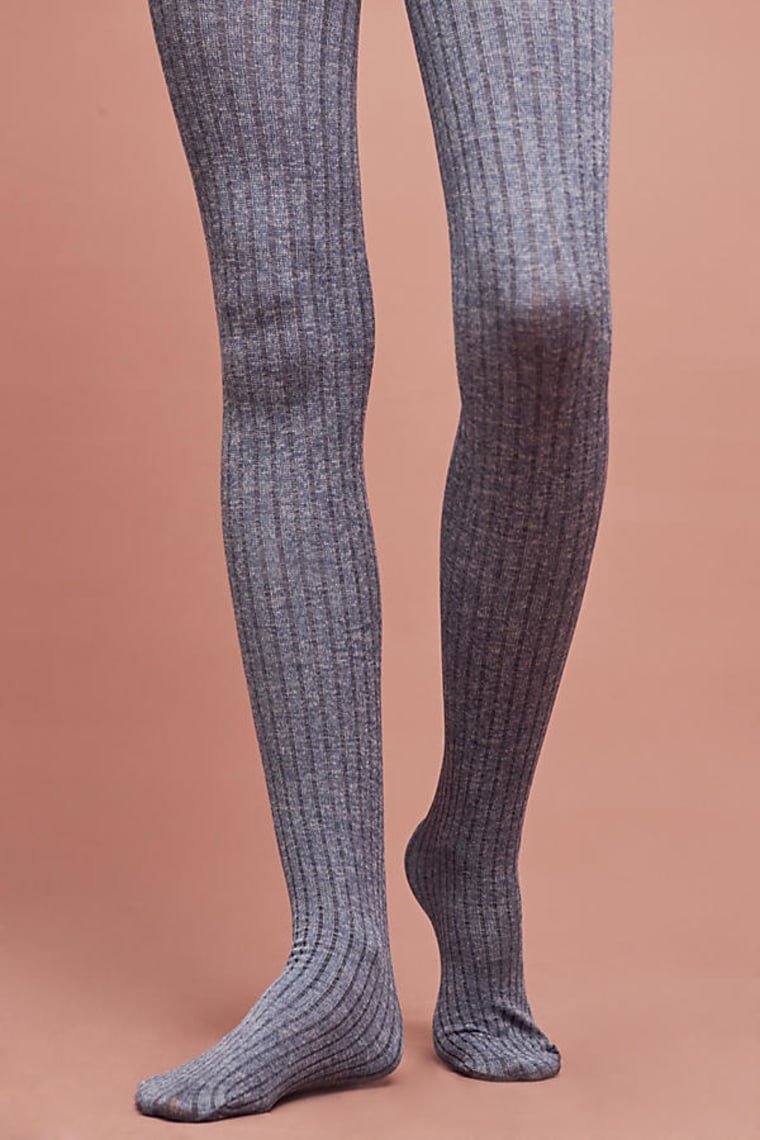 or try leg warmers! Yes, they're back in style.
12. Bowery Ribbed Over The Knee Leg Warmer, $24, Free People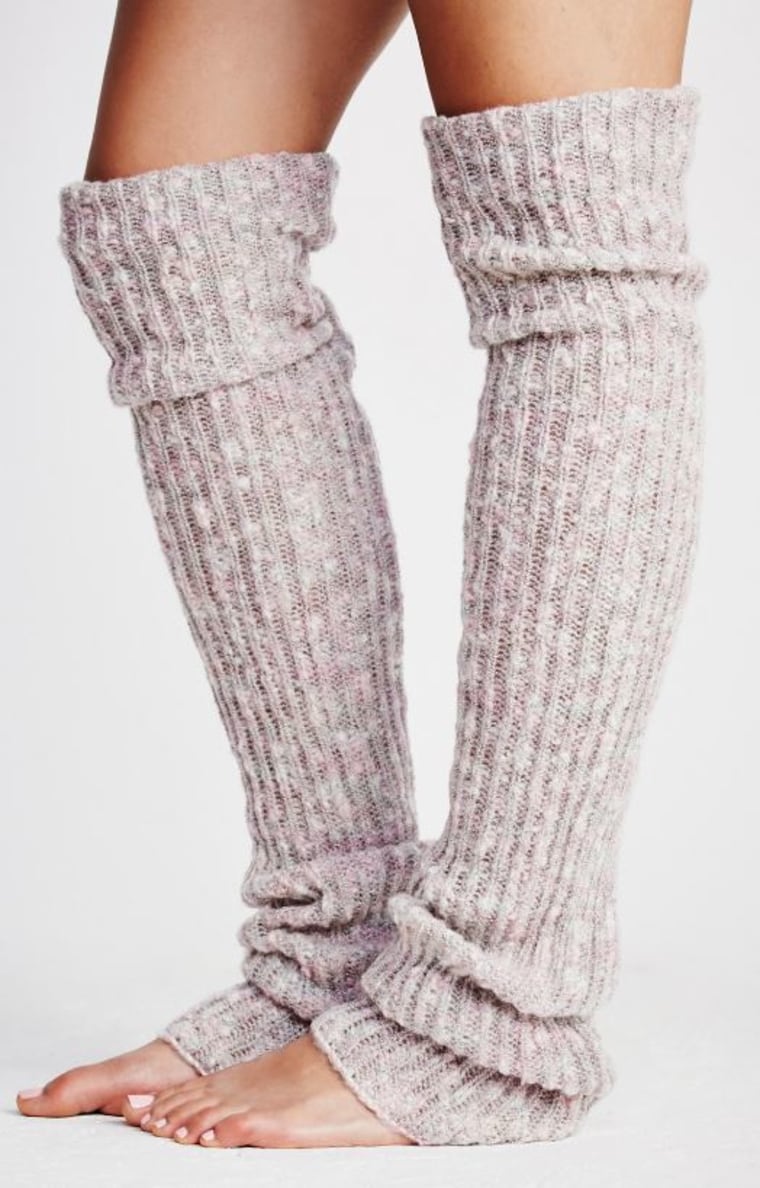 RELATED: Awesome arm candy! Check out 28 perfect handbags for fall
Floral tights
Who says floral prints aren't for fall? We love the bold and beautiful patterns on these tights for the colder months ahead.
13. Pressed Petal Tights, $28, Anthropologie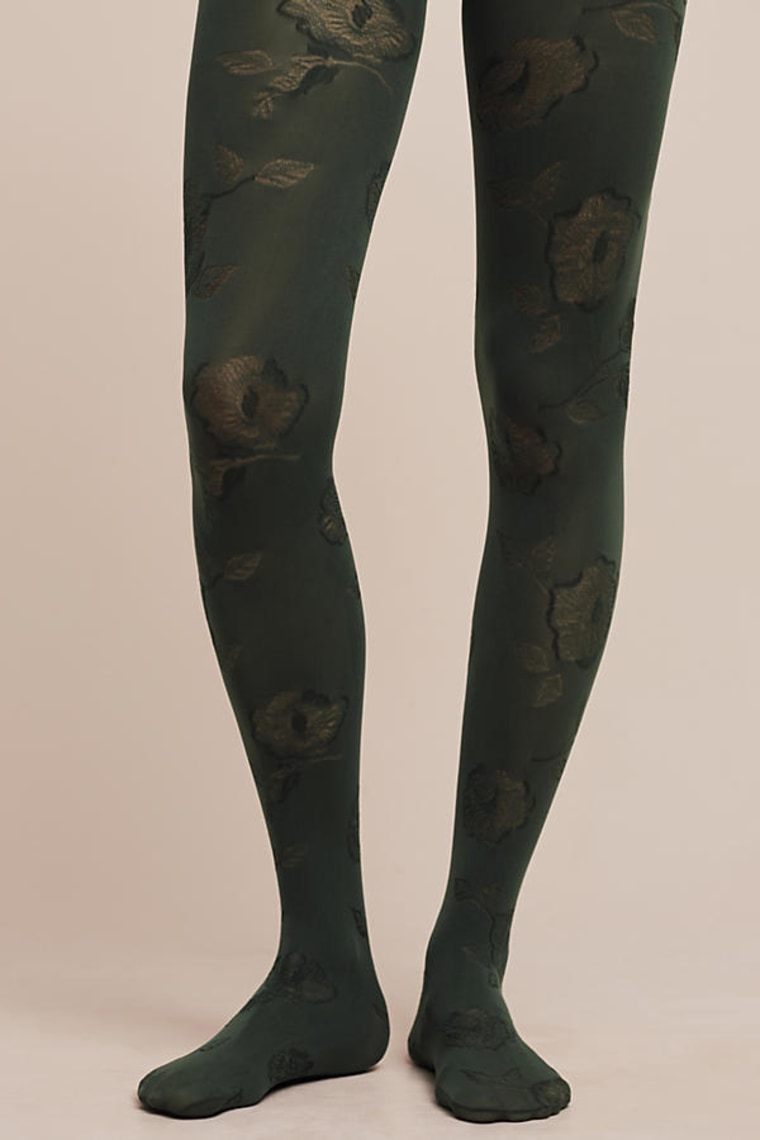 14. Floral Patch Tight, $20, Free People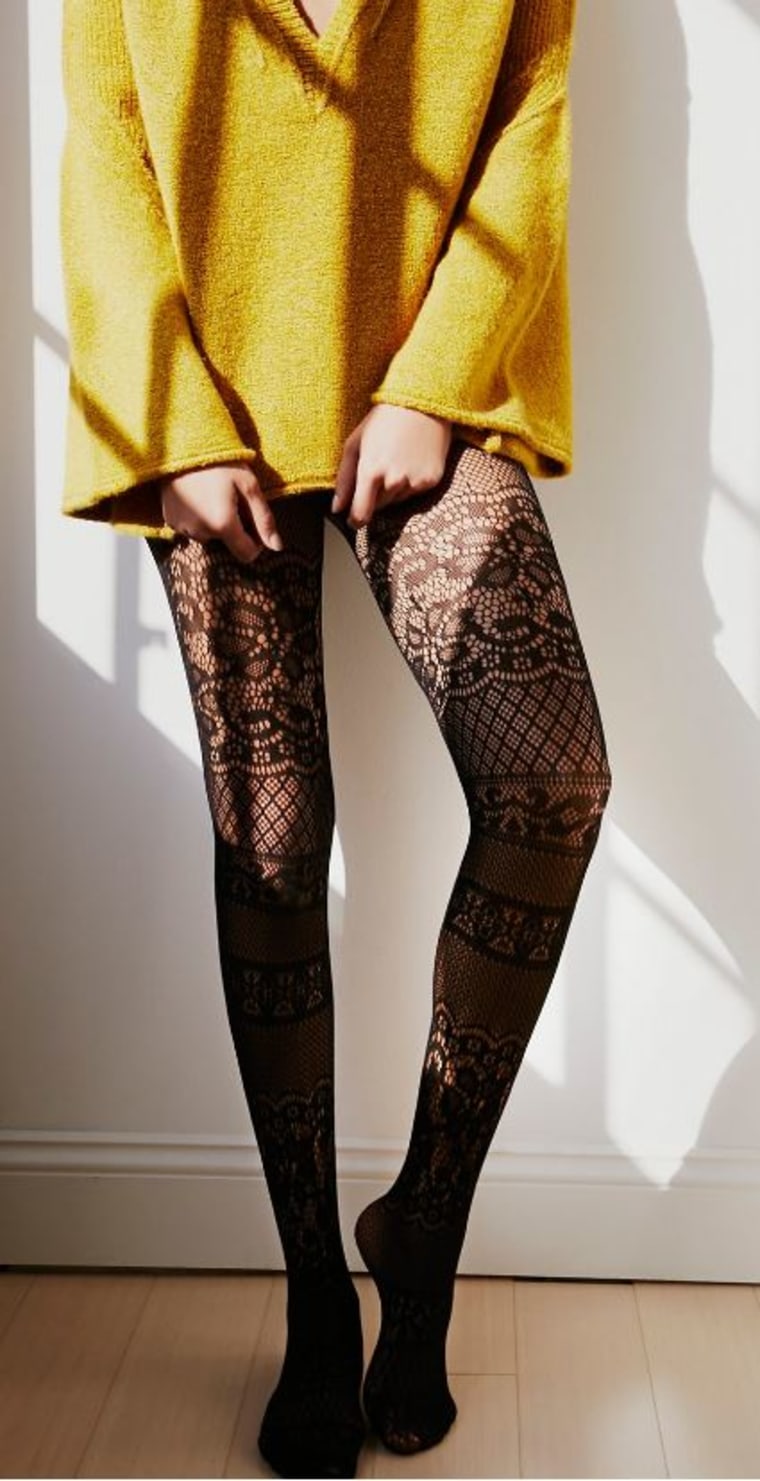 15. Meet in the Garden Tight, $24, Free People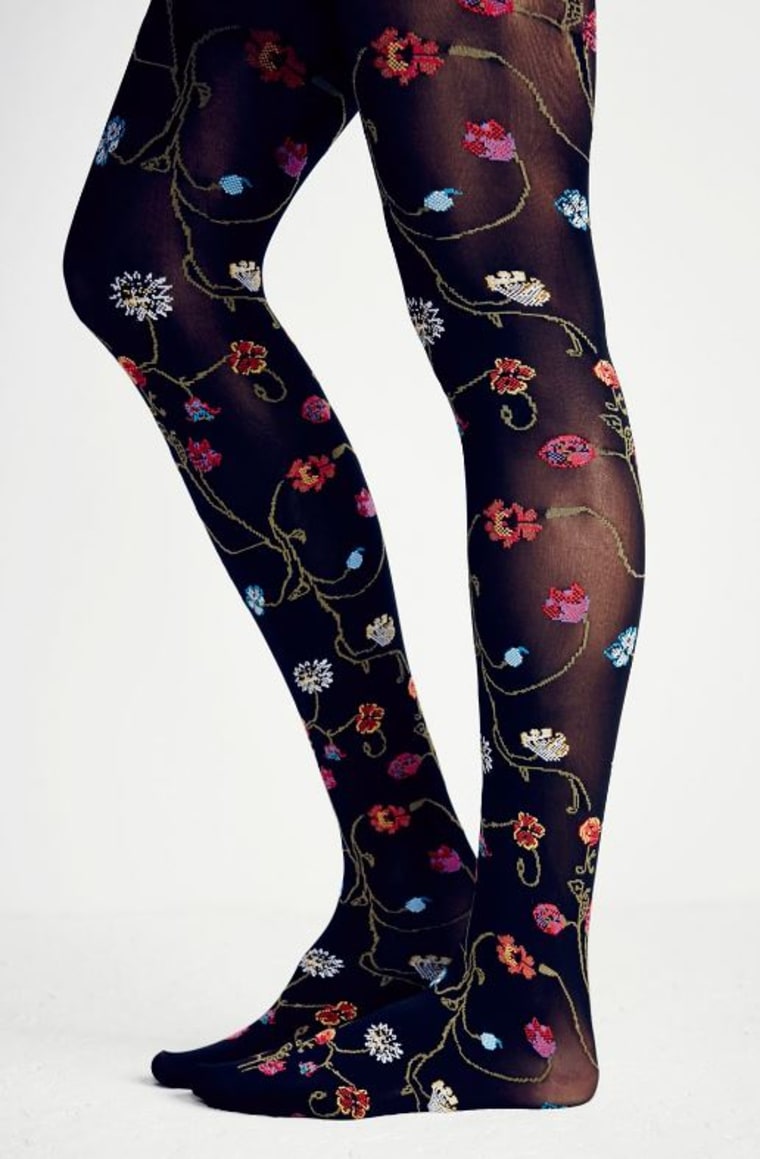 16. Bouquet Tights, $24, Anthropologie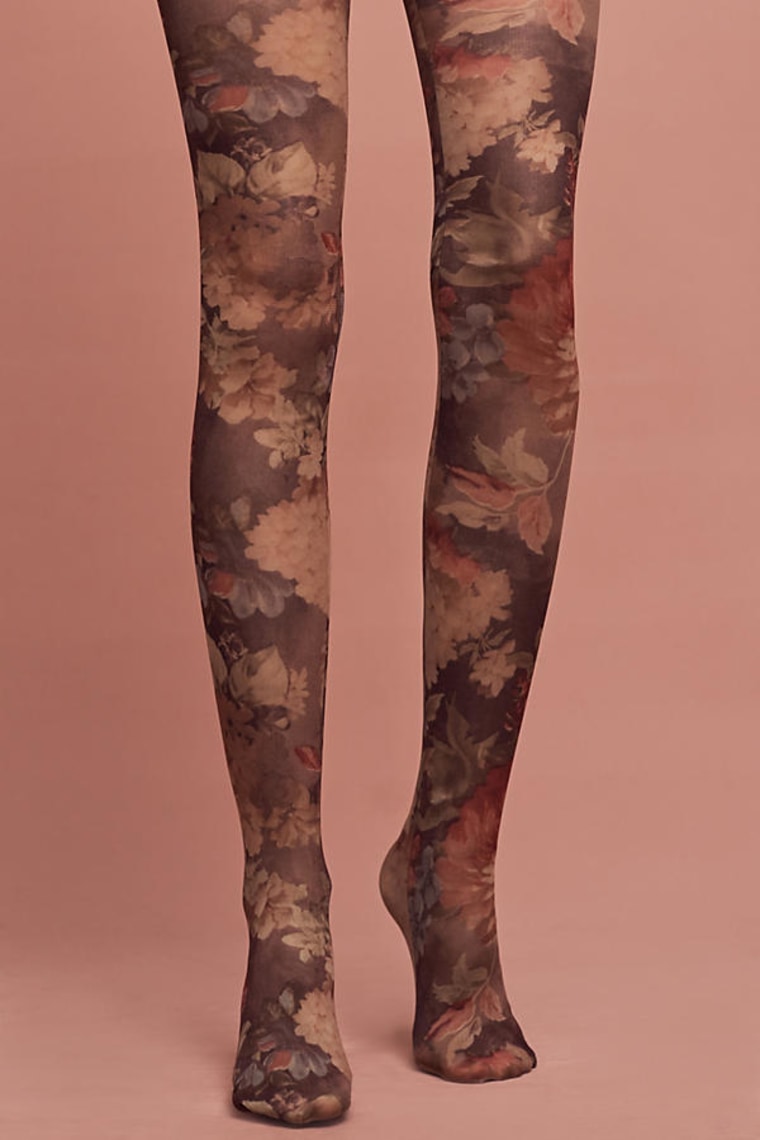 Glitter tights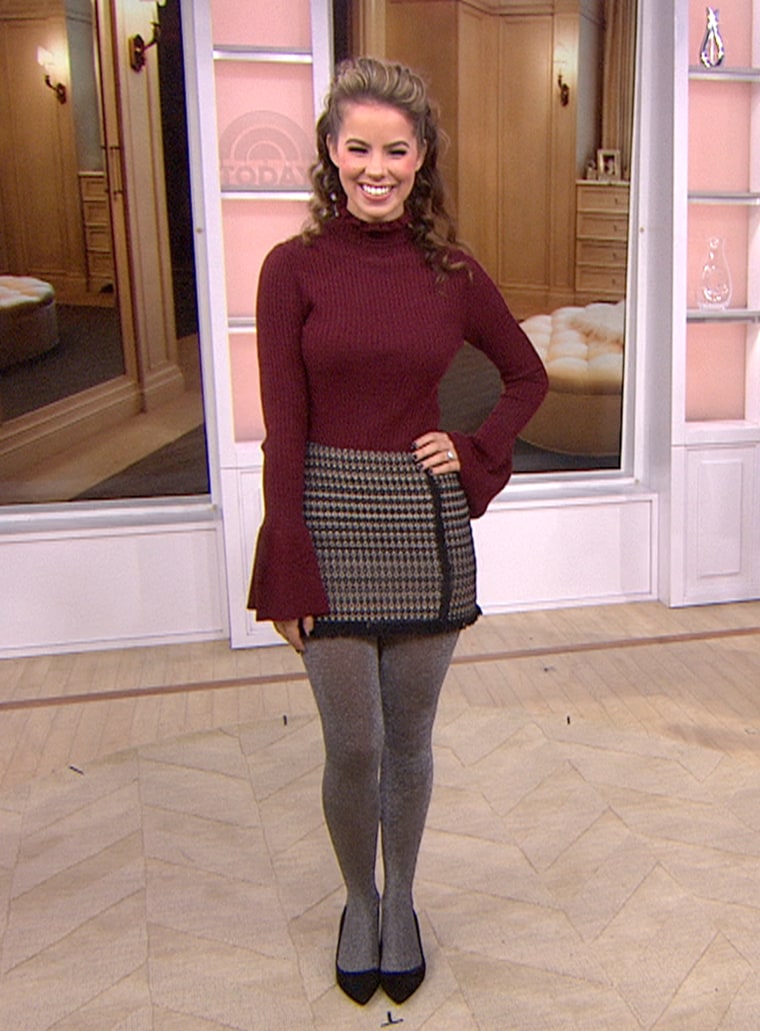 We all could use a little shimmer in our lives. Glitter tights are a great purchase as we head into the holiday season. They'll instant make any outfit festive!
17. Shiny Effects Tights, $20, Zara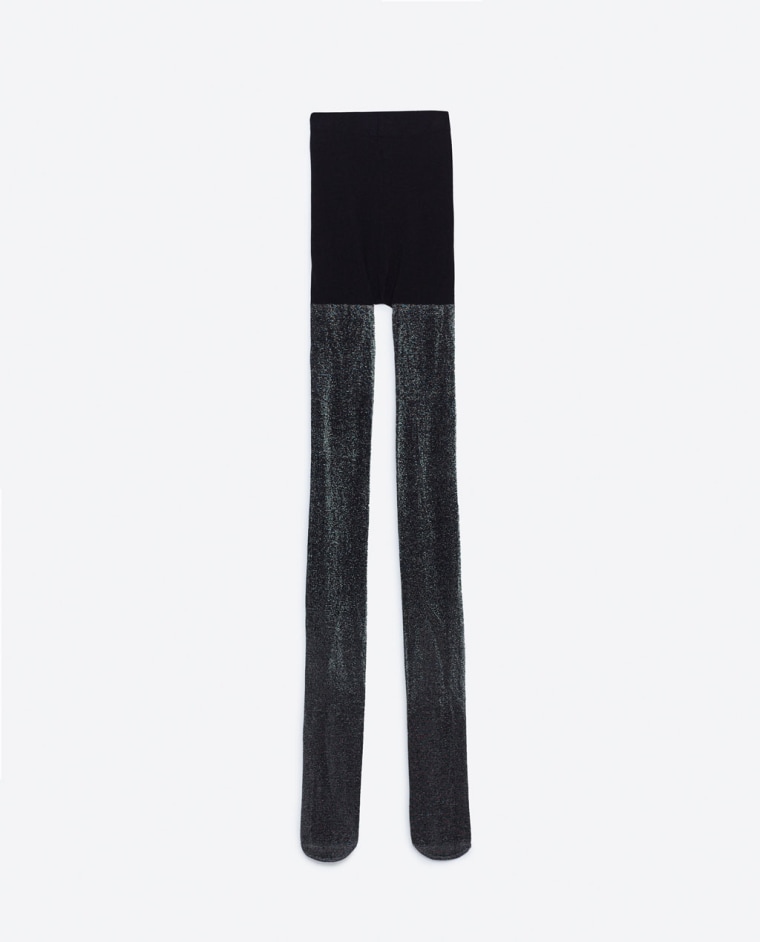 18. Shimmery Nights Tight, $22, Free People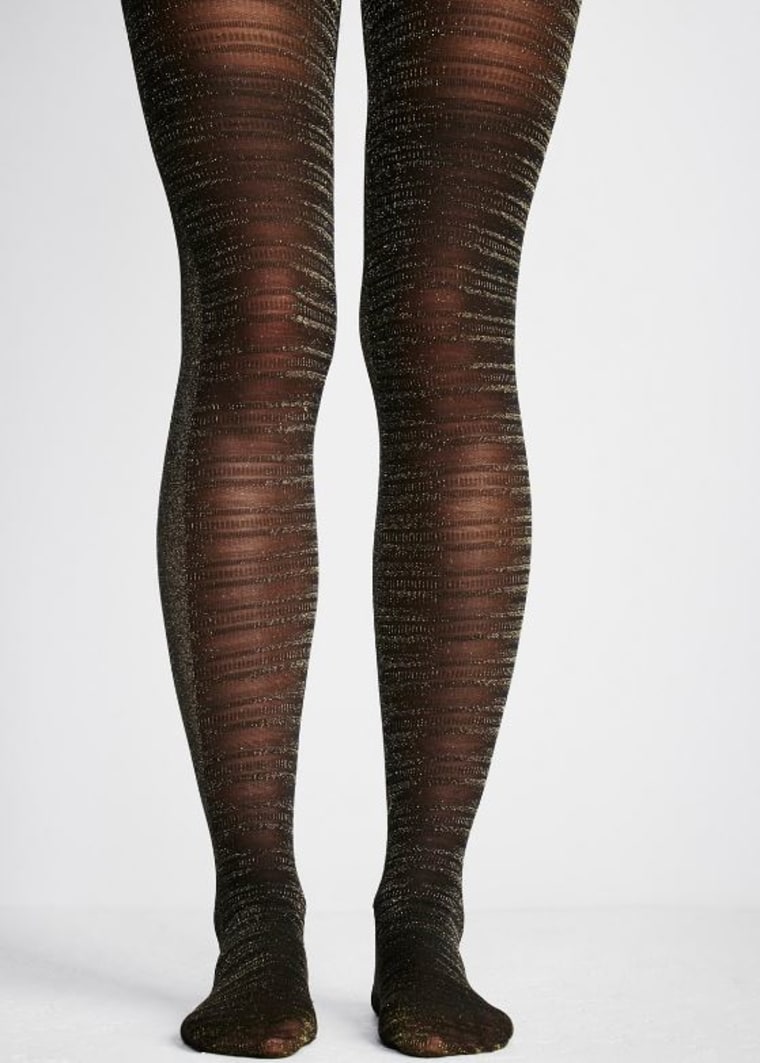 19. Glitter Tights, $13, ASOS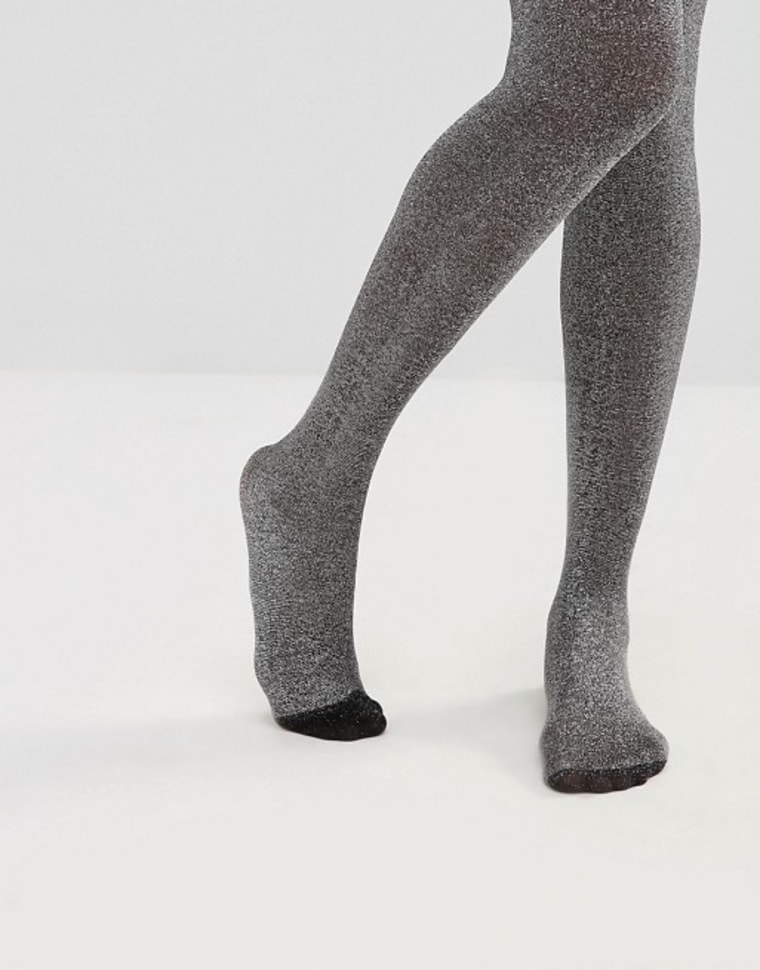 20. Semi Sheer Shiny Tights, $7, Forever 21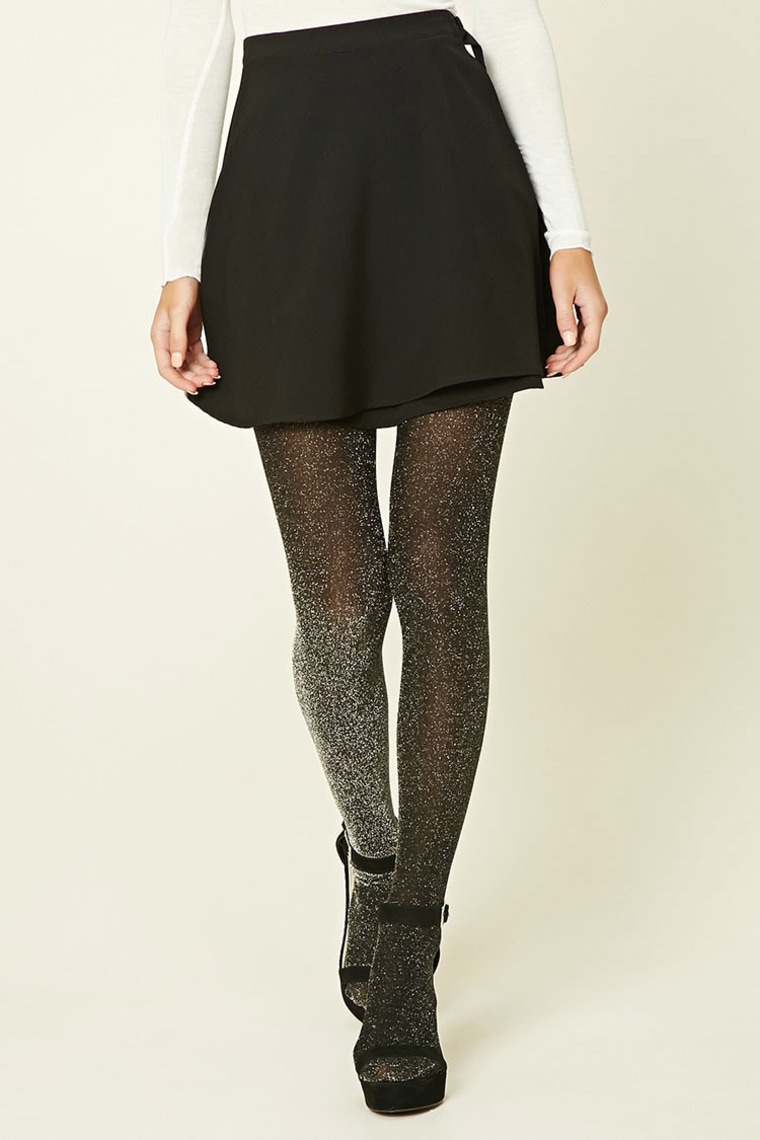 Fishnet tights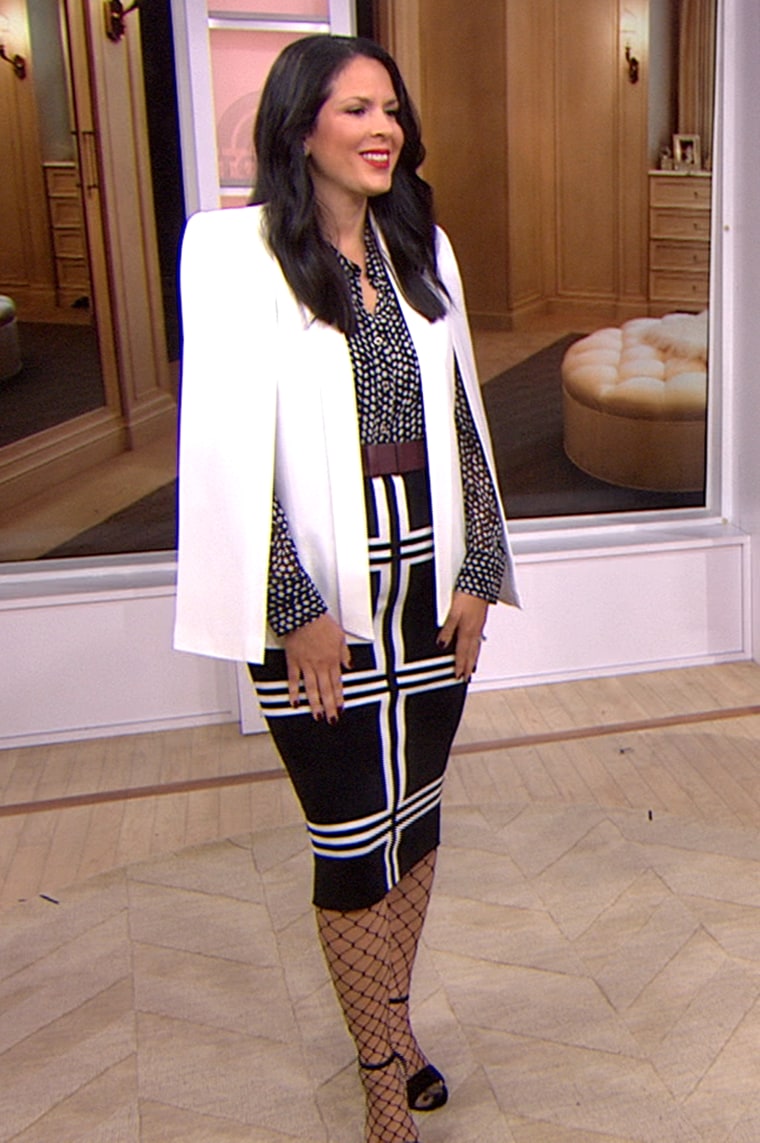 Fishnets are back! These classic tights are all the rage this season. Wear them with a skirt, dress or even shorts for a fashion-forward look.
21. Fishnet Tights, $7, Forever 21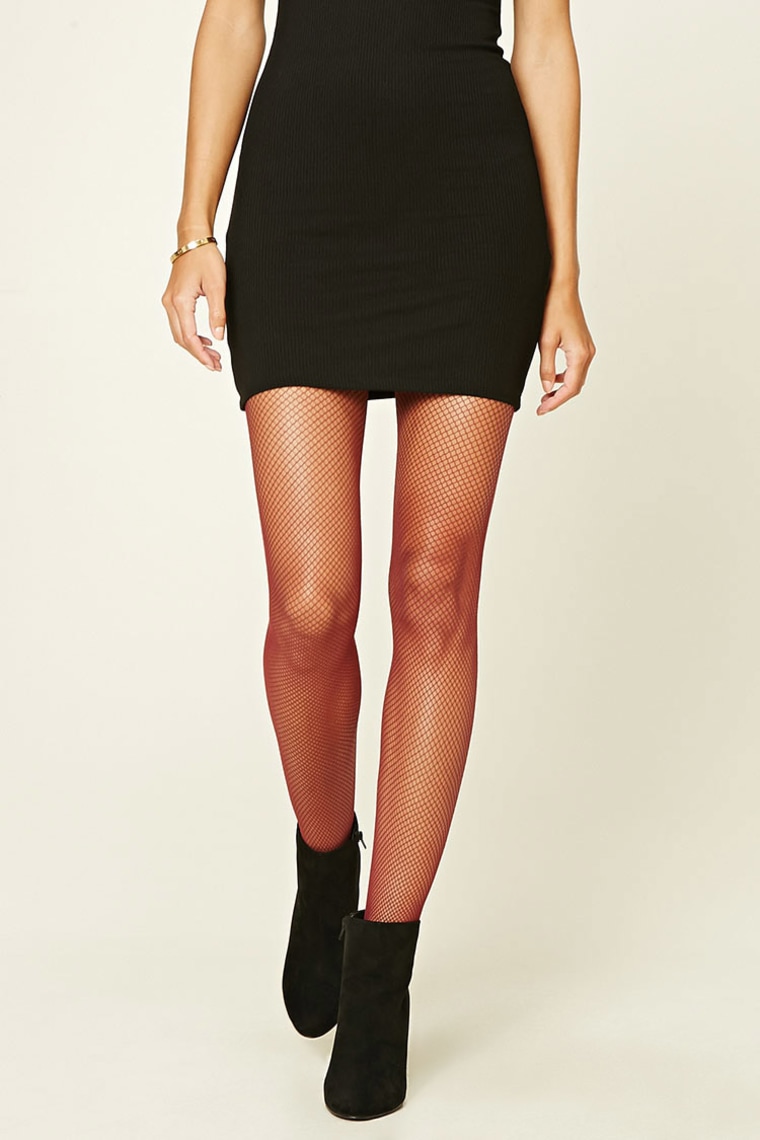 22. Libby Fishnet Tight, $15, Free People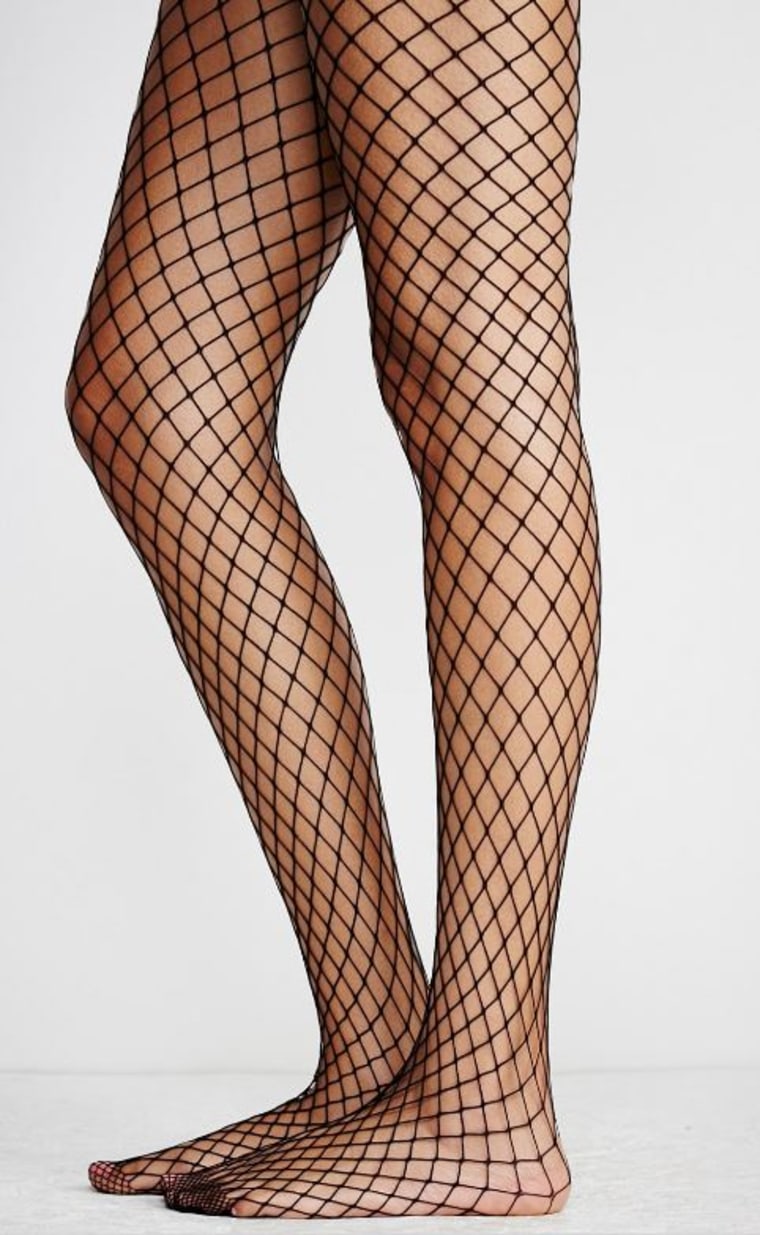 23. Extra Large Fishnet Tights Black, $8, Missguided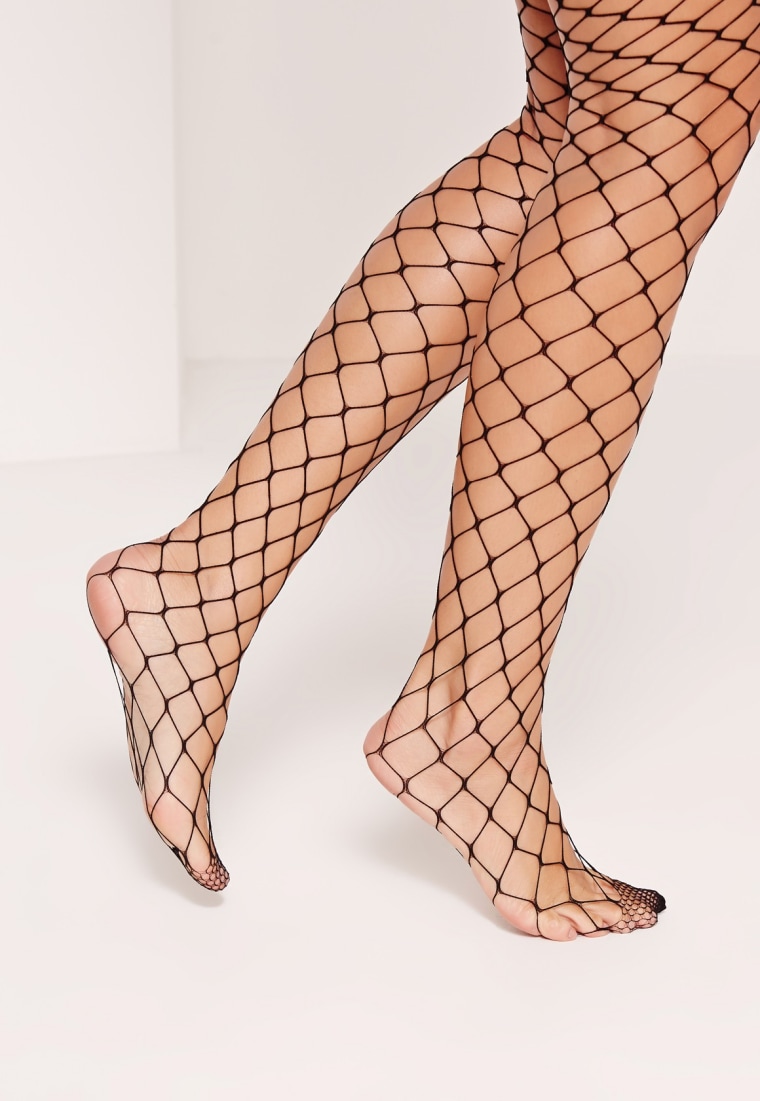 24. Fishnet Tights, $7, Forever 21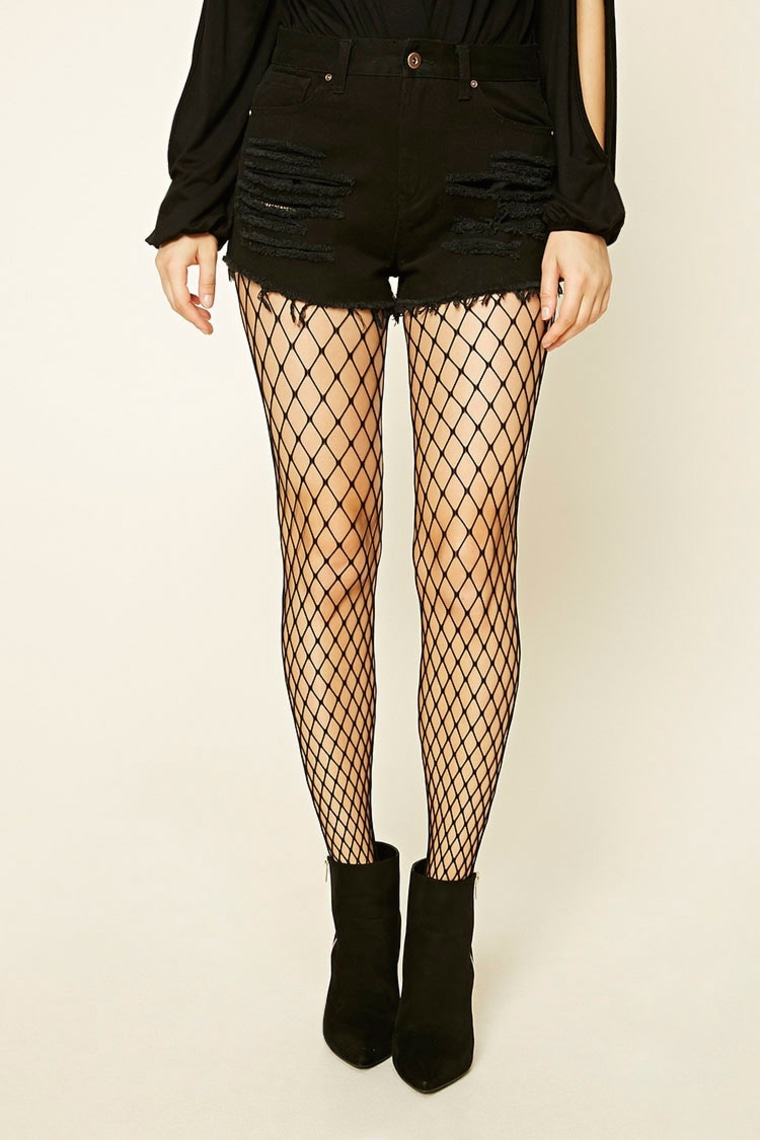 RELATED: Watch TODAY anchors wear trends they've always wanted to try
Fun socks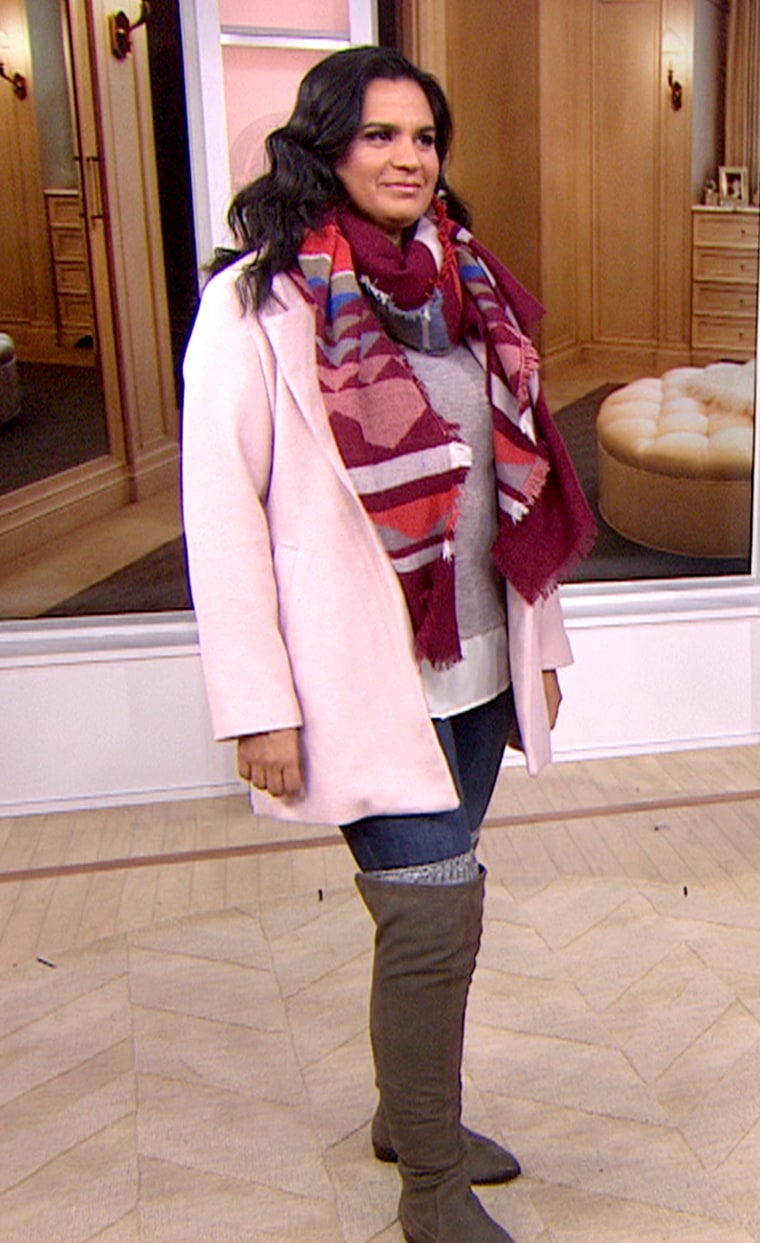 If tights aren't your thing, don't fret. You can still have some fun by sprucing your sock collection this season. Wear a funky pair of socks with sneakers, loafers or boots to make a real fashion statement.
25. 2-Pack of Plain Socks and Shiny Striped Socks, $13, Zara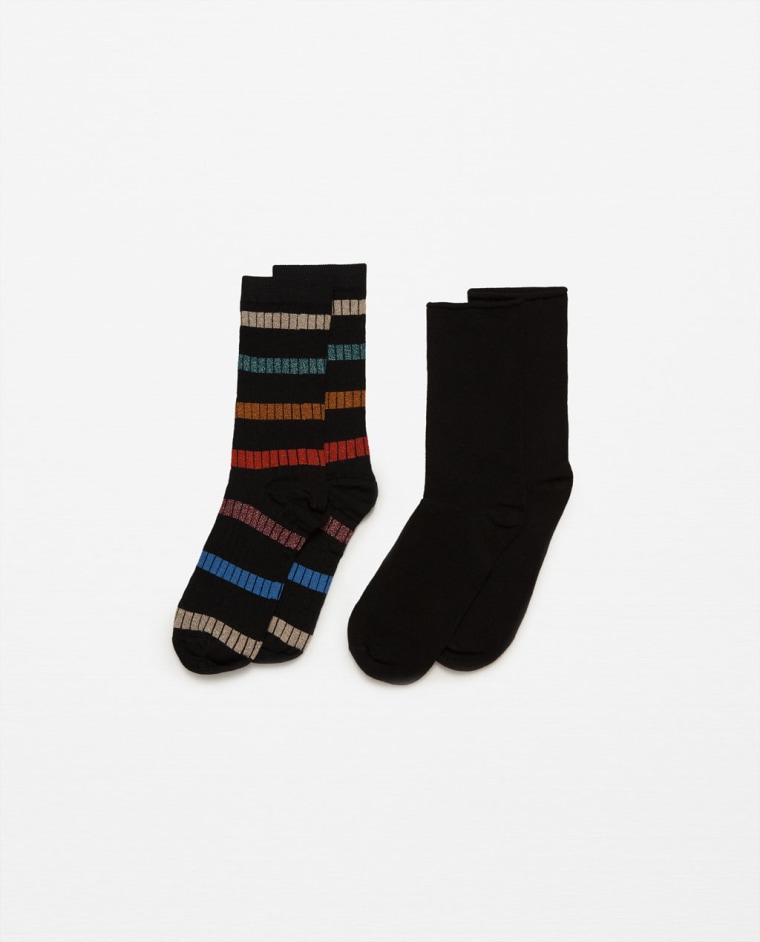 26. Cable Knit Knee High Socks, $10, Forever 21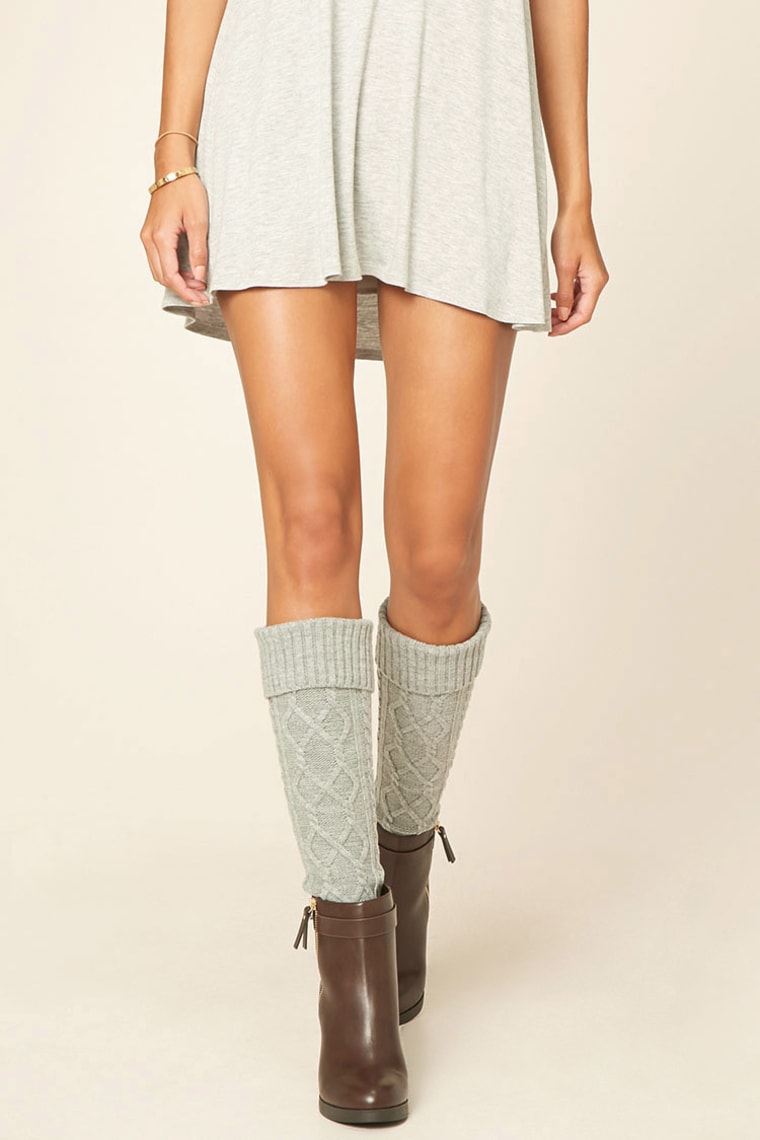 27. Striped Ankle Socks, $10, Madewell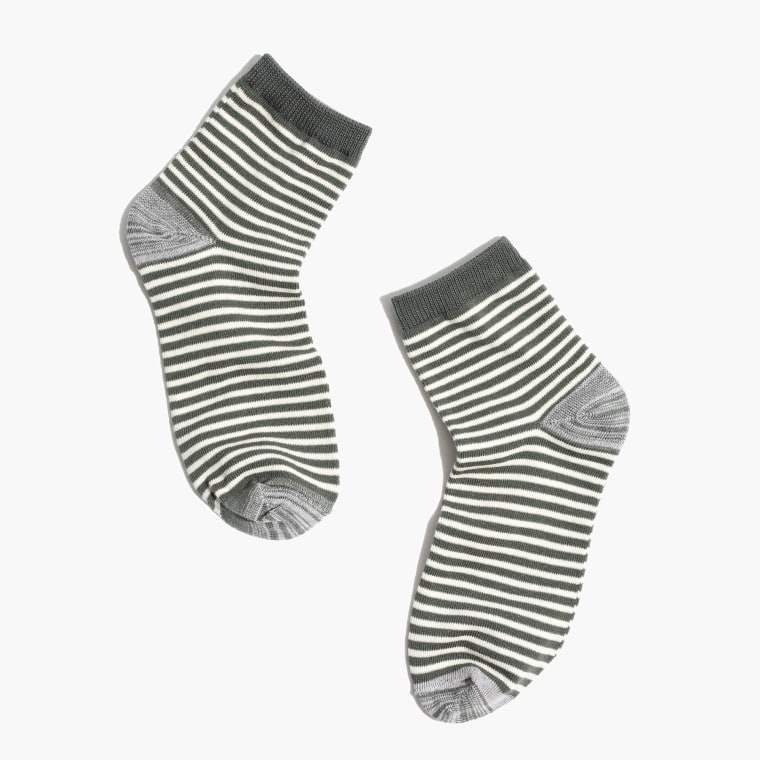 28. Colorblocked Socks, $20, Anthropologie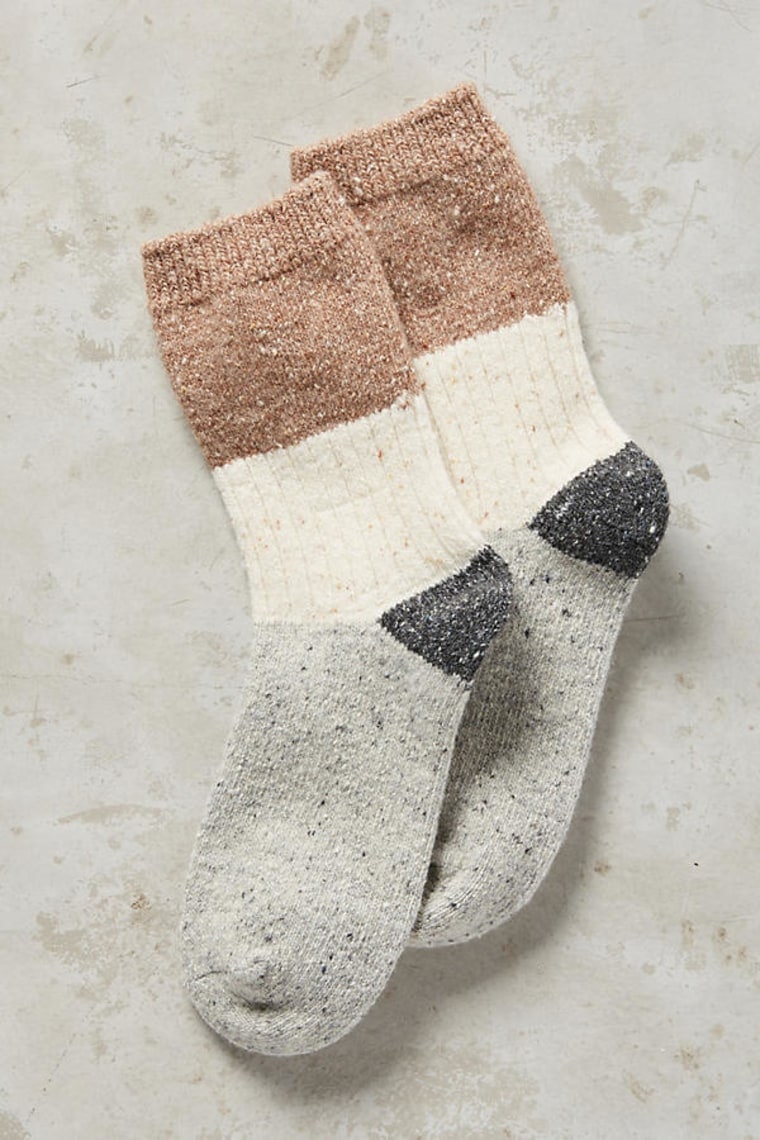 29. Sable Lurex Over The Knee Sock, $24, Free People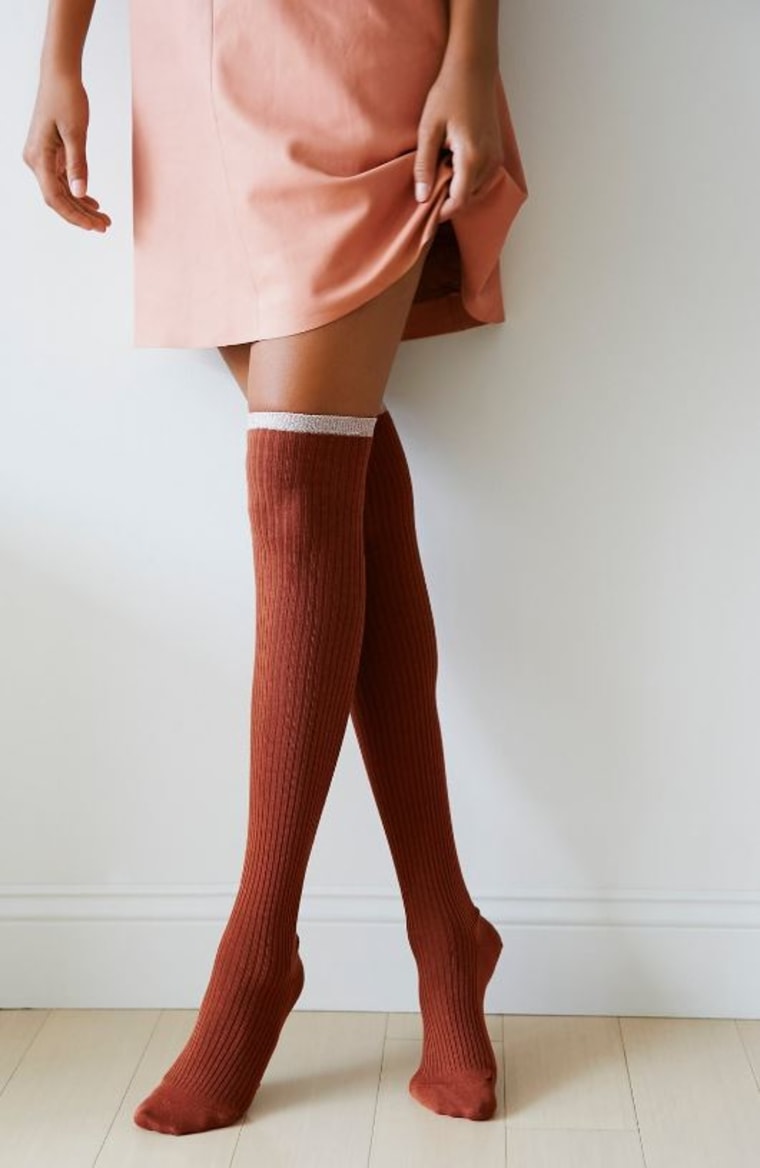 30. Harlequin Socks, $24, Anthropologie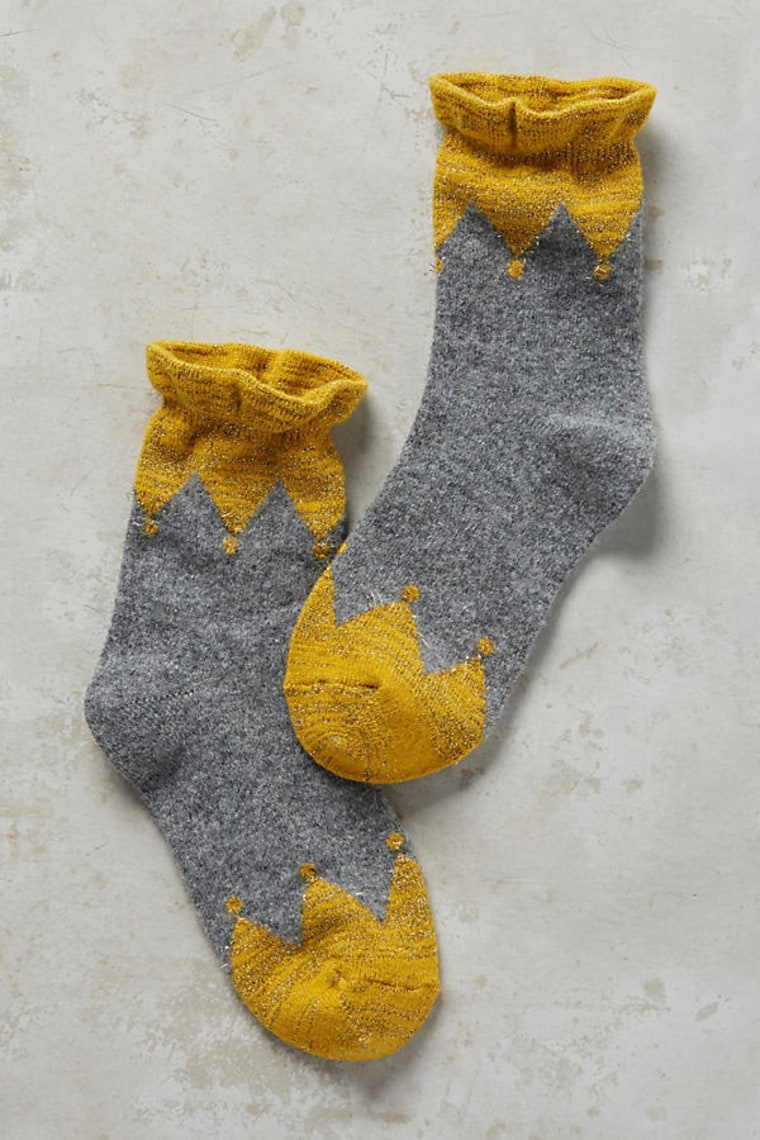 31. Glitter Ankle Socks, $6, ASOS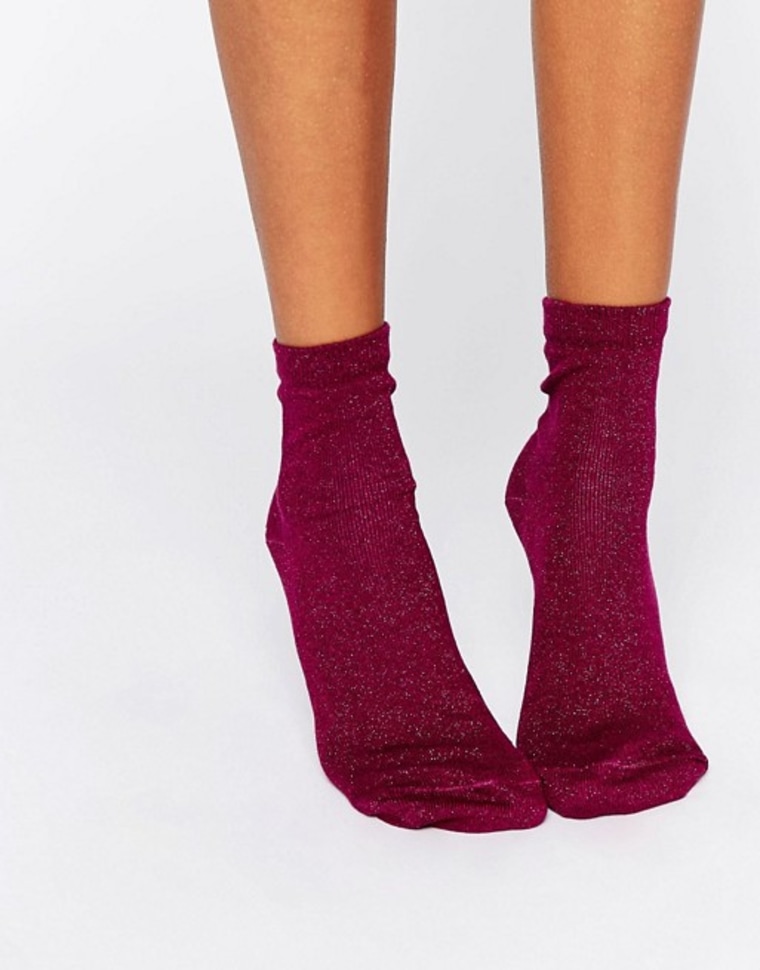 32. Atlast Fisherman Socks, $18, Free People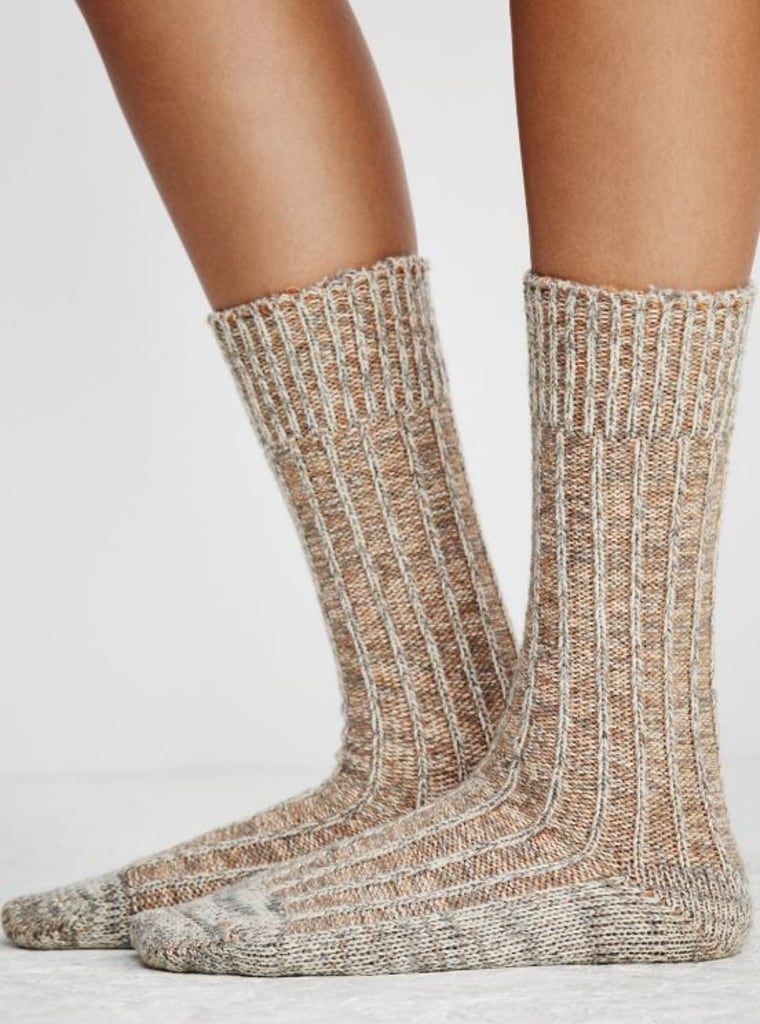 33. Ribbed Heather Ankle Socks, $12, Madewell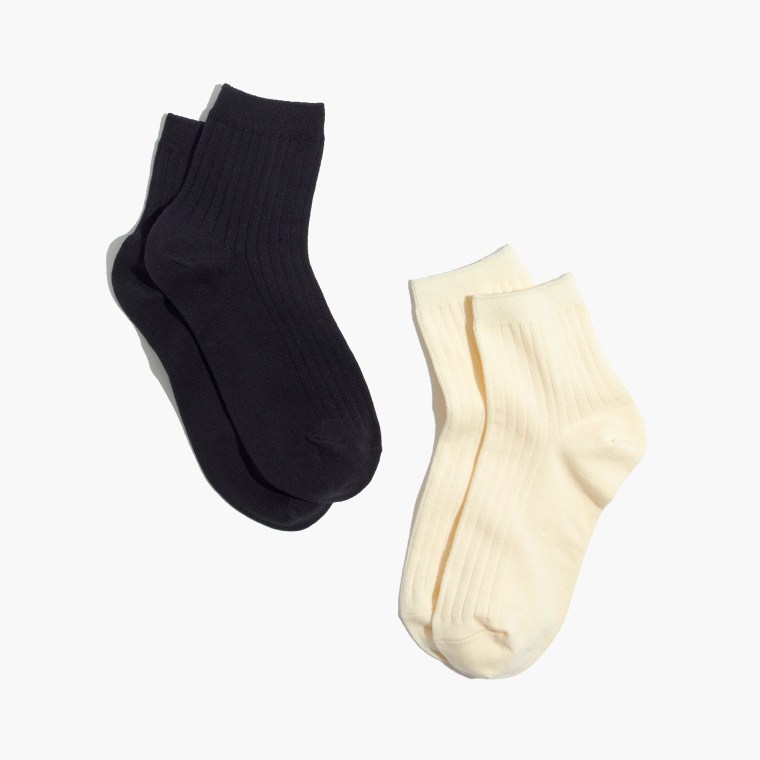 34. Bryant Heather Ankle Sock, $12, Free People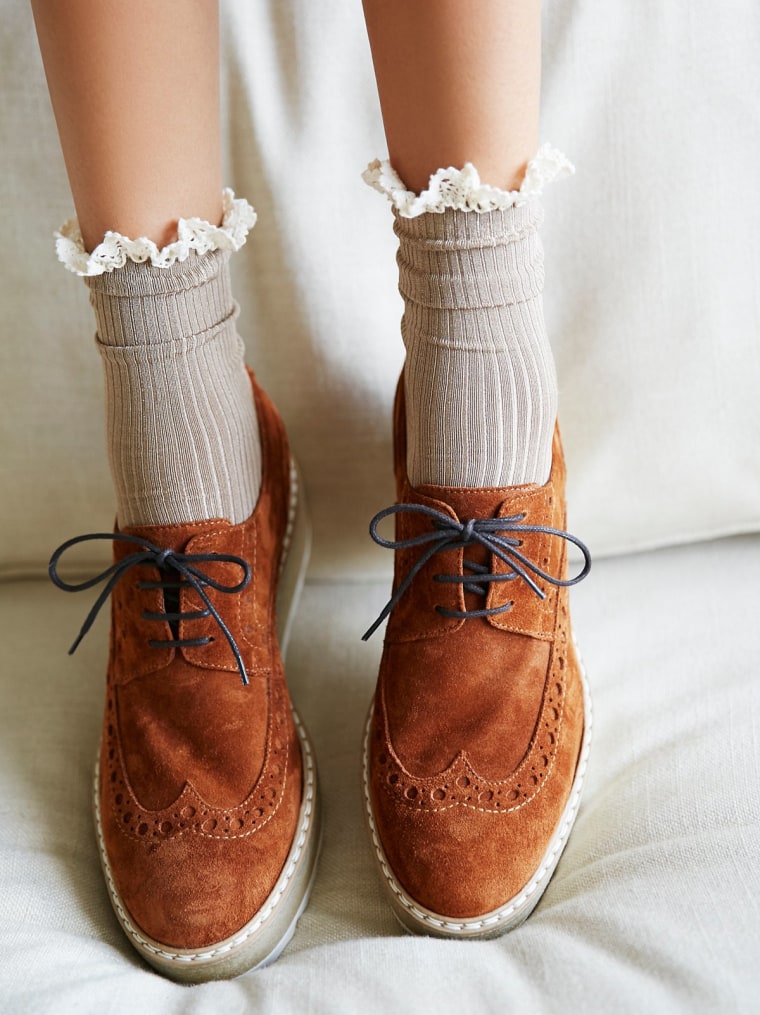 35. Over The Knee Wool Blend, Socks, $7, Forever 21