To feel relevant and fresh, sometimes you just have to look to the past. That's why TODAY is throwing it back to the nearly forgotten trends of yore and bringing them into our Fall 2015 wardrobes.
In honor of Good Housekeeping's 130th anniversary, the magazine's style director, Lori Bergamotto, visited TODAY Wednesday to share tips on rocking classic fashions in a modern way.
1. Brooches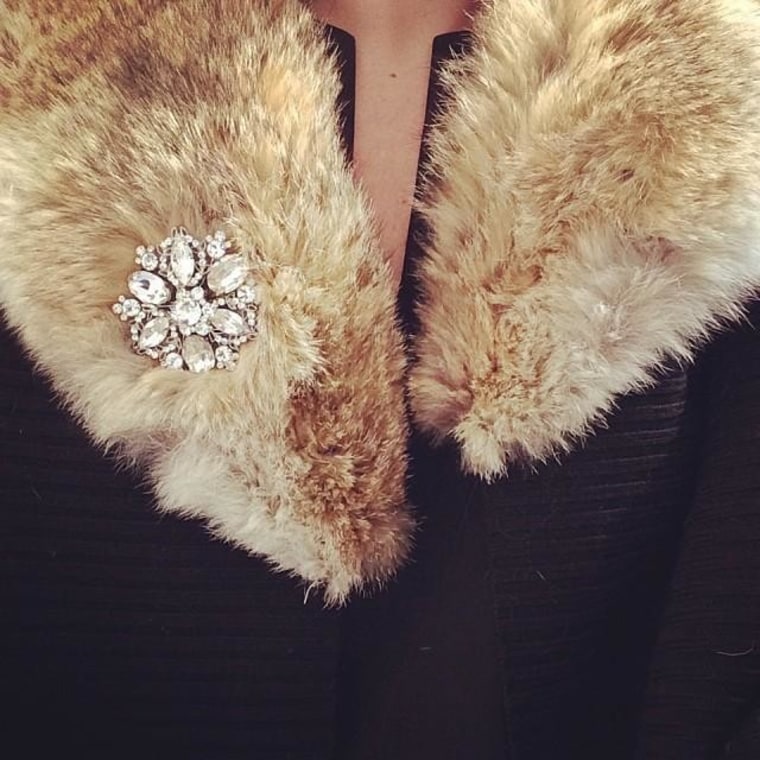 Move over, grandma, brooches have a brand-new demographic. Sarah Jessica Parker popularized the look with her role on "Sex and the City" and now it's a bonafide trend. The trick to keeping the look young is to mix and match a few different pins in a cluster. Also, use them in unexpected places: belt loops, cape fasteners, rolled sleeves and wherever else you can imagine!
Treasure Brooch, $65, NinaShoes.com (pictured)
Jaclyn Smith Women's Silvertone Flower Brooch, $12.99, Kmart.com; The Limited brooches, $12.99-$34.95, TheLimited.com; Nina brooches, $49-$95, ninashoes.com; Downton Abbey Scalloped Pin, $20, Kohls.com
2. Fit-and-flare dresses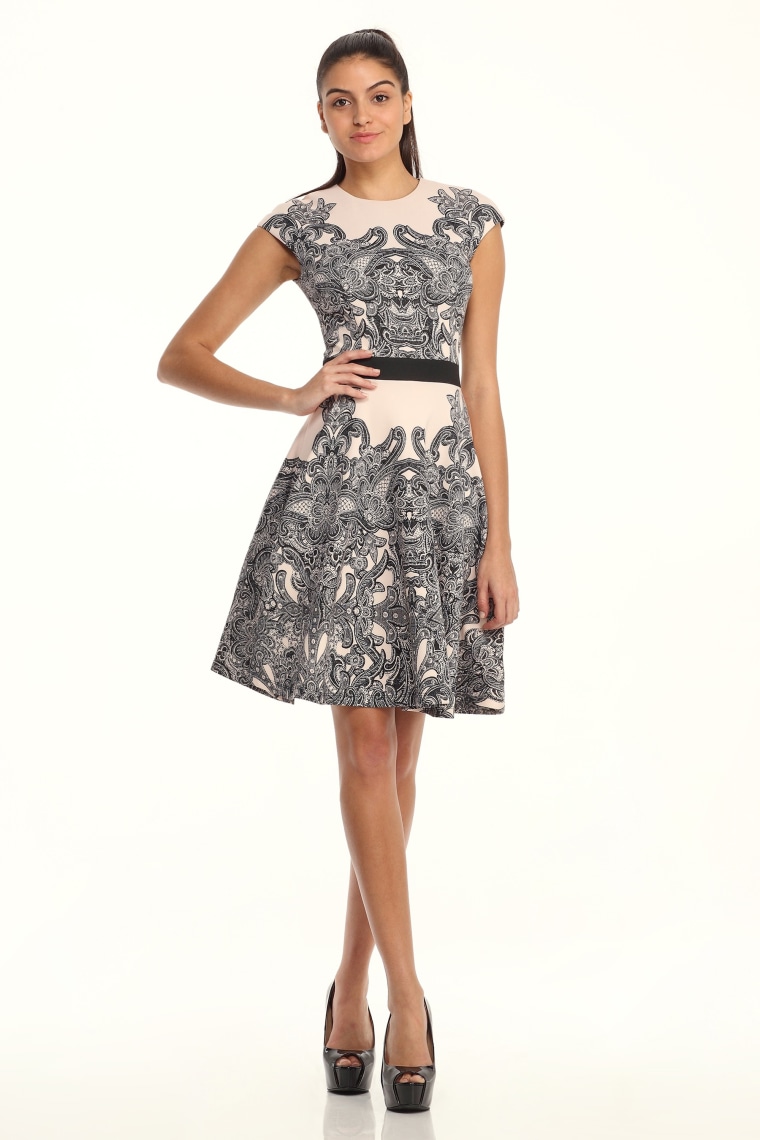 Thank Taylor Swift, "Mad Men" or the modest-fashion movement, whatever the cause, this sweet and simple silhouette has made a serious comeback. And for good reason. The fit-and-flare is ultra flattering, work-appropriate and accentuates a small waist. The best part of recent versions is that they are made from comfortable fabrics.
The Blushing Lace Fit and Flare Dress, $128, MaggyLondon.com (pictured)
Textured Fit & Flare, $79, TheLimited.com; Stripe pleated fit and flare dress, $64, Gap.com; Ponte Fit and Flare, $21, Target.com; Eva Mendes Collection Faye Dress, $55.96, NYandCompany.com
3. Box bags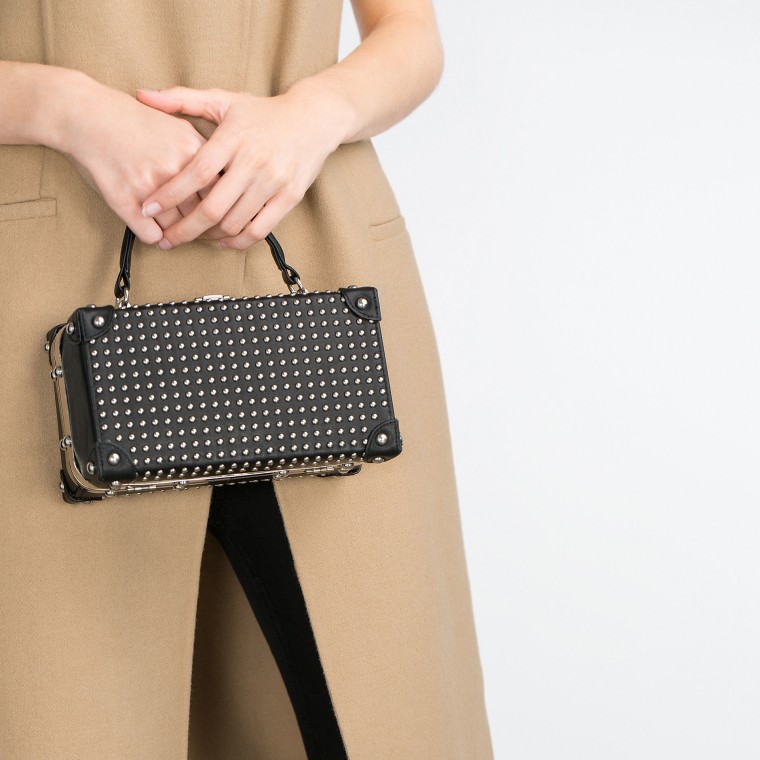 This ladylike bag has gotten a rock 'n' roll makeover with wild prints, exciting textures and studs and spikes. While the box bags of yesteryear were paired with equally demure dresses, today's style add an architectural punch to some flowy dresses and slinky capes.
Studded Box Bag, $99.90, Zara.com (pictured)
Studded Boxy Bag, $40, Topshop.com; Faux Snake Skin Box Bag, $58, Topshop.com; Olivia & Joy Idina Crossbody Bag, $88, Macys.com; ASOS Structured Shoulder Bag, $71.66, ASOS.com
4. Statement coats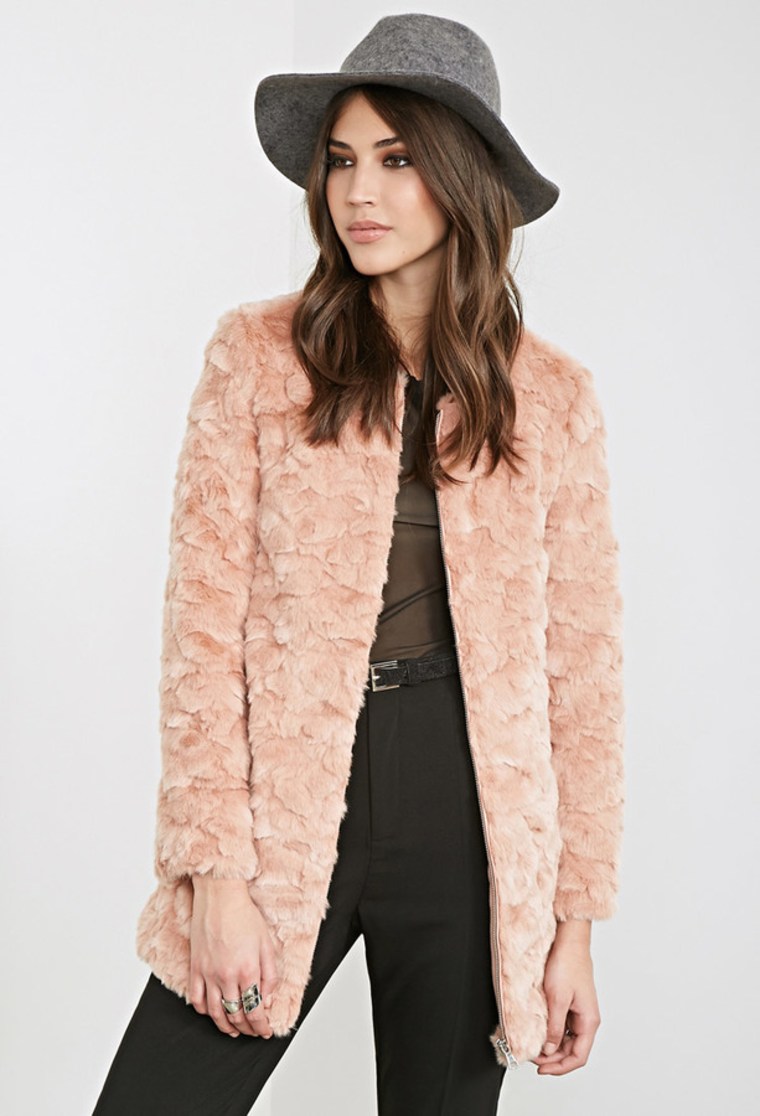 Bright colors made their outerwear debut in the '60s, but textures, patterns and a mix of colors are the 2015 way to wear the trend. Textured pastels, like a faux fur in blush pink, take any outfit to the next level — especially for a dressed-up occasion.
Faux Fur Blush Coat, $52.90, Forever21.com (pictured)
Contemporary Hooded Longline Coat, $54.90, Forever21.com; Faux Mohair Swing Coat, $44.88, Walmart.com; Black and Ivory Grid Print Coat, $95, Lulus.com; Fashion Finder Teal Coat, $89, Lulus.com
5. Bow ties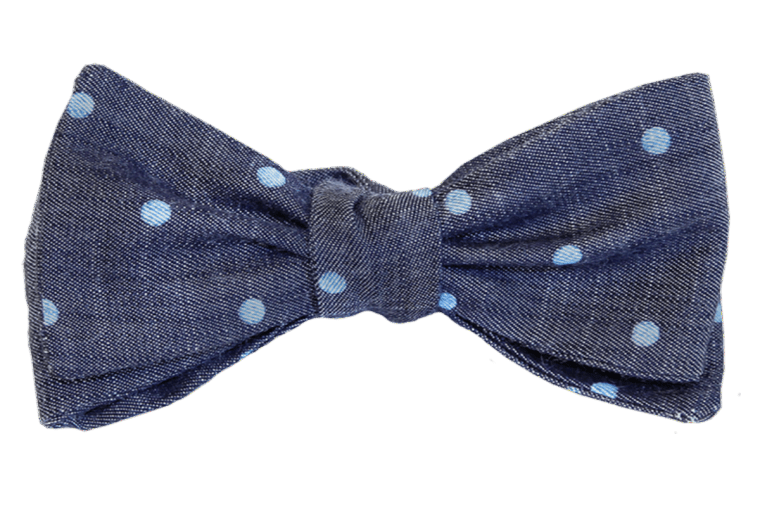 Bow ties have gone from a ho-hum accessory worn for formal occasions only , to a hip and cutting-edge style. They add a pulled-together polish while patterns, prints and textures (like polka dots on denim) make the look modern and cool.
ZB Savoy Bowtie Co., $44, zbsavoy.com (pictured)
Leaf & Acorn Bow Tie, $55, VineyardVines.com