Most women don't need an excuse to buy a new pair of shoes, and now is the perfect time, especially with the holiday season right around the corner. Whether your style is sweetly romantic, fashionista posh, retro glamorous or downright sexy, there's a fun, fabulous and well-priced pair with your name on them in this week's edition of The Trend Report.
Sweet Mary JaneThe demure Mary Jane is a wonderful partner for fall and holiday styles. Trendsetters will choose a pair in luscious velvet — the fabric works equally well with romantic looks and the more fancy "baroque" trend, with its medieval influences. Wear them with solid or patterned tights to finish your outfit with aplomb.
Trend tip: If you like strappy shoes but ankle straps don't work for you, the Mary Jane style is a very fashionable alternative.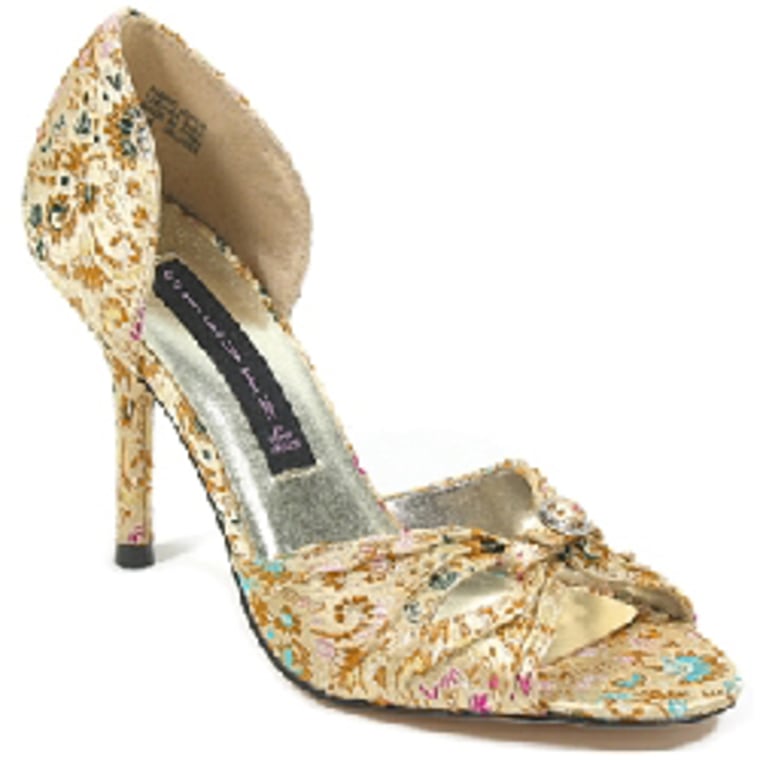 Trend tip: The d'Orsay cut of this peep-toe pump, which leaves the sides of the foot exposed, is devastatingly sexy.
Royal ballet
The ballerina flat has been synonymous with "chic" since the days when Audrey Hepburn first started wearing them. It's just as popular today … as a matter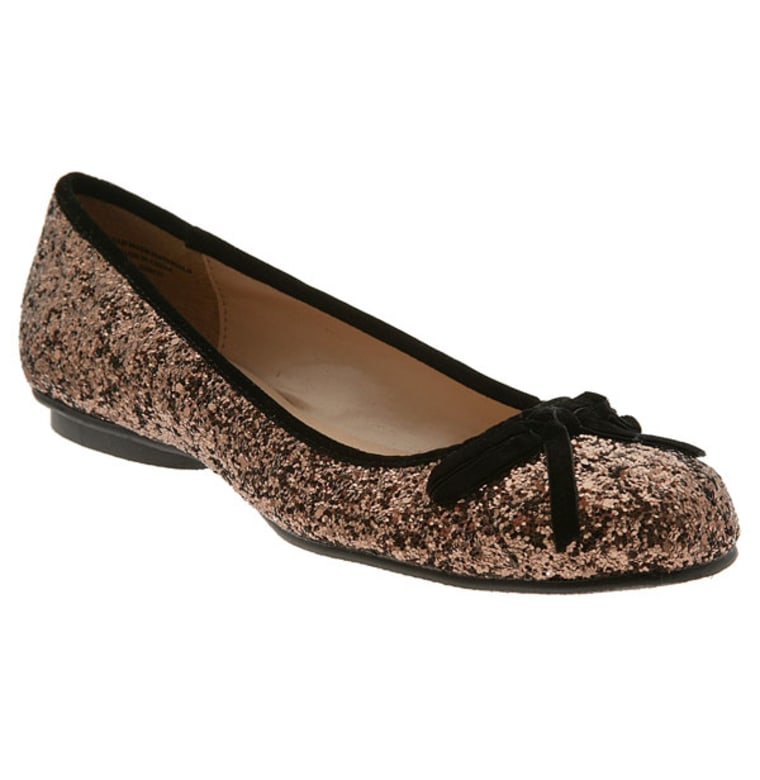 of fact, it's one of the hottest shoe styles in stores right now! To get the most out of the trend, opt for the unexpected look of fancy fabrics, such as velvet, and ribbon trims (this one is $34.50 from Unlisted) — and wear them with everything!
Trend tip: If heels aren't for you, now is the time to stock up on fashionable ballet flats to take you through the seasons to come.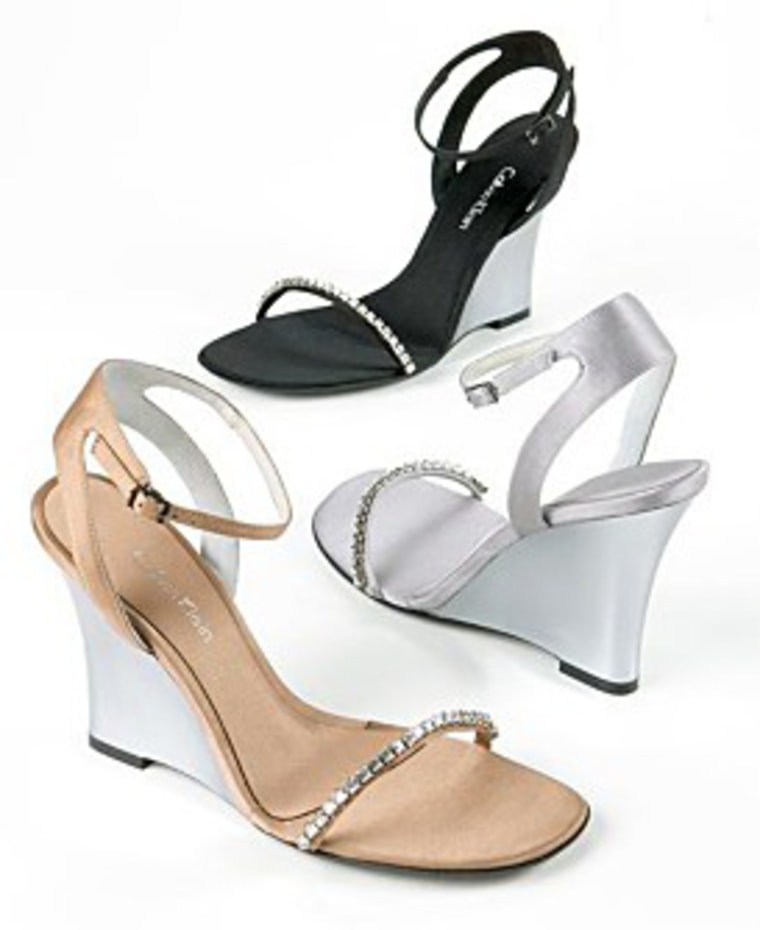 Trend tip: Sexy wedge heels look amazing with a slim, knee-length skirt or dress — a vintage throwback to the days of the va-va-voom vamp. Try it!
Strips and straps'Tis almost the season for holiday parties and the dress-up sandals that go with them. We love the new "strippy" styles — they may look a bit intimidating on the shelves, but they're oh-so-sexy on the foot. You'll find them in classic high-heeled sandals, but also in ankle strap and slingback styles.
Trend tip: For holiday, shades of metallic such as bronze, pewter and copper are coming on strong.
Judy Gordon is a New York-based style consultant and the "Today" show's style editor. She has been covering the fashion and beauty beat for the past decade. To learn more about Gordon, you can visit her Web site, TheTrendReport.com, which highlights style trends in America and across the world.
firstVIEW is the primary supplier of photos to Fashion Friday. Go to for the latest pictures from top fashion shows around the world, including New York, Los Angeles, London, Paris, Milan, Brazil, New Zealand, South Korea and more.