From Donald Trump to Pizza Rat to Left Shark and beyond, it's clear this year has provided its fair share of Halloween costume fodder.
It's impossible to think the night in question will pass without at least one Clinton sighting, either — and don't forget the inevitability of a "Bad Blood"-inspired squad. We're sifting through our favorites in the hopes that you'll find some last-minute inspiration for your own Halloween outfit. Check them out below, and be sure to share your thoughts on TODAY Style's new Facebook page.
1. Anastasia Steele or Christian Grey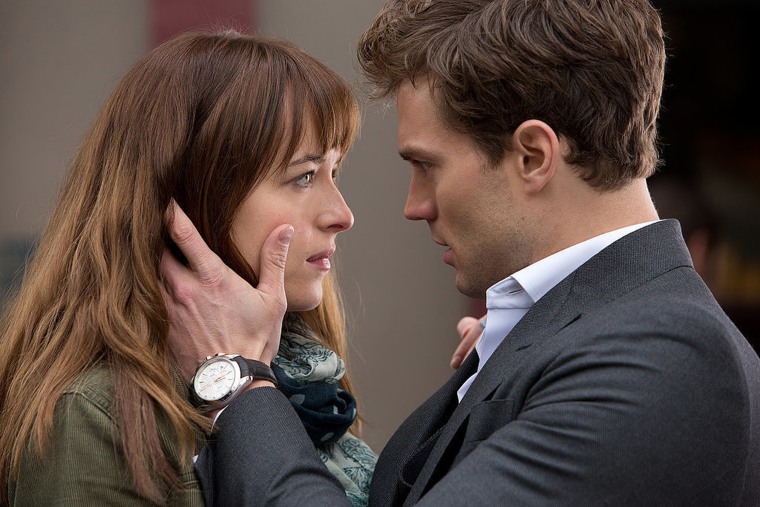 The duo from the blockbuster hit "50 Shades of Grey" may have made their mark in early 2015, but it's clear that people are still reeling from the thrill of it all. We're pretty sure we'll be seeing these two again this weekend.
2. Bagel Pigeon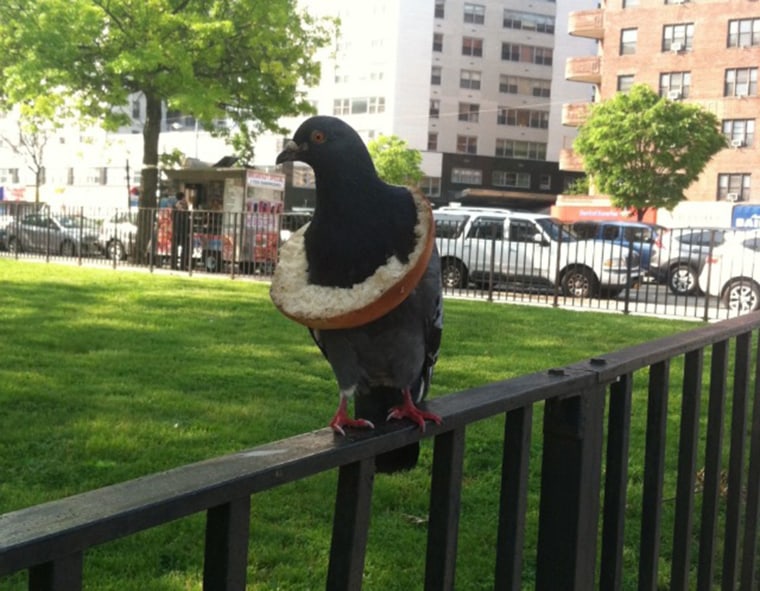 A more recent contender? Bagel pigeon. Sure, he may just be a random pigeon wearing a bagel. But he's bewitched us mind, body and soul. We pity the bagels that end up on this costume, though.
RELATED: Move over, Pizza Rat! Here comes Bagel Pigeon
3. Hillary Clinton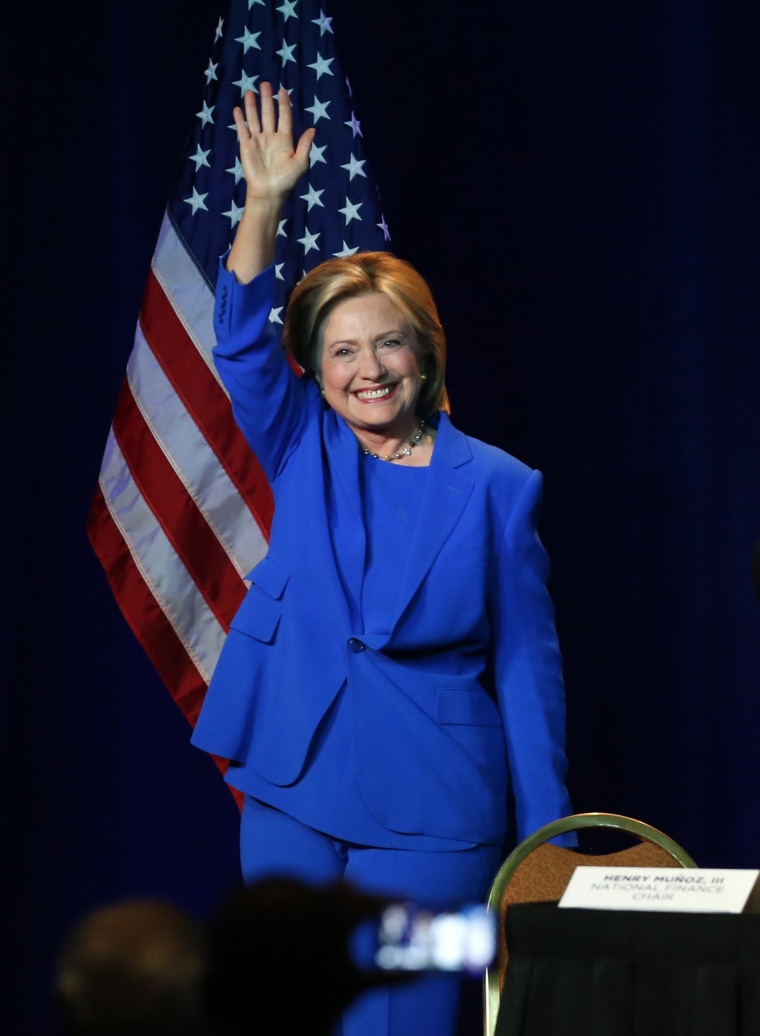 Got a pantsuit? Got a blonde wig? Got a penchant for all things political? Go for it.
RELATED: Hillary Clinton tends bar on 'Saturday Night Live' in political season premiere
4. The cast of Inside Out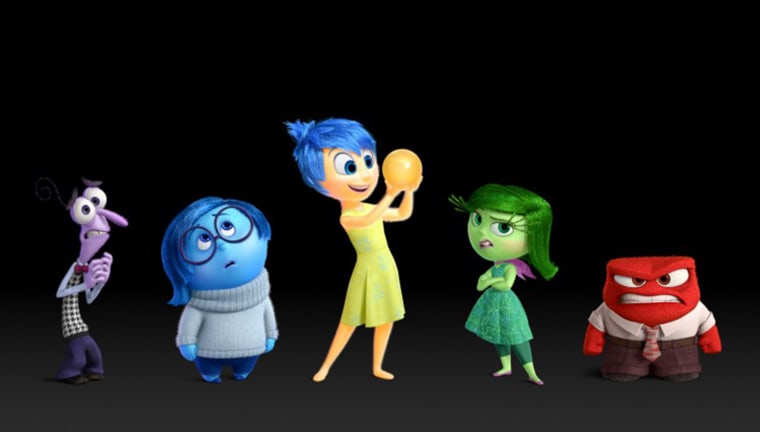 There's really something for everyone in this line-up.
5. Left shark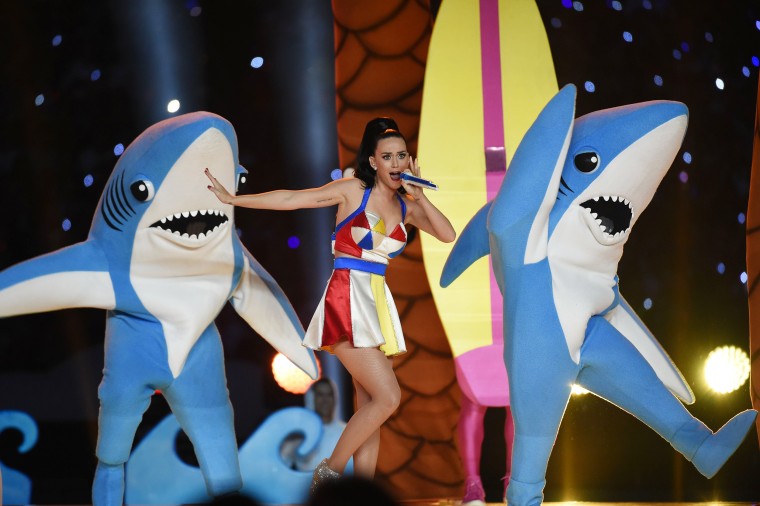 If he can upstage Katy Perry, he's good enough for us.
RELATED: 'Left Shark' lives on: Katy Perry's Super Bowl sidekick inspires costumes, art and even a tattoo
6. Kimmy Schmidt from Unbreakable Kimmy Schmidt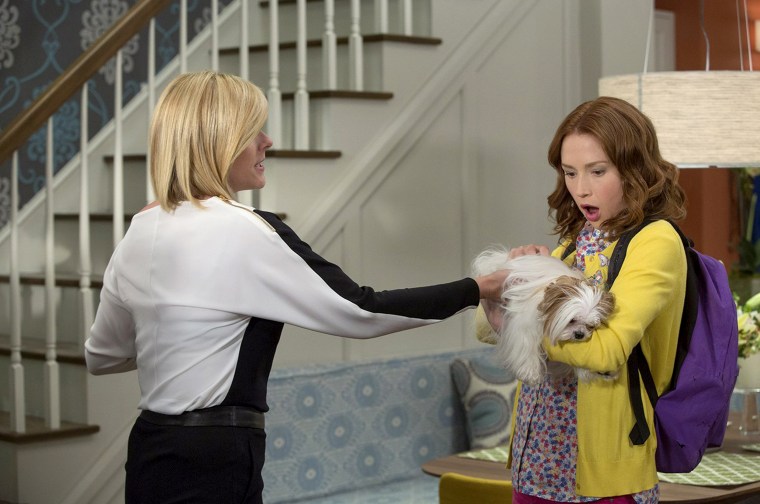 Unbridled cheer, blind optimism, and a yellow cardigan. Don't forget the knapsack.
RELATED: 'Ray of sunshine' Ellie Kemper is inspired by her 'Kimmy Schmidt' character
7. Kylie Jenner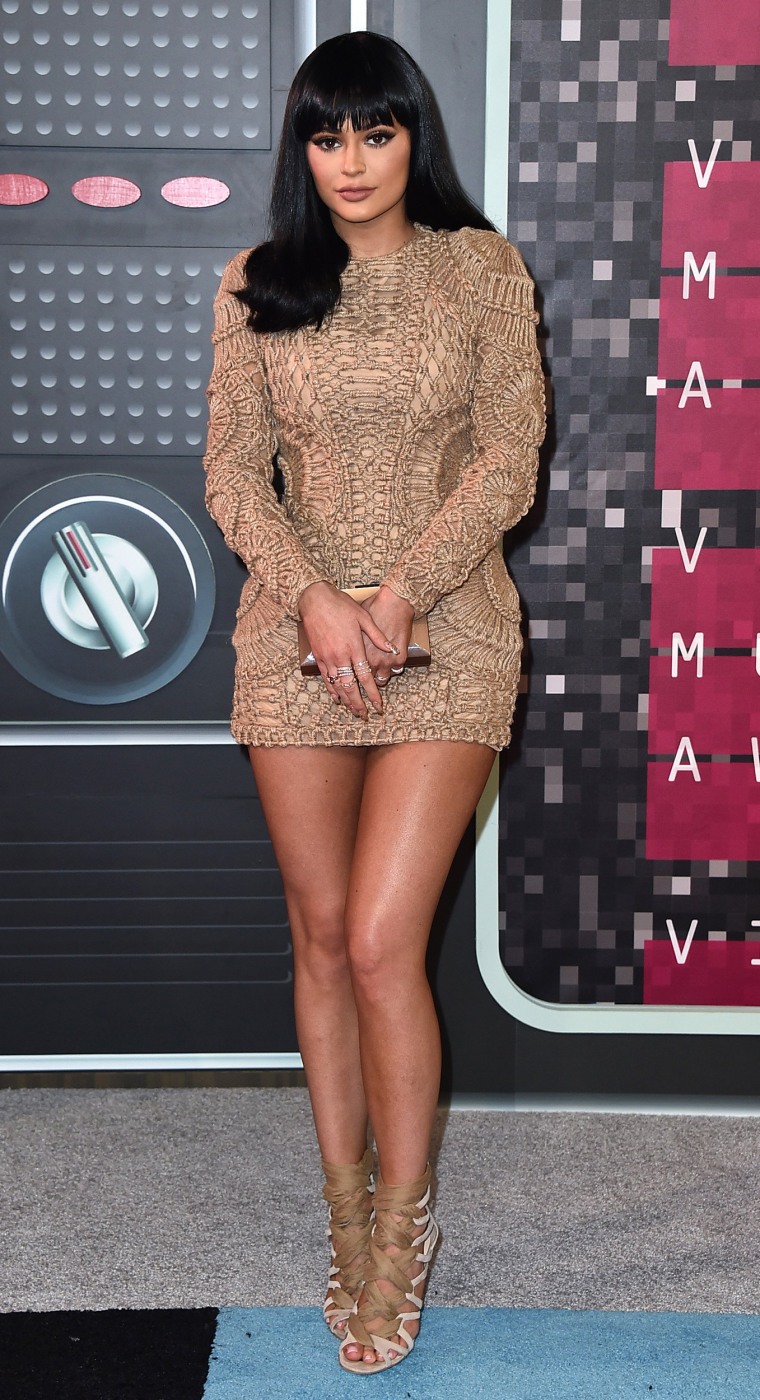 She's been all over the tabloids lately, and we're pretty sure we'll be seeing a few Kylie-inspired 'dos (and lips) come Saturday.
RELATED: #KylieJennerChallenge leads teens to try plumping their lips
8. Miley Cyrus at the VMA's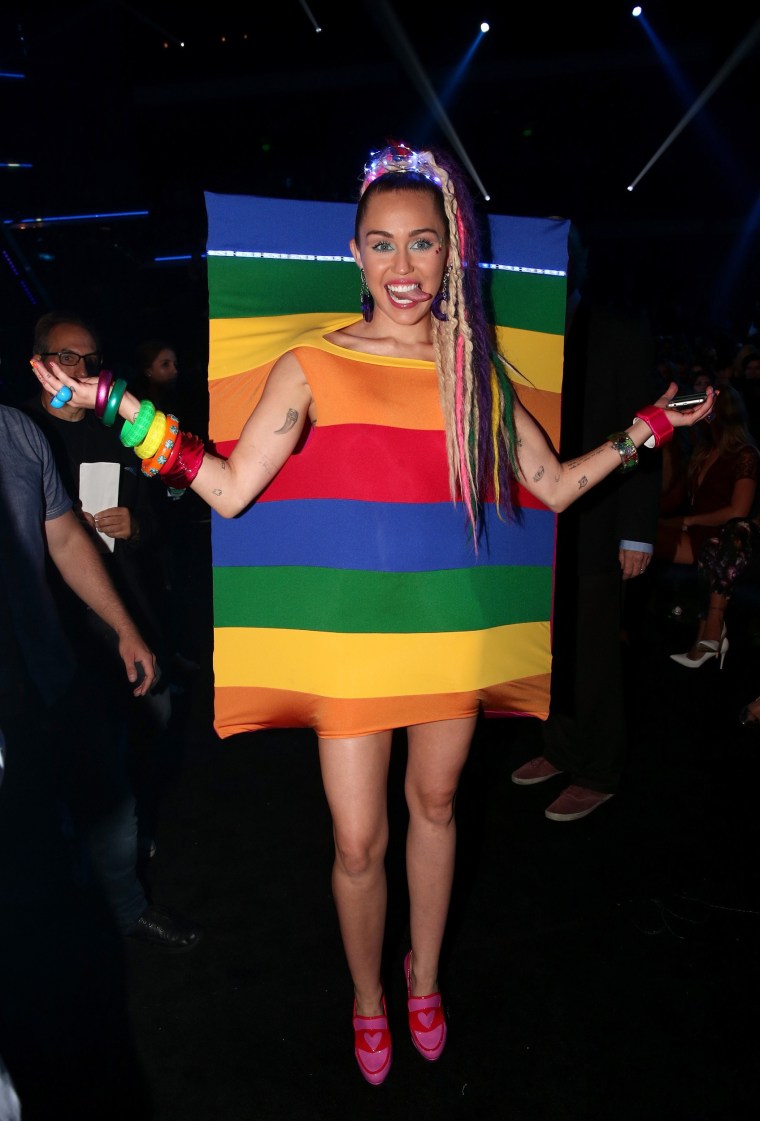 Scantily clad and colorful (and a bit hilarious, too), Miley's VMA get-ups are sure to inspire a few of your friends' costumes this year.
RELATED: See all of Miley Cyrus' outfits as host of the 2015 Video Music Awards
9. Minions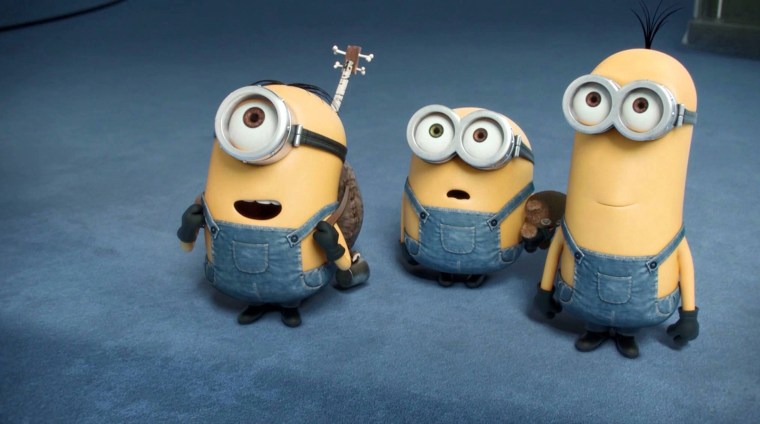 I mean, how can you resist?
RELATED: Minions mania! The yellow fellas take over Orange Room, more on TODAY
10. Taylor Swift in her "Bad Blood" video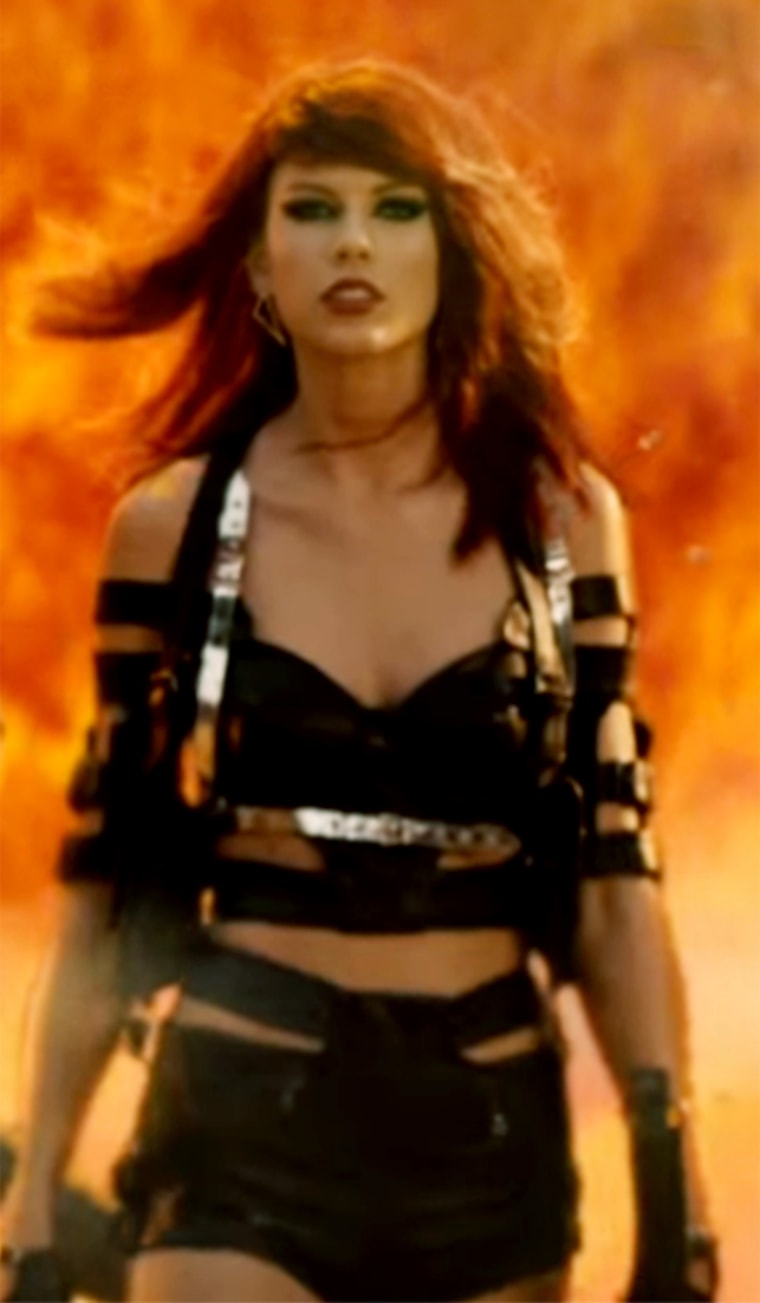 Round up your squad, a few wigs and get moving. A few pyrotechnic effects can't hurt, either.
RELATED: Taylor Swift on whether 'Bad Blood' is about Katy Perry
11. Donald Trump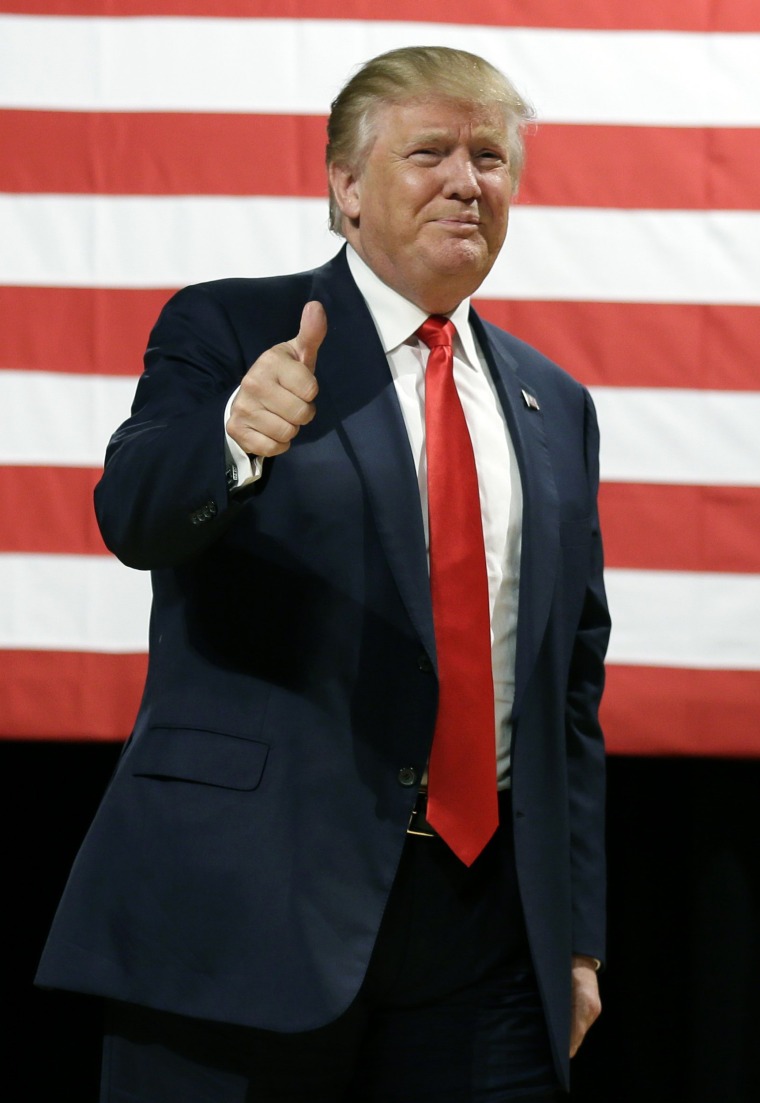 There's no way you won't be seeing at least two Trumps at your Halloween party. Be sure to use these tips we got from a professional Donald impersonator.
RELATED: Dressing as "The Donald" this Halloween? 5 tips to nail the costume
12. Pizza Rat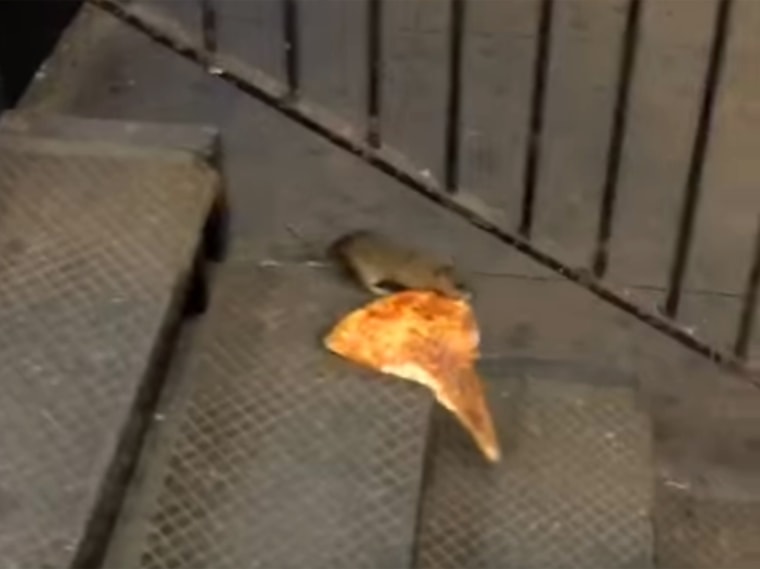 New Yorkers in particular will delight over a costume inspired by this guy.
RELATED: NYC 'pizza rat' is the latest star of the Internet
13. "The Dress"
It baffled us then, and it's still baffling us now. Might as well make a costume out of it.
RELATED: DIY Halloween Costume: How to make the dress costume