The holiday season is finally here and the streets are filled with twinkling lights, ringing bells and all sorts of doo-dads that fill us with festive delight. Many of the best sights of the season can be found in the glittering windows that line some of the most famous stores in the country.
This year's most impressive window displays range from dreamy to dramatic, each with a carefully curated theme. Check out some of our favorites below!
Saks Fifth Avenue
Located just steps away from Studio 1A, Saks Fifth Avenue is an iconic stop on the way to seeing the Rockefeller Center Christmas tree. This year's theme, "Land of 1000 Delights," combines festive fashion and other indulgent treats in a surreal way.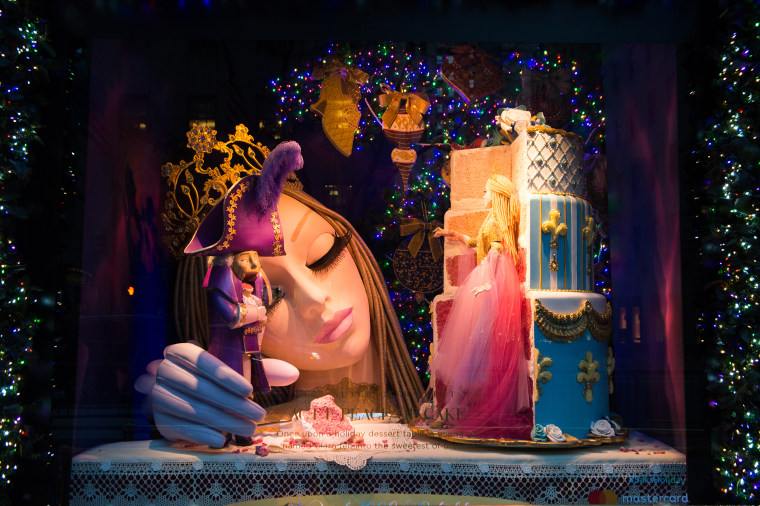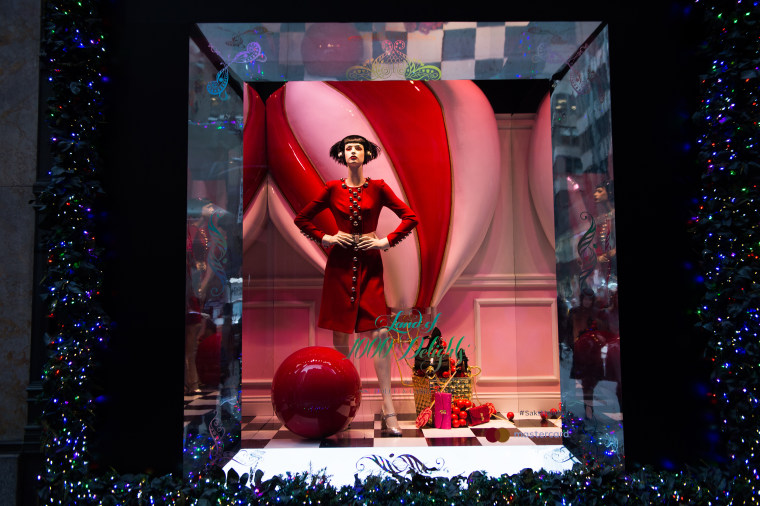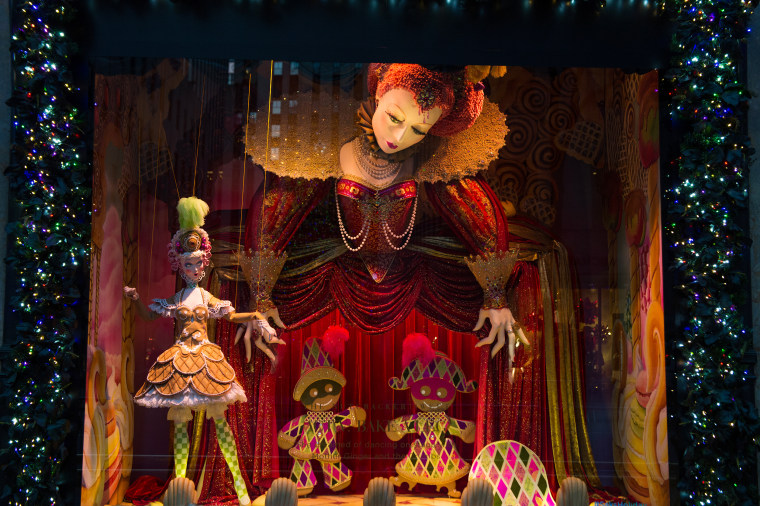 RELATED: TODAY's Ultimate Holiday Gift Guide: 50 gift ideas for everyone on your list
Macy's Herald Square
The window design at Macy's Herald Square this year is titled "Believe." The name is a nod to the store's letter-writing campaign that raises funds for the Make-A-Wish foundation. Each of the six windows has its own specific theme in keeping with the "Believe" experience.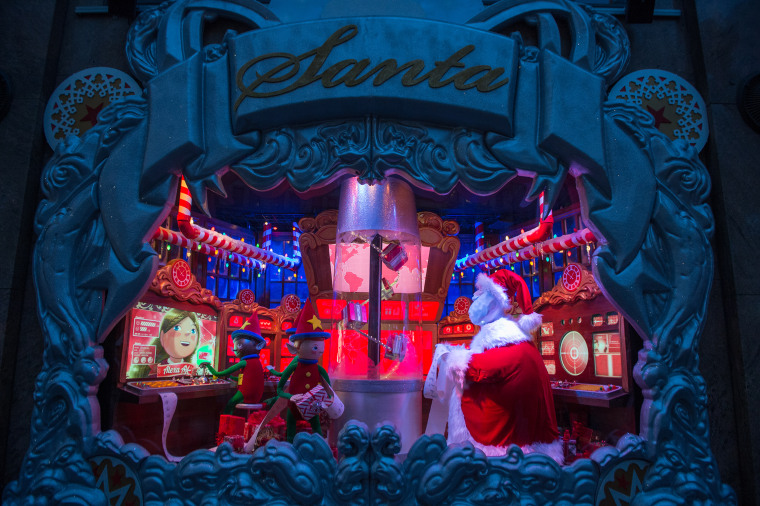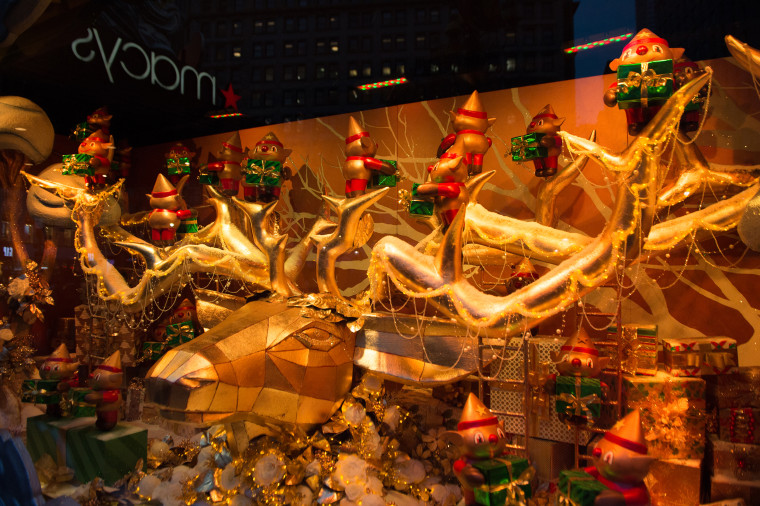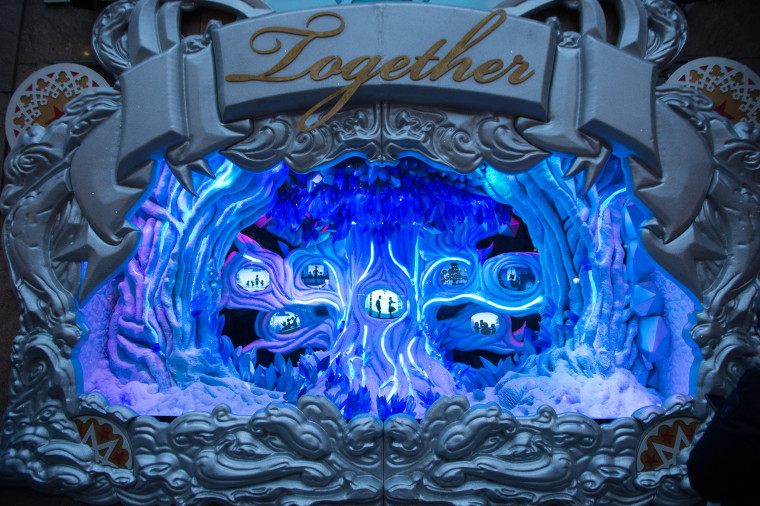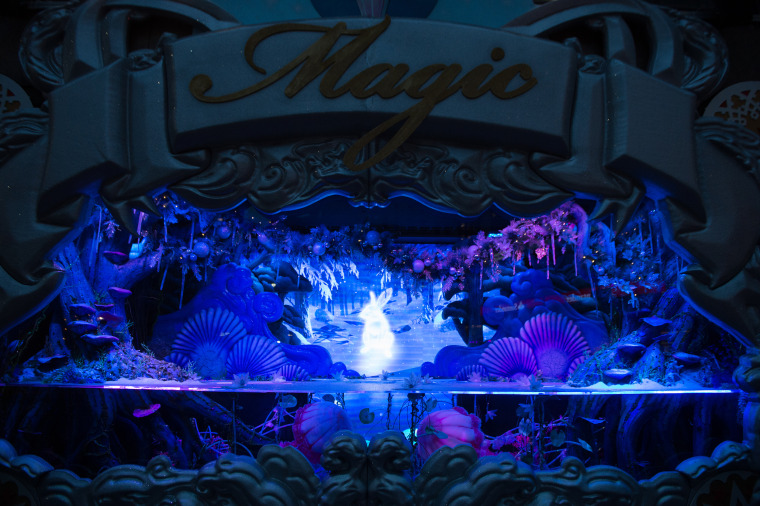 RELATED: 10 kid-approved party outfits that will look adorable in holiday photos
Bergdorf Goodman
In a characteristically luxurious theme, Bergdorf Goodman celebrates the season with their "Destination Extraordinary" window display.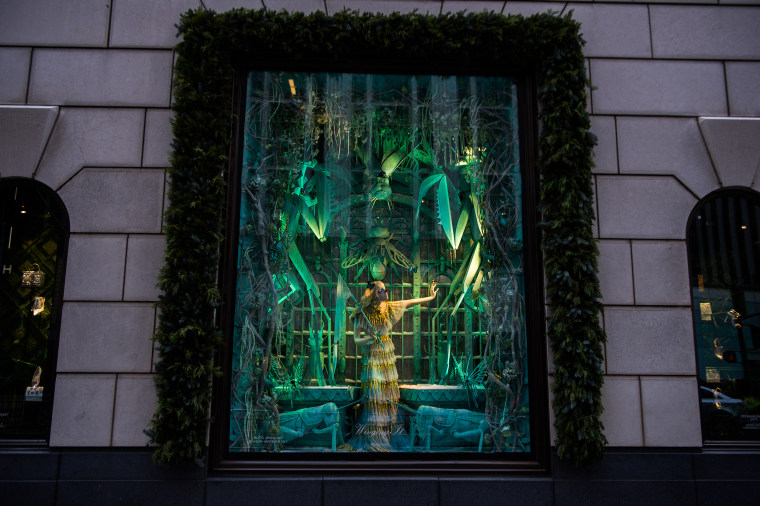 Lord & Taylor
Bringing nature to the big city continued to be a theme at Lord & Taylor. The "Enchanted Forest" themed windows are truly magical!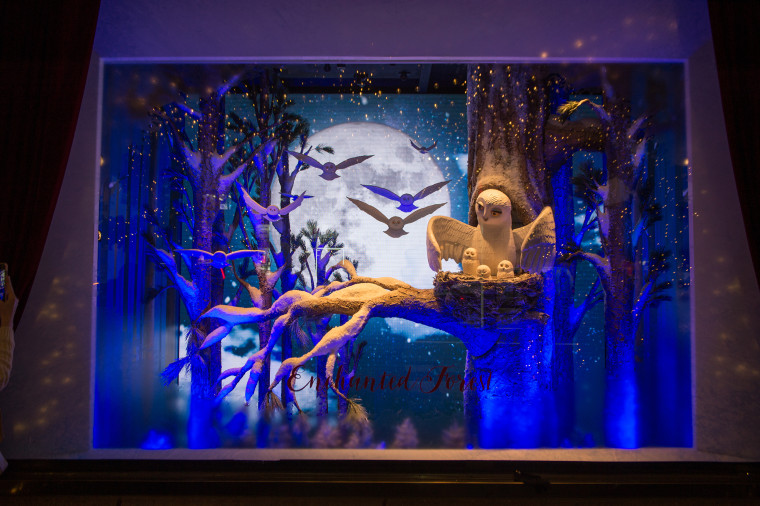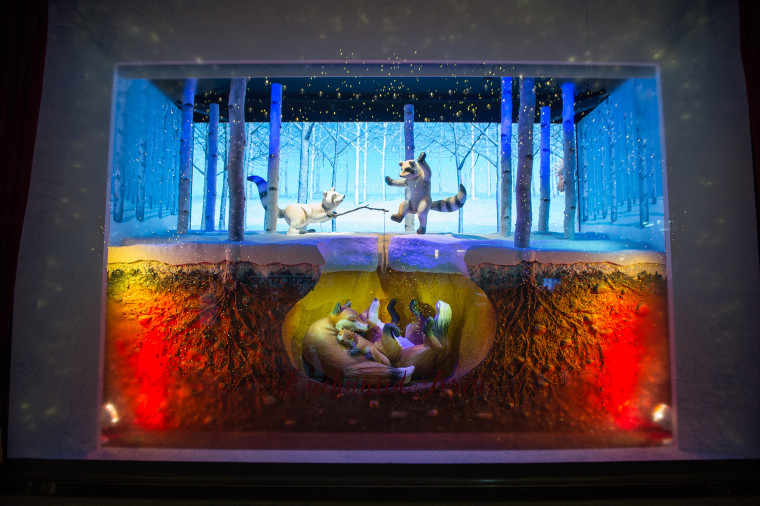 Tiffany & Co.
The ultimate for window shopping, Tiffany & Co. chose a theme that embraces the city — a "Tiffany New York Christmas."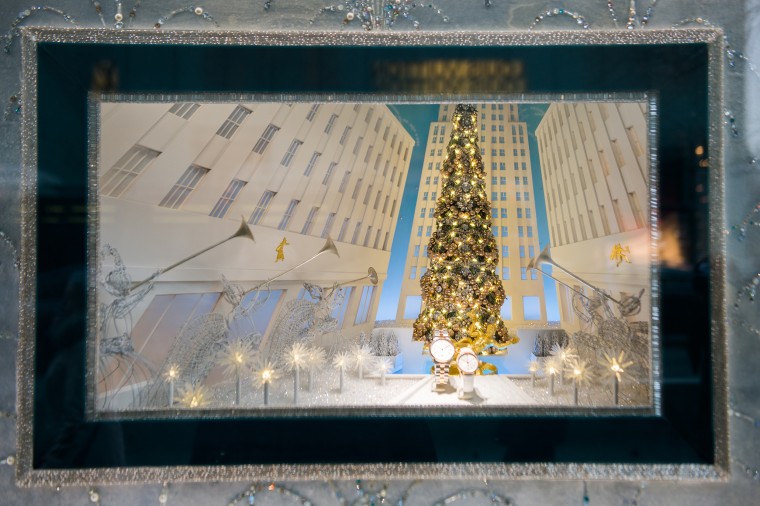 RELATED: Inside the $7.4 million 'Breakfast at Tiffany's' brownstone
If these gorgeous windows don't make you want to stroll along the streets with a croissant and a hot chocolate, nothing will!