Box up those snow boots and pull out the sandals because spring is almost in the air. That's why we're looking ahead and spotlighting the season's hottest trends.
Style expert Melissa Garcia is here to help you stock your wardrobe with warm-weather must-haves, from polka dots and pastels to fringe and asymmetrical shapes.
1. Polka Dots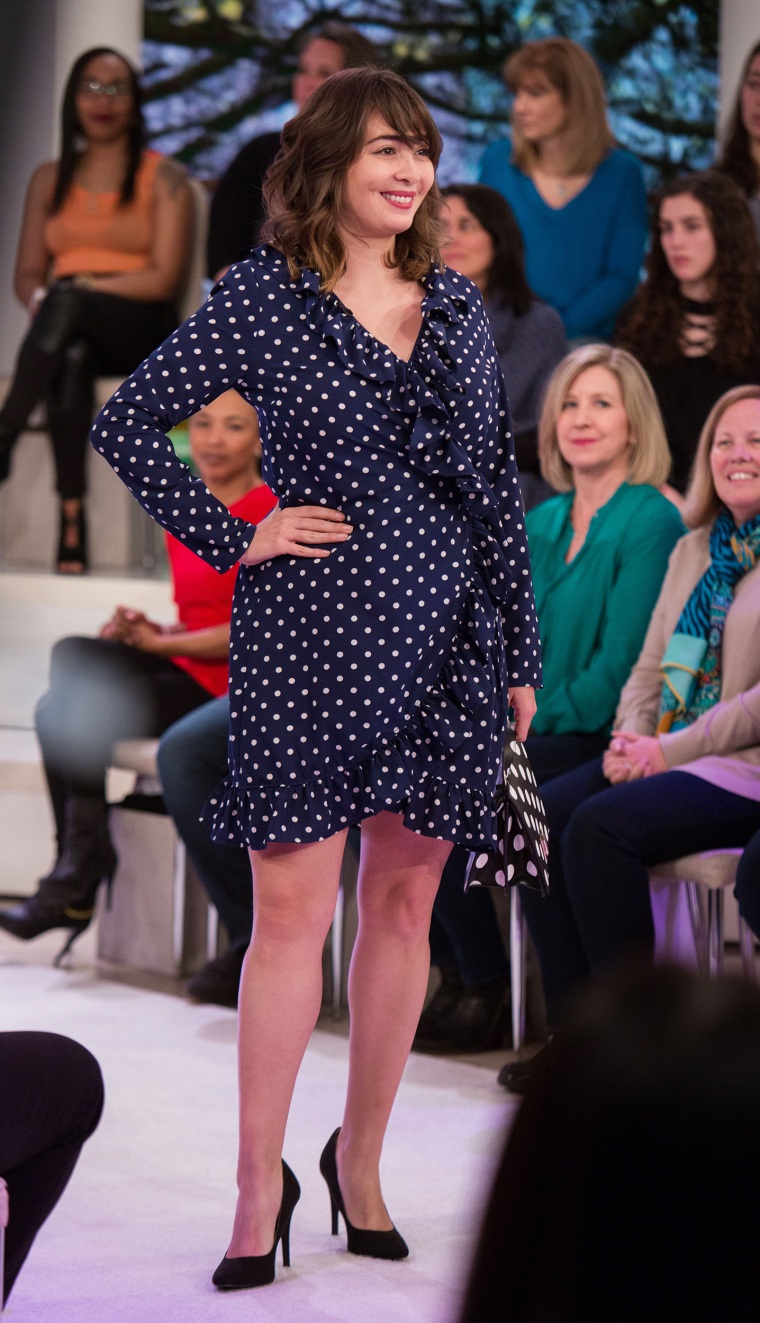 Go for a playful vibe with this polka-dot ensemble. The pattern is a major trend this spring.
For something a bit more accessible, we also love this tote bag and these dresses from Amazon.
This also comes in an off-the-shoulder version we love for summer.
2. Pastels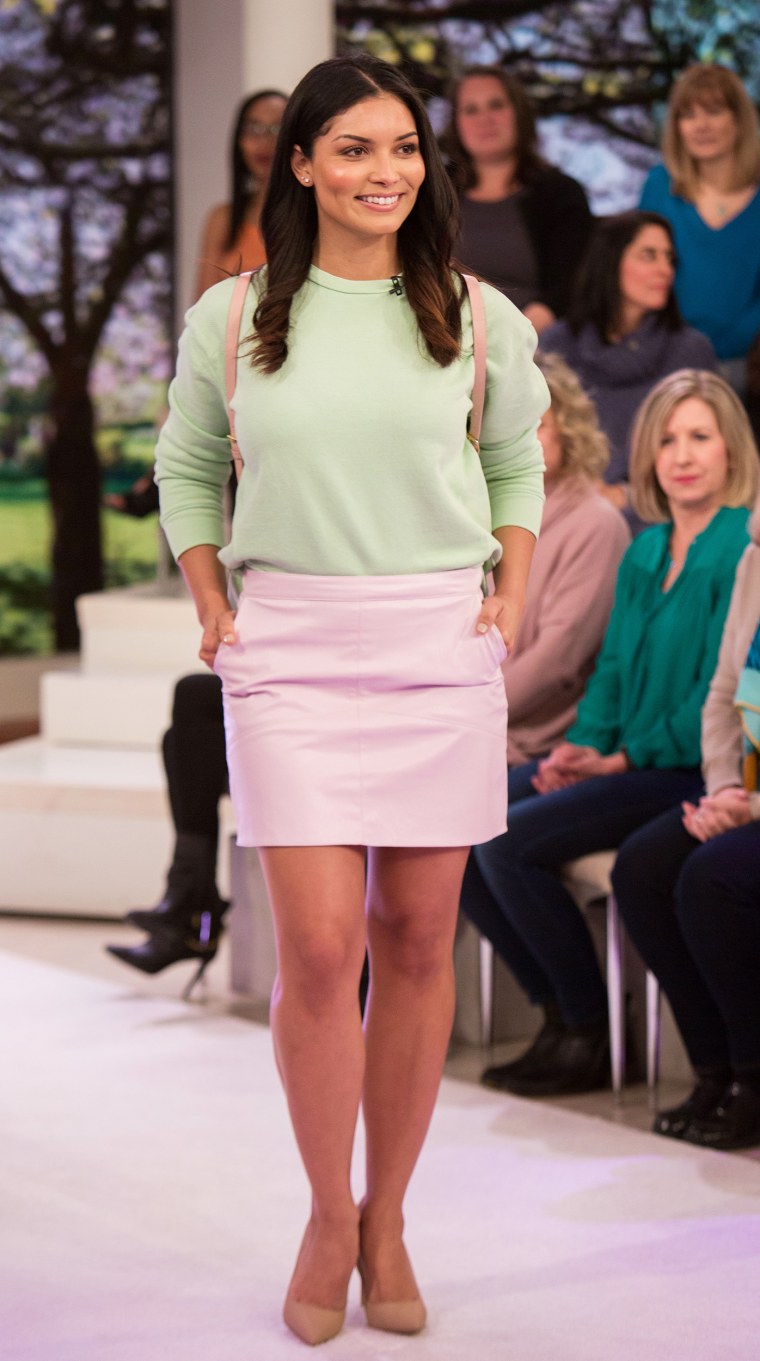 Pastels are a lovely, soft option for warmer temperatures, and are totally in season.
This look goes perfectly with this pink pastel backpack from Zara that only costs $30.
Below are some more pastels we love!
3. Fringe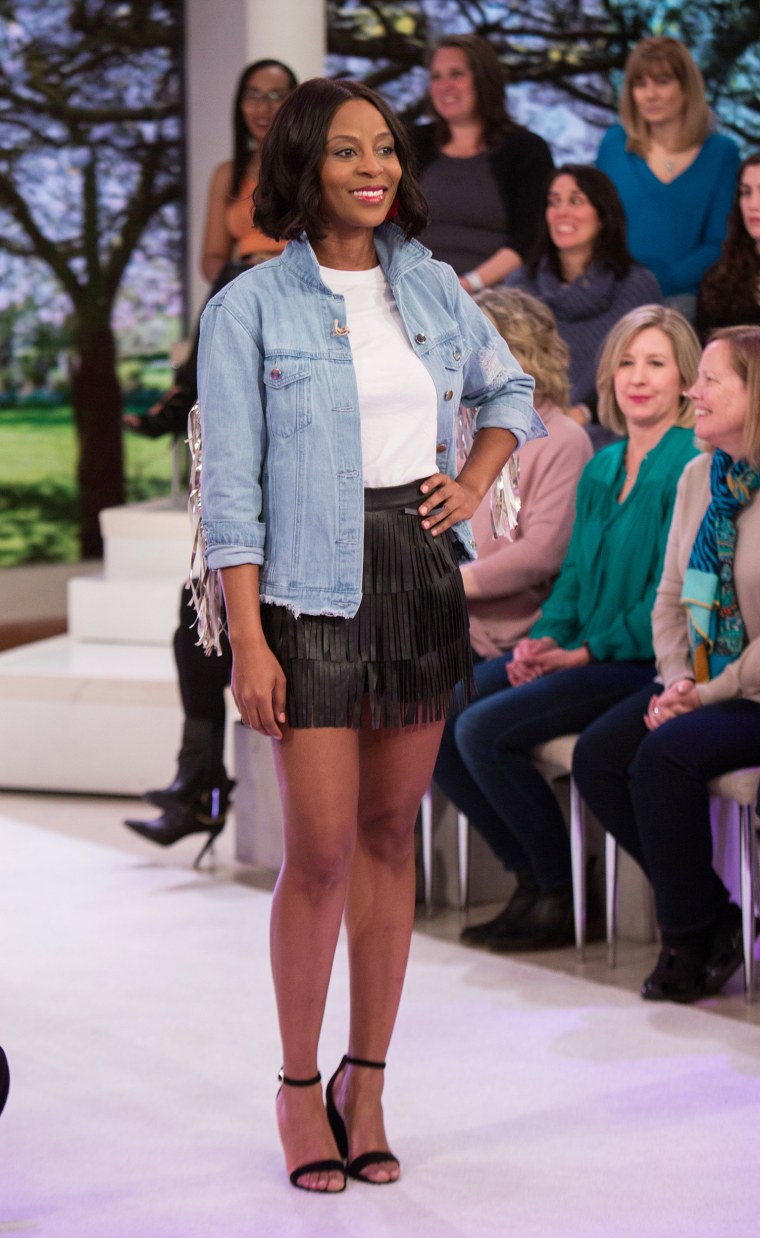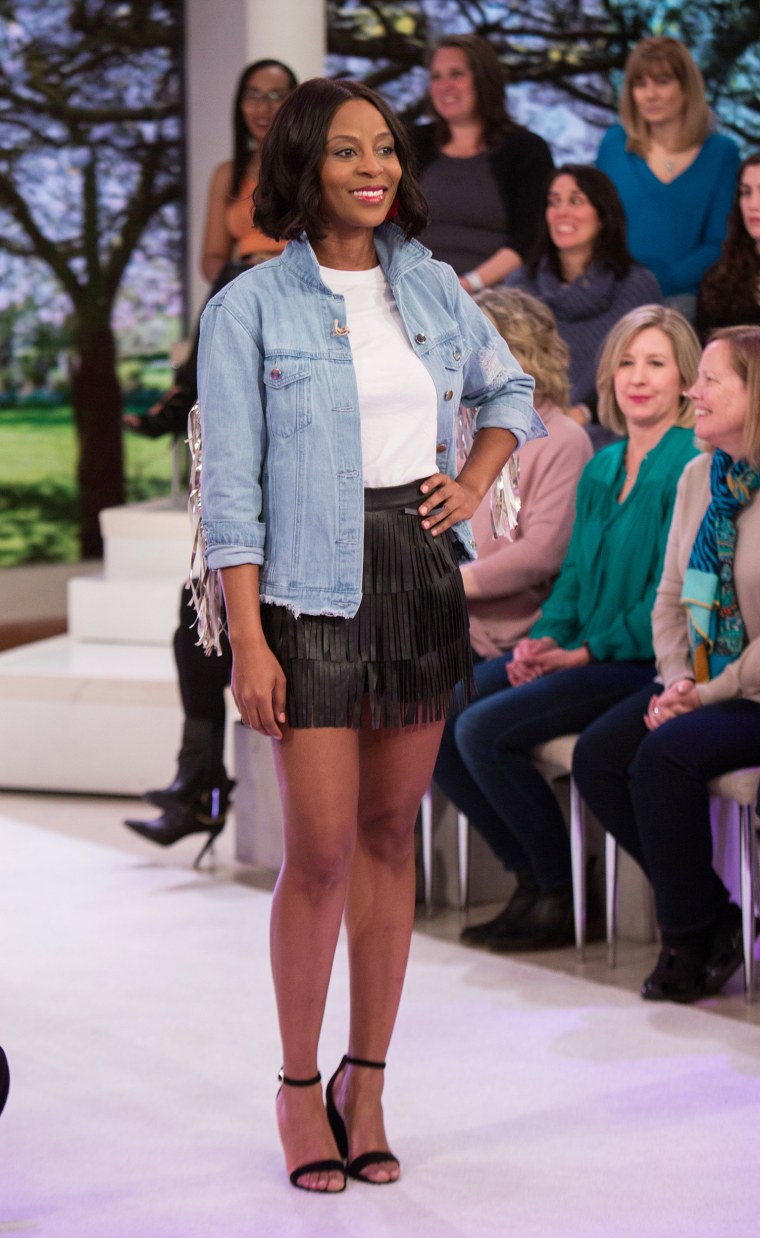 It's the season for tassels — so bring on the fringe and cut it up with this great jacket-and-pants combo.
Jen is also wearing Steve Madden's Carrson sandal that's available on Amazon in more than 10 colors.
If these options feel a little too "Ferris Bueller's Day Off," there's a more subtle way to rock the trend, in which fringe acts as a flattering detail, especially when on an elegant dress.
4. Asymmetry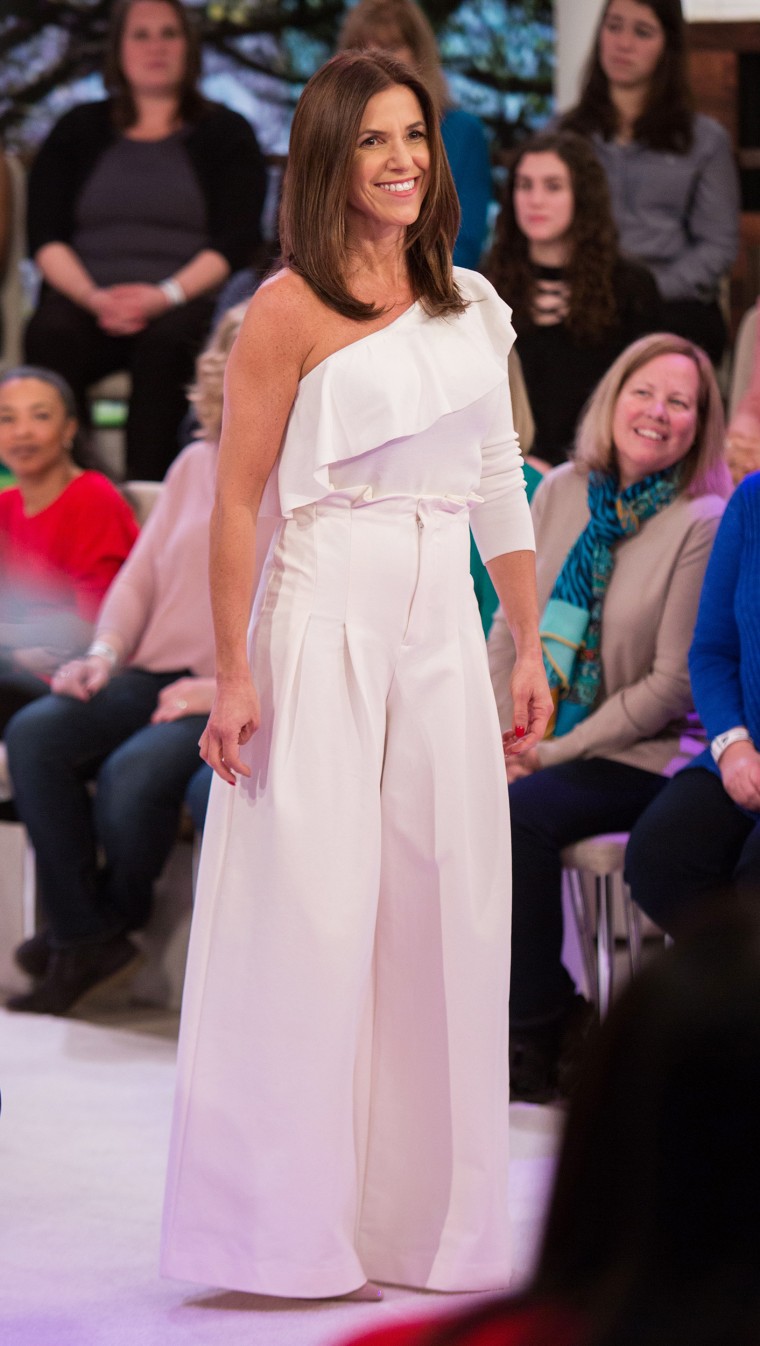 Asymmetrical looks are all the rage, and will add edge to any outfit.
To get a sleeveless version of the top above, try this look from Vince Camuto!
And asymmetry doesn't just have to be at the top of your outfit; we love these blouses with asymmetrical hems.
5. Checks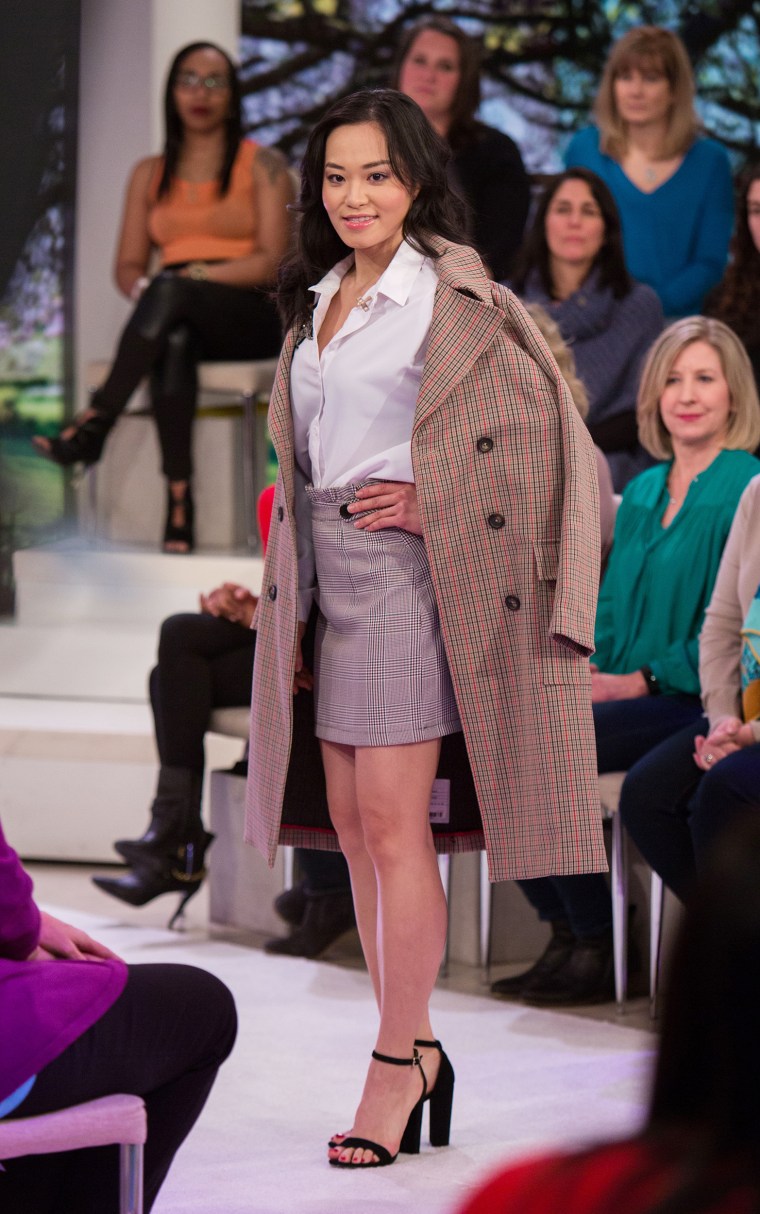 Check it with this skirt and coat set in patterns that are definitely a major trend.
For more spring trends, check out all the staples you need for vacationing this spring and spring makeup trends.
Walmart also launched 4 new fashion brands in time for spring!