This year celebrities wowed us with big hair transformations and proved they're definitely not afraid of a swift chop. From blunt bangs to piecey bobs, here are some of the dramatic new looks we loved most this year.
Melissa McCarthy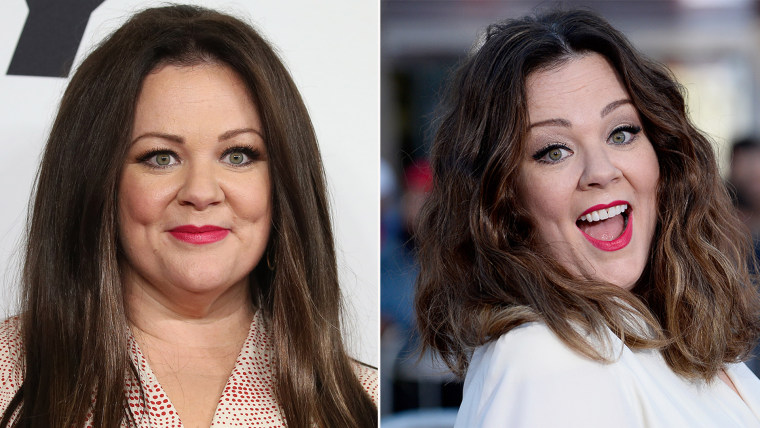 The "Gilmore Girls" alum and "Ghostbusters" star started off 2016 by cutting inches off her long locks for a textured lob, or long bob, that continued to be a major hair trend in Hollywood all year long.
Candace Cameron Bure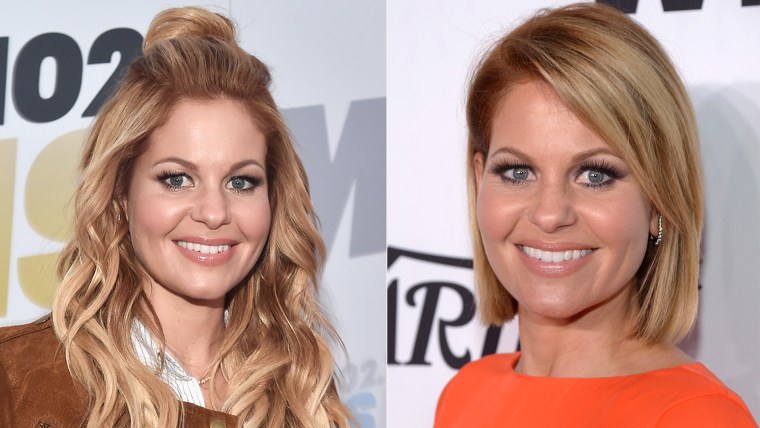 "Fuller House" star Candace Cameron Bure also took the plunge and transformed her shoulder-length waves into a sleek bob.
Kate Hudson
Kate Hudson cut her hair in stages, first playing with side-swept bangs before fully committing to '70s-inspired fringe.
Kaley Cuoco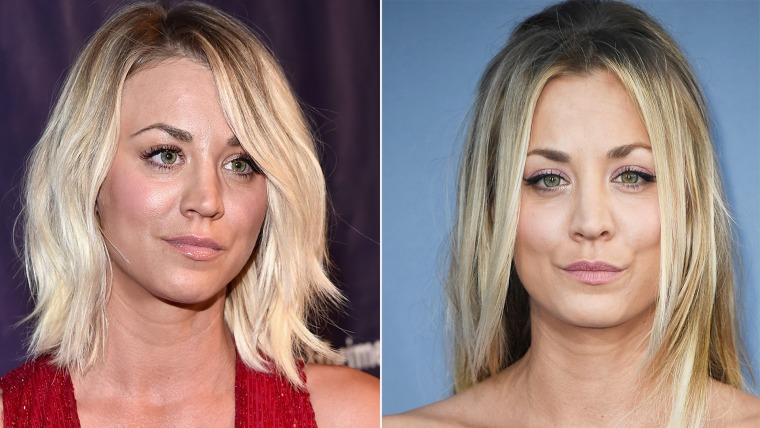 Kaley Cuoco loves playing Penny on "The Big Bang Theory," but after wrapping each season she changes up her hair to feel a bit more like herself! Last year she chopped her hair, and this year she added layers of long extensions!
RELATED: Leave it long! 23 long hairstyles inspired by celebrity cuts
Christina Aguilera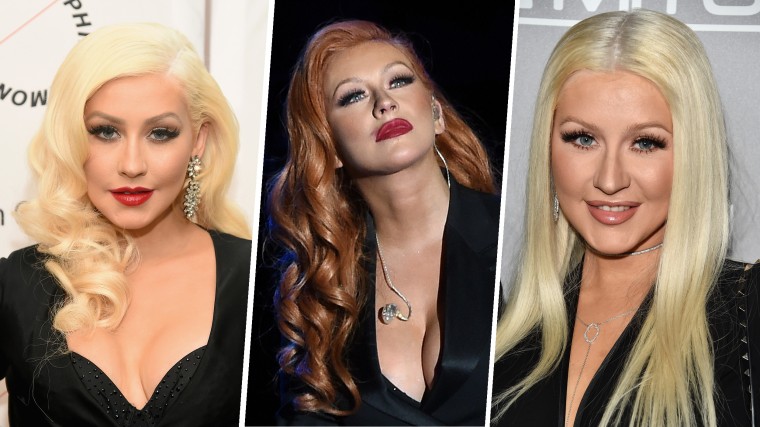 The songstress is no stranger to changing up her look, and this year she did a full 360-degree transformation! She started the year as a blonde, dyed her long waves a shade of red that made her look like a real-life Jessica Rabbit, and ends the year with platinum locks once more!
America Ferrera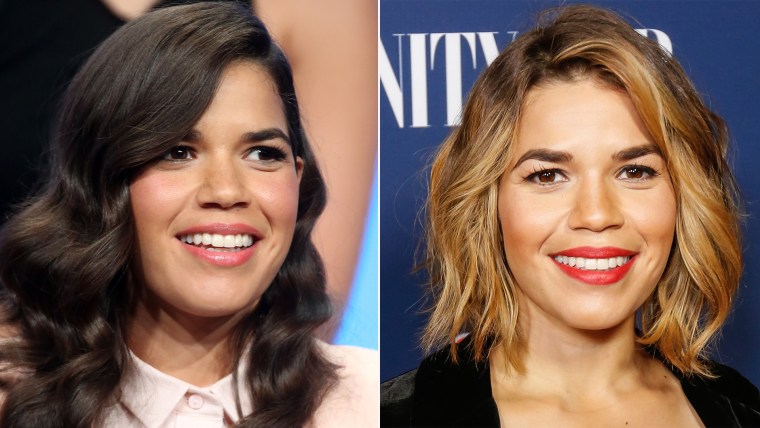 The actress, who currently stars in NBC's "Superstore," made a big change this past October, cutting her hair to a chin-length bob and lightening her color to a golden blond. On Instagram, she even admitted to being apprehensive about the move, saying, "I was nervous about such a big change, and now I can't decide which way I love my new haircut most!" After seeing her rock the new look, neither can we!
Lea Michele
The star was one of the latest celebrities to take advantage of the hottest new hair trend, cutting long, piecey bangs that she's been styling parted down the middle for a very fun '60s mod look.
Jenna Dewan Tatum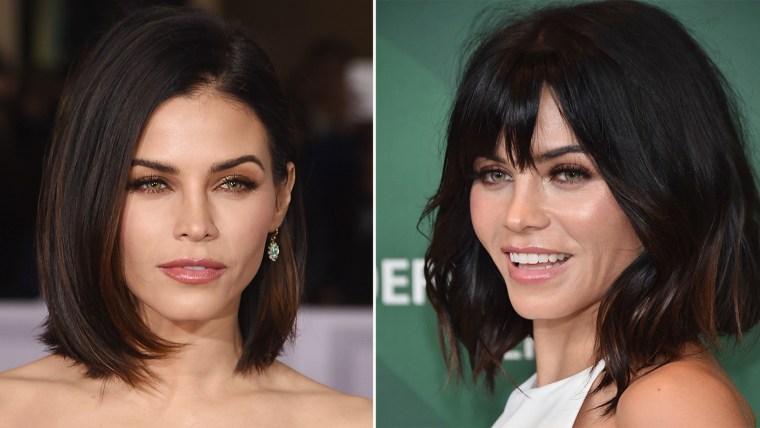 Jenna Dewan Tatum showed off stunning eyebrow-grazing bangs in October, but just a few weeks later she strutted her stuff on the red carpet without the new look, leading us to believe she's having a great time experimenting with the bangs trend without fully committing to the cut!
RELATED: Makeover magic! Try these celebrity-inspired haircuts for a fresh look
Emma Watson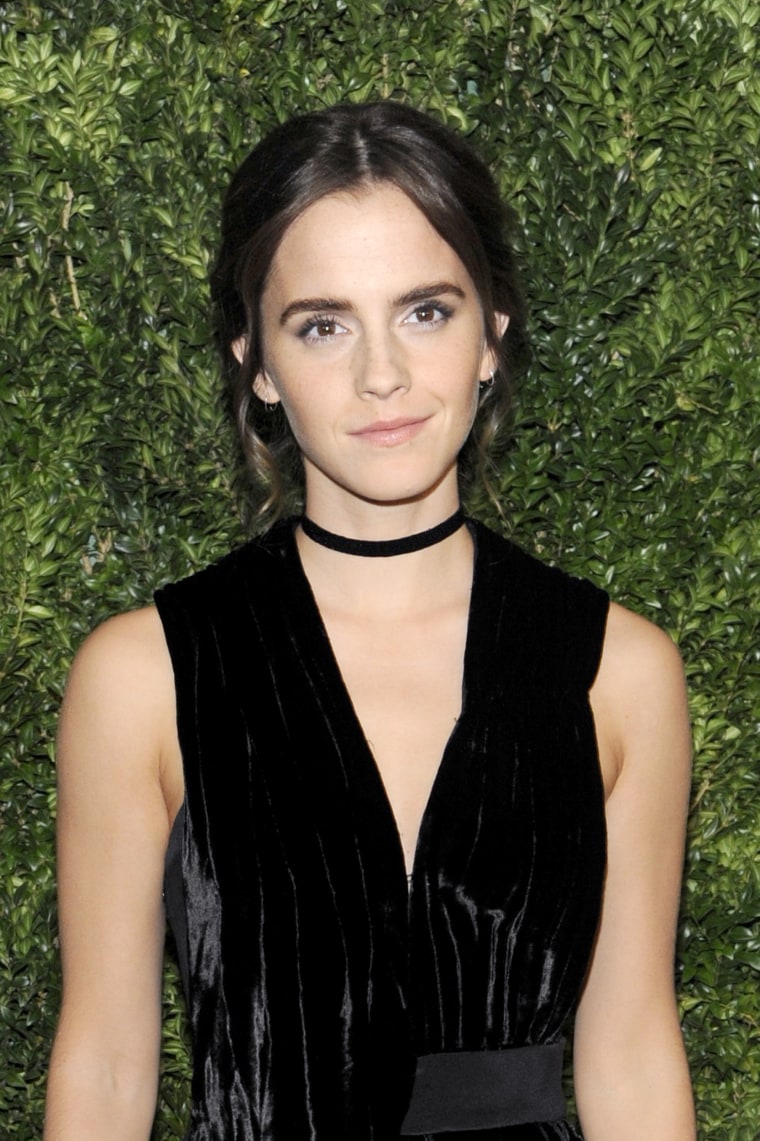 Emma Watson, who stars as Belle in the upcoming "Beauty and the Beast" film, debuted a darker color in November at an event in New York City, and we're loving the trendy choker to match!
Kristen Wiig
The comedian had the internet buzzing when she showed off her new pixie cut in the "Saturday Night Live" version of the "Mannequin challenge."
Jessica Biel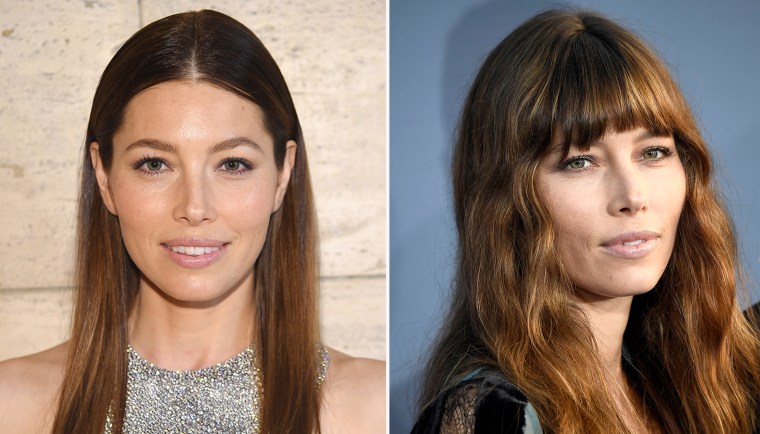 The actress worked with stylist Adir Abergel to cut a stylish set of bangs back in September. Abergel told People they were going for a French feel. Tres chic!
RELATED: Bangs are back! How to find the celebrity look that's right for you
Ryan Lochte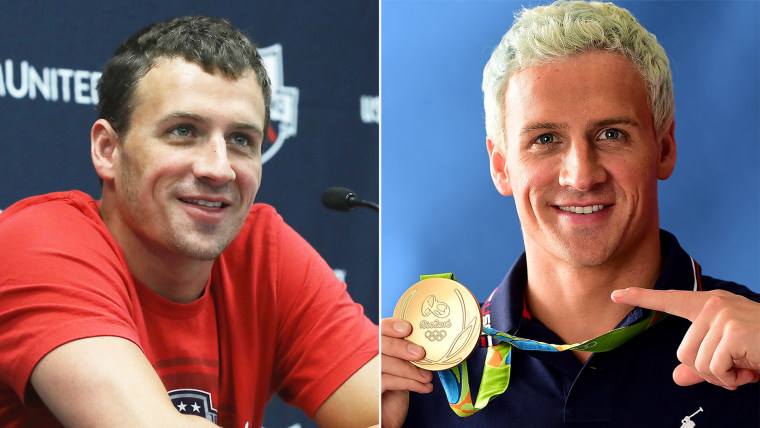 Hair transformations aren't just for the ladies! One of this year's most dramatic new looks came from swimmer Ryan Lochte. The athlete debuted the new look just in time for the 2016 Olympic Games in Rio.
Mindy Kaling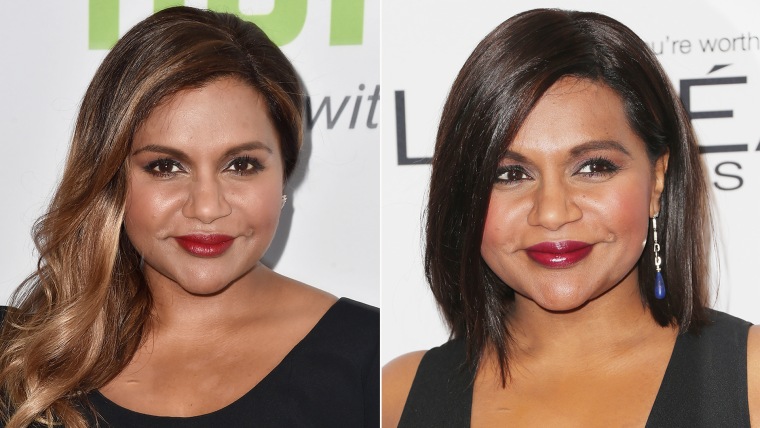 Mindy Kaling debuted a chic new lob just in time for the fifth season premiere of "The Mindy Project!" She cut off inches of her long waves and emphasized the look with a sophisticated deep chestnut color.
RELATED: 28 haircuts for round faces inspired by celebrity styles
Emma Roberts
Emma Roberts spent the spring as a redhead, in a hue she called "desert rose," before returning to her blond roots for the summer!
Gina Rodriguez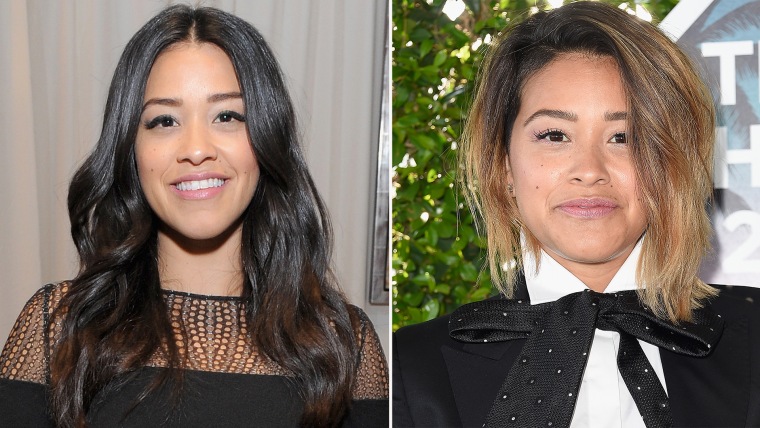 "Jane the Virgin" star Gina Rodriguez chopped off a lot of length this past May for a chin-length bob, and generously donated her strands to Locks of Love. With a hot new look and a great cause this may be our favorite transformation yet!
2016 was an incredible year for celeb hair inspiration — we can't wait to see what looks our favorite stars rock in 2017!