Looking for a best friend?
Ten adorable dogs stopped by the Orange Room on Tuesday and each one is available for adoption! To find out how you can bring one of these cuties home for good, take a look through their profiles and contact the Eleventh Hour Rescue, a volunteer organization that places dogs in foster homes.
Batman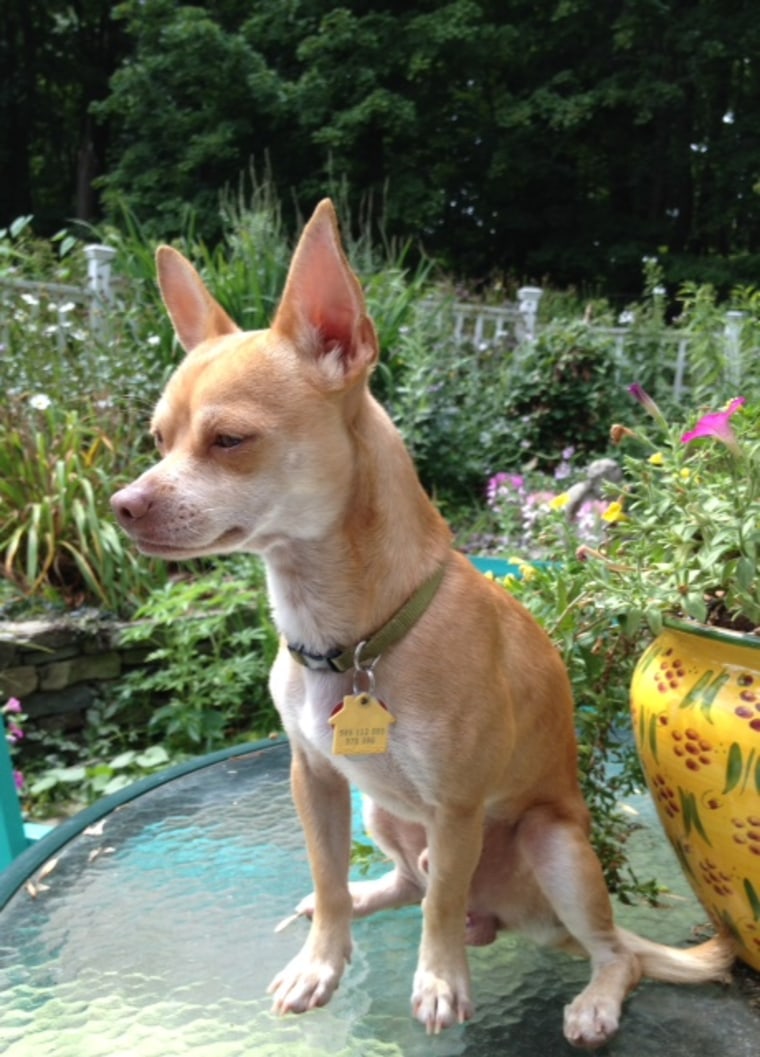 Named after the way he looks when he lifts his ears all the way up, this 2-year-old Chihuahua is a total lover! He gets along with everyone, both young and old, and also loves being with other dogs. Plus, this little guy is neutered, crate trained and housebroken, making him ready for an easy transition to your home.

Norton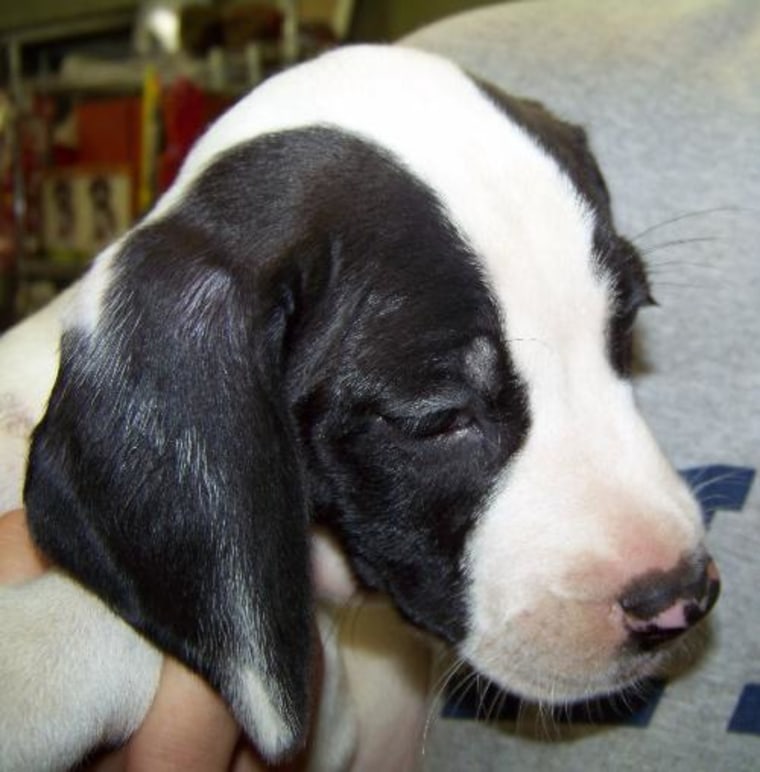 Little Norton is a survivor. He was found lying next to his deceased mother near the railroad tracks and brought into an animal shelter soon after. He's estimated to be about 3 months old and is looking for a loving, life-long family.

Rascal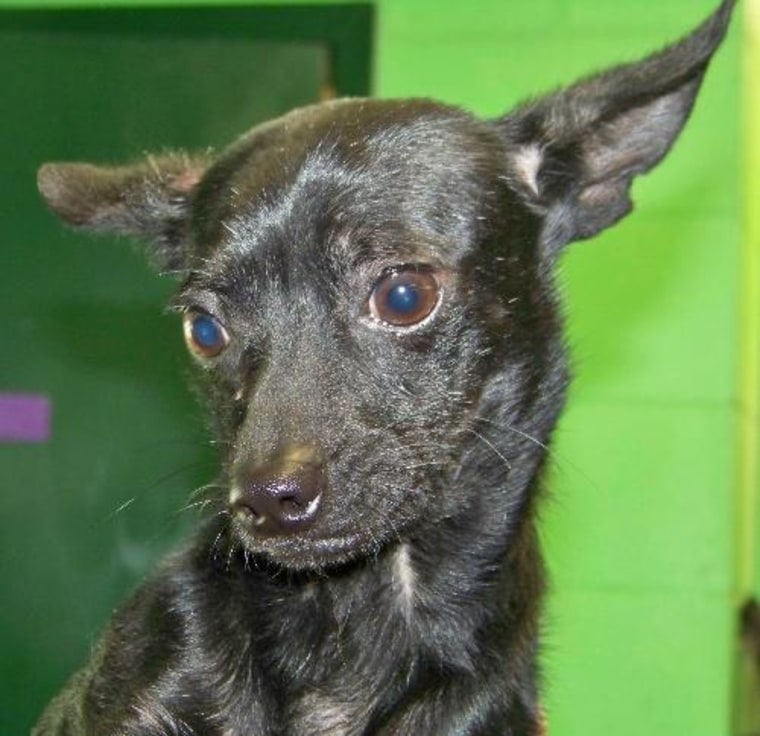 This 6-month-old Chihuahua is a people puppy. He loves adults, kids and being around other dogs. The little guy was found in the woods of Tennessee by a couple who were hiking and is waiting for a loving family to bring him home. 
Squeaky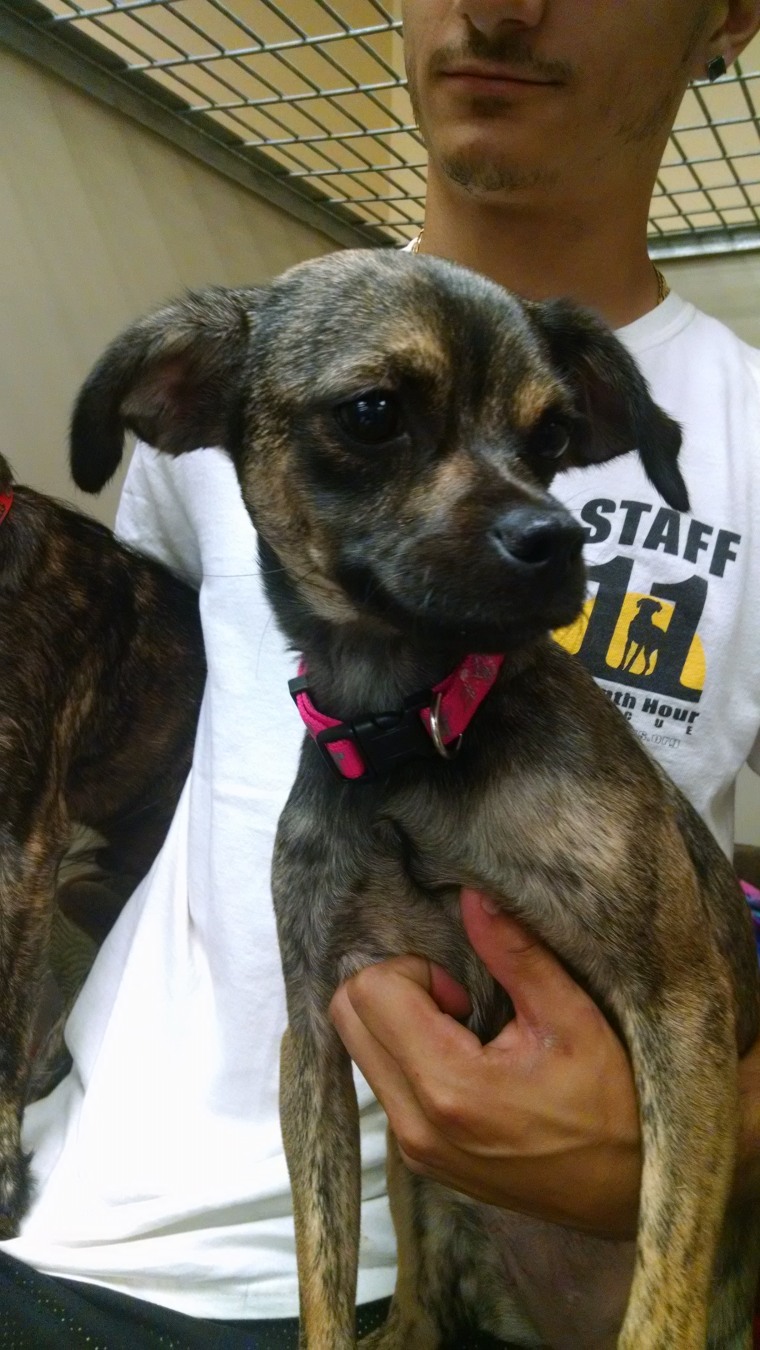 If you're looking for a dog that gets along with kids, 1-year-old Squeaky is your man. He'll be shy for the first five minutes, but once he gets comfortable, his playful personality comes right out. Squeaky is crate-trained, house broken and loves other dogs.

Rwolf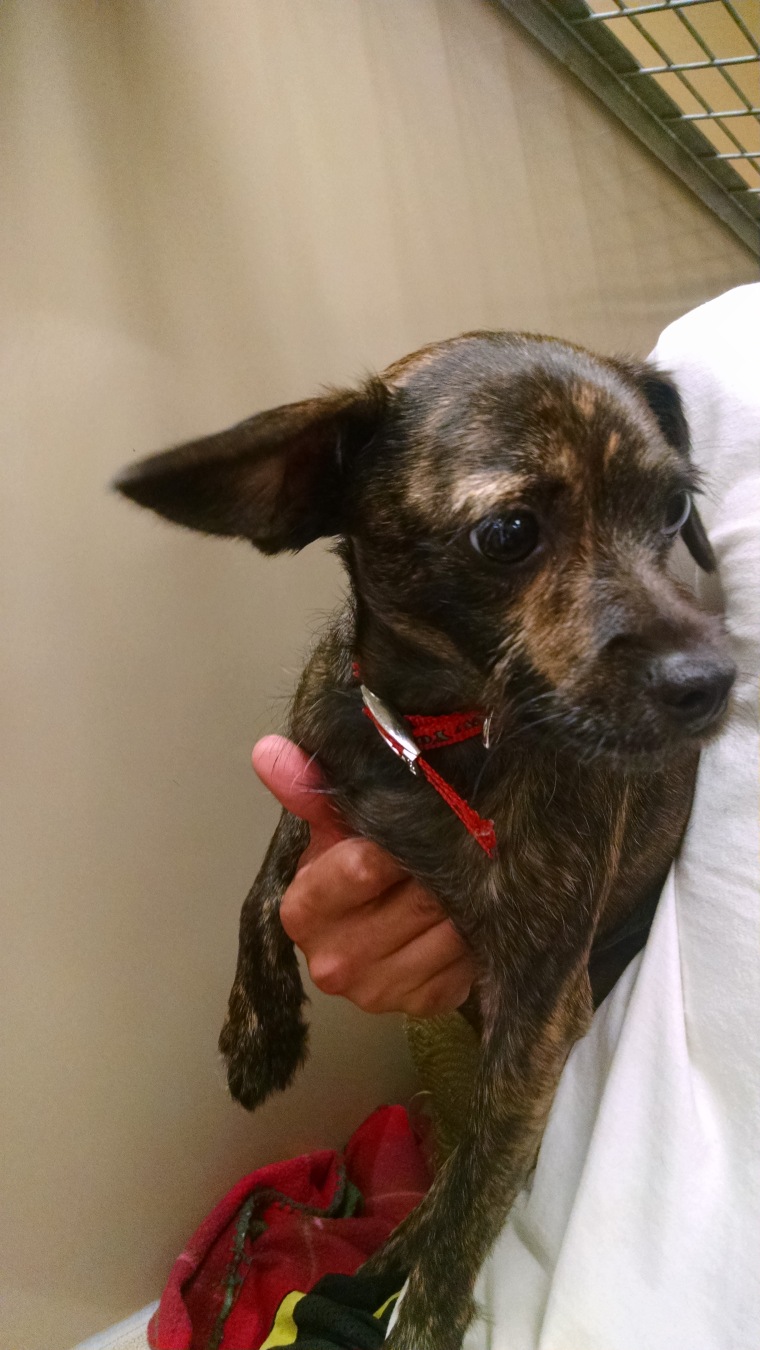 Rwolf is Squeaky's best friend, so like Squeaky, he is crate-trained, house broken and very playful with adults, kids and other dogs. If you have room in your home for two dogs, you may want to consider picking up Squeaky and Rwolf together as they are best pals.

Daisey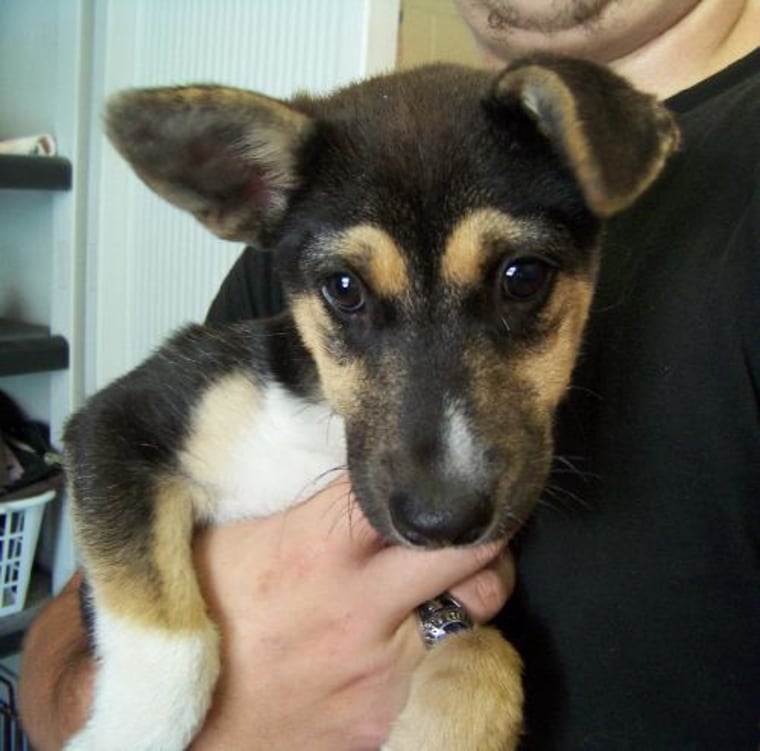 Daisey, a 3-month-old petite German shepherd mix, will melt your heart. She's extremely friendly with adults, kids, dogs and cats, and since she weighs in at only 10 pounds, the vets at the Eleventh Hour Rescue organization do not believe she will grow to be a full-size German shepherd.  

Albany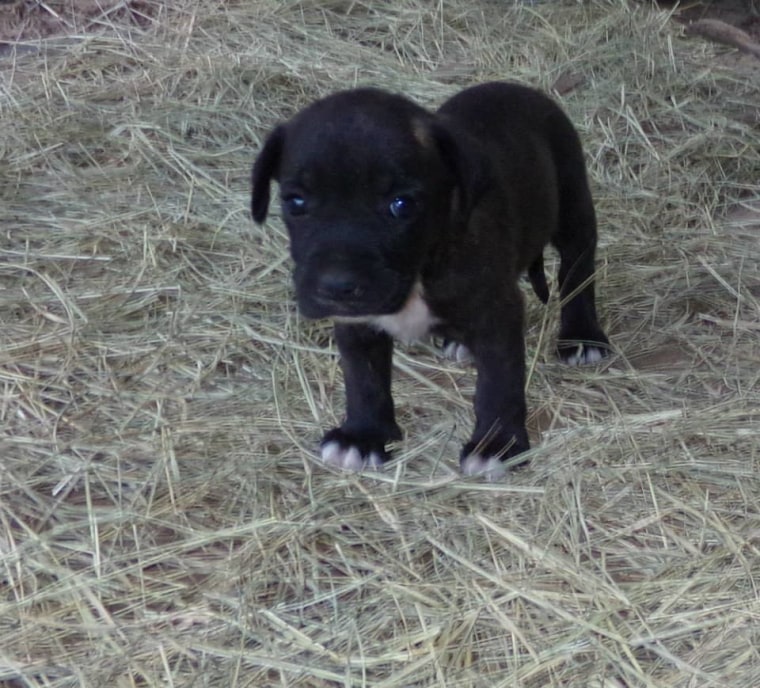 This 8-week-old boxer was rescued when her mom arrived at an animal shelter and gave birth to eight puppies, only four of which survived (Dutchess, Kingston and Madison being the other three). While she is young, Albany has a sweet personality, is very curious about her surroundings and is looking for a home that will help her explore.

Dutchess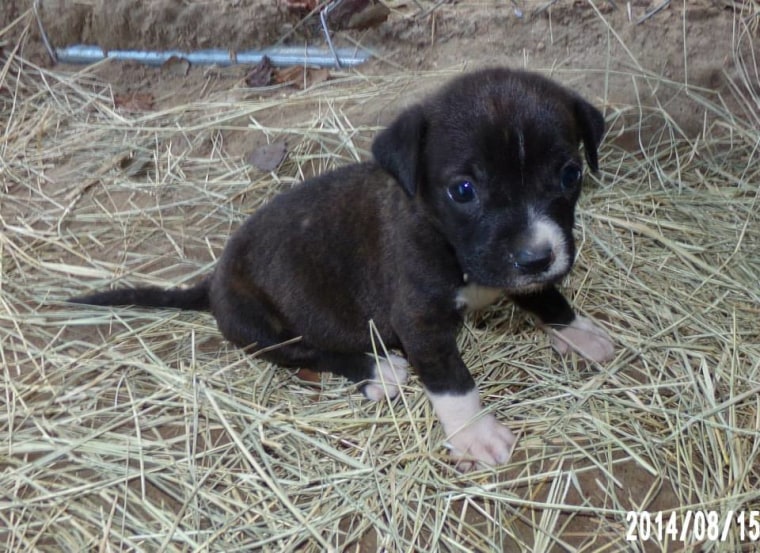 Also an 8-week-old boxer, Dutchess is extremely loving and always wants to snuggle with whoever will hold her.

Kingston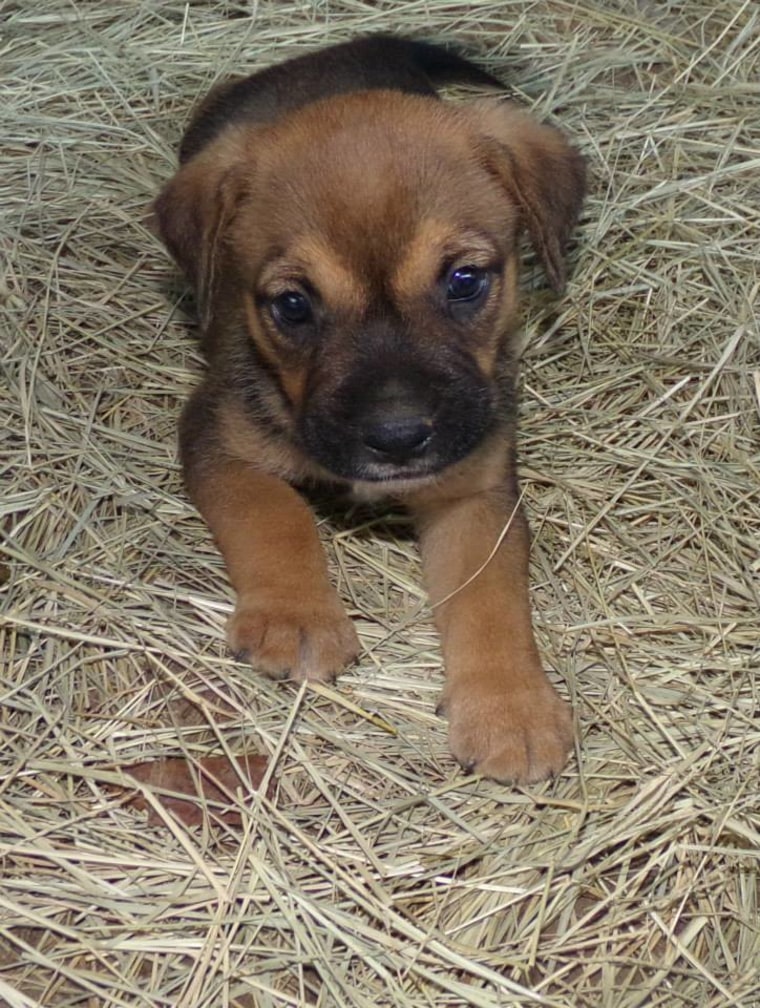 He may only be 8 weeks old, but this 9-pound Boxer is already showing his strong and fearless personality.

Madison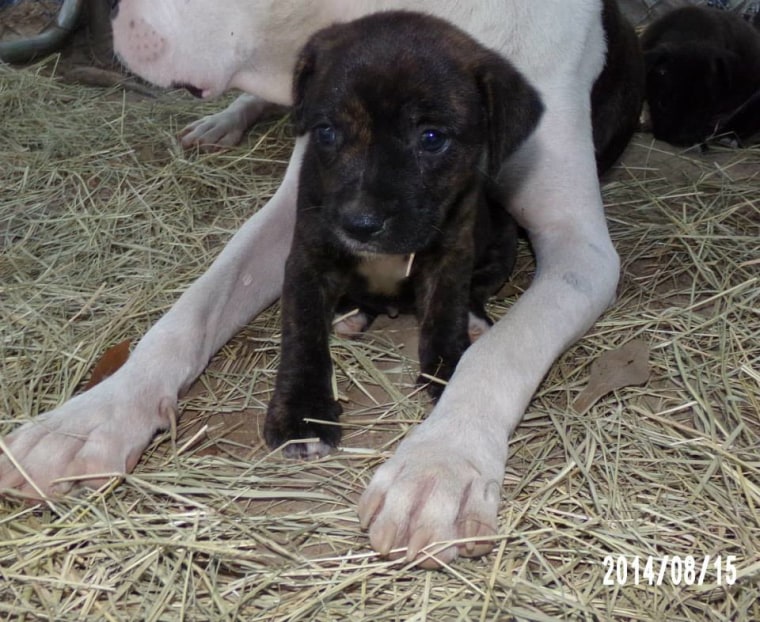 She's a little shy, but 8-week-old Madison — also a Boxer — is very sweet, petite and loves a good cuddle.