By now, you may have seen the photos of Faye West, the hero bridesmaid who jumped in a pond (in full wedding regalia) to save a drowning gosling.
But what you might not know is that for Rosie Hardy — the Manchester, England-based photographer behind those spectacular snaps — it was more than just an unusual photo shoot. The week before this particular wedding, Hardy had lost her boyfriend to cancer. The now Internet-famous incident felt more like a sign than a disruption.
"I had asked him previously what to do if he were to pass before a wedding. He said I should go, because he'd be there, somehow," Hardy told TODAY. "And now this has all happened! I can't help but think it's his way of giving me a pat on the back."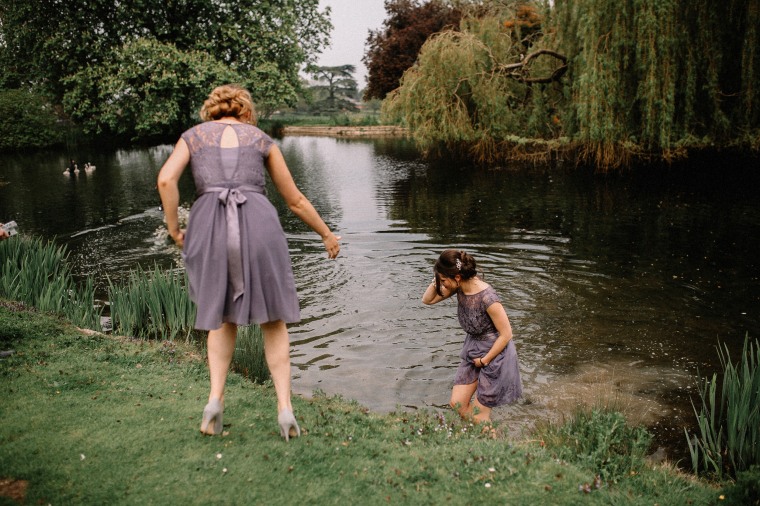 The wedding party was taking group portraits by the lake when an "awful squawking" erupted from some nearby geese. A black swan had snatched a gosling and was trying to drown it — and the wedding party couldn't bear to stand idly by.
RELATED: Bride's 89-year-old grandma steals the show as a beautiful bridesmaid
"I shouted for someone to do something, expecting a guest to maybe grab a stick and break it up," Hardy recalled. "I turned and Faye had kicked off her heels and was already knee-deep in the lake!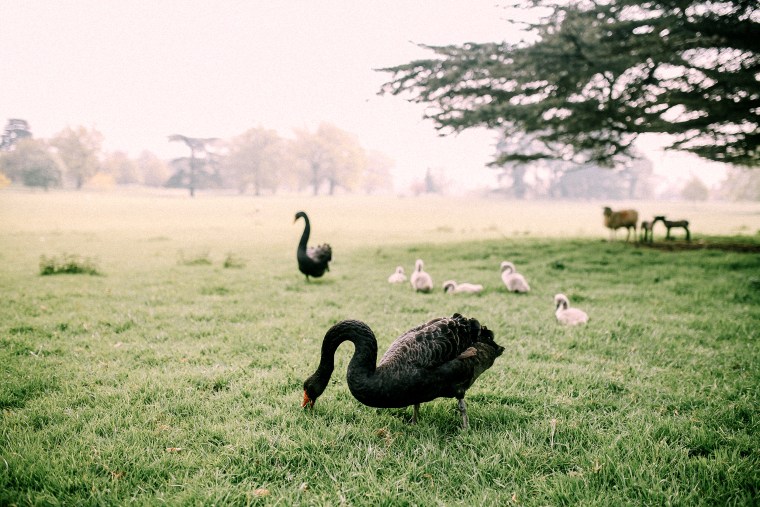 "As she came to shore and returned the shaken little gosling, everyone cheered and we continued on with the portraits — not before the two geese let out mighty honks of appreciation though."
RELATED: 'Harry Potter'-themed wedding charms fans and skeptics with magical setting
Hardy, 25, has been running her own photography business since the age of 18. Over the past seven years, she's photographed about 120 weddings, but never experienced one quite like this.
"In my conceptual portraiture, I'm usually trying to persuade my models to go into lakes for the shot," she said. "My friends joked that this was the first time I didn't have to ask someone to get in a lake!"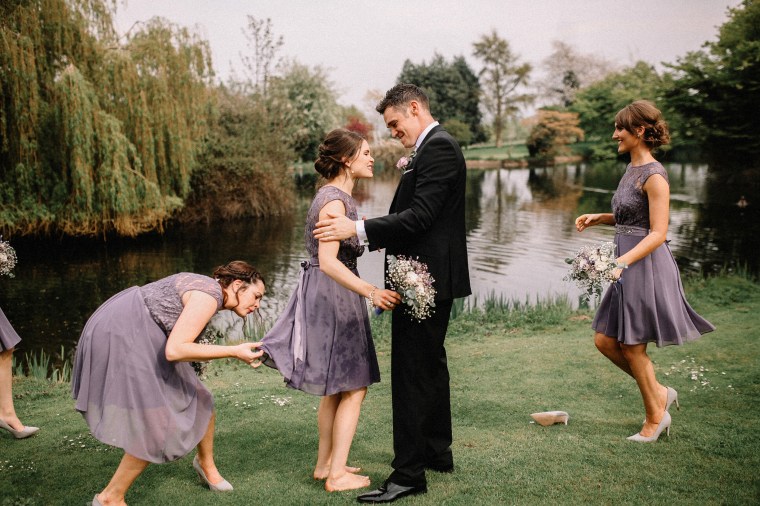 Still, when something like that occurs, it can be difficult to pull back from the moment and consciously capture it on film. "Half of me was running over to help Faye out, and the other half was screaming, 'Shoot this!'" Hardy explained. "I got pretty lucky and managed to do both." (We agree — the photos are stunning.)
RELATED: Bride dons grandmother's wedding dress in magical engagement photos
Hardy is grateful that the experience helped her find meaning in her grief. "Through pulling myself together and shooting that wedding after such a devastating loss, I've learned that you can't let awful things close you off from what makes life worthwhile," she said. "In the midst of all my sadness, so much good can come from being in the right place at the right time."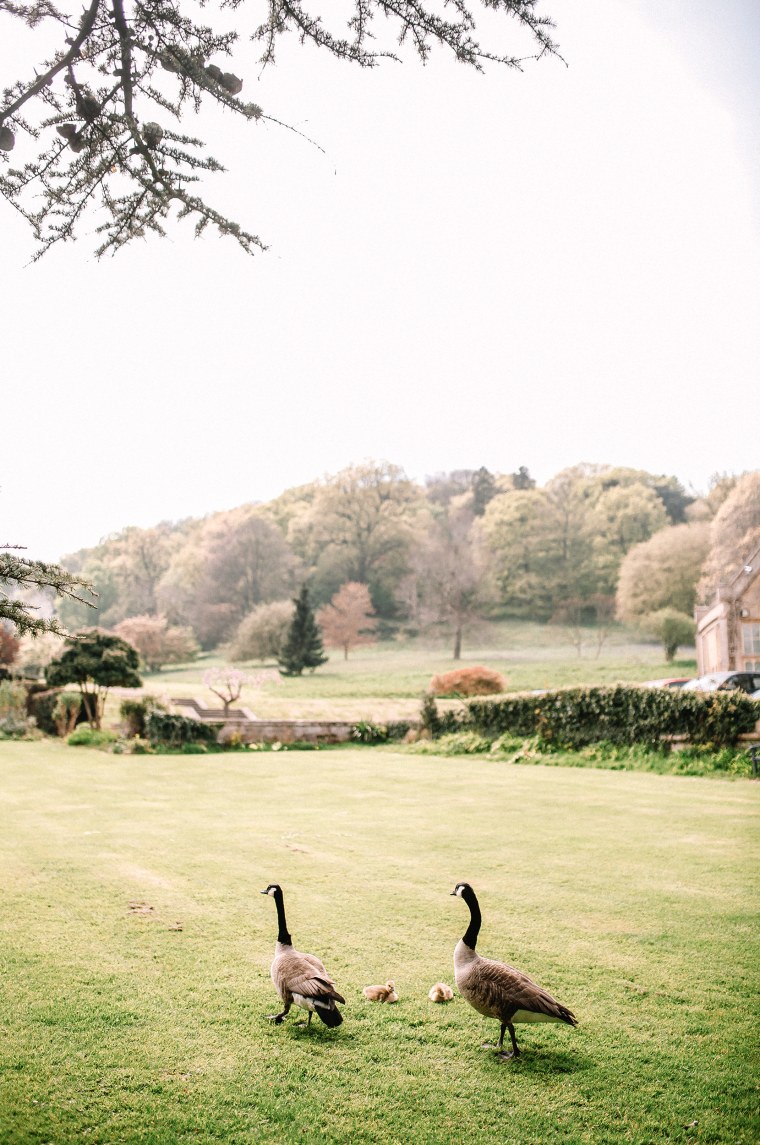 She added, "Life is all just play, and you can turn your back to it or dive right into the lake. I know what I'm going to be choosing next time I have a choice to make."