Celebrity hairstylist Louis Licari and TODAY contributor and fashionista Jill Martin found two ladies who had yet to realize just how beautiful they really are on the outside for this week's Ambush Makeover. With the help of our glam squad, including makeup artist Edin O'Sullivan and hairstylist Vanessa Collington, our Ambush Makeover team transformed these two ladies into true beauties.
Corinne Staves, a 52-year-old firefighter, was ready to move away from her low-key look. The mom of five and grandmother of seven — with more on the way — never cuts or colors her hair, so today's makeover promised a dramatic and glamorous new look.
Staves' sister Camille reacted with excitement over her sister's fabulous makeover. "That's not even you!" she said.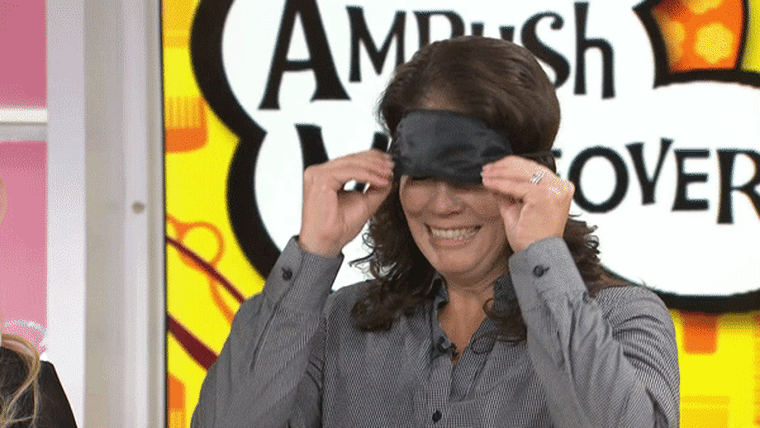 Staves' reaction was equally priceless when she saw herself in the mirror. She couldn't believe her transformation.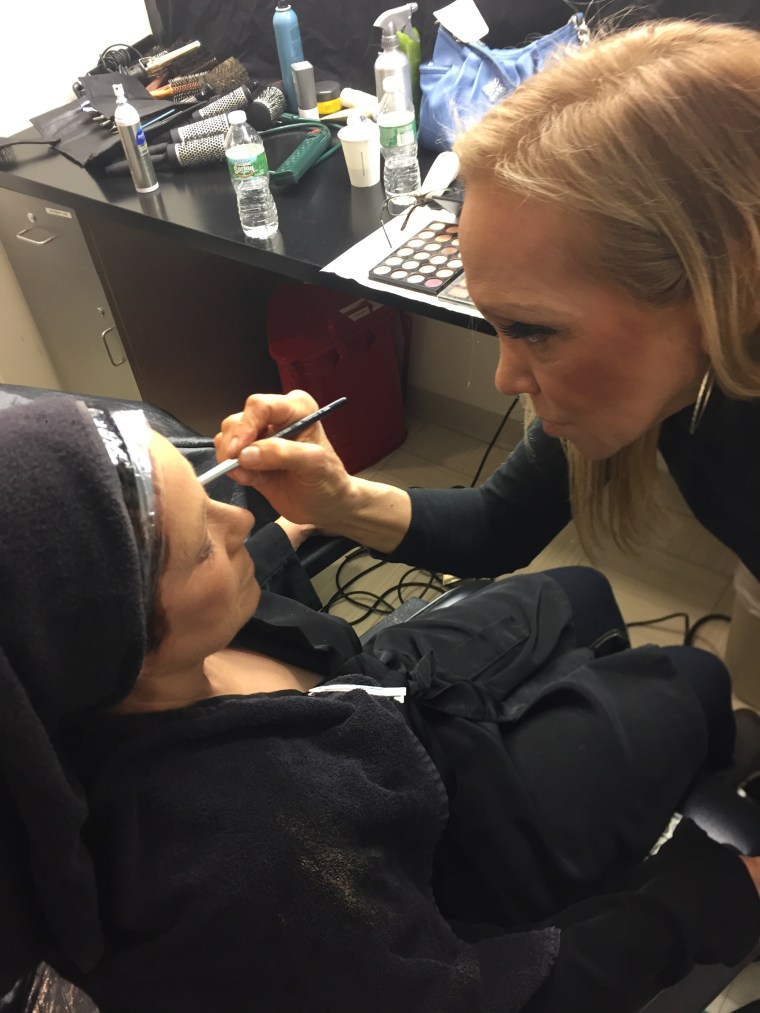 RELATED: Daughter's jaw drops to the floor after seeing mom's Ambush Makeover
Kellie Sieber, 52, was ready to transition back into the working world as a computer programmer after spending time raising her three kids. The recent empty nester told Jill that she wanted a change. Could our Ambush Team deliver?
It looks like they did as Sieber's husband Gary immediately ran over and kissed her upon seeing his wife's glammed-up look.
"Oh my god! I love it!" said Sieber as soon as she saw how gorgeous she looked with her new haircut.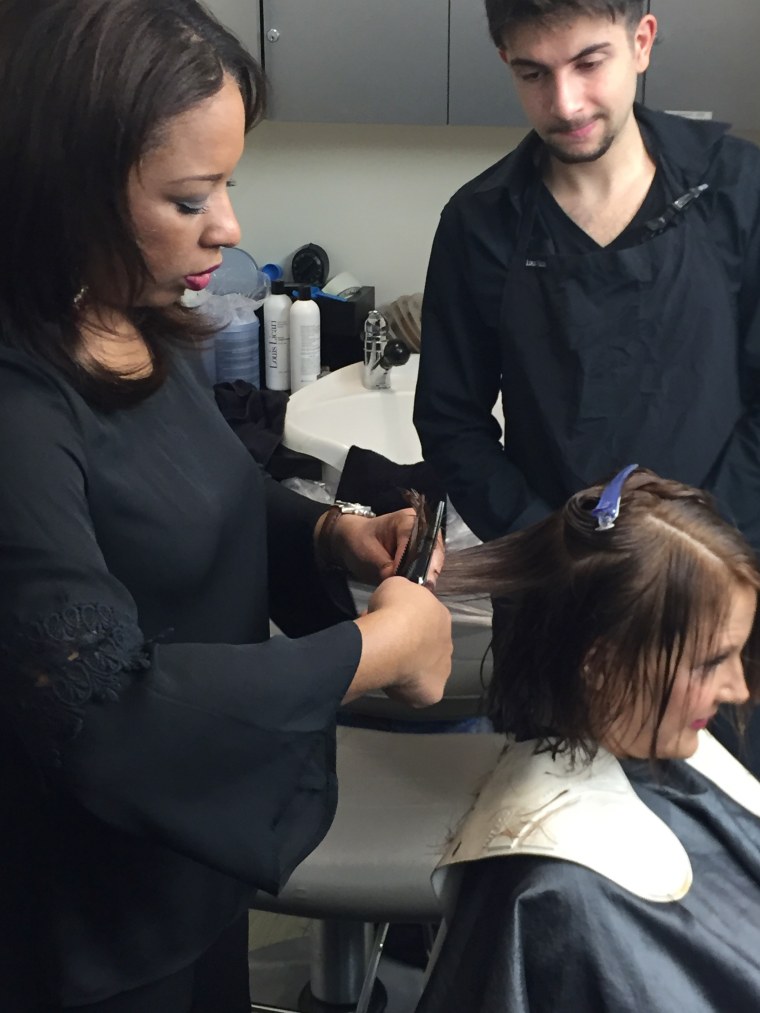 These two ladies are going to leave the Big Apple looking like they're ready to take over the world! Watch out, folks!