It's great to have fun in the sun, but fall is the perfect time for some skin TLC.
From SPF-blocked pores to dry, flaky patches, we've got the latest and greatest beauty masks to fix every and any problem.
1. Magnetic mask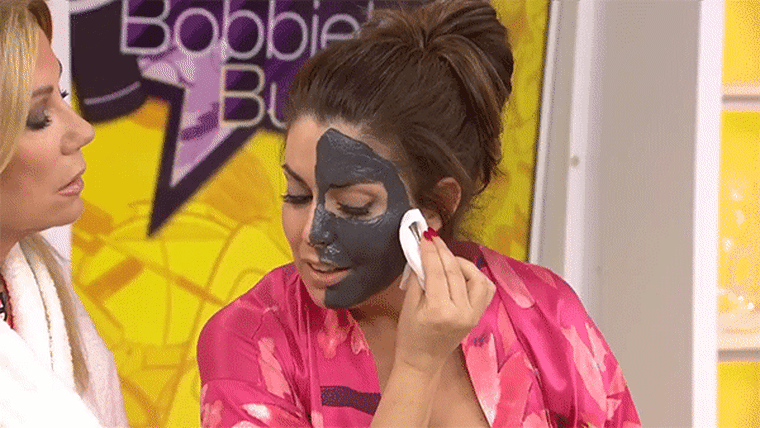 You'll need to use the included magnet to remove Dr. Brandt's Magnetight Age-Defier mask. Yes, an actual magnet will lift and pull the mask from your skin — no water necessary! The iron-rich formula aims to harness the power of attraction to purify pores and help tighten skin over time.
Dr. Brandt Magnetight Age-Defier mask, $75, Sephora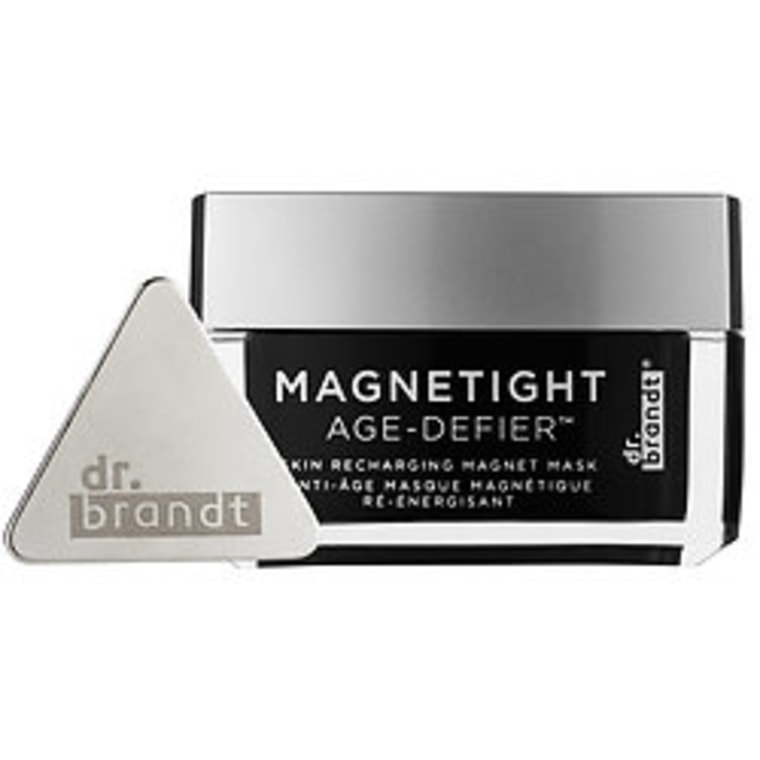 2. Gel-to-solid mask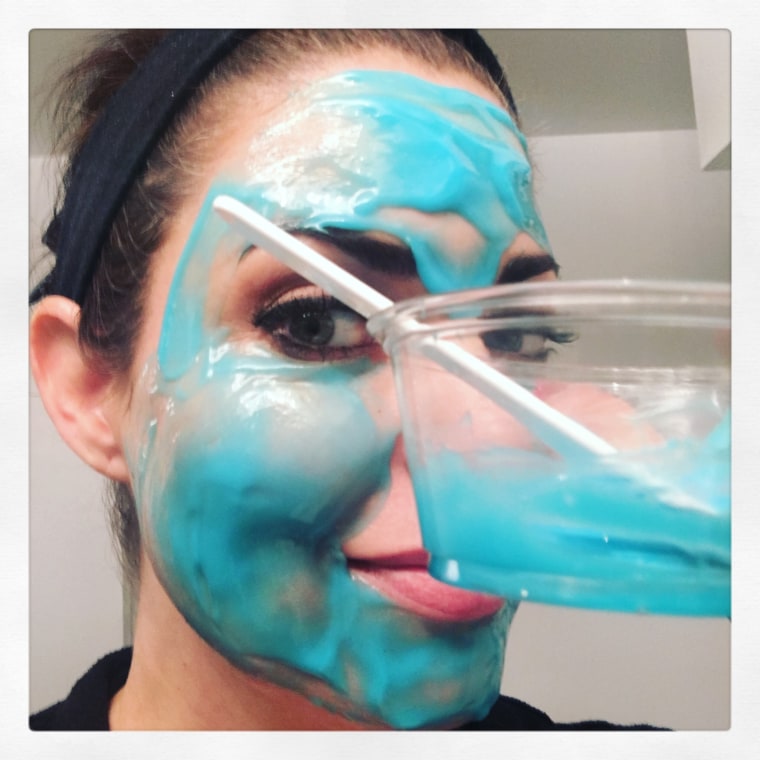 How cool is this? Dr. Dennis Gross is launching a new, at-home version of a professional treatment. His Hyaluronic Marine Hydrating Modeling Mask deeply hydrates your skin while the gel molds into a mess-free solid. Once set, the mask will simply peel off without leaving any annoying traces behind.
Dr. Dennis Gross Hyaluronic Marine Hydrating Mask, $46, Nordstrom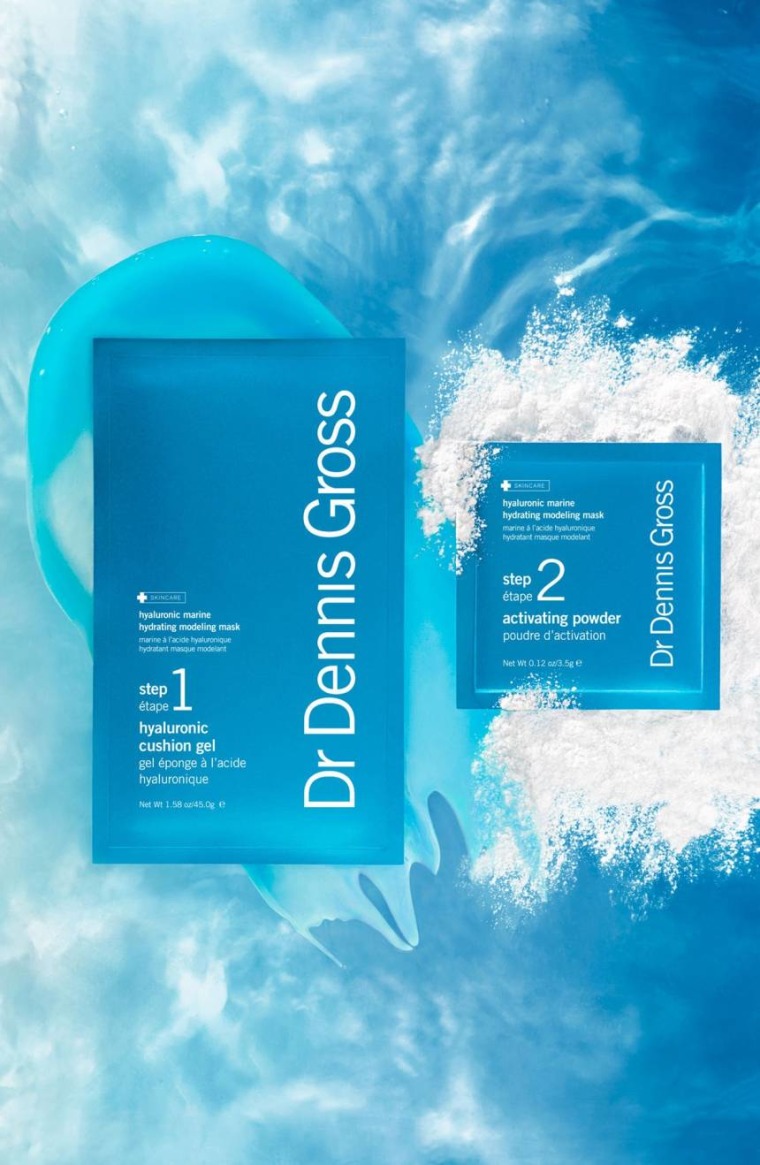 3. Sauna mask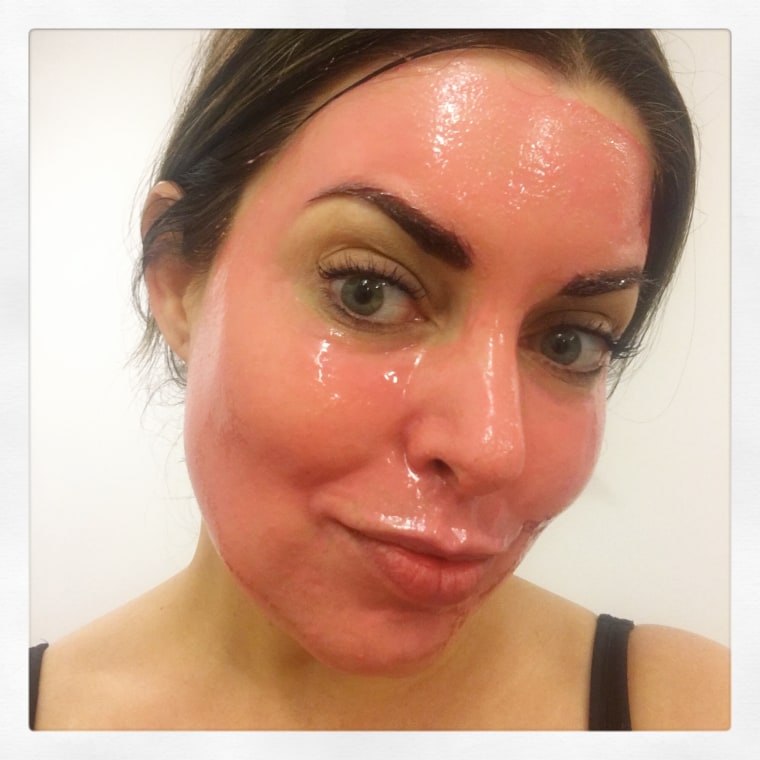 The self-heating masks from beauty brand 7th Heaven offer a deep clean with ingredients like clay and ginger. Massage the mask to start the warming chemical reaction that'll help increase blood circulation and detoxify clogged pores.
7th Heaven Red Hot Earth Sauna Mask, $22 for 12-count, Amazon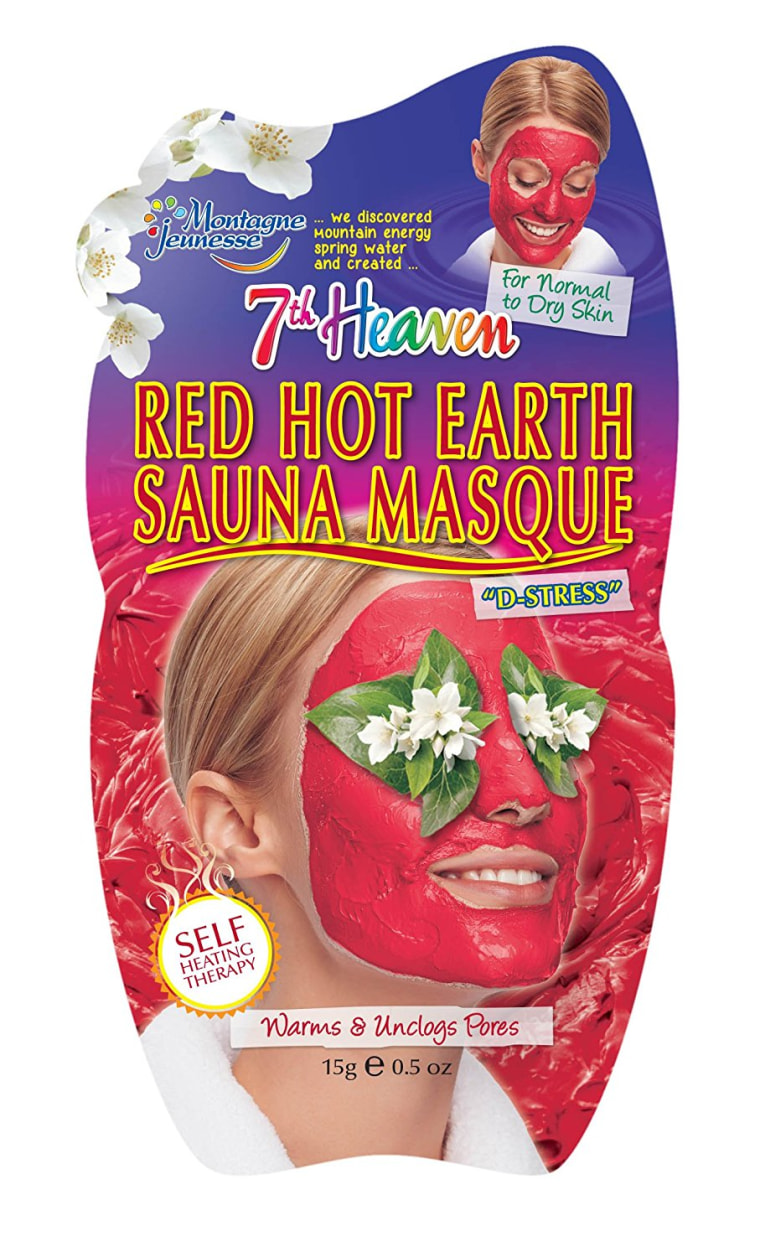 4. Invisible mask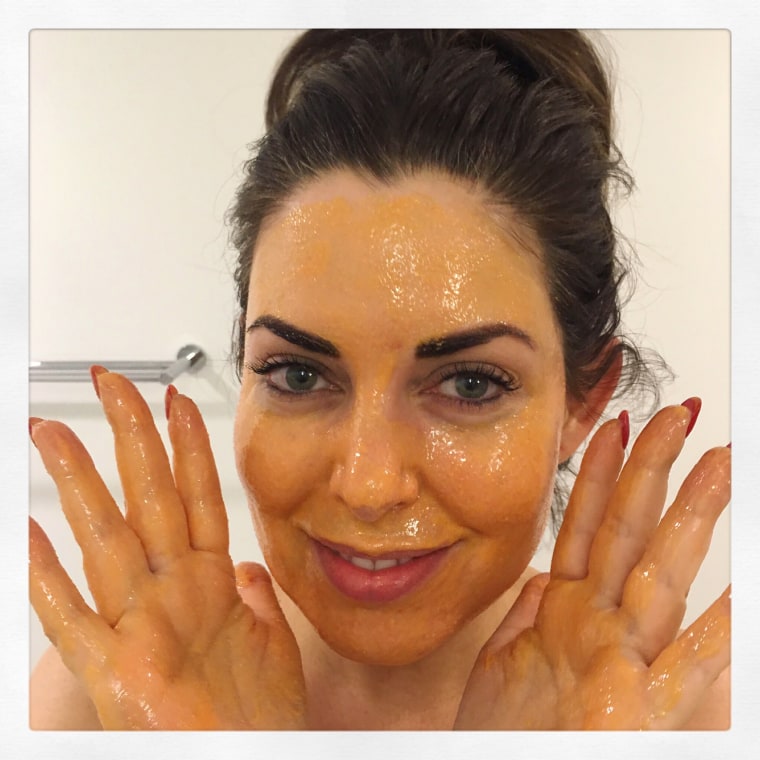 Whether you want to maximize your beauty sleep or sneak in some skin care while stuck on a plane, a colorless mask will be the best solution for your social life. Clinique's Moisture Surge Overnight Mask and Origins' Drink Up Intensive Overnight Mask are both great options that won't scare away friends and family.
Clinique Moisture Surge Overnight Mask, $13 for 3oz, Amazon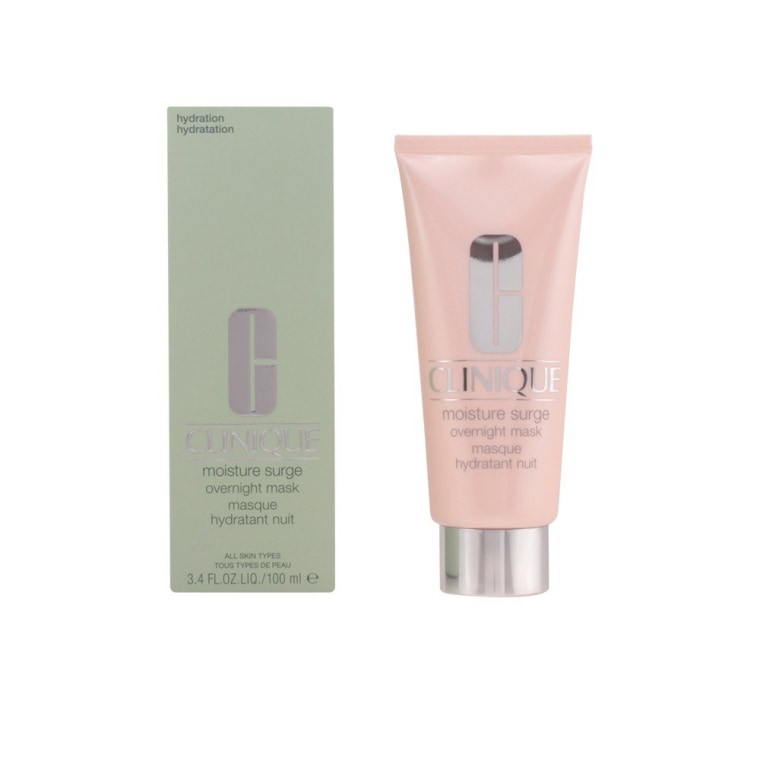 Origin Drink Up Intensive Overnight Mask, $31, Amazon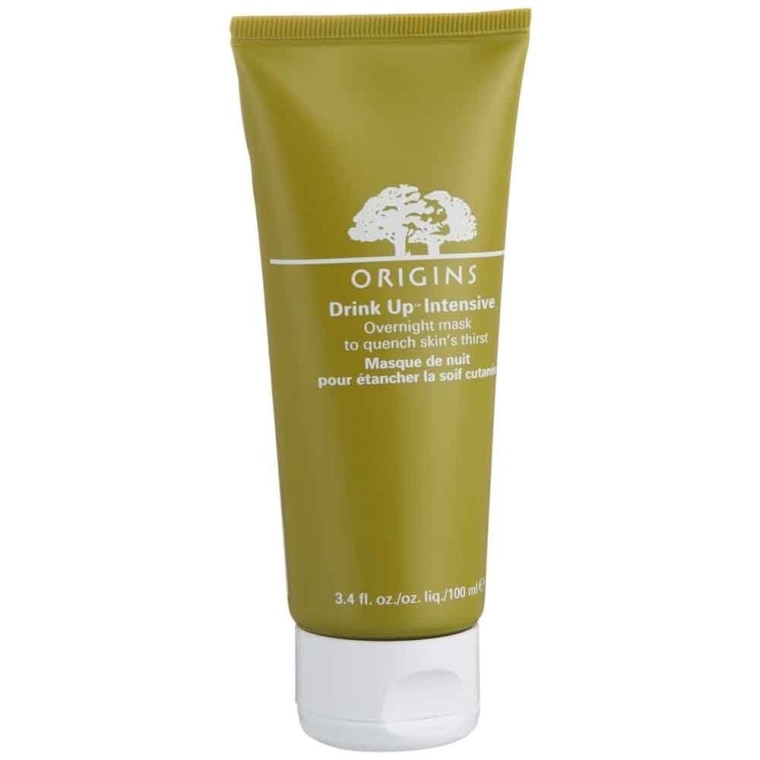 5. Spot treatments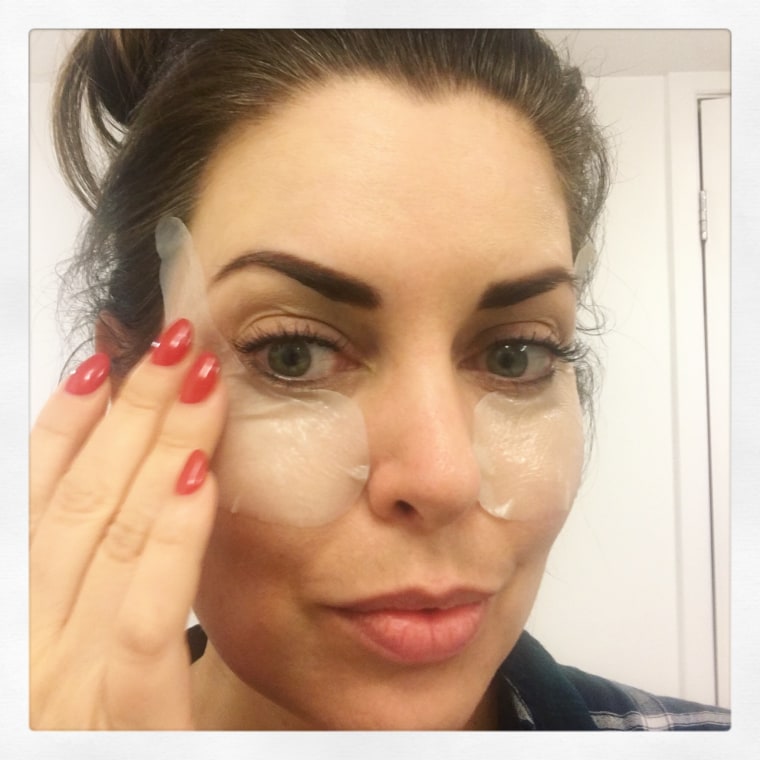 If you're looking to target specific areas, mask patches will be your best bet. Miss Spa's Eye Mask tackles under-eye issues while DHC offers an Eye Zone Care Pack that wraps around your temple to the upper eye area.
Miss Spa's Eye Mask, $6, Amazon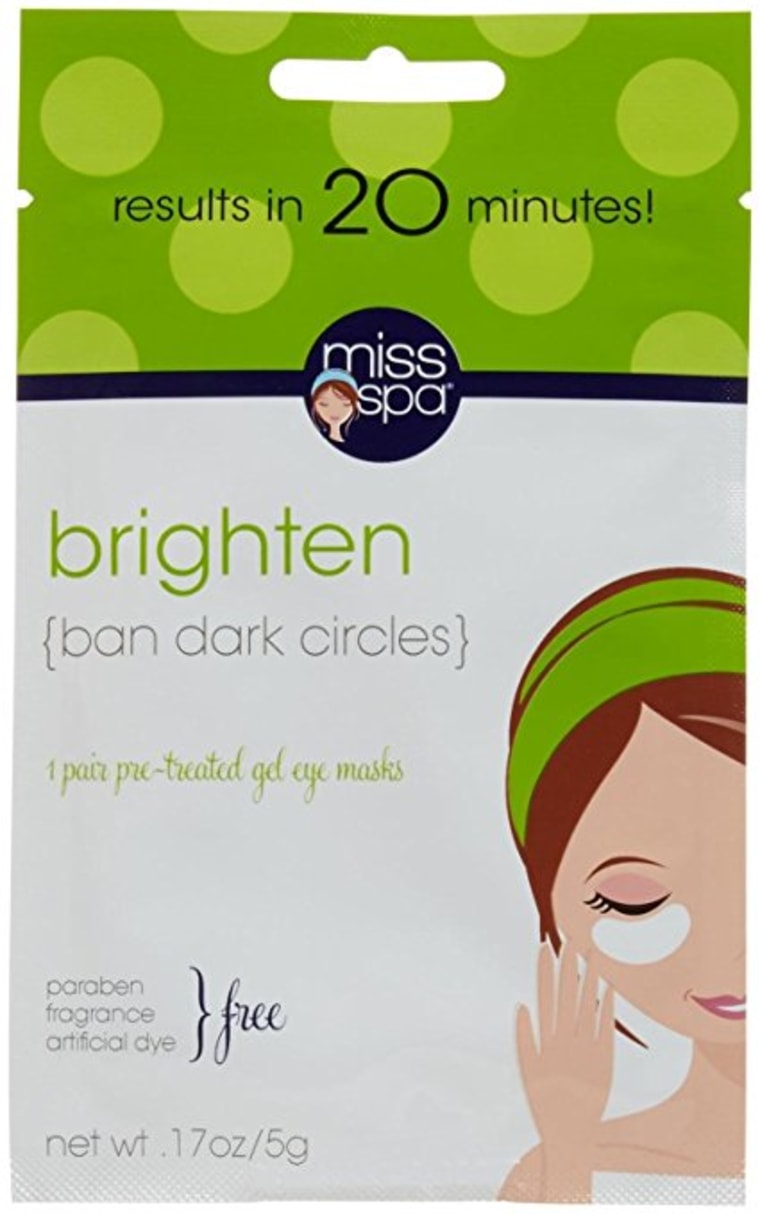 DHC Eye Zone Care Pack, $16, Amazon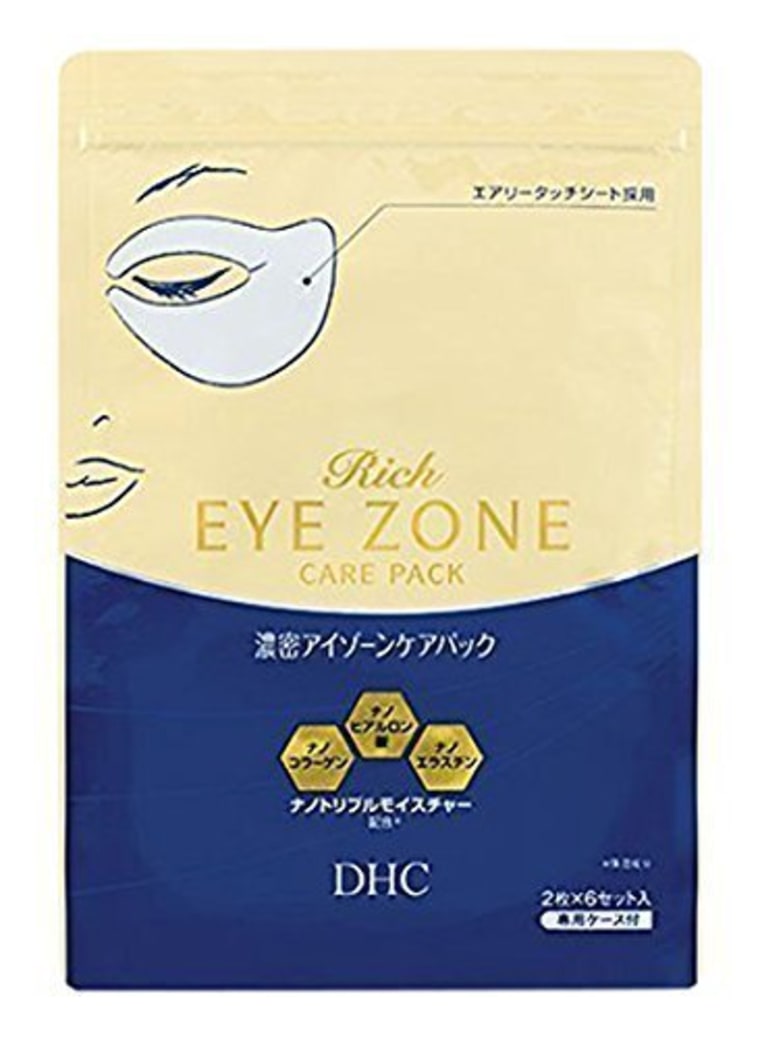 6. Lip masks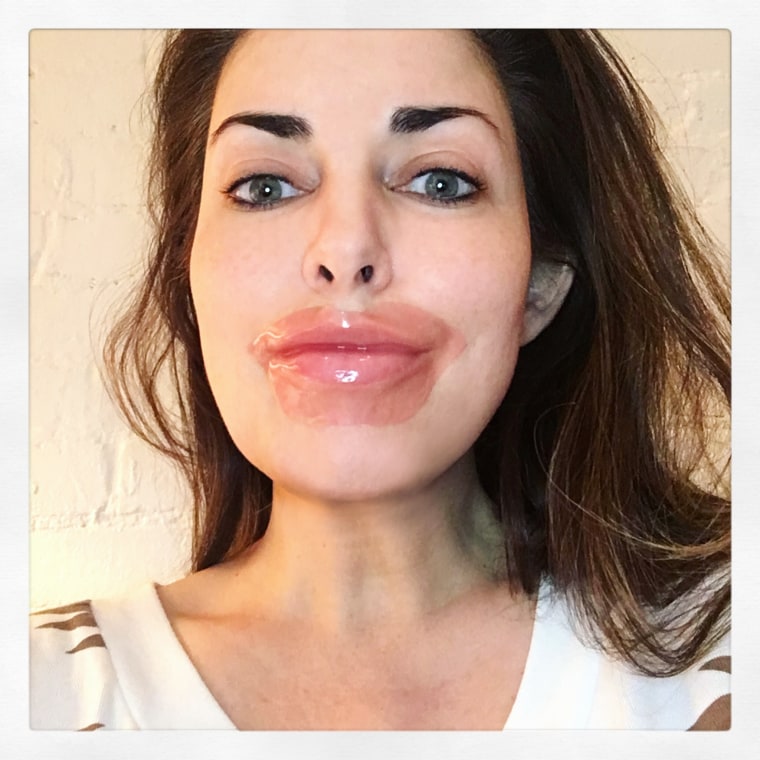 Yup, these are masks specifically designed for luscious lips. Choosy is a cult-favorite brand making a cameo in many beauty blogger selfies. The collagen gel masks from South Korea cover your pout completely — be sure you're ready for a little quiet time before applying. Vitamin E and hyaluronic acid plump fine lines and help prep for perfect lipstick application.
PILATEN Pink Collagen Crystal Lip Masks, $6 for 10, Jet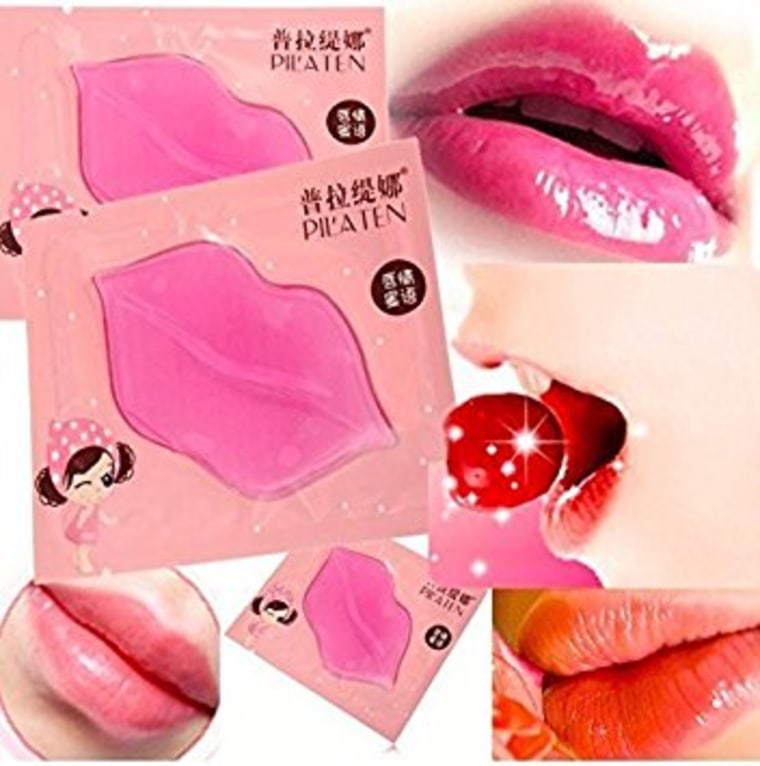 Our resident Style Editor and author of "The Power of Style," Bobbie Thomas shares the buzz about beauty, fashion, and more on TODAY and at Bobbie.com. Follow her on Twitter, Facebook and Instagram.
This article was originally published in September 2016 on TODAY.com.