In Hollywood, a winning smile can go a long way — especially if it comes with iconic lips.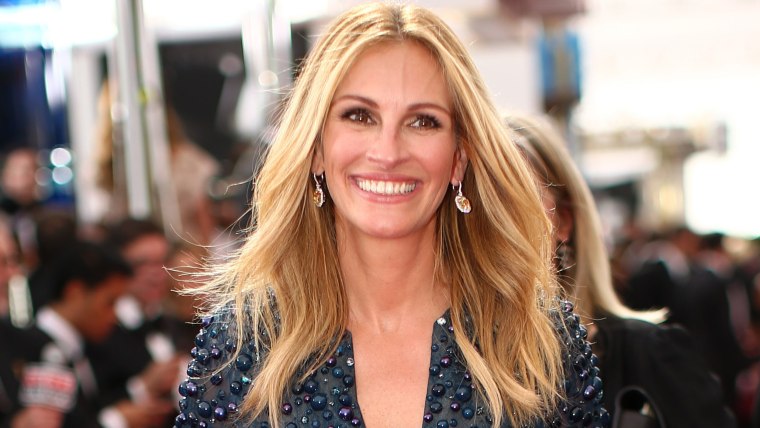 Sometimes, they don't even have to move much to get attention. After all, the red carpet is home to as many pouts and "duckface" poses as grins.
But exactly how well do you recognize the iconic lip looks of stars through the decades? TODAY.com puts your knowledge to the test. If you know your stuff, it might inspire you to blow yourself a kiss.
Follow TODAY.com writer Chris Serico on Twitter.