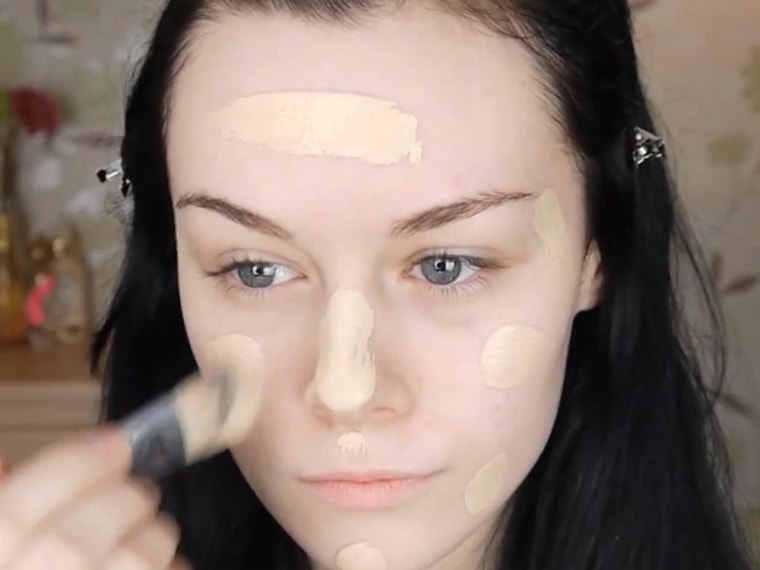 Makeup has the power to transform people (just ask RuPaul), but cosmetics have helped one British teen get over her social anxiety – and make her an Internet sensation.
Emma Pickles, 18, of Halifax, England, boasts over 2 million views for her inventive YouTube makeup tutorials, which cover everything from holiday nail art to mimicking Snow White, Katy Perry and even Batman's Joker. For Pickles, theatrical makeup is an "art form," and her talent is quickly being recognized by the media, including the UK Daily Mail, only one year after she started uploading clips to YouTube.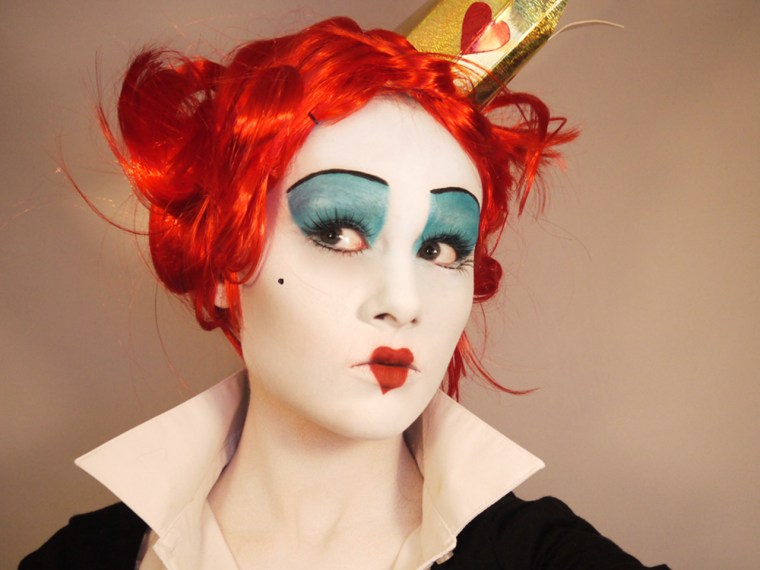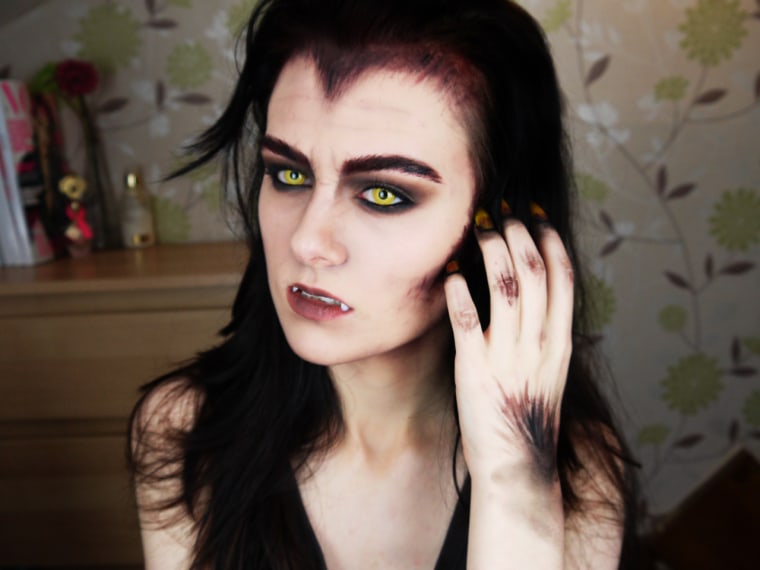 While many young people dream of playing with makeup for a living, it's not always an easy task. For example, Emma's pop art look took two hours – twice.
"If one stroke of eyeliner goes wrong, the whole thing is ruined," Pickles told TODAY.com about the complicated tutorial. "That is actually the only video I have ever had to film twice. But I was determined to do it, and it's proved to be my most popular video, so it was definitely worth it."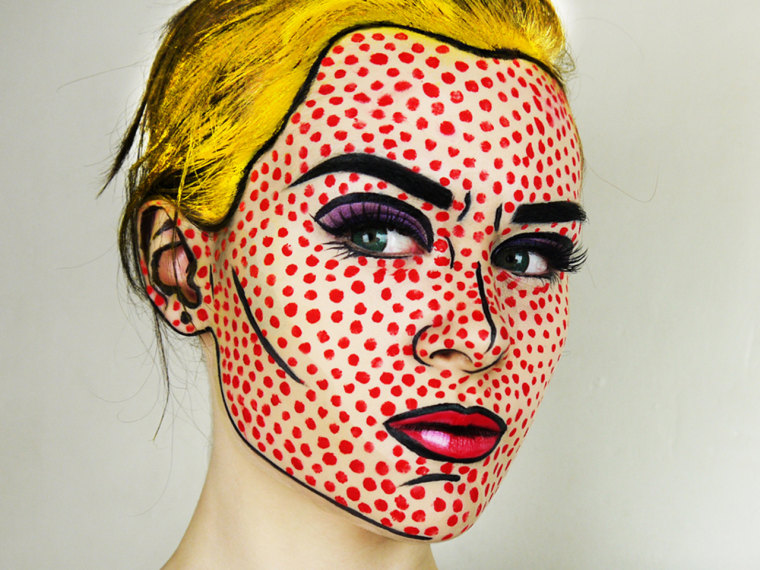 Pickle's devotion and attention to detail is what draws many of her viewers. For a December video onhow to apply Kat Von D-inspired makeup, one commenter observed, "Did you draw her neck tattoos too?! That's talent, patience and dedication to the video right there."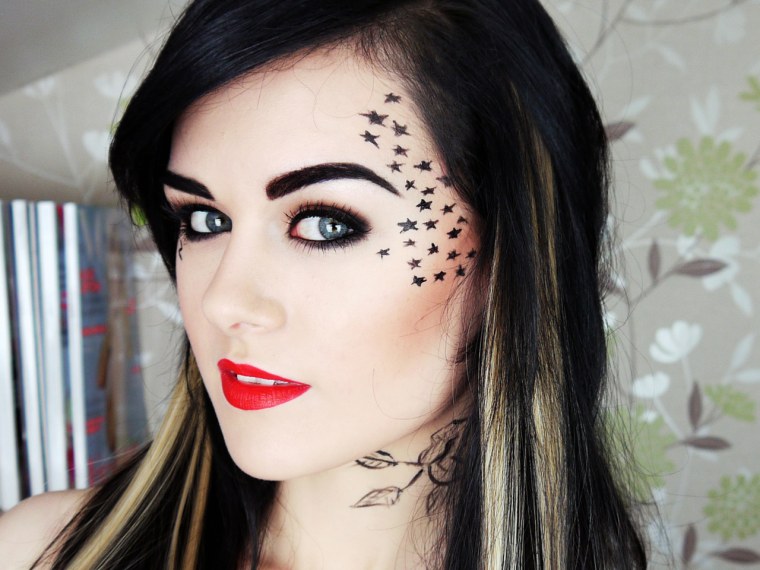 Though Pickles seems enthusiastic and confident on camera, she certainly didn't start off that way. As a young teen, she suffered from shyness, which held her back from fully enjoying her high school experience. But after borrowing her mom's eyeliner at age 15 – an event that left her "looking like a raccoon" – Pickles began experimenting with theatrical makeup. Her first challenge? Edward Scissorhands.
"That's when I realized that this could be a career for me," she recalled.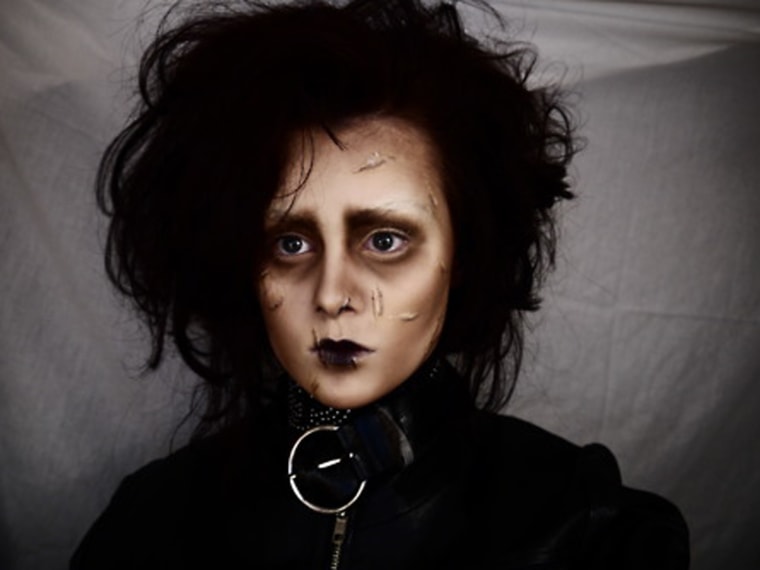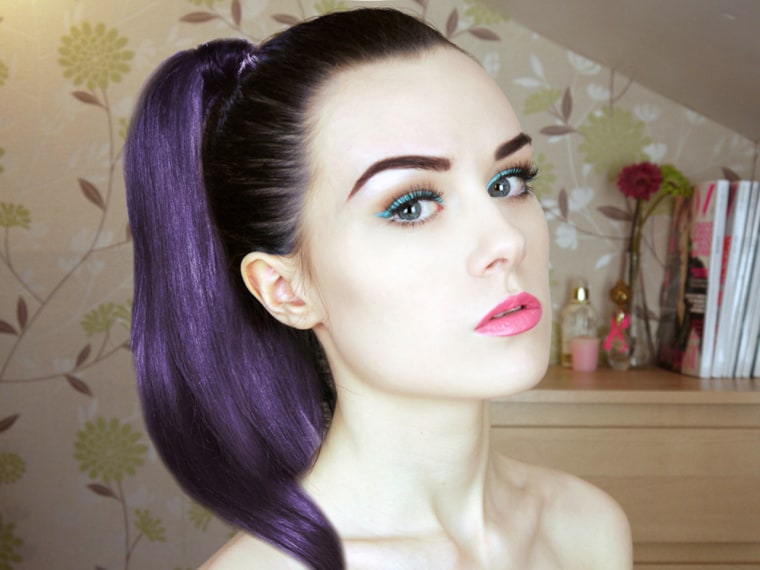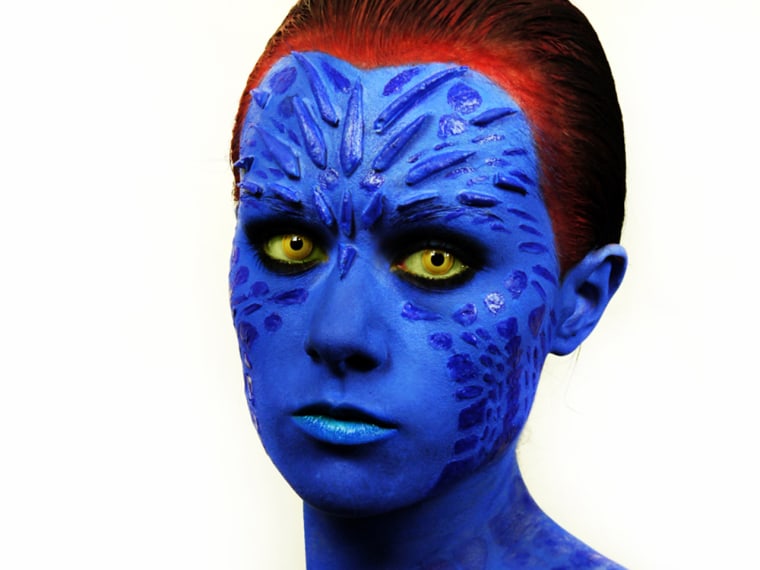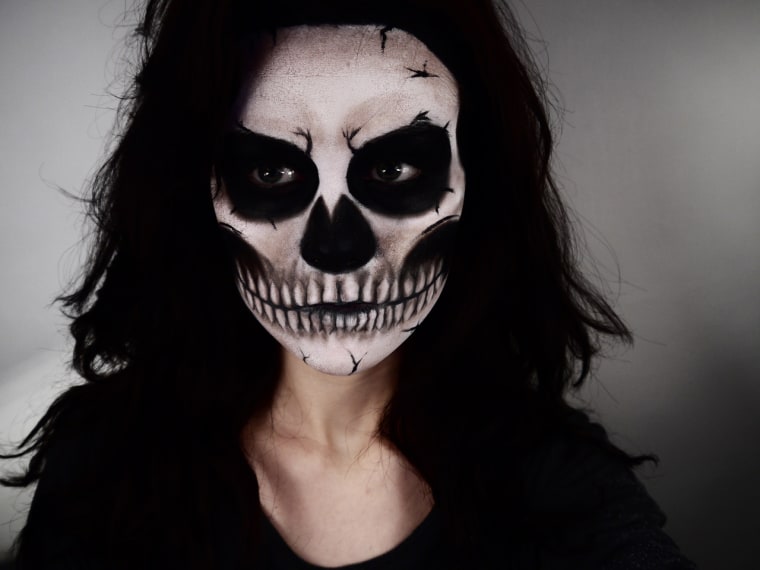 Today, Pickles is most proud that she's in a position to help other aspiring makeup artists.
"I've had girls email me telling me how I've inspired them to follow their dreams, and that feels amazing," she said."I definitely feel more confident and I think my anxiety is under control."
In addition, Pickles has a little extra cash thanks to her YouTube earnings.
"Admittedly it's not enough to rent a flat in London yet, but I have enough money to treat myself to makeup and clothes and train tickets to visit my boyfriend in London."
What's next for the young beauty guru? For now, Pickles is basking in the glow of Internet stardom.
"I have a lot of costume looks I'd like to do, many of them Disney," she said. "I'm not really one to plan for the future. I like to live in the moment and focus on today. I know I enjoy teaching makeup, and YouTube gives me a platform to do that on."
Rina Raphael is a TODAY.com editor who knows how to master the sleep-deprived look.
More from TODAY Style:
The best bizarre beauty trends of 2012
Does a hangover spa treatment actually work?