Tatjana Patitz, a supermodel who rose to fame in the 1980s and 1990s, died Wednesday morning in California. She was 56.
The cause of death was breast cancer, her New York agent, Corinne Nicolas at the Model CoOp agency, told TODAY.com.
"Needless to say, we are all devastated by her passing," Nicolas wrote in an email. "She was compassionate soul, kind and generous of heart and an avid advocate of animal rights. One of the major causes she supported was the conservation of wild horses."
Patitz, who was born in Germany in 1966, leaves behind a 19-year-old son named Jonah, whom she often celebrated on Instagram, as well as her sister and parents.
Although the term supermodel gets thrown around pretty lightly these days, Patitz built her career during an era when the notion of high-powered women in the industry was just gaining traction.
Admittedly, Patitz's name wasn't as widely known as some of her peers — like Naomi Campbell, Cindy Crawford and Linda Evangelista; she was once dubbed "the lost supermodel" by the Guardian newspaper. But she had a wildly successful career in her own right.
According to Vogue, Patitz moved from Germany to the south of Sweden at a young age and placed third in an Elite Model contest when she was 17. The publication credits German photographer Peter Lindbergh with playing an invaluable role in the budding model's career.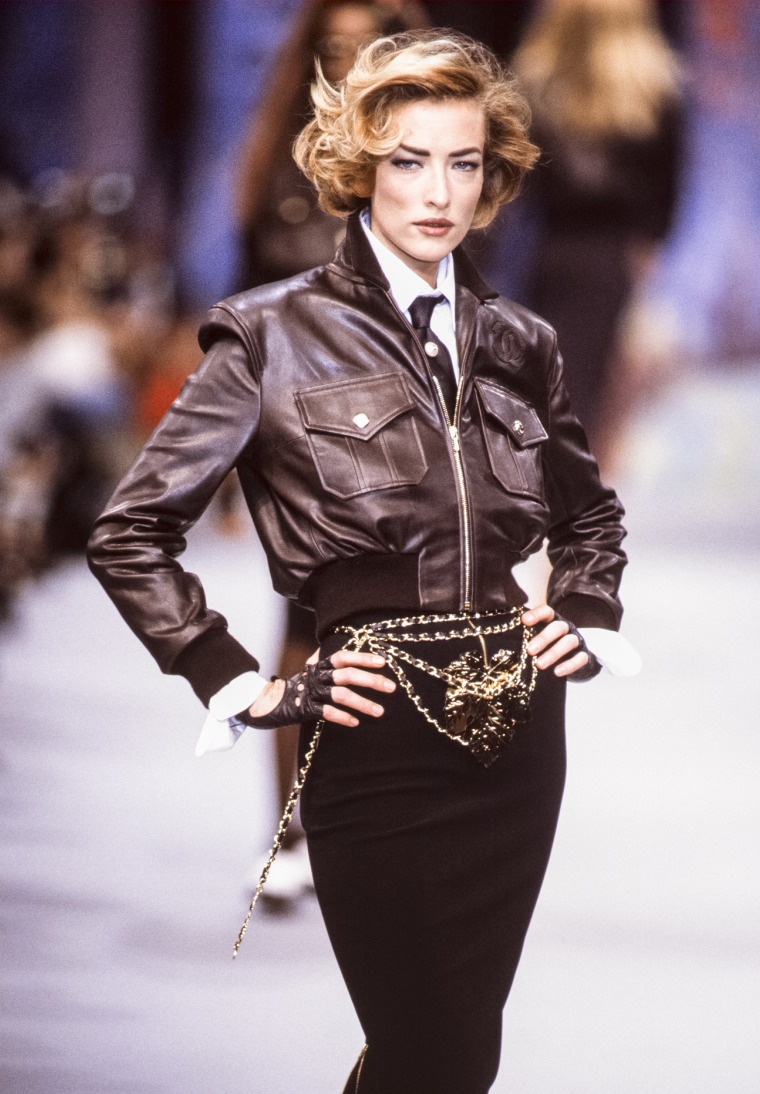 Lindbergh famously shot the January 1990 supermodels cover for British Vogue, which featured Patitz, Campbell, Evangelista, Crawford and Christy Turlington.
The exposure was great for Patitz's career and singer George Michael went on to ask her and the same group of ladies from the British Vogue cover to appear in the music video for his song "Freedom '90" and lip-sync the lyrics.
In 2016, she paid tribute to Michael after he died, sharing the following comment on Instagram: "RIP 🙏🏼 Farewell Dear George. Thank you for your voice and talent and being a big part of my youth."
Model John Pearson also appeared in the video and invited his former co-stars to reminisce on the iconic piece of pop culture in a 2020 interview for his website Mr. Feelgood.
Patitz offered this reflection on the video shoot: "I loved how creative it was. David Fincher was amazing to work with, and I loved all of it! It was a day that I will always remember."
The model also said the video "represents an era in pop culture" since it was "at the height of the early 90's when the fashion, film and music industries blended together."
She credited the video with making her "more recognizable in a different way."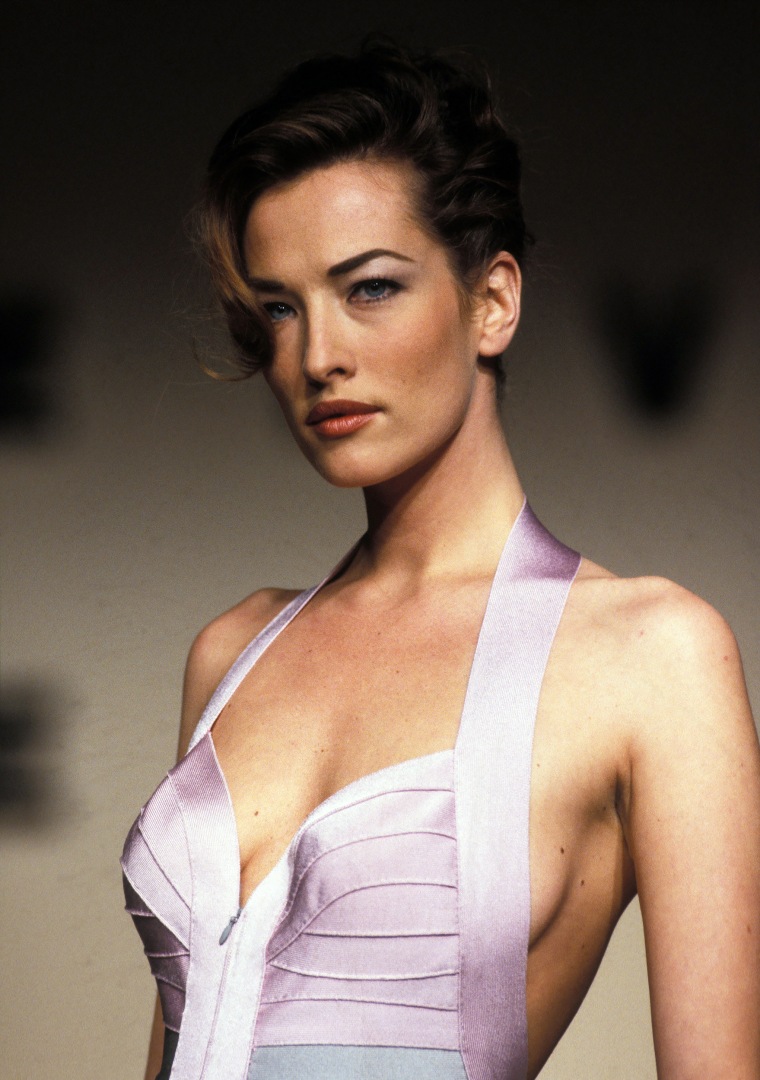 While talking about how much the modeling industry has changed since then, Patitz shared her insights.
"The fashion industry has become much bigger, faster and parts of that are positive, but also negative. There was more time before, days of shooting rather than packing everything into one day. Careers were built and had longevity and now it's a much faster turnaround, for models at least," she said.
"I look back at the 90's with such fondness and it was sort of a 'golden era.' Magic happened and felt more artistic, less corporate like today," she continued.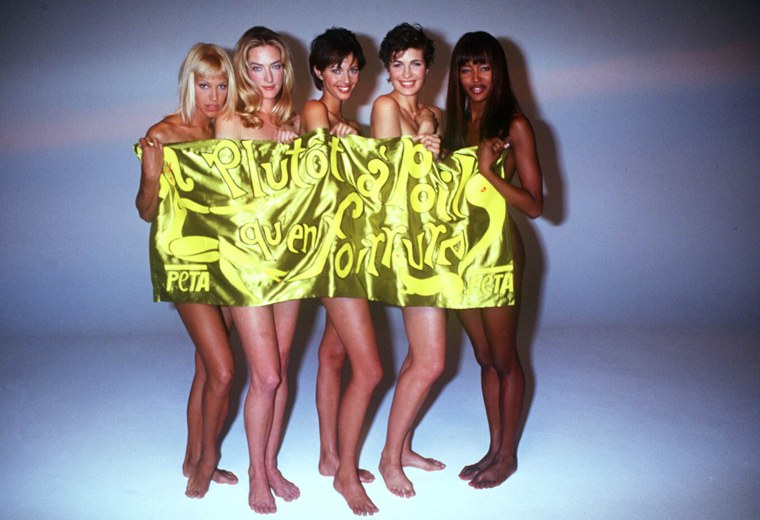 During the interview, the model also reflected on the challenging aspects of her career.
"The hardest part for me was all the traveling and hardly any time off. Waking up in different cities constantly and being pulled in different directions. I was always very sensitive to energy and the stress was hard for me. I found balance in my life when I could retreat and recharge in California, where I moved to in 1988," she said.
Patitz also added that she started practicing Kundalini yoga and meditation to help and loved to "recharge in nature."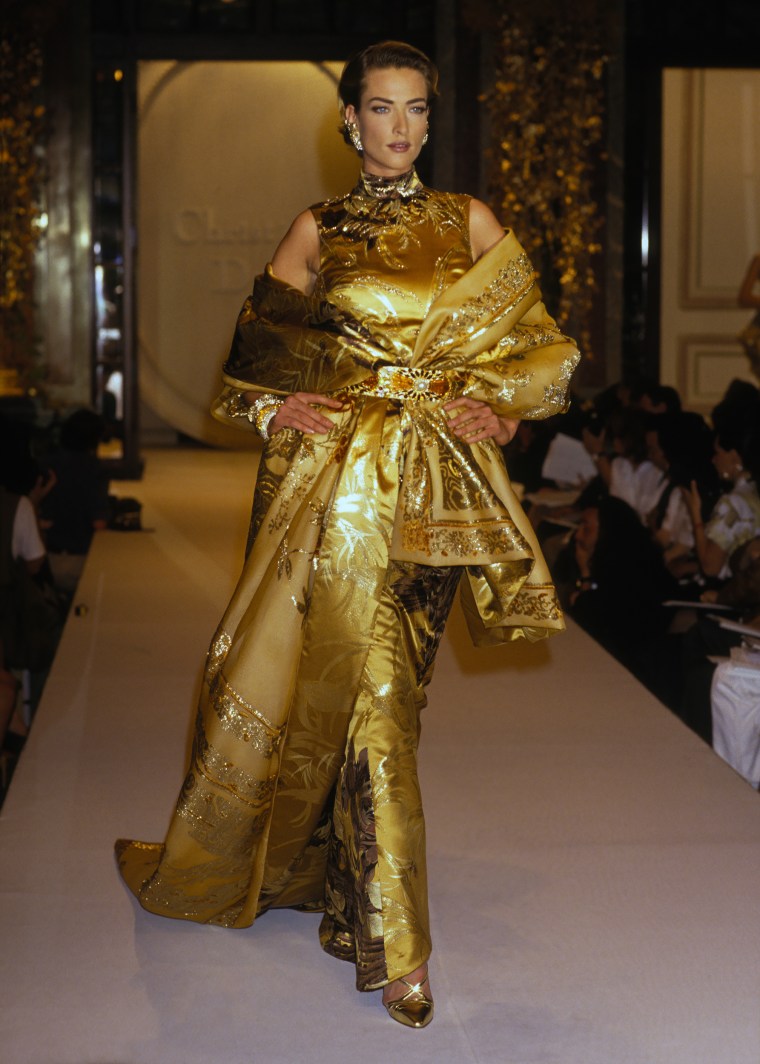 In 1988, Patitz opened up to Vogue about her career, saying, "People always said that I looked special; that I didn't look like anyone else. And I was going to make it because of that."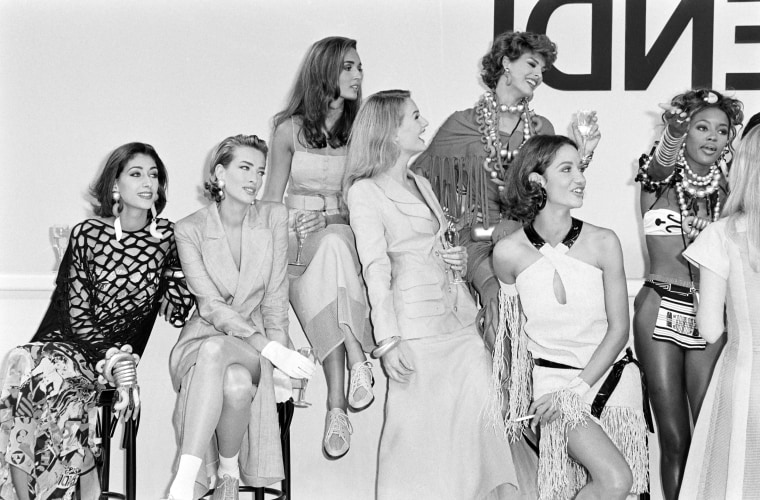 After hearing about Patitz's death, Anna Wintour, Vogue's global editorial director, remembered her as a "European symbol of chic."
"She was far less visible than her peers—more mysterious, more grown-up, more unattainable—and that had its own appeal," she said.
Patitz's agent noted that donations can be made in her honor to Return to Freedom, a national wild horse conservation organization.