Target has been in the news quite a bit lately. In March, while at the Shoptalk conference in Las Vegas, CEO Brian Cornell revealed the retailer's next-generation store prototype, which is slated to open outside of Houston this fall. Then, earlier this month, Target announced it will drop two of its famous fashion brands, and add 12 new ones.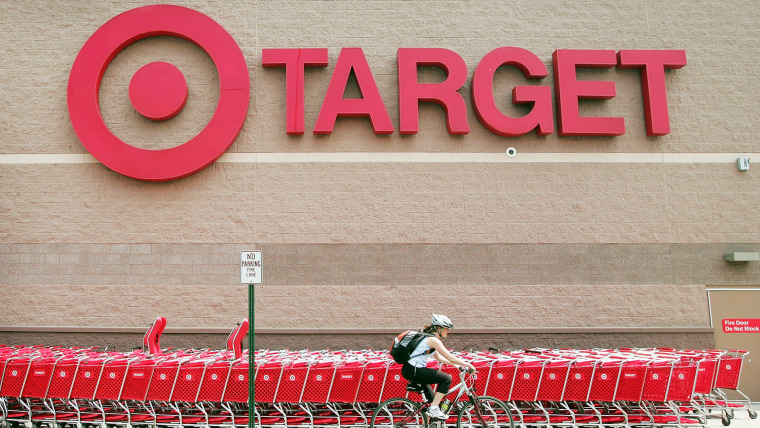 And on Tuesday, the Star Tribune broke the news that the Minneapolis-based retailer has recently started testing curbside pickup at three Twin Cities locations (northeast Minneapolis, Roseville and Maple Grove).
Here's how it works:
After placing an order online or through the app, customers drive up to one of the designated "parking for order pickup" spaces and employees bring the respective items straight to their cars.
While the pilot program, still in its infancy, is limited to employees (for now) Target hopes to roll it out to customers in the coming months.
This isn't the first time the retail giant has given curbside pickup a go. In 2014, it teamed up with Silicon Valley-based startup Curbside, bringing the service to more than 100 stores before ending the partnership and the program in Fall 2016. This time around, Target is taking it in-house, positioning curbside pickup as an extension of its successful in-store pickup.
But curbside service isn't the only added convenience Target is trying.
In June, it began testing Target Restock, a next-day delivery service of household essentials in the Twin Cities and same-day delivery (on purchases made in the New York City Tribeca neighborhood store) anywhere in Manhattan and to parts of Brooklyn and Queens.
The goal of these new programs? Stay competitive with online power players — most notably Amazon — in this increasingly digital age. With this increased retail competition, it seems customers are the ones who will be reaping the rewards.