Attention Target shoppers! The retailer's Cartwheel Perks rewards program is coming to an end.
The pilot program allowed shoppers to accumulate points each time they made purchases, and redeem them for digital coupons in the Cartwheel app for 5 to 50 percent off items throughout the store. It launched last year in five test markets: Denver, Houston, San Diego, St. Louis and Raleigh-Durham, North Carolina, according to CNBC.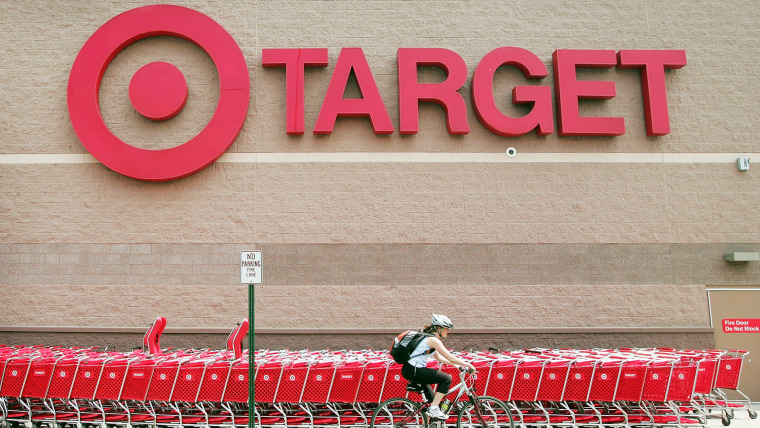 Customers have until August 27 to earn points, and September 27 to redeem them, the retailer said.
Fans of the program have already taken to Twitter to vent their frustration.
The company had previously announced they are rolling the Cartwheel app, with popular features like the ability for shoppers to map out their store trips, into the main Target app this summer. The company boasts app users have saved about $1 billion through Cartwheel, and it seems that Cartwheel deals, which customers will be able to see if they are near any store through the map feature, will be part of the new revamped Target app, as well as mobile payment, and the ability to save 5 percent if customers are using a Target Red card.
The loyalty program change comes amid other big shifts for the big-box retailer. Target plans to overhaul half of its apparel and accessories and a third of its home goods offerings, getting rid of well-known brands Merona and Mossimo and adding 12 new ones. The store has also started testing curb-side pickup at three Twin Cities locations, where customers could drive up to specific parking spaces and have orders delivered to their cars. Right now, the program is only limited to Target employees for the pilot stage.